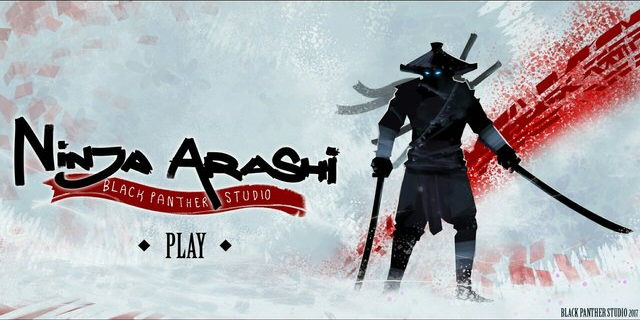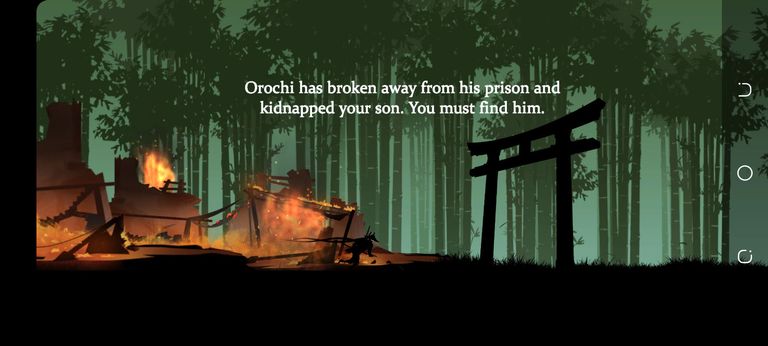 I've always been a fan of mobile gaming but only casual games or strategy games. Even though I like adventure games a lot, I prefer such games on high end consoles or PC and not mobile. Ninja Arashi changed that and I have to say, it is probably the best adventure game I have played on mobile. Yea, I know that there are so many high end mobile games, but I am only giving my opinion based on the ones I have played on mobile. It is a game by Black Panther.
Level Screenshots
Different Game Worlds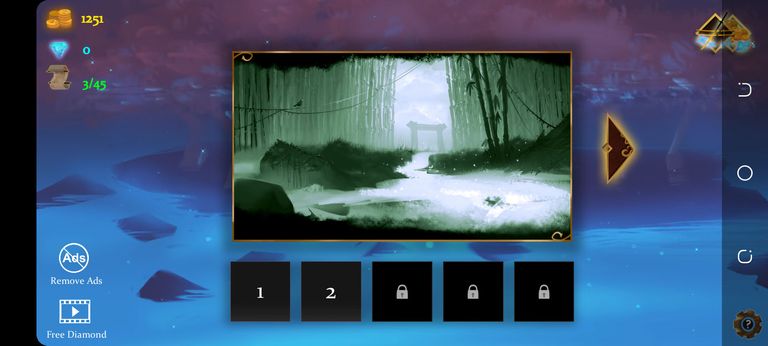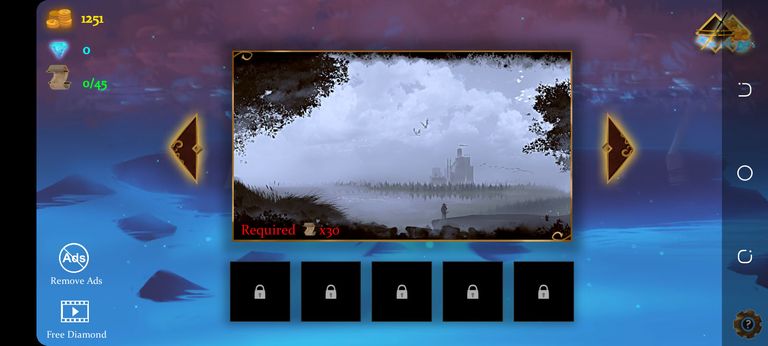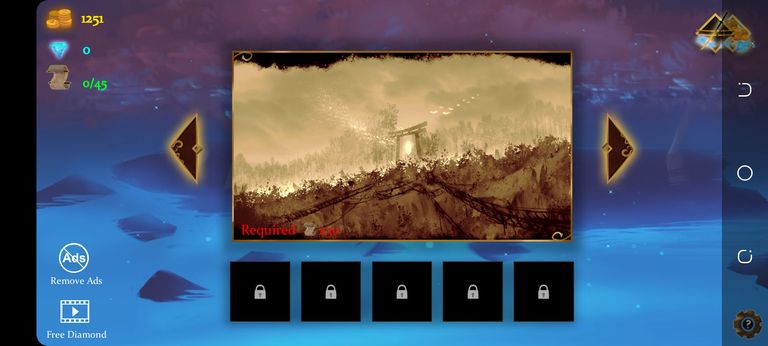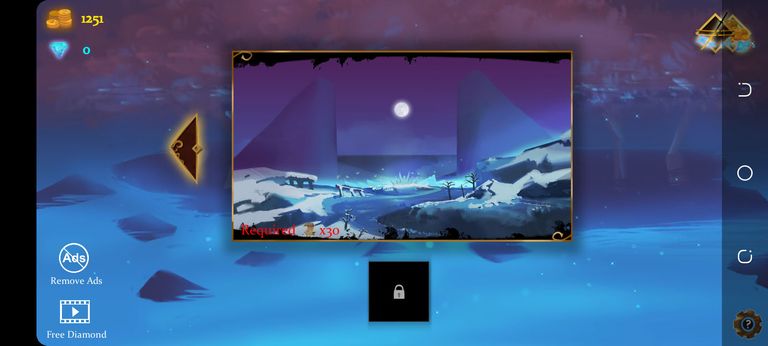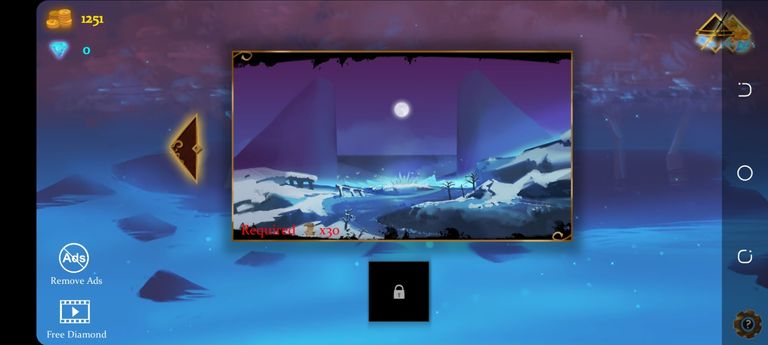 Gameplay Screeshots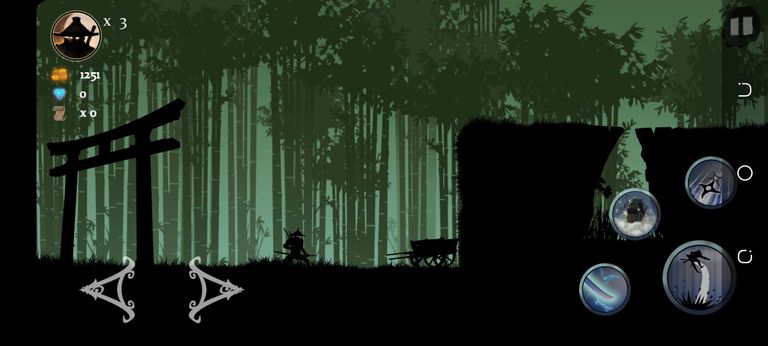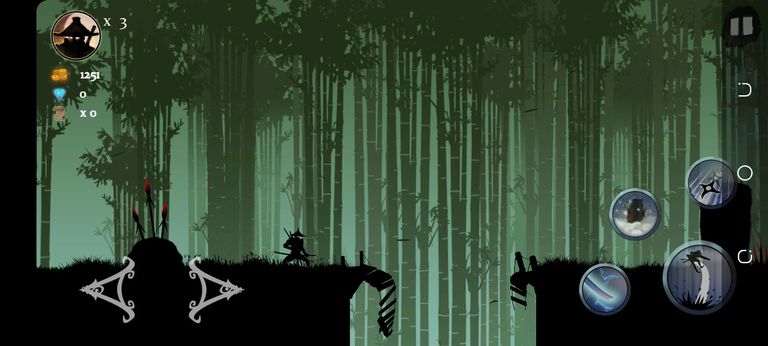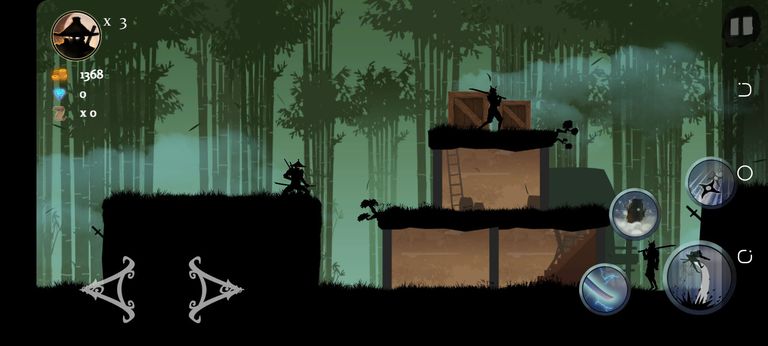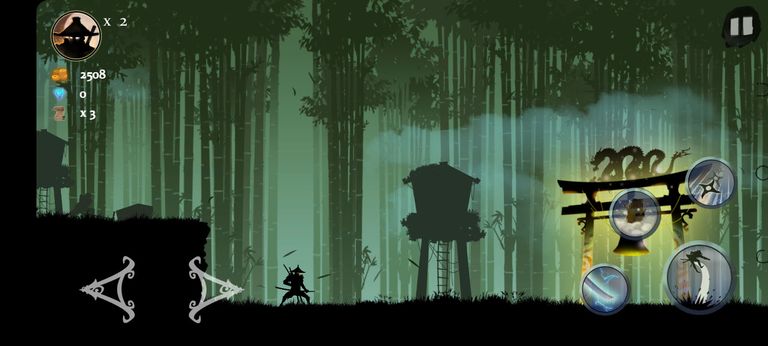 Gameplay
The gameplay of this game is a whole lot of fun. The game is basically an adventure/platformer game with a mix of RPG. The story is quite simple… When you start the game, you are greeted with the short cinematic that tells you a lot about the storyline. You play as the character named Arashi who is a ninja, in the game, you are on a mission to save your son who got kidnapped by oroshi who is the villain. Your ultimate goal in your quest is to find oroshi and save your son.
But you know this won't be easy right… It is going to be a tough adventure as you will have to defeat enemies on the way, fight and overcome challenges that will try to stop you from achieving your goal. Oroshi is a strong villain who has so many servants working for him. They will do everything to protect their master, hence why you need to be prepared for the battle and danger ahead. As you play the game, you earn gold and diamonds on your way, you need these items to upgrade your abilities which gives you better chance to overcome increasing difficulty in each levels. You will find hidden items and collect them. Find and collect as many scrolls as possible as this will be needed to unlock game worlds.