Hi guys
Have you ever distant yourself from someone who was very close to your heart or vice versa. I think we all have this feeling in life and fear and feeling of distancing from someone do comes to us at somepoint of our life.
Friends gets seperated when we leave school and then we all our alone on our way. Timely talks , one or twice meets a year , and , few phone calls hold the relationship after that.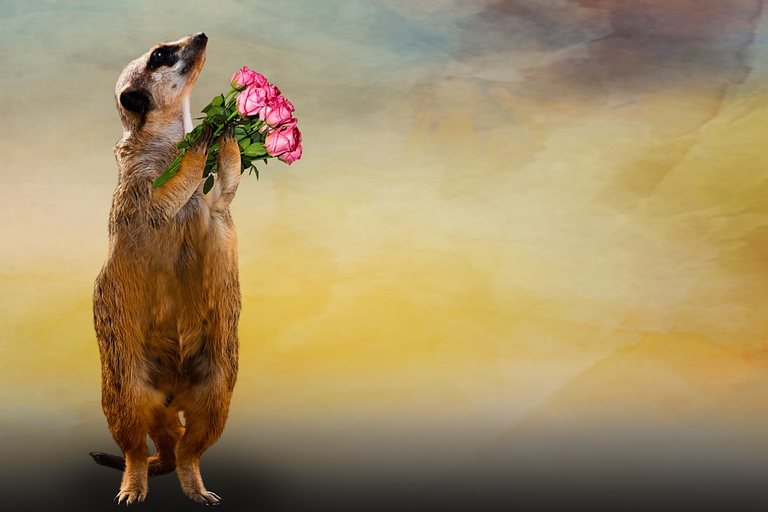 Sometime the person goes out of his or her country forfinding job and earning money and in this case they come back after few years. For them we can say that come back soon.
But in cases liking saying goodbye to our childhood friends we never can live that life again and we can never say that come back soon.
Life is very challenging and i wish i could live it to the best.