Much as I'd like to say the place to go for entertainment was Blurt, the truth is, it's GAB that has the goods... The platform is pumping, and it is the one place that really makes it clear that anything goes and all censors can go fuck themselves. I hope Blurt can be this strong.
Here are some of the pictures I've shared on my GAB account today: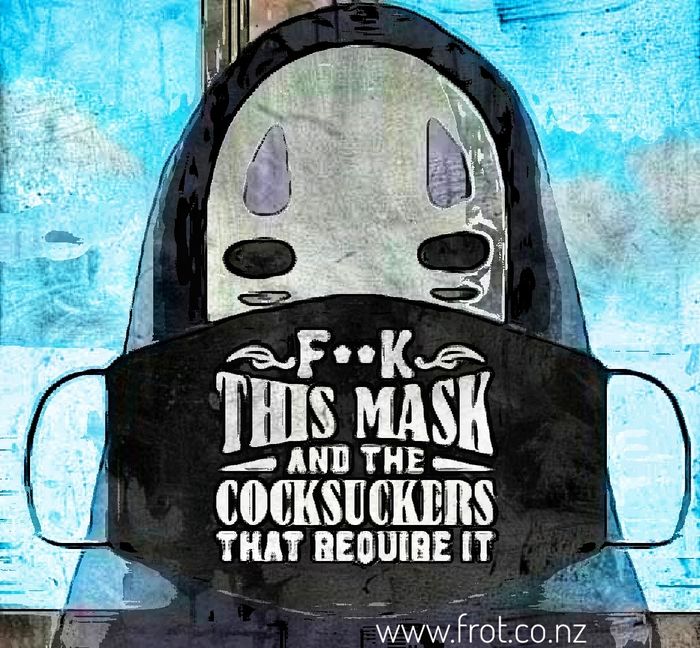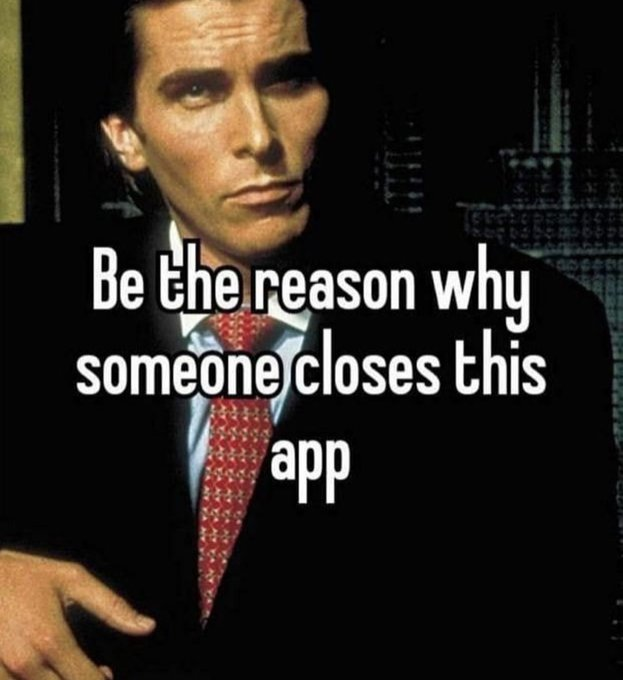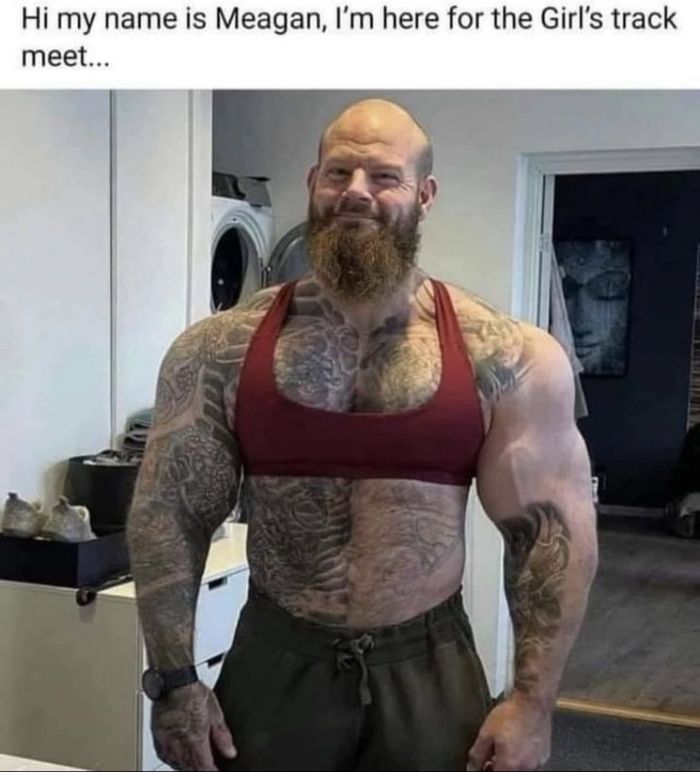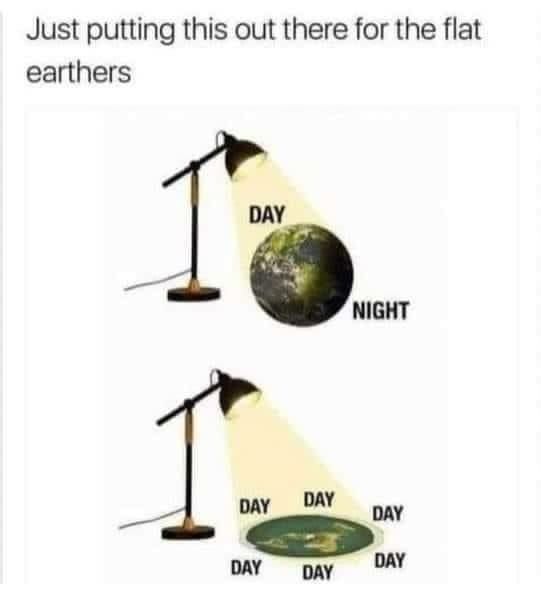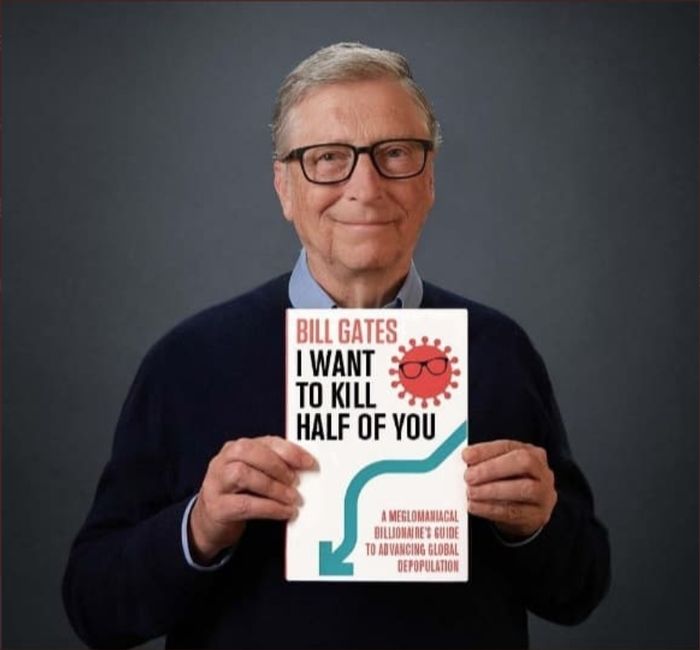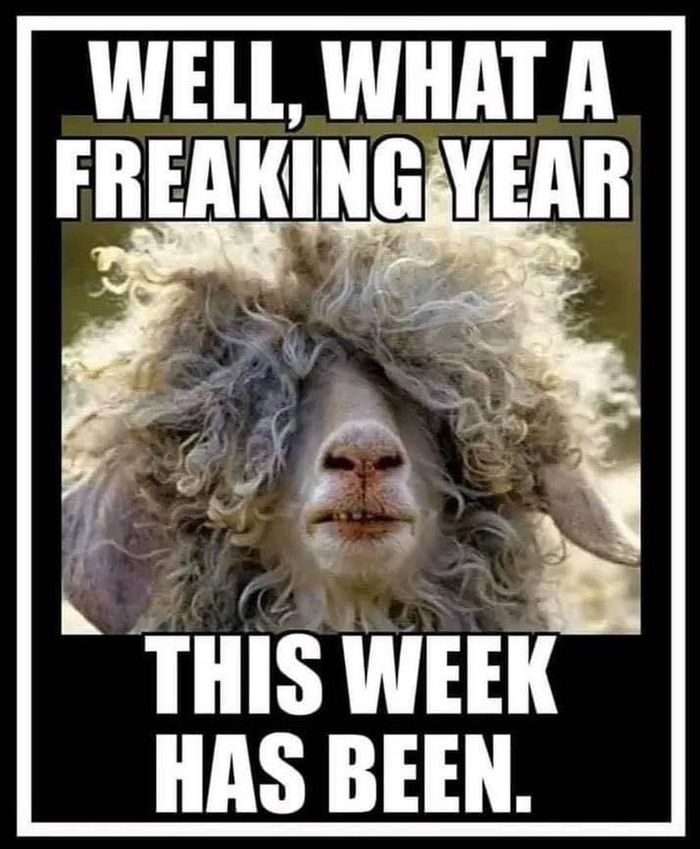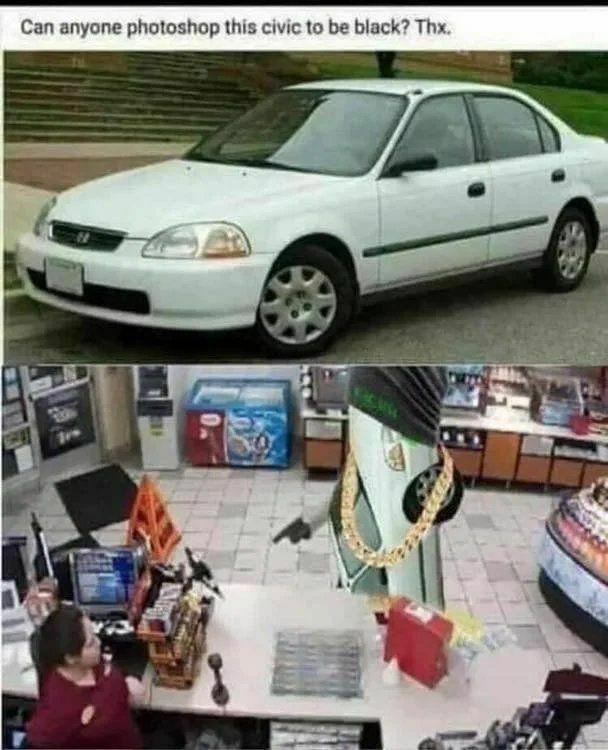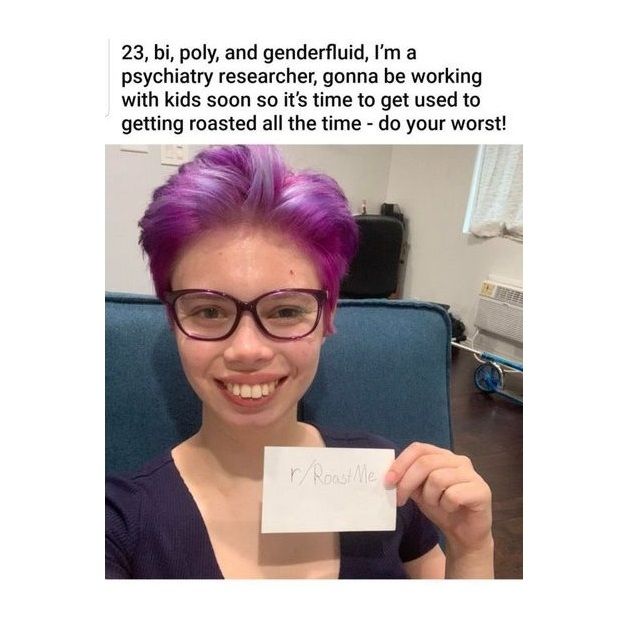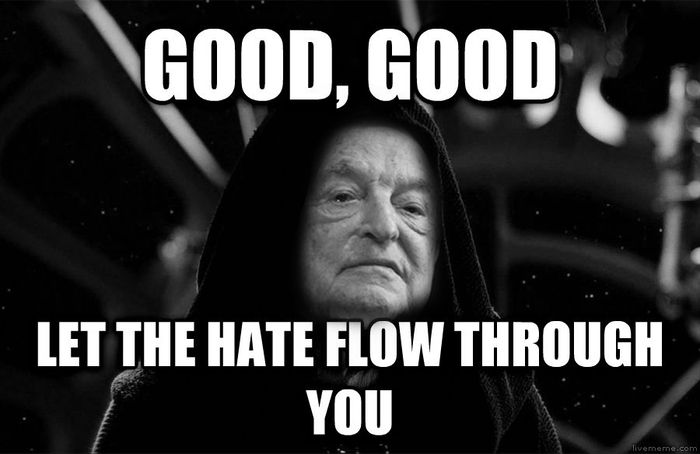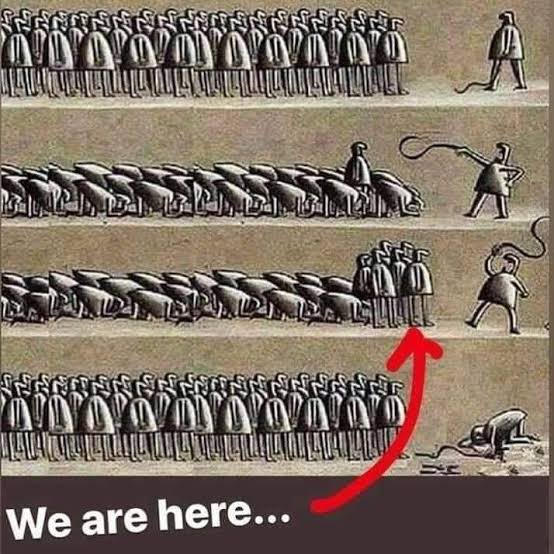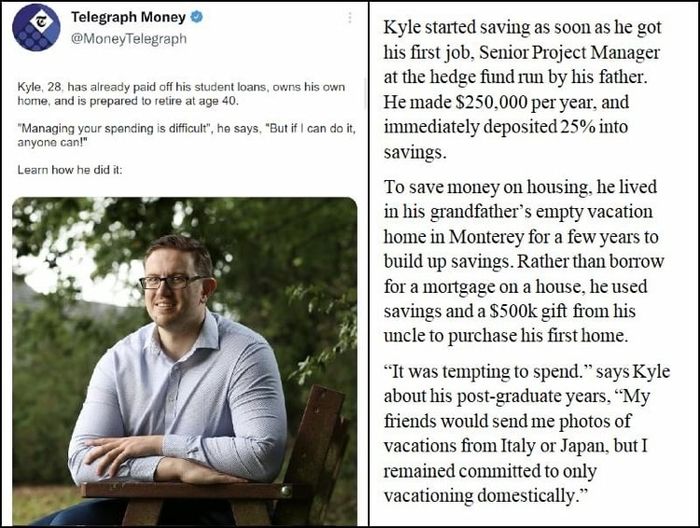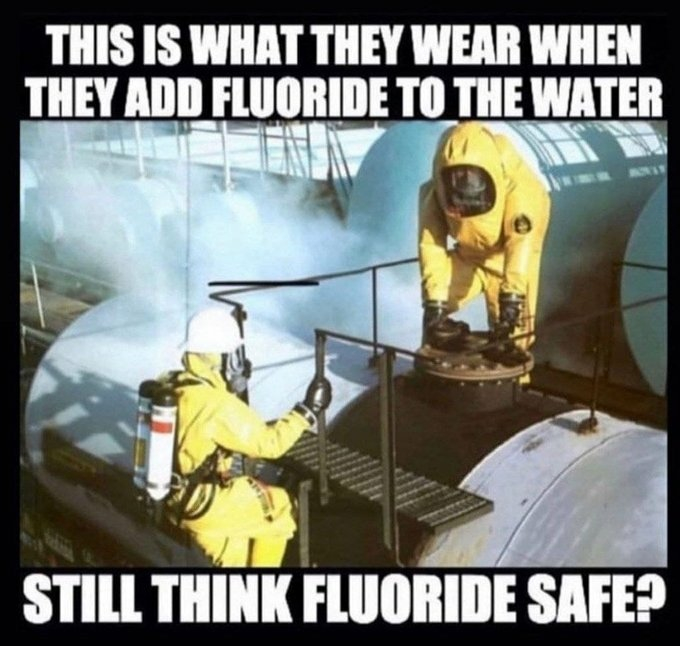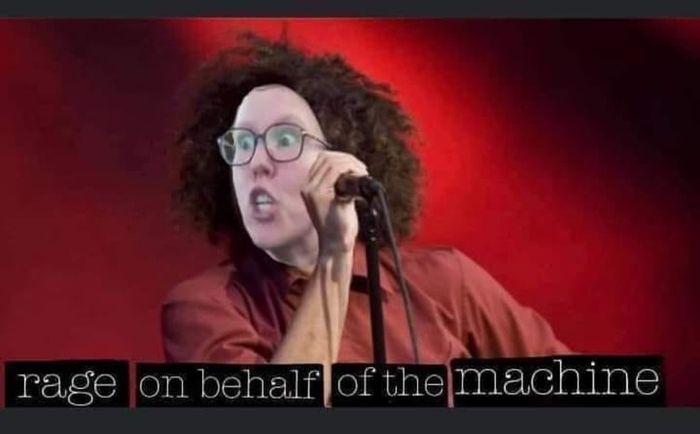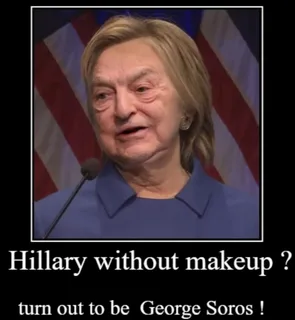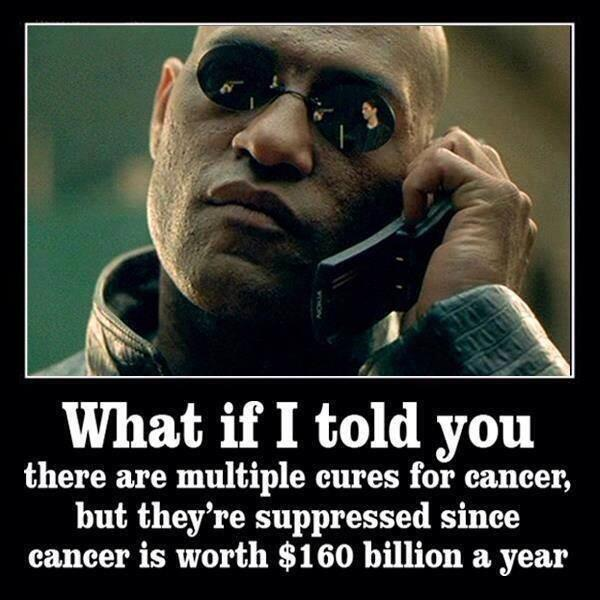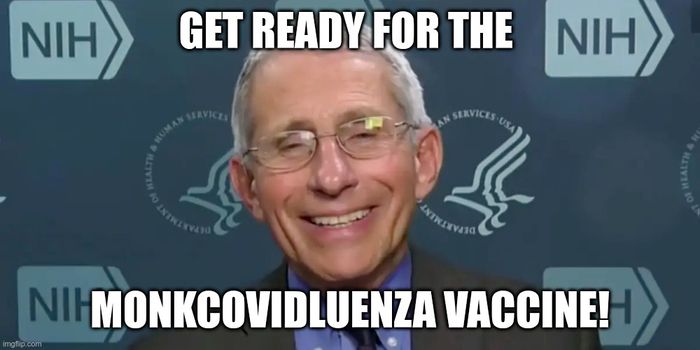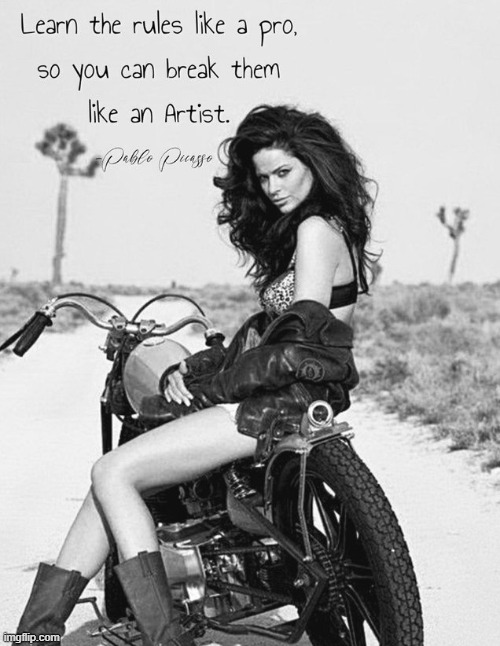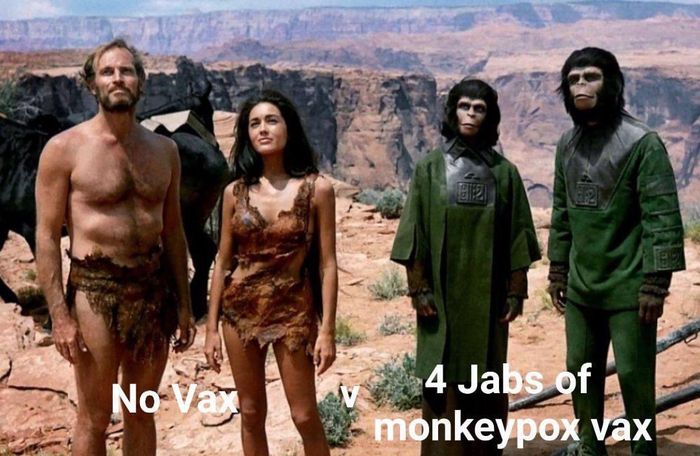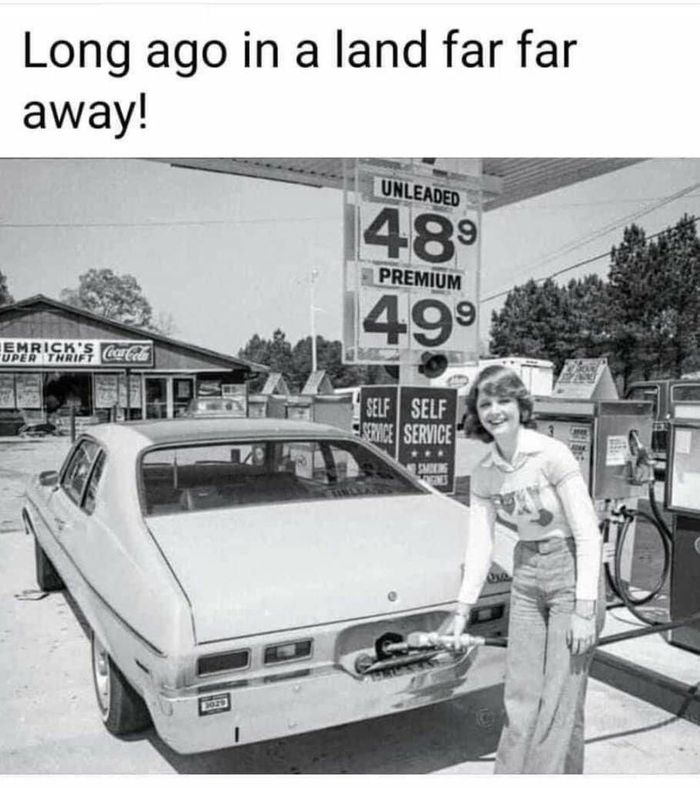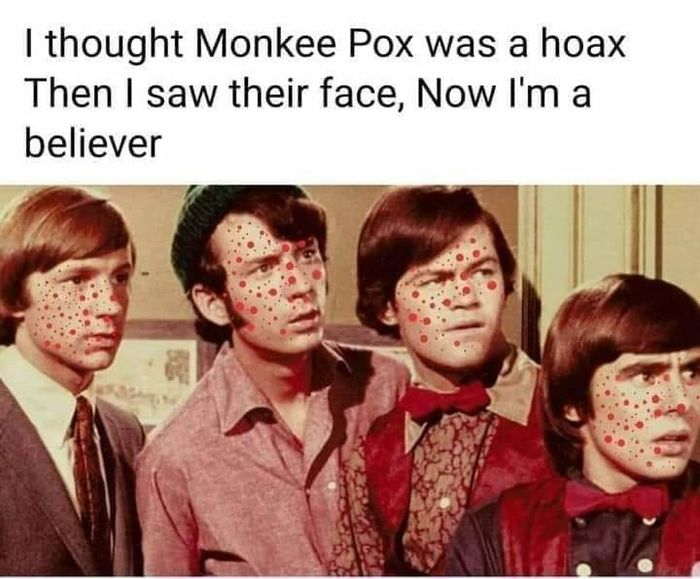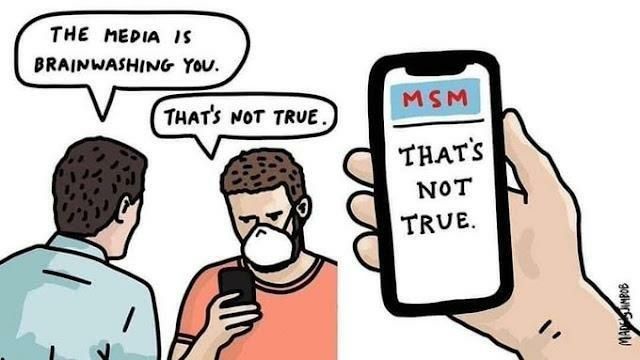 And that my lot for now, because Blurt has a limit of 24 image uploads per hour, so I'll have to skip the other six...