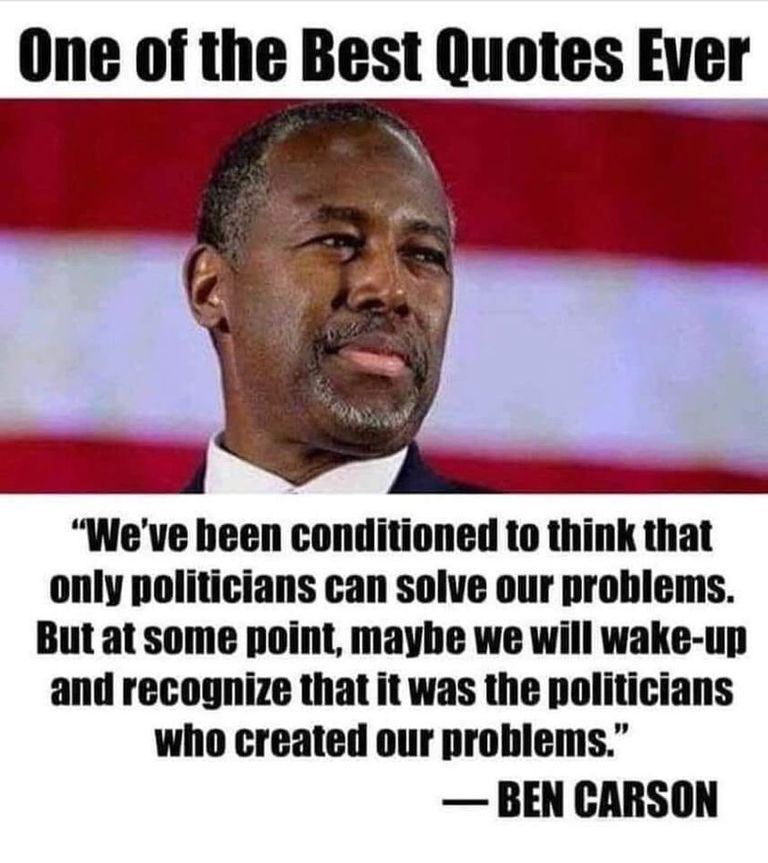 It is getting closer to that time of the year where I grow food.
And then I will probably shut up.
Only so many hours in a day, and I have said enough.
There is a point in time where you have to realise, people will put up with what people will put up with, I have no time for fear, no time for sympathy neither, for those that are willing to put up with shit.
Can you say that on here? Can you be honest?
Fakebook would delete that and ban me, 30 days, maybe 90, I care not, I am not a victim, wait, can you even say that?
Welcome to free speech!
"Freedom of speech[2] is a principle that supports the freedom of an individual or a community to articulate their opinions and ideas without fear of retaliation, censorship, or legal sanction. The right to freedom of expression has been recognised as a human right in the Universal Declaration of Human Rights and international human rights law by the United Nations. Many countries have constitutional law that protects free speech. Terms like free speech, freedom of speech, and freedom of expression are used interchangeably in political discourse. However, in a legal sense, the freedom of expression includes any activity of seeking, receiving, and imparting information or ideas, regardless of the medium used. "
= https://en.wikipedia.org/wiki/Freedom_of_speech
Oh bollox, can you say that? Can you challenge the systems put in place by the leaches that think they are above? But in reality, they are below.
If someone makes nothing, and adds zero to society, by default they are below.
I am pushing the boundaries this year, We are growing cannabis plants, why not, who says we can not?
I am growing what ever I want, because I can.
The great reset is just that, do what you want, be free, time to mix it all up a bit, if they the con-trol freaks lock me up, I get fed for free, no electric bills either lol.
Be free people, live free, it is how we are meant to be.
The only lunatics that need locking up are politicians "FACT" ..........
Rules are for fools, not for people with imagination.
Be free, set yourself free from mental slavery, be FREE, run with it, enjoy it, or be forever a slave to a system you never chose.
Essential Meaning of freedom


1 : the power to do what you want to do : the ability to move or act freely religious freedom academic freedom See More Examples
2 : the state of not being a slave, prisoner, etc. a political prisoner struggling to win his freedom
3 : the state of not having or being affected by something unpleasant, painful, or unwanted
https://www.merriam-webster.com/dictionary/freedom
America is a symbol of freedom all over the world, enjoying as it does freedom of speech, freedom of religion, and freedom of the press. Our ancestors prized these political freedoms so much that many of them were willing to die defending them. And though many of us are often accused today of taking them for granted, we continue to see people rising up to fight for them when they're threatened (when someone else's freedoms are threatened, too).
These freedoms, of course, aren't absolute. I can't yell "fire!" in a crowded movie theater when I know no fire exists, to cite a famous example of the limitations imposed on free speech. Nor can I threaten to detonate an imaginary bomb on a plane (even writing that phrase in a post is likely to attract the attention of the Office of Homeland Security). Nor, to paraphrase another famous line, can I swing my fist into the space your nose happens to occupy. In other words, to state the obvious, we're all free within limits.
So it has always been and so in a civil society must it always be. Mostly we don't notice these limitations because we've been programmed to not even think about being released from them (for the most part). And even when someone does want to punch someone else's nose, the threat of punishment isn't the only thing that stops them (at least we hope). It's also the sense that we shouldn't impinge upon someone else's right not to have their nose punched.
Political freedom, however, isn't the only realm in which freedom appears to be greater than it is. It turns out that our freedom to make even the simplest of choices (e.g., whether to put on brown or blue pants) may not just be more limited than we think—it may not exist at all.
As research in neuroscience progresses, it's steadily reinterpreting past ideas from other disciplines—notably, both psychology and philosophy—and quickly subsuming them. Freud's conception of the unconscious mind has turned out to have an entirely neurological basis, for example, and though he got many of the details wrong, we now know that the greatest proportion of our thinking does indeed go on beneath our conscious awareness. Which, it turns out, is lucky for us.
I do not believe a word of what he says, seen the USA in 1992 and it was full of homeless people.
https://www.psychologytoday.com/us/blog/happiness-in-world/201201/the-true-meaning-freedom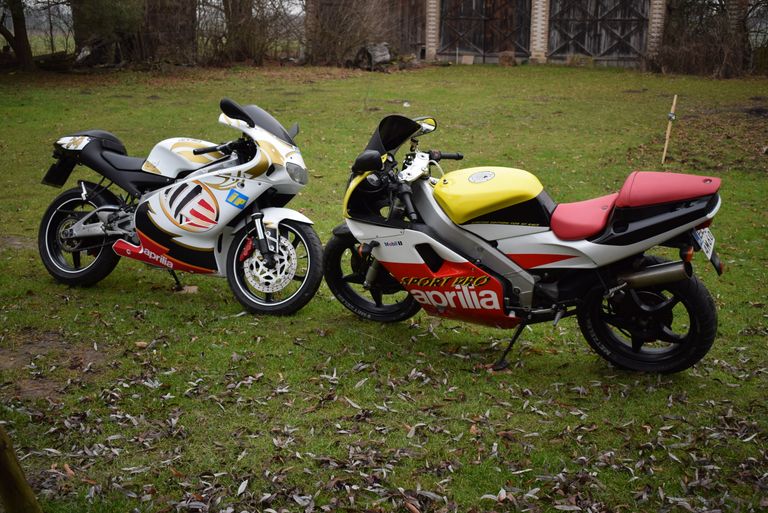 Off to ride a bike, Greta will not be happy.