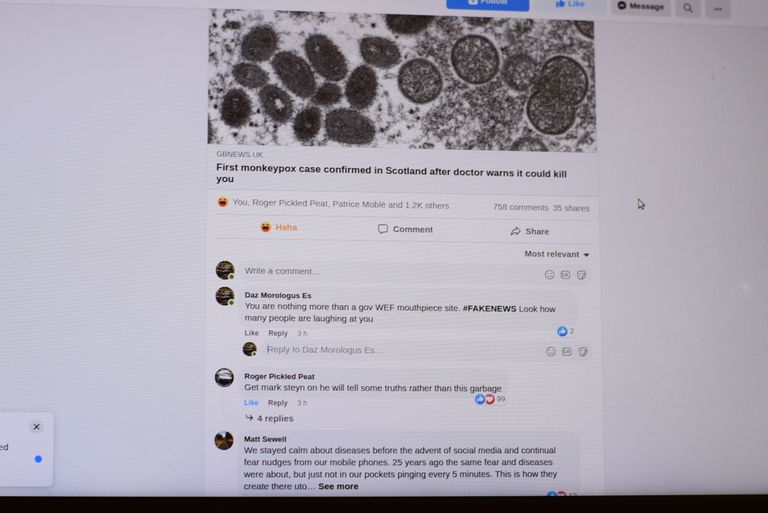 21 days they say 21 days.
"It's the end of the world as you know it, it's the end of the world as you know, and I feel fine."
Friends theme, you either know or you do not.
I tend to treat my readers with the respect they deserve, they seem intelligent enough to know most things I know without me needing to spoon feed them info.
As we watch the implosion of the monetary system via inflation, the monkey magic 21 day "you must self isolate for 21 days or else" will be the final nail in the coffin of said system, politicians too, there will be riots, there will be violence.
Let us remember; this part is directed specifically towards my male friends, no that is not sexist, but remember that most women and most children will not want any part in violence, and most of them WILL need to be shielded from it, so do your very best to do so by orders of me.
There is a plan to force violence via the hunger games, electric shortages, energy crisis etc, @richq11 covered this eloquently on his own post/article yesterday.
I never played along with the last lock downs, I will not play along with this next part neither, if you do - that is up to you.
I never took the experimental vax, and I feel fine.
I am watching as are most of you, the tip toe to totalitarian control as David Icke so eloquently puts it, but will it work? I doubt it very much!
My thoughts are we have surpassed governmental control structures via the blockchains, we already have monetary mechanisms with tokens, any and all of them, be it blurt, dare I say hive, BTC, eth etc.
The tech industry via robots even in the auto industry prove we and they have surpassed governance structures, the 4th industrial revolution is real, but what governments did not see, is "we no longer need THEM" or their wars!
I have a very good feeling about what is going to happen, yes it will be violent, yes some may not see the other side of these events, but hey, been a nice ride, regardless, so bring it on.
For those paying attention you have been blatantly shown how fake the entire system is.
My main photo above restored my faith in humanity, 1200 people were laughing at the media, including me, gone were the caring Karens, no offense intended to the ladies of this world.
I will give it til August at the latest, and we can all expect one huge fight, may the fittest survive.
What will be will be, I am never usually wrong.
I was stood at the checkout yesterday, and noted two drunk men behind me, it felt odd, it made me check my back pocket for my wallet, sure enough it was almost hanging out, been prized slowly, as I turned the man behind me turned his back on me, I nearly swung for his face, but a lady that worked there ushered them to the next till, put a barrier behind me with shopping trollies, defused the situation and all, nobody got hurt, but it was close, I think as a society we are the closest we have been to war with alleged elites than ever, get ready for a bumpy ride, be smart, look after loved one's, protect the weak, go forth with a smile, game on!
Now a fun story, hey, life is fun, you are here for a reason, as am I, accept that fact and smile at it all.
A wonderful story about a guy in the USA who advertised antifreeze for sale. This was apparently one of the things that was in short supply in the US during WWII.
It sold briskly and worked well.
A curious technician at MIT wondered where the guy was getting the scarce antifreeze so he analyzed a sample.
It was salt water. That will do the trick freeze-wise but play havoc on your engine.
Alarmed, he wrote to this guy and told him about the test and berated him for selling a product that was harmful.
Undismayed, the guy put out a new advert saying "Tested By MIT!"
Have a superb day, and get prepping.