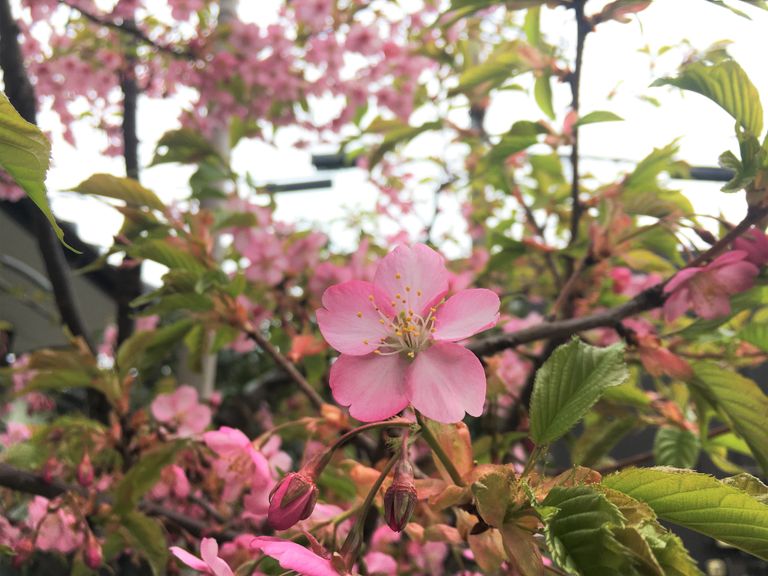 Good evening

I was kind off surprised when I read and heard that in some cities the cherry trees have already started blooming. We are still in January and spring still has a long road to snake through.
Some countries seem to experience an especially mild winter so far and therefore plants and trees seem to be a little irritated, I completely dig that feeling.
But sweet as, since I'm feeling a slight thrill of anticipation and can't wait for the best season to start, lets celebrate the weekend with a small compilation of cherry blossoms pictures which I took here in Japan. Seeing that spectacle live in nature is one of the most delightful things you can imagine.
Hoping all of you will have a great day, it's gonna be time to call it a day here very soon so catch you later...
PEACE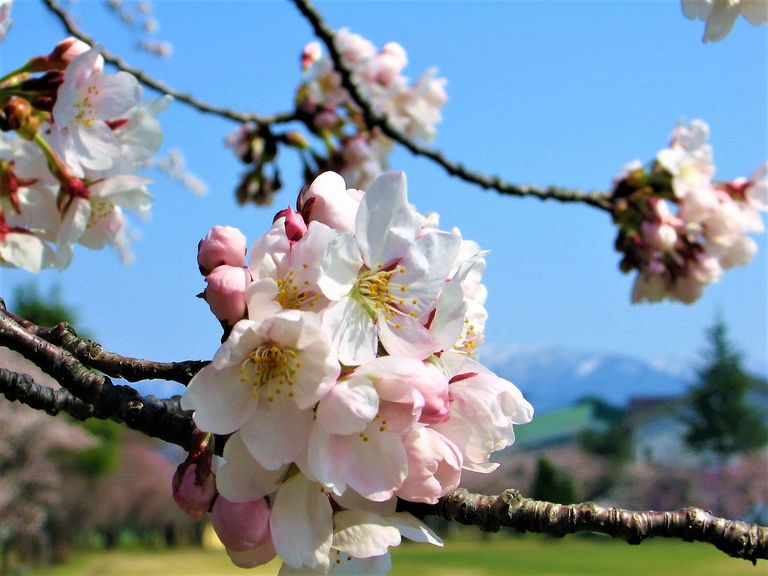 DEUTSCH
Hallo alle zusammen

Ich war doch schon überrascht als ich gehört und gelesen habe, dass in einigen Städten schon die Kirschbäume blühen sollen. Naja, zu mindestens schon einige aber auch das ist ja nun doch ein klein bisschen zu früh.
Haben wir nicht gerade erst den Jahreswechsel gefeiert?
In anderen Ecken unserer Erde scheint es in der letzten Zeit extra mild gewesen zu sein, wir hier am japanischen Meer können das leider nicht behaupten. Auch in dieser Saison haben wir dafür wieder ordentlich Schnee abbekommen. Für manche von uns auch was Gutes!
Aber da der Frühling wohl überall noch etwas auf sich warten lassen wird rufen wir ihn uns schon mal in Erinnerung und geniessen ein bisschen die Vorfreude. Zum Start des Wochenendes habe ich heute mal eine kleine Kollektion von Bildern der Kirschblüte in Japan mitgebracht. Dieses Schauspiel in Natur zu sehen, gehört zu den herrlichsten Dingen, die man sich vortellen kann.
Ich hoffe ihr alle habt einen wundervolleb Tag, hier ist es gleich Zeit die Segel zu streichen.
Macht es gut und geniesst den Rest des Abends!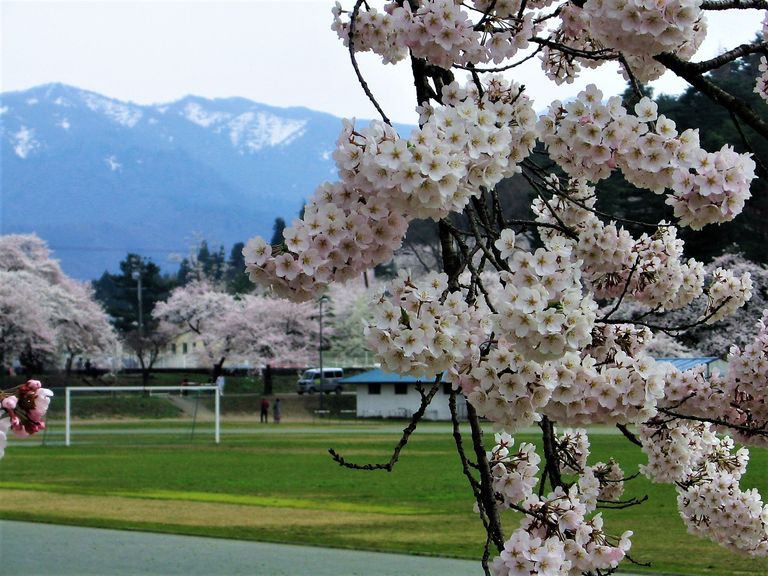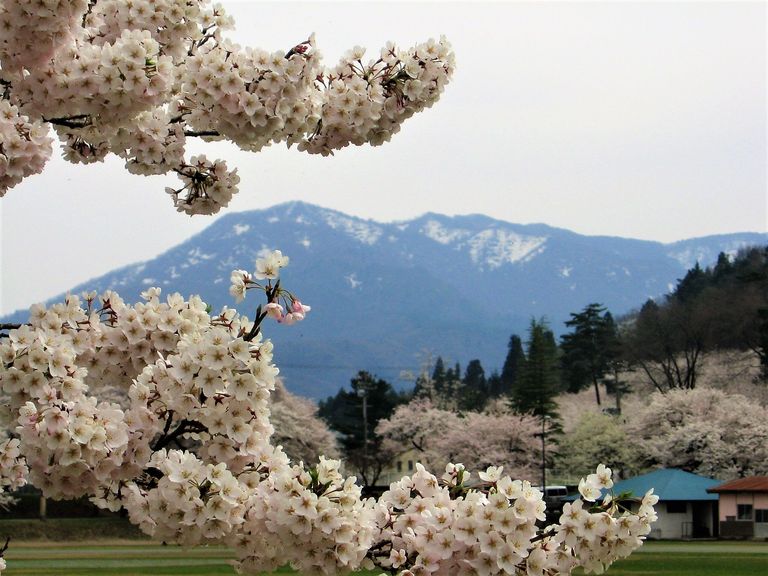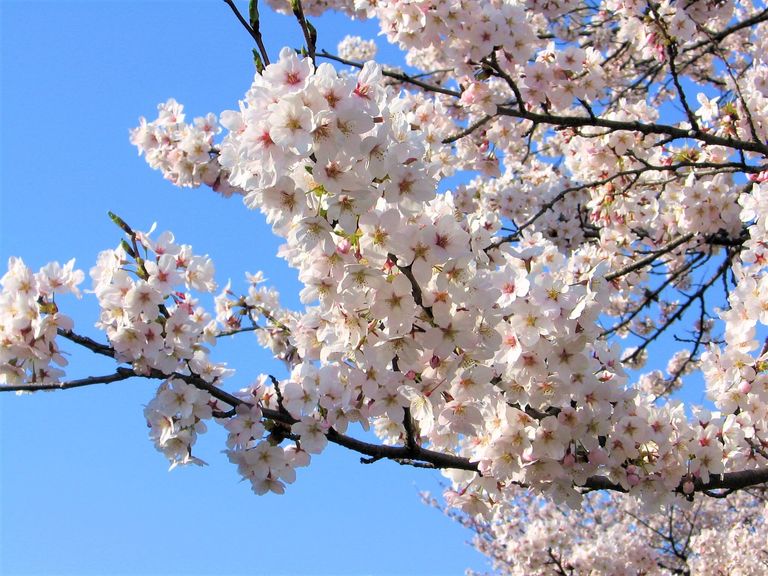 Imagine dozens of trees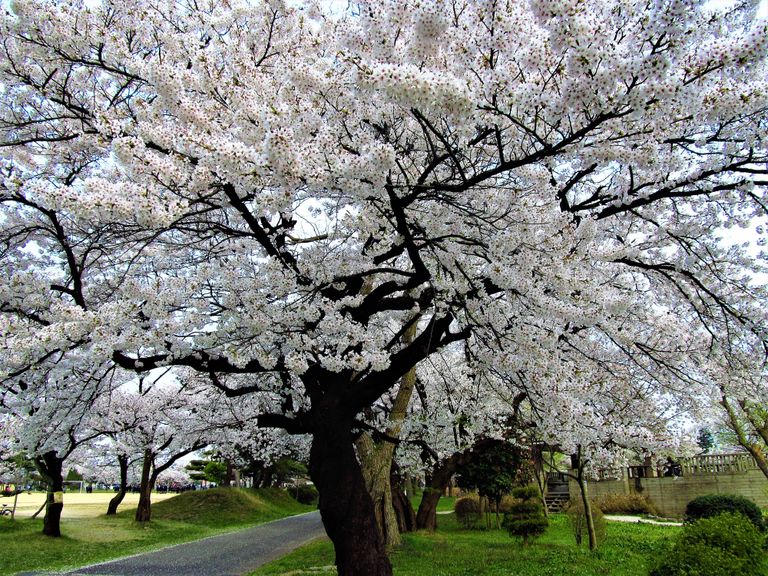 They even come in pink!!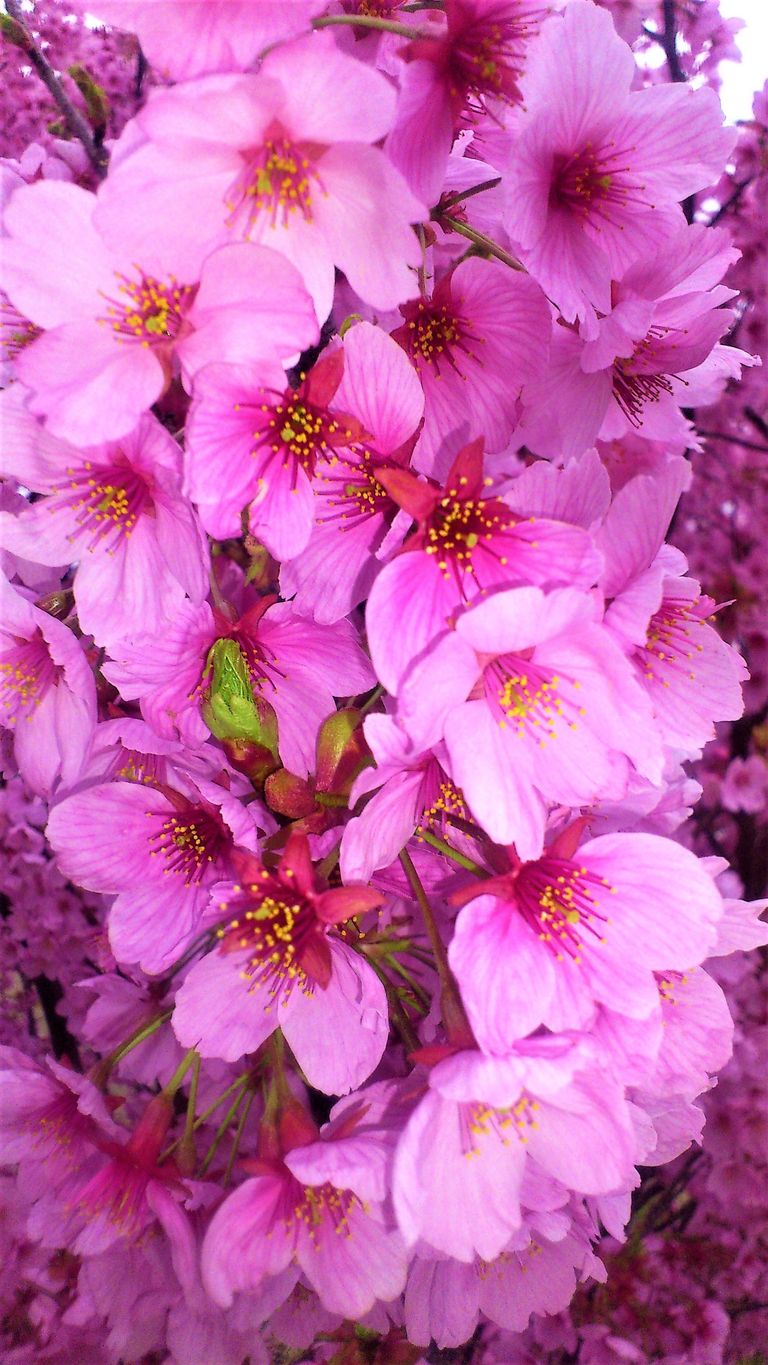 See you soon beauty!