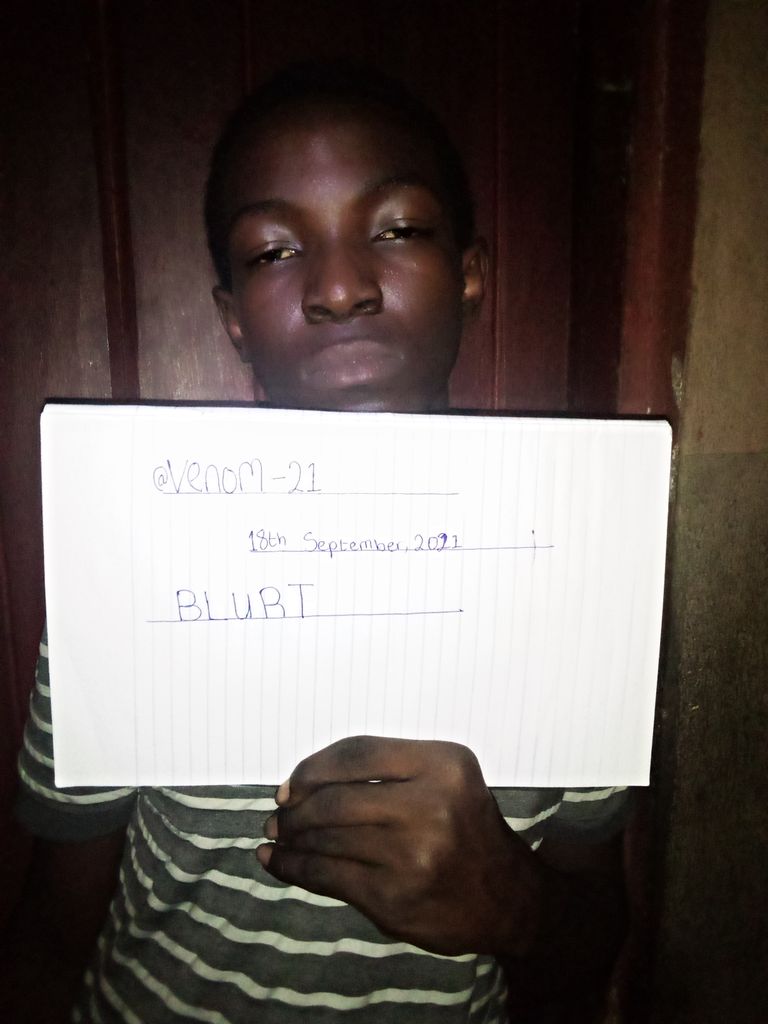 ABOUT MYSELF
I am Obinna Samuel Kanu by name.I am 17 years of age.I hail from Nigeria, Abia State. I speak English, Igbo. I grew up in Rivers state, Nigeria where I'm currently living. I'm from a Christian family,I have four siblings. Some of my skills include cooking and dancing. I also have great passion for music and believe I'm going to be a world recognized music artist someday. My favorite singer is the late Juice WRLD (RIP) being my role model and mentor, other singers I Like include Dax, Eminem, Lil Wayne and a few others.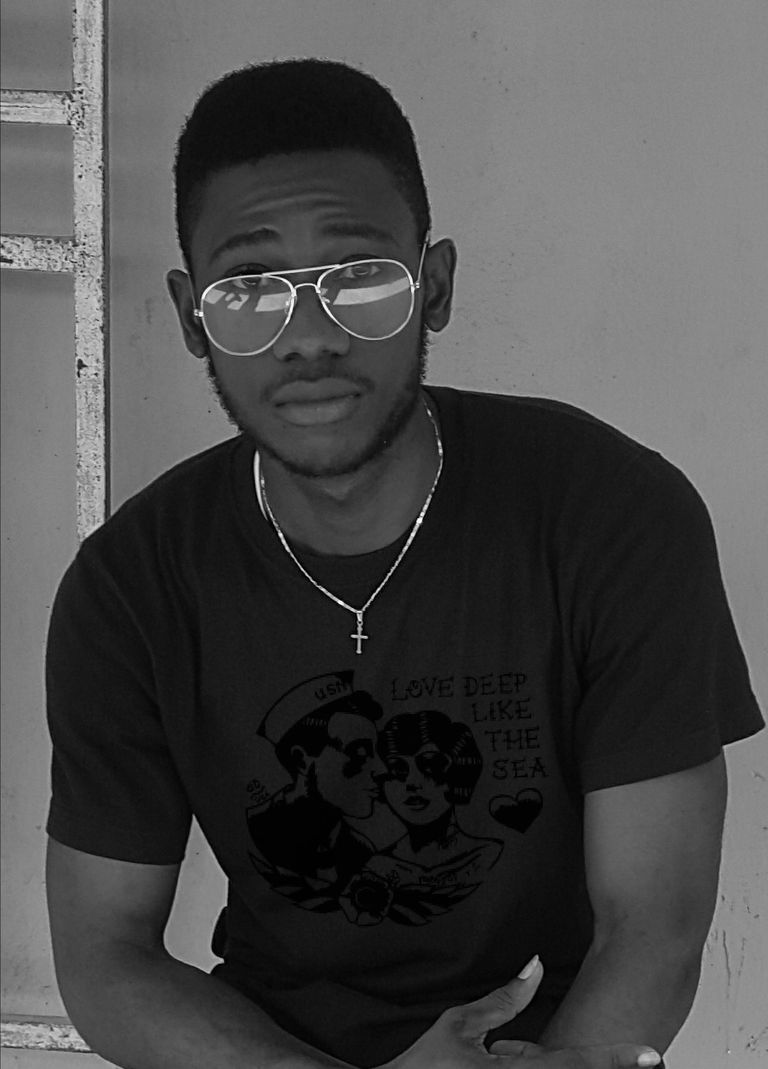 My brother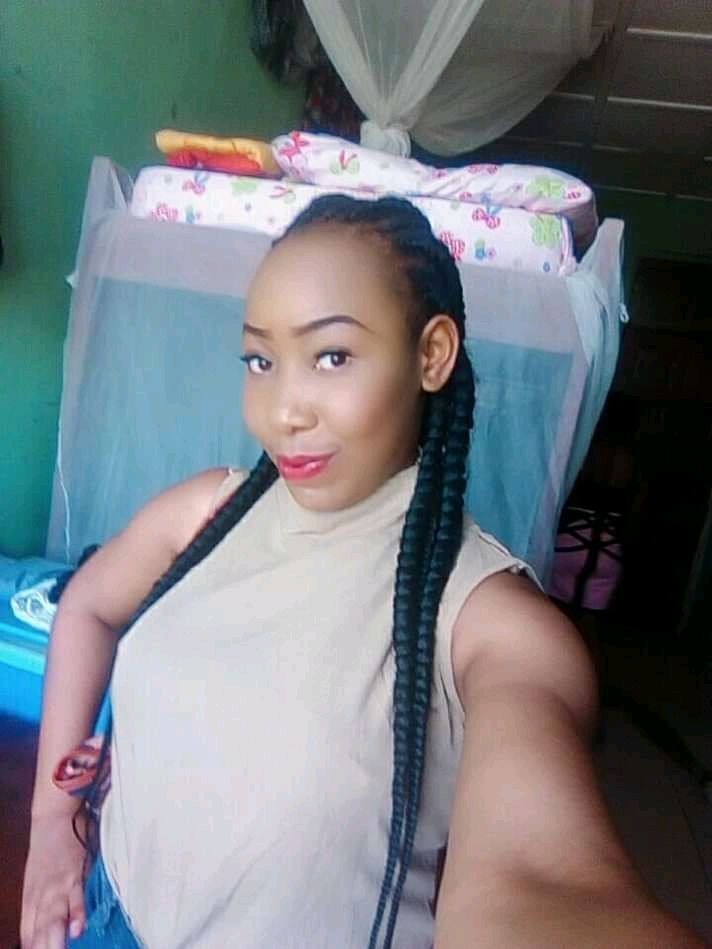 My sister
EDUCATIONAL BACKGROUND
I did my basic and secondary school in Gate of Wisdom Academy where I obtained my first school leaving certificate (FSLC) and my West African Examination Council Certificate (WAEC). I'm a student of The University Of Calabar, Nigeria where I am studying Computer Engineering.
HOBBIES
I usually play video games, try new cooking recipes and practice new dance move. Aside that I like to visit friends and socialize more.
HOW DID I GET TO KNOW ABOUT BLURT
It was my elder brother @obikay who told me about blurt.He also provided me with guide on registering, which went successful and led to me becoming a member of this wonderful family.
MY AIM OF JOINING BLURT
My aim of joining BLURT is to improve my writing and research skills and also to improve my knowledge and add to the success of the platform
THANK YOU BLURTIANS FOR EVALUATING MY POST
I really appreciate you @obikay for the directions you provided which abetted me to putting this post together.
Cc-:
@offgridlife
@gabikay
@chibuzorwisdom
@ecosynthesizer
@saboin
@r2cornell
@blurtmob
@blurtatam
@ononiwujoel