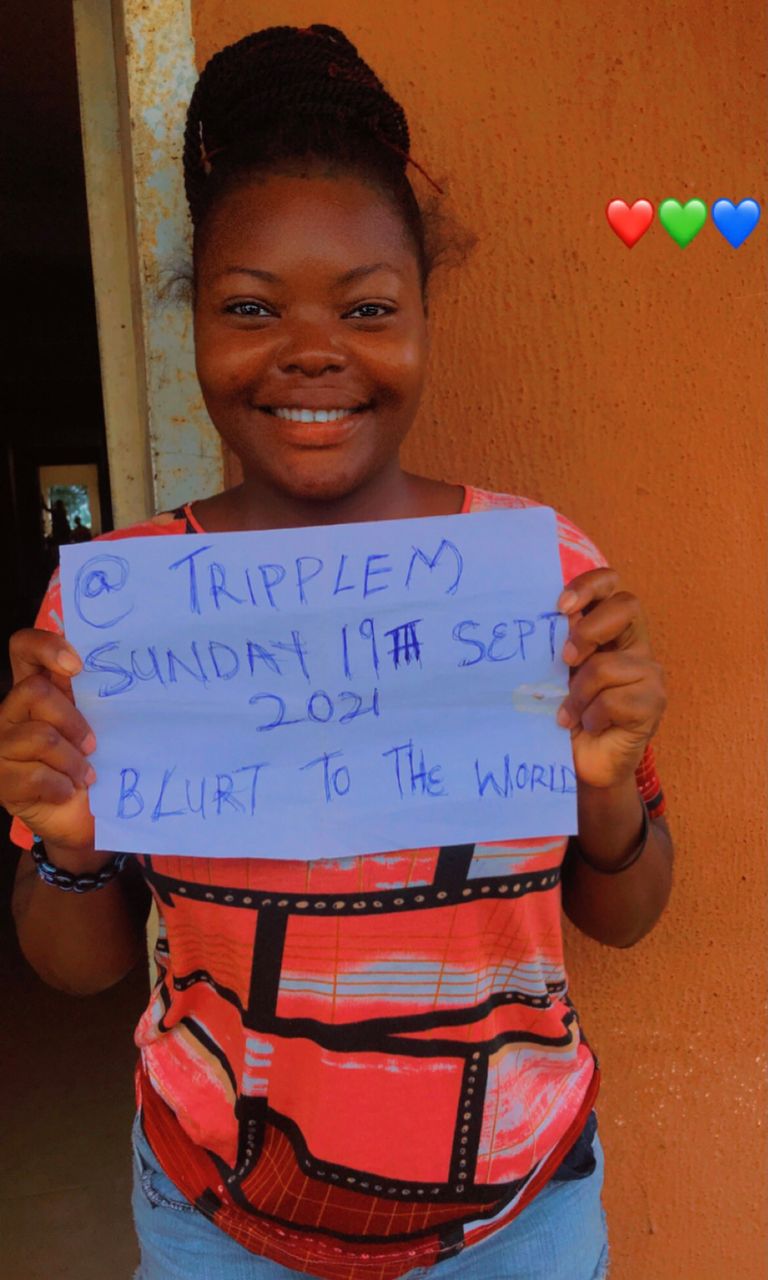 Hello everyone, Goodevening …. This is my introductory post to Blurt.
I was introduced and registered by @obikay and @chibuzorwisdom . I was registered on the 19th of September which is on a Sunday but because of unforeseen circumstances I am making my introductory post now, better late than never!!!
So here are some few things about me.

FAMILY BACKGROUND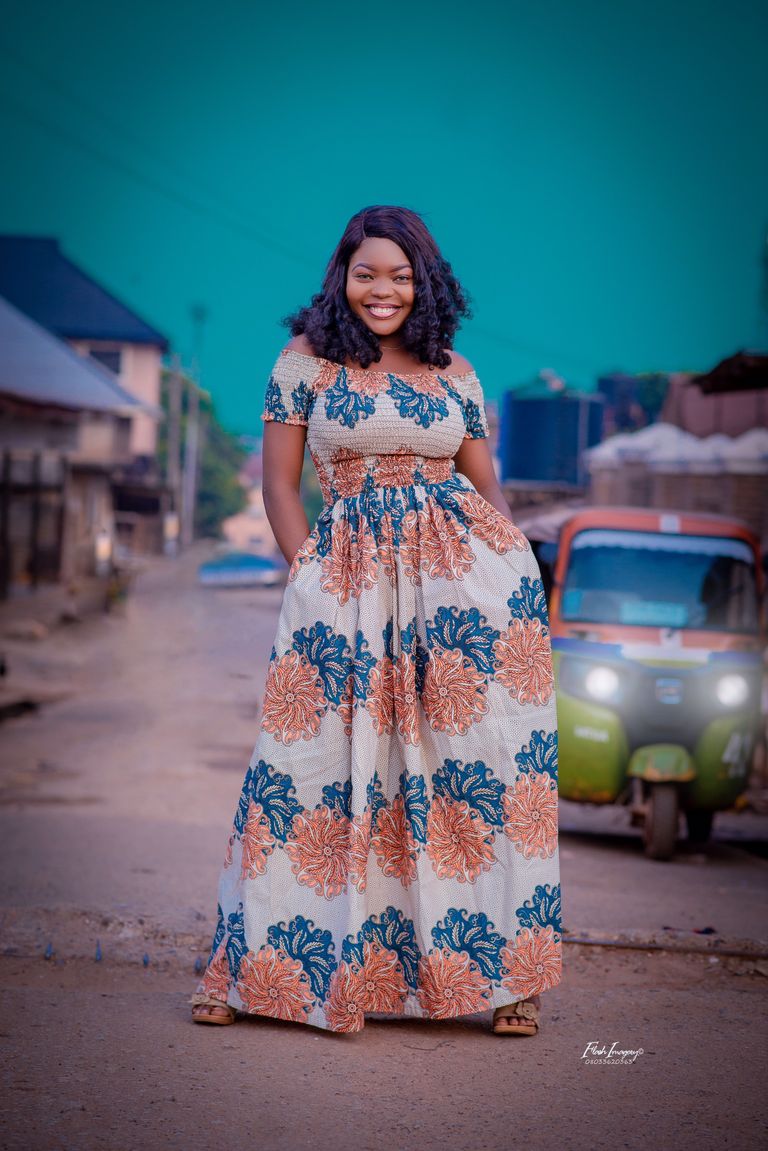 My name is Meribe MaryMagdalene Ogochukwu Faustina. I am from Amibo Ubakala Umuahia south LGA Abia State Nigeria. My mother is from Awgu in Awgu local government Area of Enugu State. I am number 4 out of a family of 5. I am the second daughter of my parents. My dad left us at a very tender age. He was ill for 7 years before he died so I practically didn't enjoy fatherhood because he took ill when I was just 3years old, and he died when I was 10years old. My mother is still alive and still I'm Grateful to God everyday for that.

EDUCATION
I gained admission to study Biology Education in Micheal Okpara University of Agriculture umudike in Abia state in 2014. It was supposed to be a 5year course since I'm doing it under part-time. I'm suppose to graduate 2019 but both strike and COVID-19 postponed it to 2021😂…. So yes I am still in my finals… thanks to gbas-gbos 😂

CAREER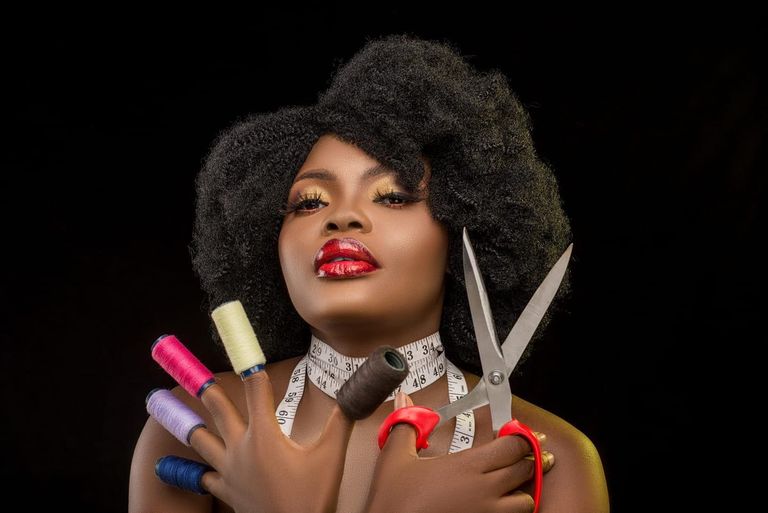 I am a Fashion Designer. 💃💃. My business name is Tripple-M. I coined the name from my name Meribe MaryMagdalene🙈🙈🙈🙈. I learnt fashion and design in 2018 I was in my 3rd year by then I guess😒😒. And by the Grace of God, I have progressed massively. I don't have a shop yet (cost of shop too dey high for this school area ooo😂)… I sew from my house. I have a business card, customized nylons, Instagram and Facebook page for my business. But I sha still believe that "WHAT GOD CANNOT DO DOES NOT EXIST" 😎😎

HOBBIES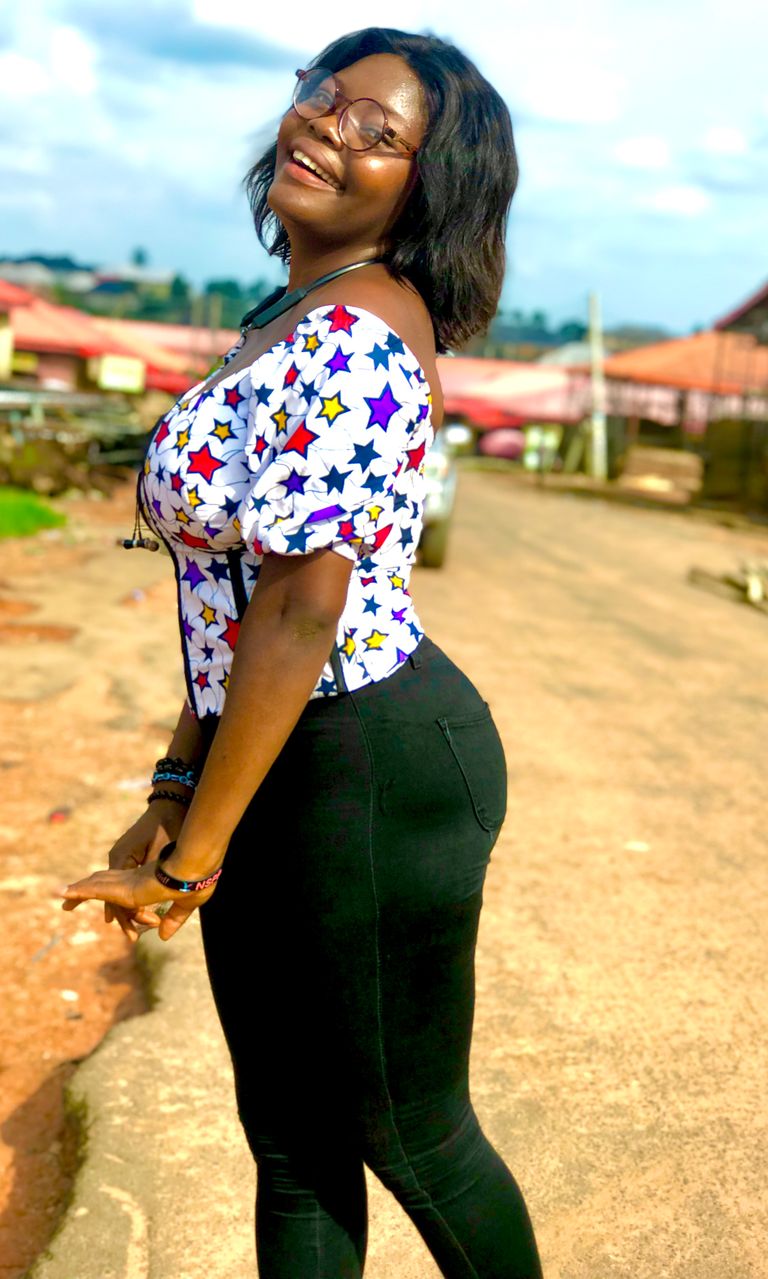 My hobbies includes … Sewing! sewing!! sewing oooooo!!! another sewing 🤣🤣🤣🤣🤣
Swimming, dancing, acting, singing, traveling, and of course EATING 🤣🤣( very important)

A ABOUT MY SOCIAL LIFE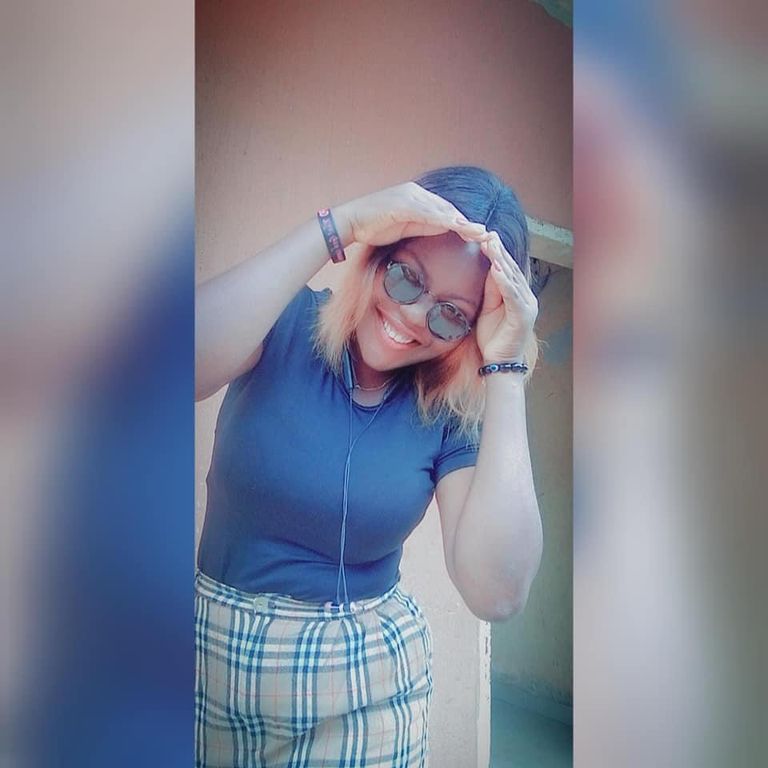 I am a very jovial and playful sombori (eh heh nah)🤣
My nickname is MMM (not the one your mind is telling you now oo🤣) I am accommodating, vibe bringer, life of the party, gbedu goddess 🤪. Your will never experience boredom if i am involved🙈, I am a team player and critical thinker but most of all I am a Tongue blasting Christian 🙏
And ohhh I forgot to add one very important one…..
I AM VERY MUCH SINGLE OHHHHHHH🤪

INTEREST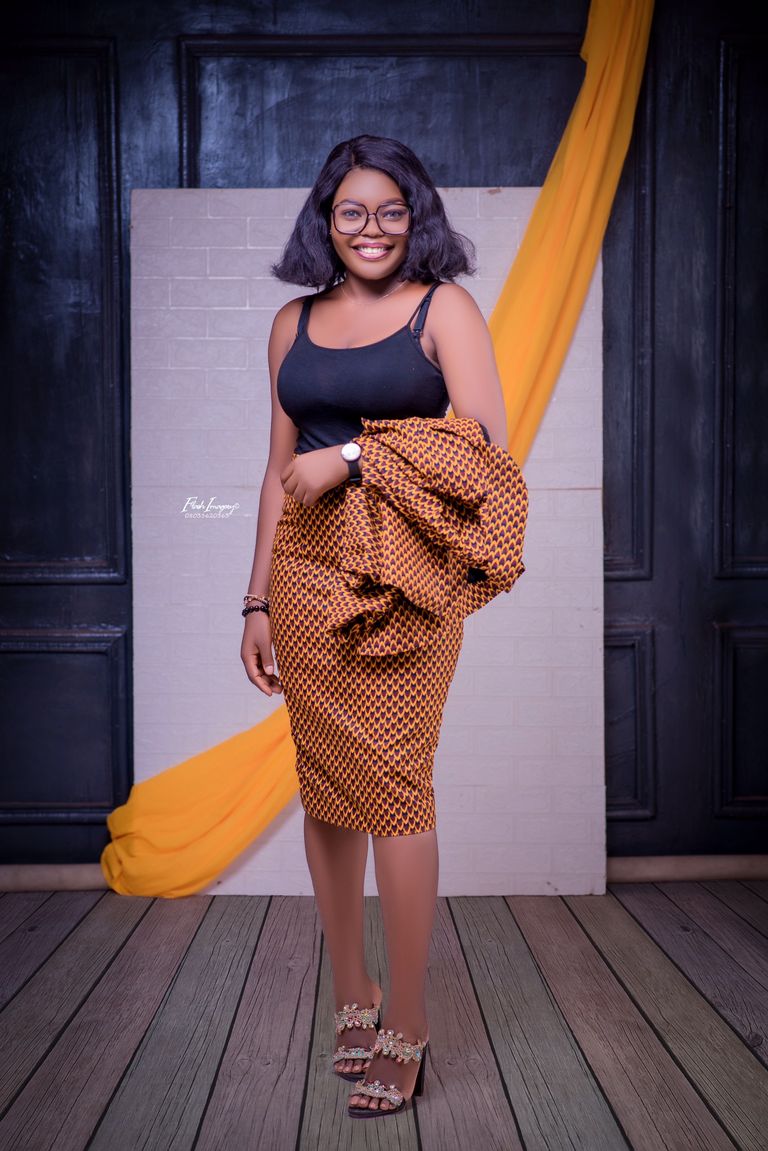 I hope to connect with the great minds on Blurt, learn from them and also add my knowledge and skills . I am a very open minded person who likes adding impact to every and anywhere I am. I believe my presence here will be impactful🙈🙈🙈
Thank you so much @obikay and @chibuzorwisdom for introducing me to this community