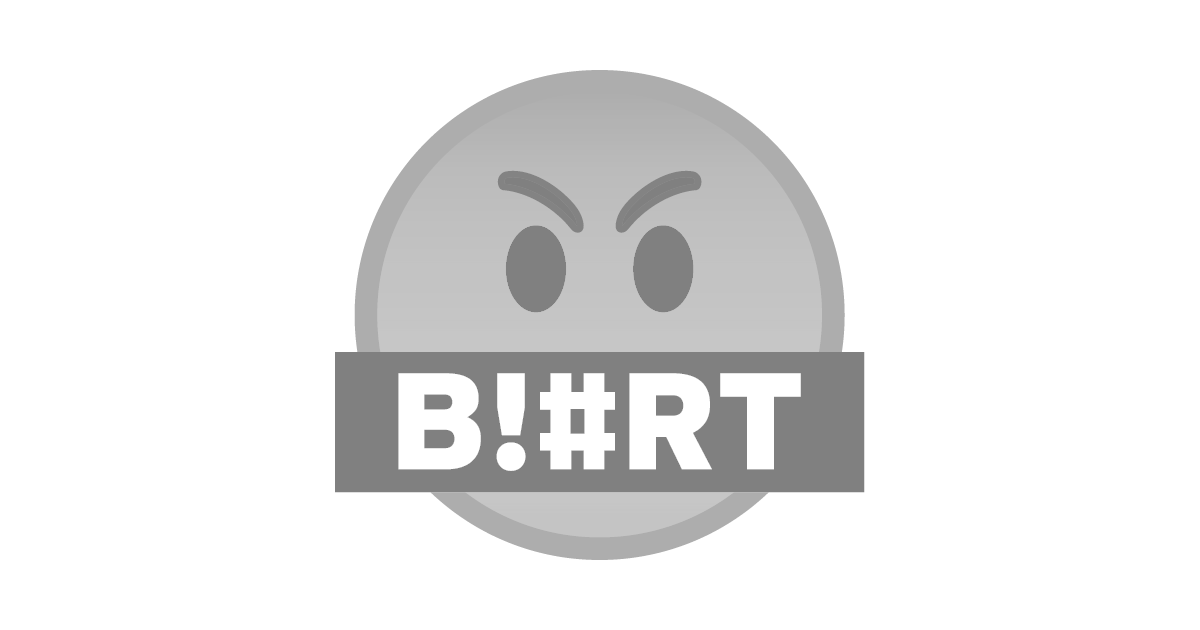 My name is Maria Toller (Μαρία Τόλερ) Maybe that's why my deepest indifference and coldness. But what an incredible gift when someone or something touches me. What a mistake to think that sensitivity is to struggle with everything! On the contrary. The sensitive man is cold and seemingly indifferent. He is just terribly selective. For others it is a monster. It's elsewhere, that's why.
Το όνομά μου είναι Maria Toller (Μαρία Τόλερ) Ίσως γι' αυτό και η βαθύτερη δικιά μου αδιαφορία και ψυχρότητα. Αλλά τι απίστευτο δώρο όταν κάποιος ή κάτι μ' αγγίξει. Τι λάθος η άποψη πως η ευαισθησία είναι να πάλλεσαι με το καθετί! Αντίθετα. Ο ειαίσθητος άνθρωπος είναι ψυχρός και αδιάφορος φαινομενικά. Απλώς είναι τρομακτικά εκλεκτικός. Για τους άλλους είναι τέρας. Είναι αλλού, γι' αυτό.
Mary Toller (Μέρι Τόλερ) 🐚🤍
I'm not normal
God in me📿
Love🤍
Sea 🌊
Oxygen🌬
Flowers🌾
Gemini 👯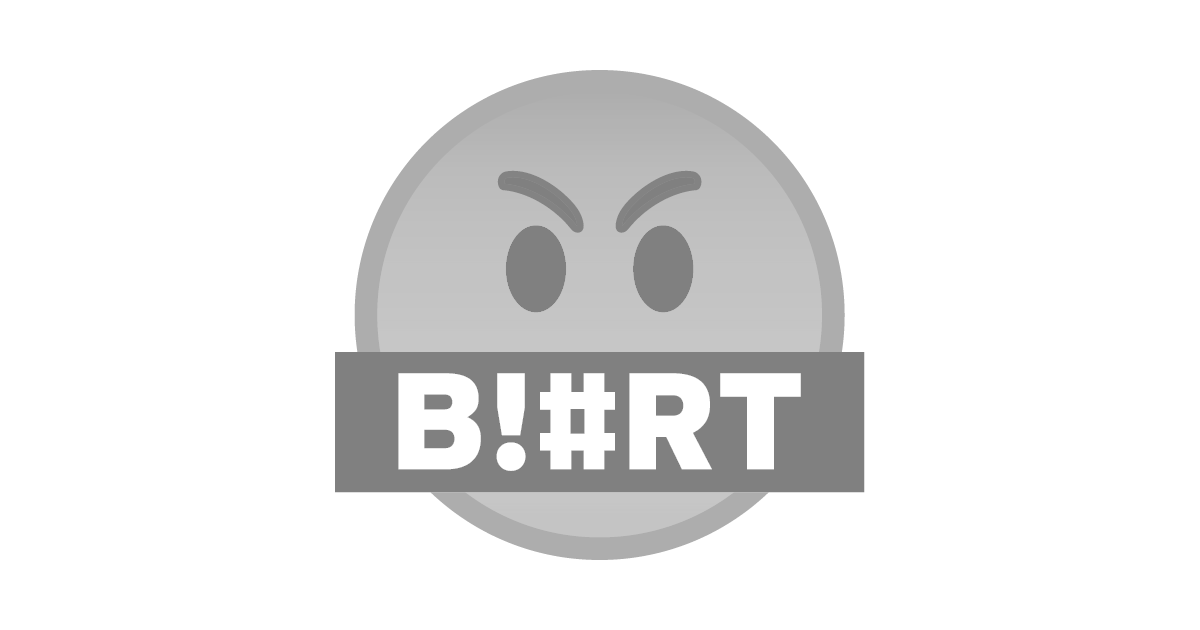 Most important things in our life, Unfortunate man, you can move mountains, do tricks, and you can sink in the dung, laziness and infidelity! You have God inside you, you carry God and you do not know it - you only learn it when you die, but it's too late.
Τα πιο σημαντικά πράγματα στη ζωή μας, Ε κακομοίρη άνθρωπε, μπορείς να μετακινήσεις βουνά, να κάμεις θάματα, κι εσύ να βουλιάζεις στην κοπριά, στην τεμπελιά και στην απιστία! Θεό έχεις μέσα σου, Θεό κουβαλάς και δεν το ξέρεις – το μαθαίνεις μονάχα την ώρα που πεθαίνεις, μα ΄ναι πολύ αργά
Colorless people, not only do not bother anyone with their non-existent personality, but also flatter all the pettiness with their pettiness.
Oι άχρωμοι άνθρωποι, όχι μονάχα δεν ενοχλούν κανένα με την ανύπαρκτη προσωπικότητά τους, μα και κολακεύουν όλες τις μικροπρέπειες με τη μικροψυχία τους.
There are some people whose misery of existence is like the prostitute sleeping next to them
Υπάρχουν κάποιοι άνθρωποι που η αθλιότητα της ύπαρξης τους μοιάζει με την πόρνη που κοιμάται δίπλα τους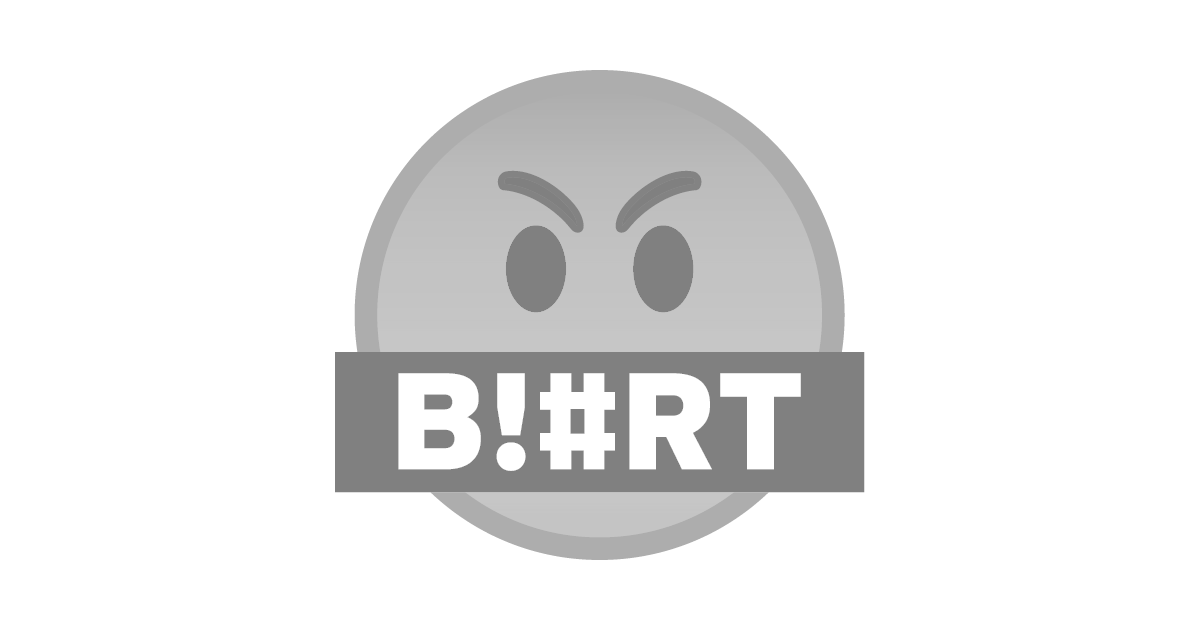 I DON'T HAVE MY LIFE FOR FLY ''
I AM NOT AFRAID OF ANYTHING I DO NOT HOPE FOR ANYTHING, I AM FREE .. !!!
ΕΓΩ ΓΙΑ ΠΕΤΑΜΑ ΔΕΝ ΕΧΩ ΤΗ ΖΩΗ ΜΟΥ
ΔΕΝ ΦΟΒΑΜΑΙ ΤΙΠΟΤΑ ΔΕΝ ΕΛΠΙΖΩ ΤΙΠΟΤΑ,ΕΙΜΑΙ ΕΛΕΥΘΕΡΟΣ..!!!