Hello Blurt,
First of all, I want to especially thanks my friends @chibuzorwisdom for introducing me the universe of Blurt. I'm very happy to be a part of Blurt!
My friend invited me to come to this platform which is why I came to this platform he said you can take care of your home responsibilities well you come here and work
Who am I ?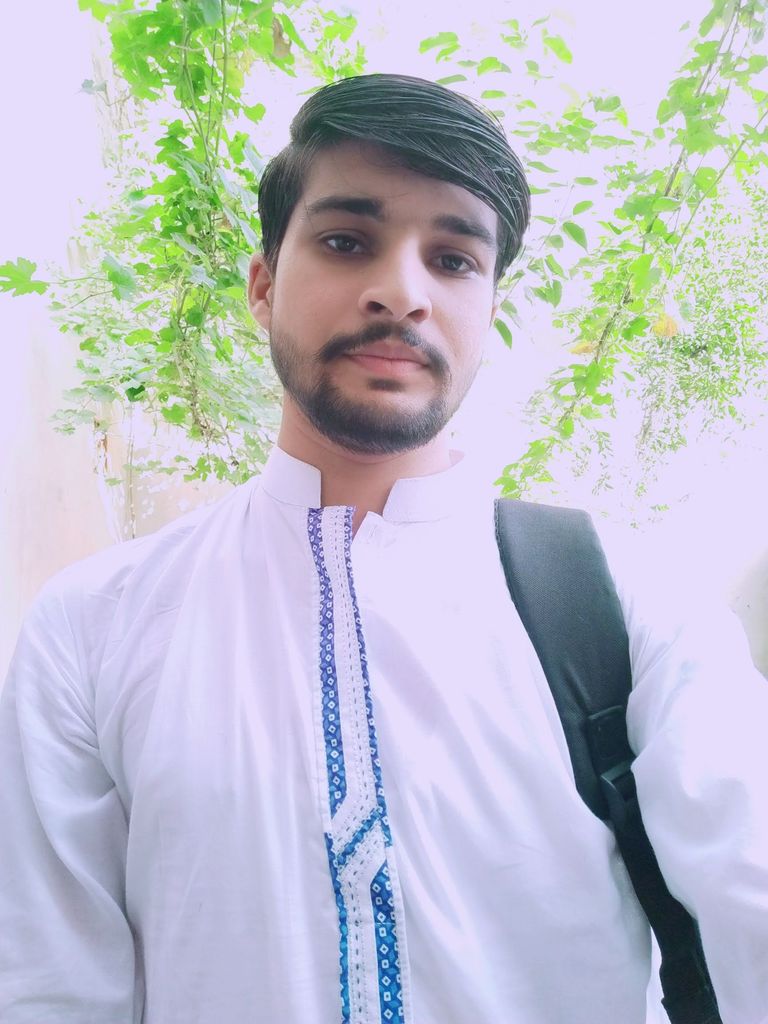 Salman Yousaf @shani.chaudhary (Shan). 22 years old. Punjab, Pakistan.
I live in pakistan my father was car driver but now he is dead which is why i am responsible for the house.
I have matriculated from Government High School Dharmawala and I have got 793 marks in Matriculation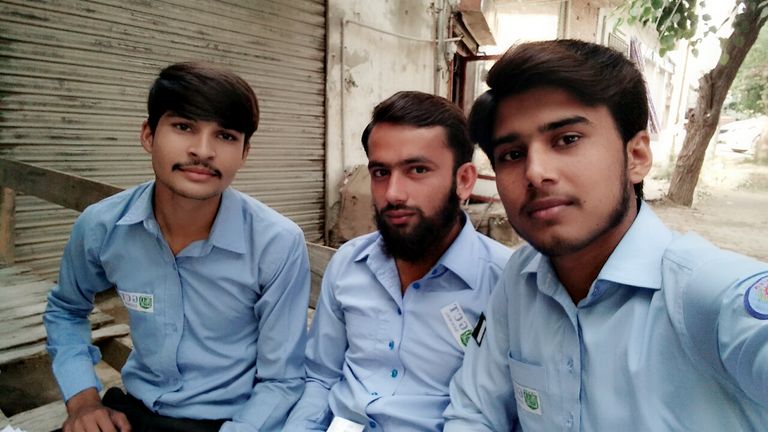 You can call me @shani.chaudhary which is my social network name,Am student of Civil Engineering Technology and Recently satart a New Business Shop Building Material And Sanitary Store also am working as a Architecture of buildings and highway road. I have other hobbies like reading the books, and reading about new news, playing cricket and badminton and football.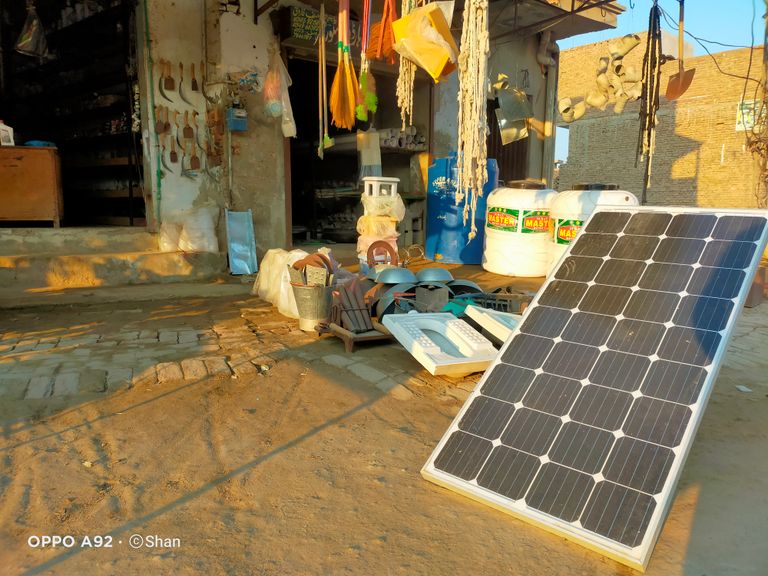 And Especially I love to spent time with helpless kids and orphans and i like to help the poor and needy peoples.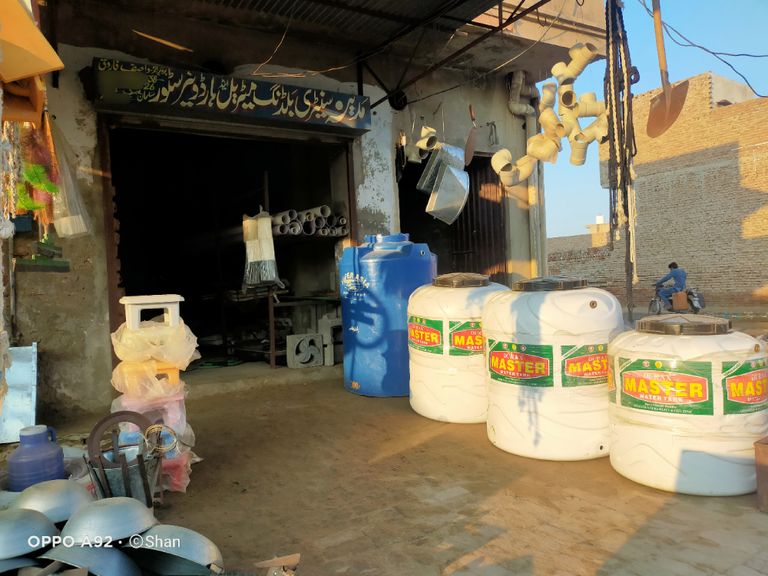 Why Blurt?
I wasted a lot of time,on other social media like Twitter, Instagram, Facebook, and when I heard about blurt, about the fact that you can earn money while sharing things.
The concept is perfect, you can't deny it.
The community looks different, more easier with people.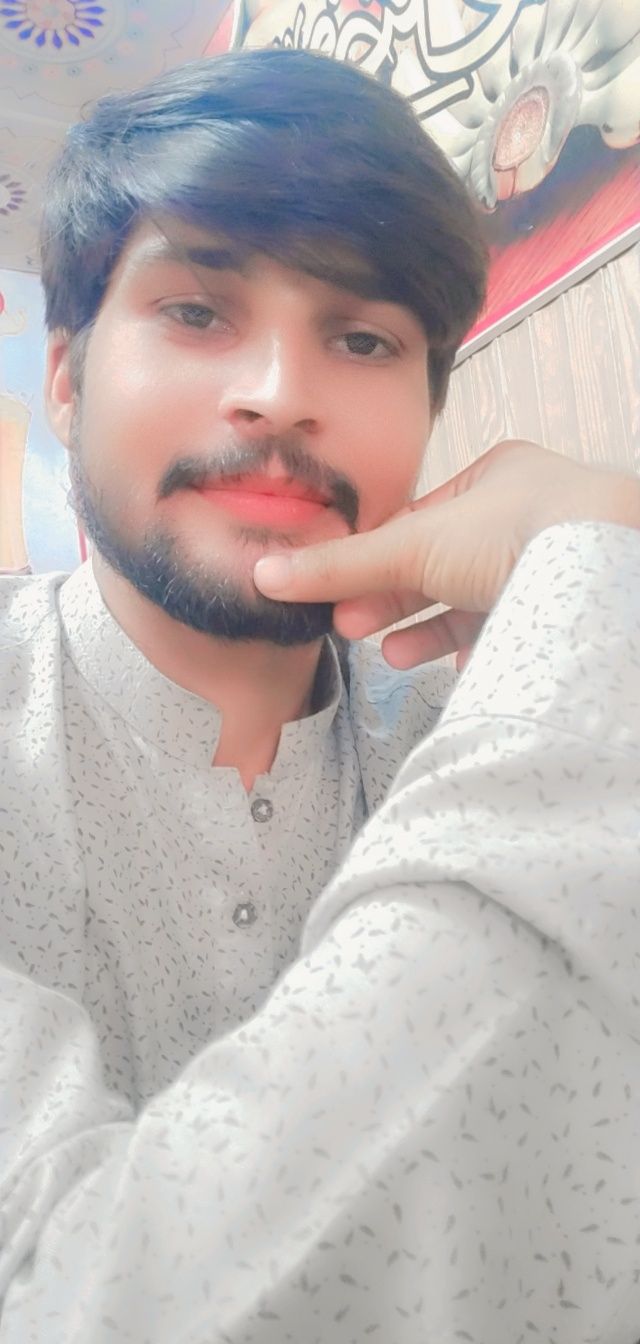 What will I be posting ?
As i said that I have many hobbies, reading the books and reading the new news, civil engineering design of build and drawing,so i will post about new news and about the civil engineering and about the general knowledge and also about the other things.
Favourites Hobby Photography:
I love to take pictures of natural things so I often start taking pictures when I'm free. This is one of my best hobbies.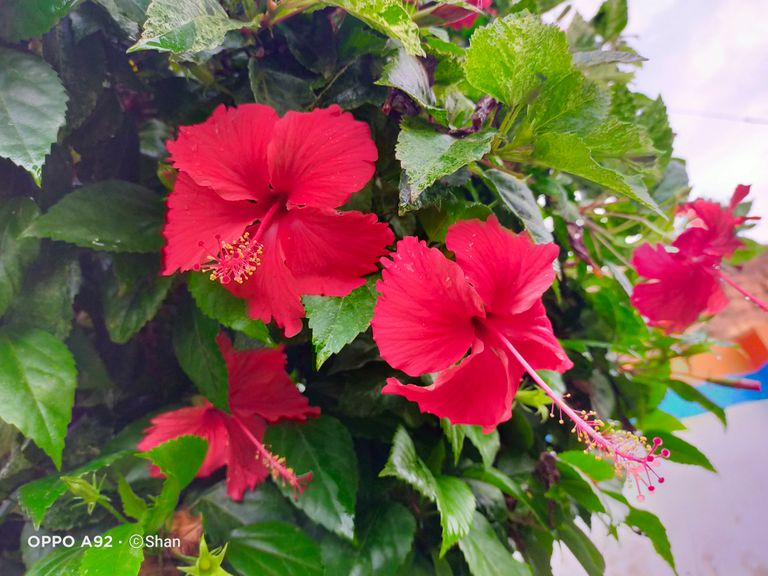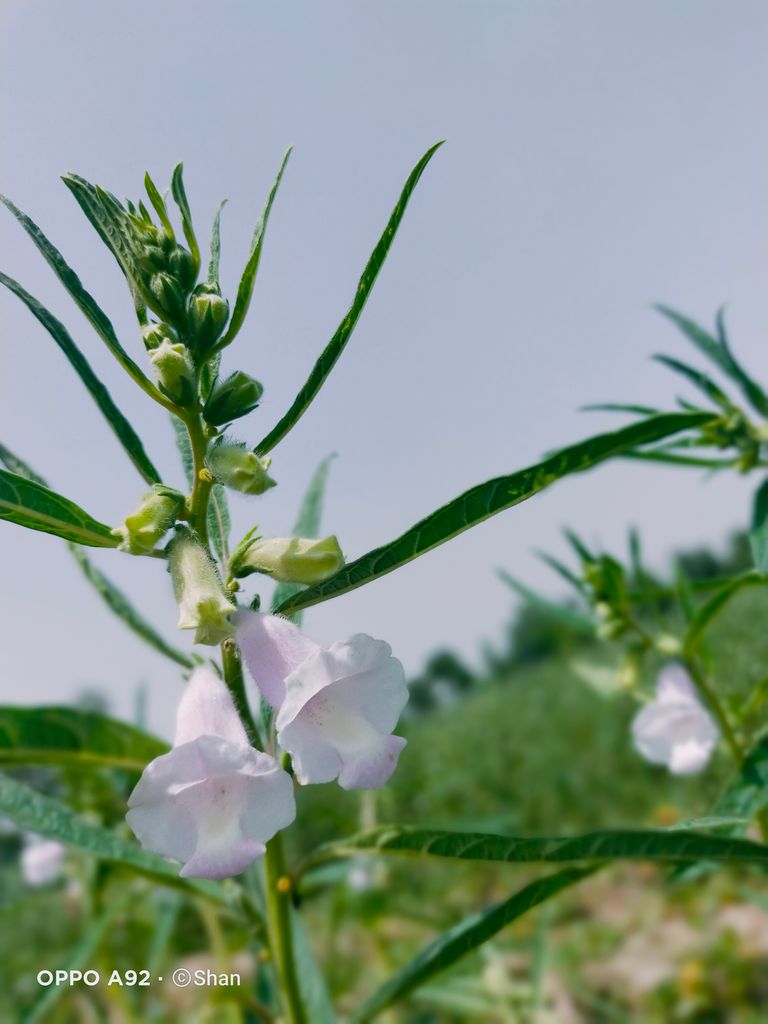 Sunset view:-
I don't know when the sun was setting I took this picture I want to tell you that I am a very good photographer I love to take pictures so I often take pictures I share such pictures with you That's why I came to the plateform.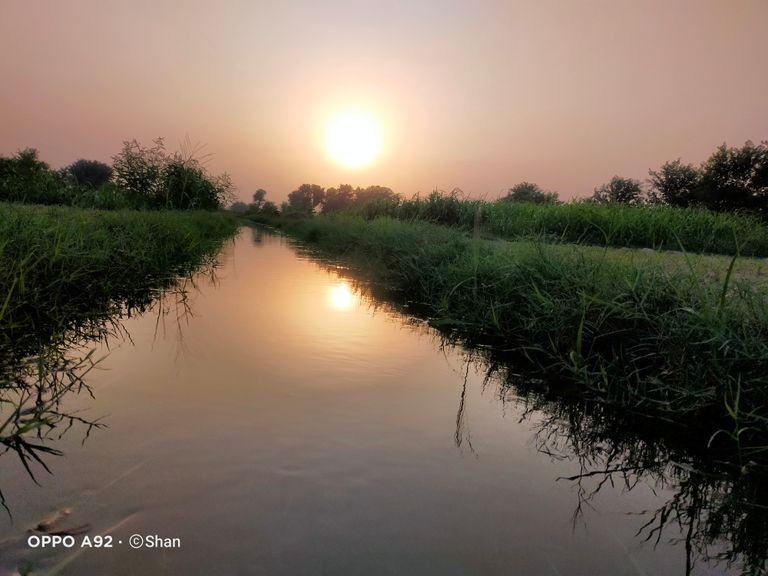 A last word ?
I love the aspect of community, help each other,help the kids, help the helpless, sharing knowledge, having fun. But nothing crazy, after what, I have decided to improve myself, to do positive things.
I hope you will feeling well and good after looking my posts.
Thanks To read my Introduction Post!
GOD bless you all.
Regards:-@shani.chaudhary