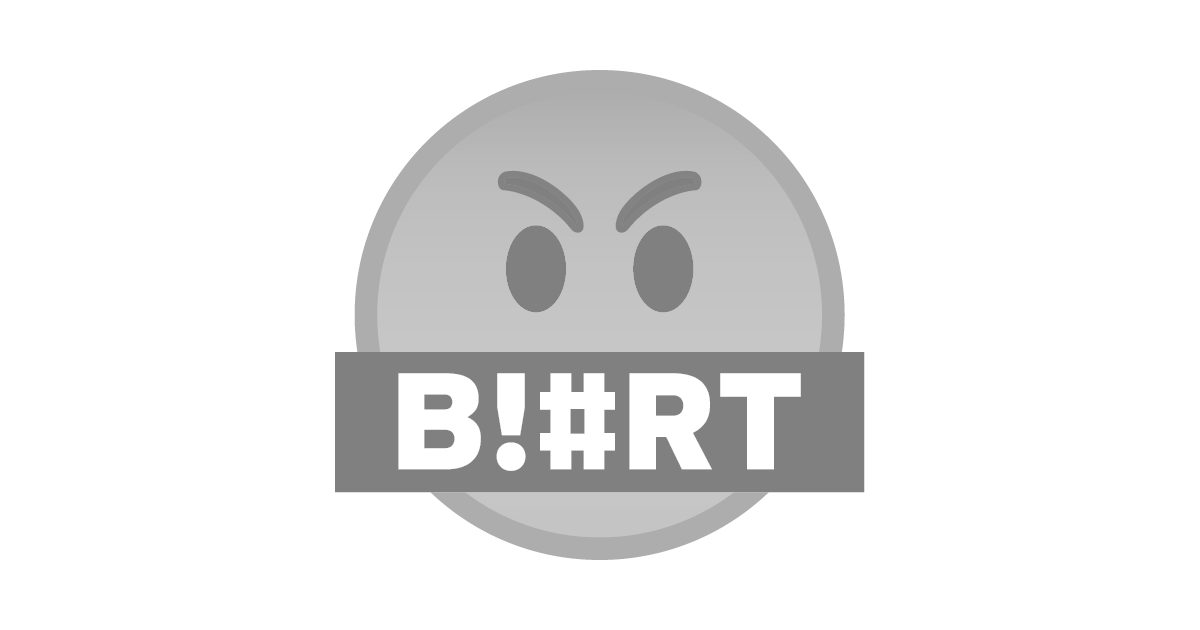 Hello friends,
Welcome to my blog, this is as regard to my introductory post to this awesome community.
About Me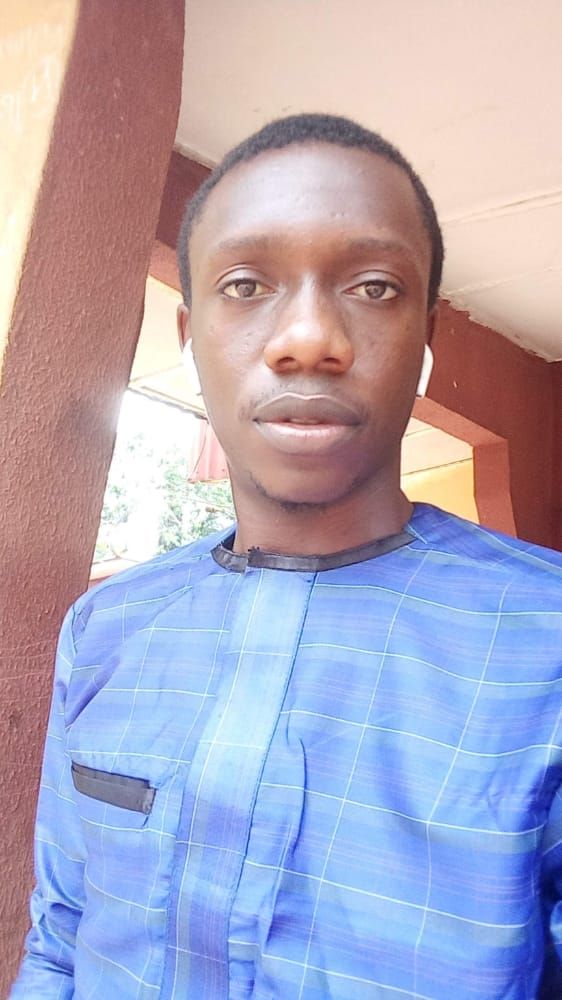 My name is Ononiwu Joel Chinemerem, I am aged 23, I am from Imo State in Nigeria but I live in Port Harcourt, Nigeria. I am an undergraduate studying Computer Science in University of Port Harcourt. I am also a graphics designer and into web development. I am a very honest and peaceful person by nature, and I'm also something between an introvert and extrovert. I love working and earning online too.
My Hobbies
*Music (karaoke)
*Web development
*Video games
*Adventures
*Solitude
I am very happy when I'm doing these. I am a professional graphics designer and printer with more than four years of experience. Below are few samples of my work.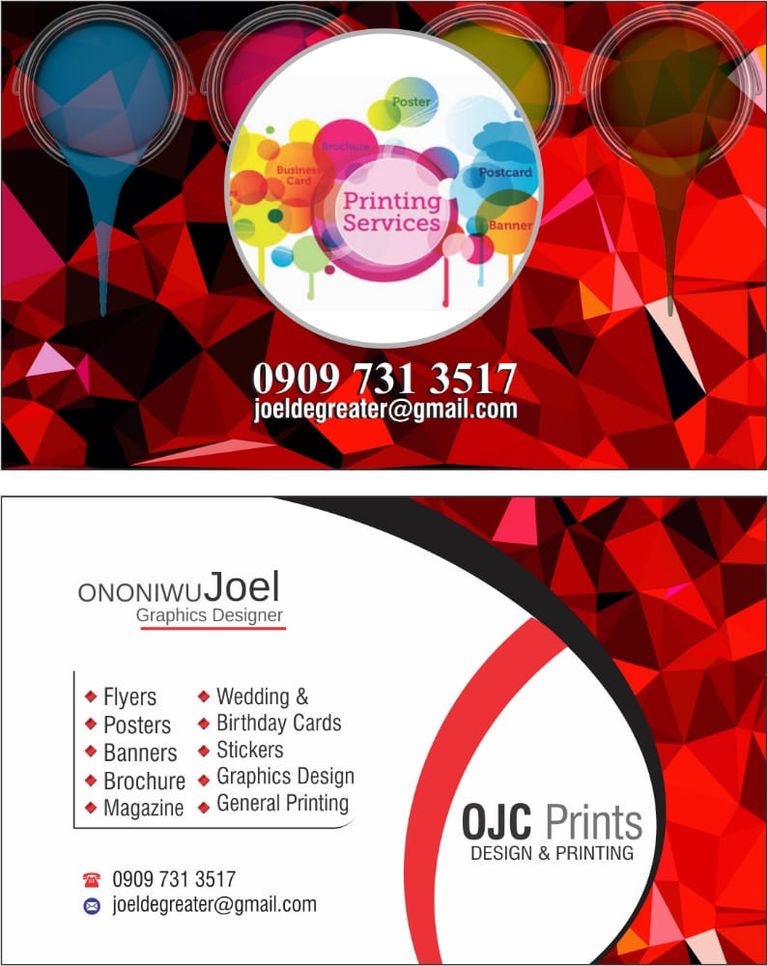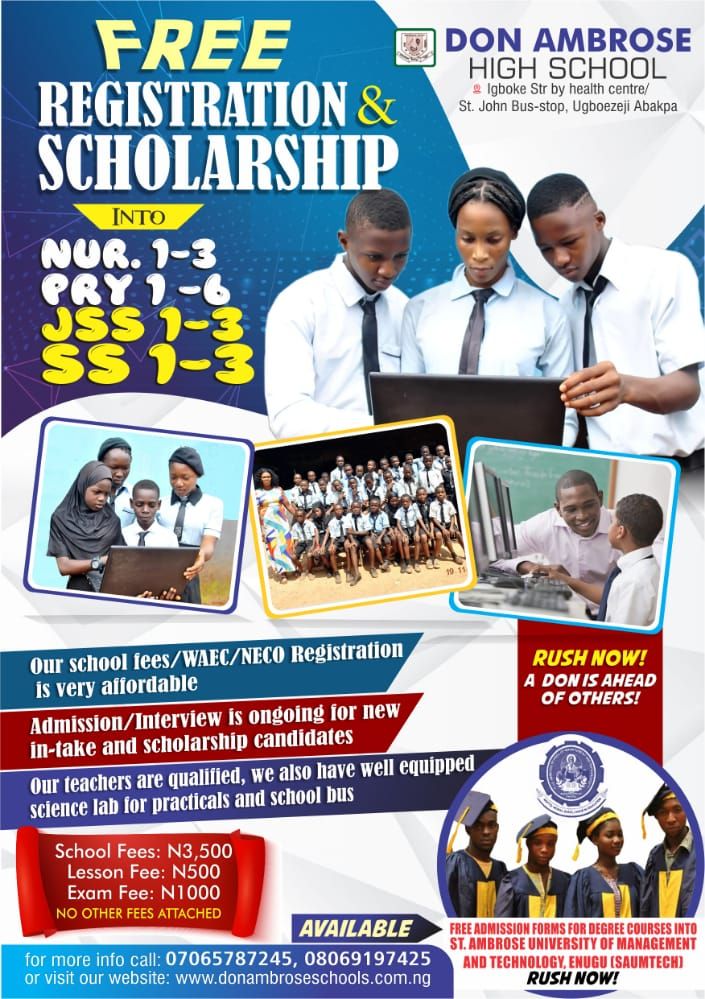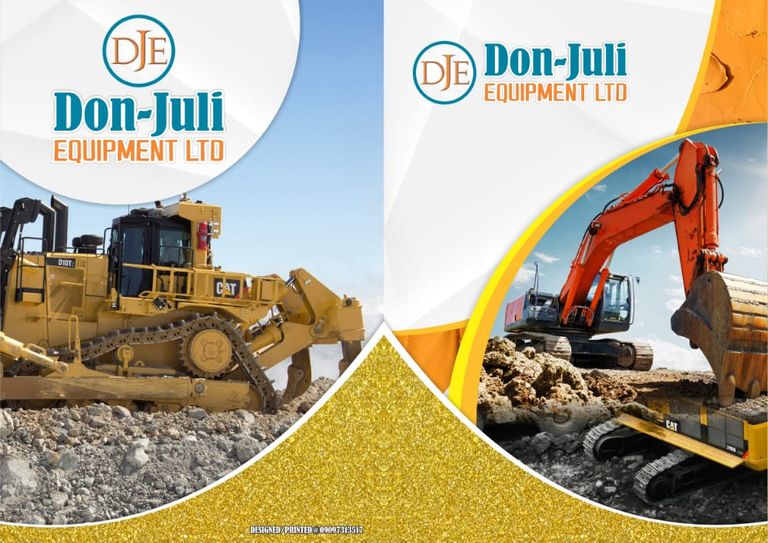 My journey to Blurt
I have always been very active online reading and commenting on blogs and the social media but it has been difficult to find a reliable online community or platform where I can be working and earning. I have also contacted some platforms before but the same problem of reliability have always been there until a @r2cornell introduced me to Blurt as a reliable community and platform. He also helped me with the registrations and other processes to join this platform successfully and I'm very grateful for everything. So I'm now a full member of Blurt and writing my introduction.
Thanks for reading and do have a great day ahead
Cc: @r2cornell