My Name is Ahmed Razu I decided to write my first post on this Blurt blog today which will be my introduction post. Use to live Indonesia Now a day I moved to Lausanne, Switzerland. I like to travel, eating foods, swiming, playing music, gym, cricket and many more things. I like challenging job. If you stay wit me in Blurt blog you will know more about me. As you already know blurt is a social Community based on Blockchain and social network Platform which offer rewards for your quality post or comment participant.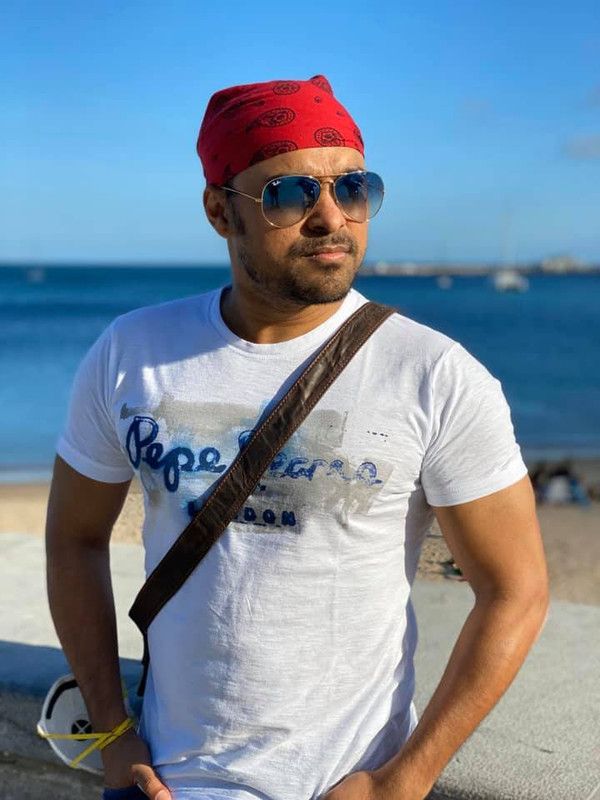 Ahmed Razu
My Self
Chief executive at SR Group & Associates
Jakarta, Indonesia
Worked at Montreux Palace
Montreux, Switzerland
Marketing Director at Entrepeuner
Former Executive chef at Tip Top
Language knowledge
I cam speak multi language first of all lets talk about International language, since my childhood I started learning English. My mother is Bangla so I also know that. I study in India so i had to learn Hindi, I also love to watch Hindi film 2nd large film industry in the world. I learn French & German language When i was study in Switzerland. As my second land is Indonesia so i also know Indonesian Language as well.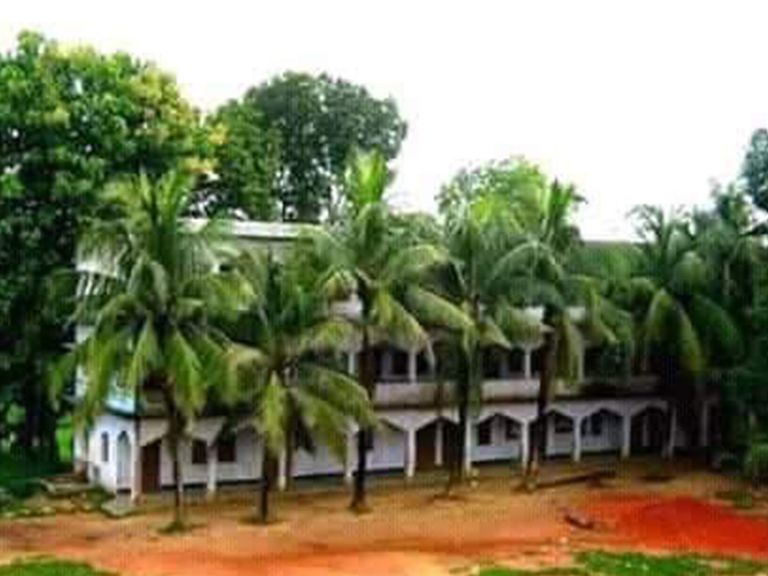 CUET school & college , Rawzan, Chittagong.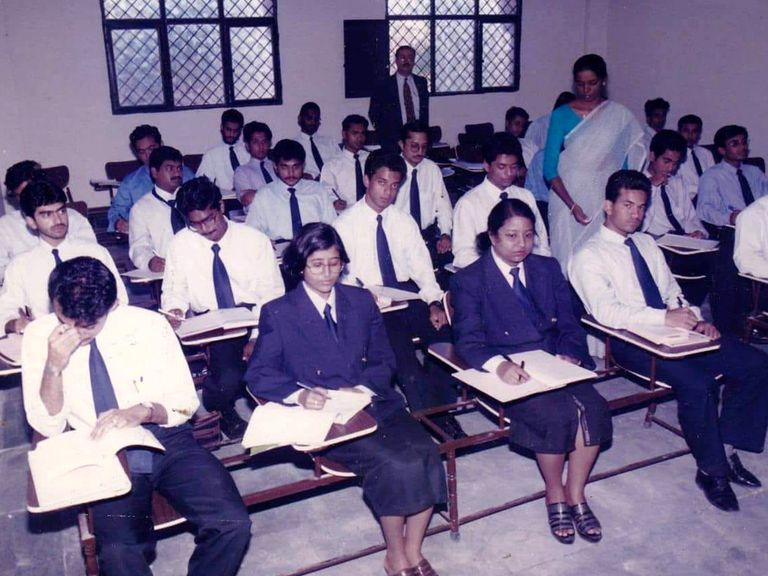 My University at Bangalore, India
living Biography
Chittagong, Bangladesh
Bangalore, India
Bandung, Indonesia
Jakarta, Indonesia
Dhaka, Bangladesh
Wellington, New Zealand
Kuala Lumpur, Malaysia
Canton of Geneva, Switzerland
Montreux, Switzerland
West Kalimantan, Indonesia
Baden, Aargau, Switzerland
Araau, Switzerland
Zürich, Switzerland
Luzern, Switzerland
Lausanne, Switzerland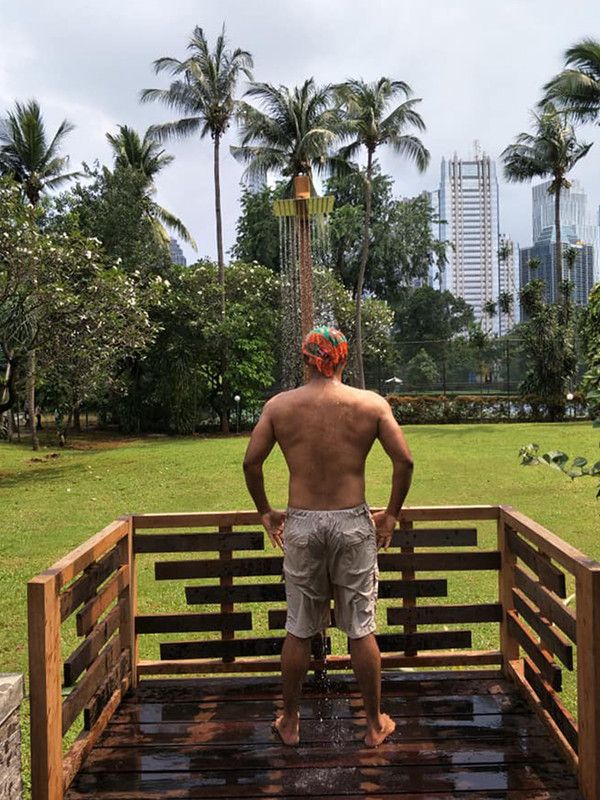 I love to swimming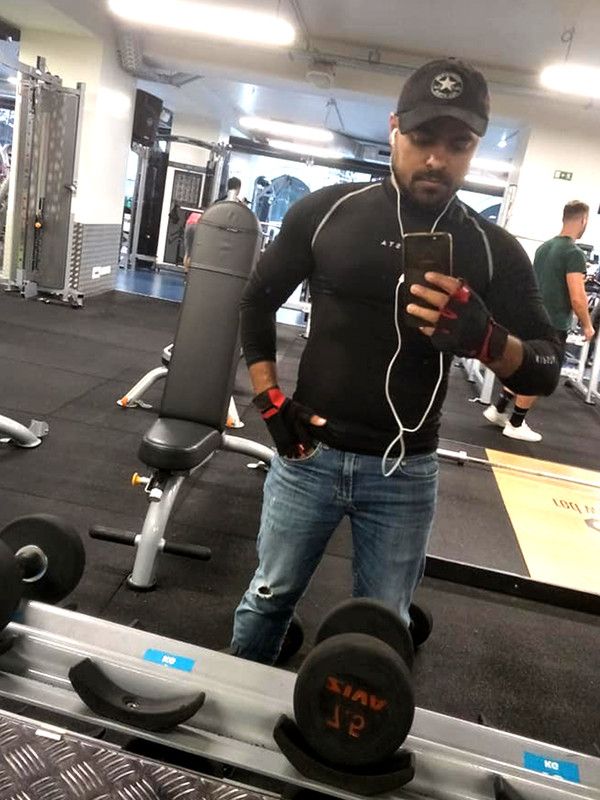 Gym is my regular routine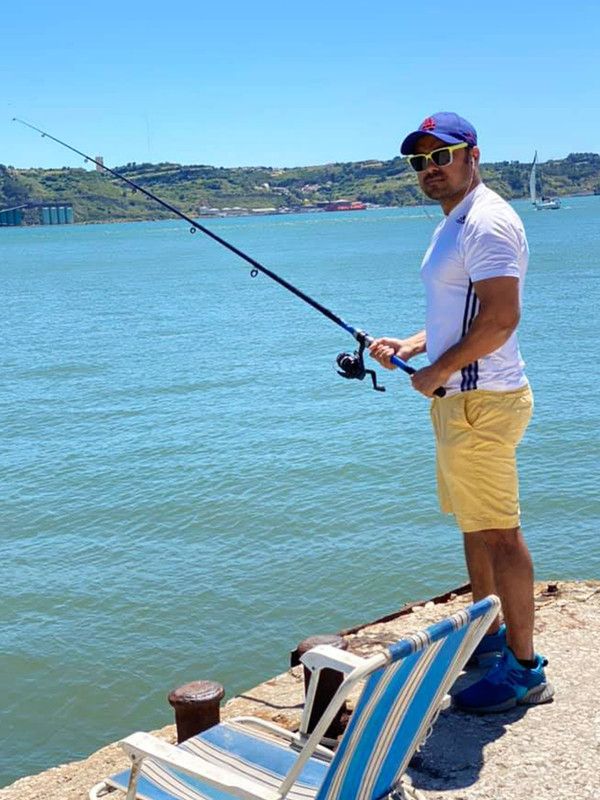 Catching fish is my hobbies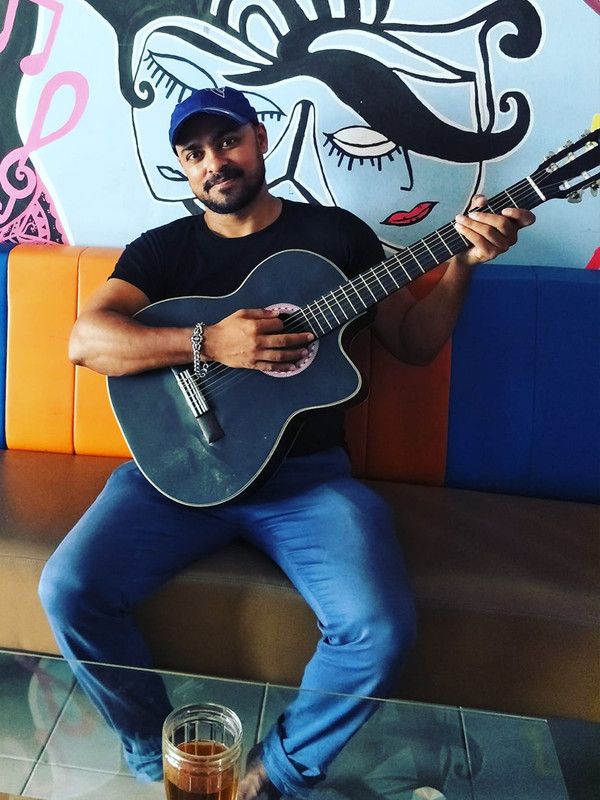 Music is My Passion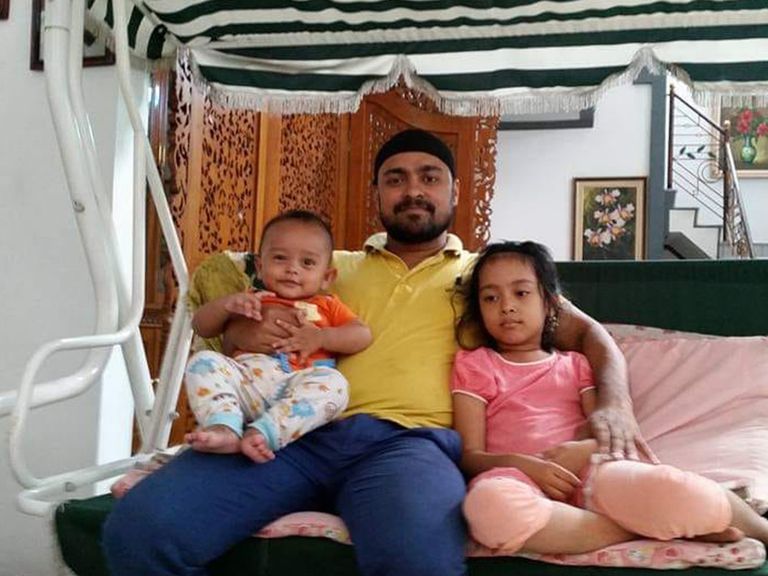 My Sweet Family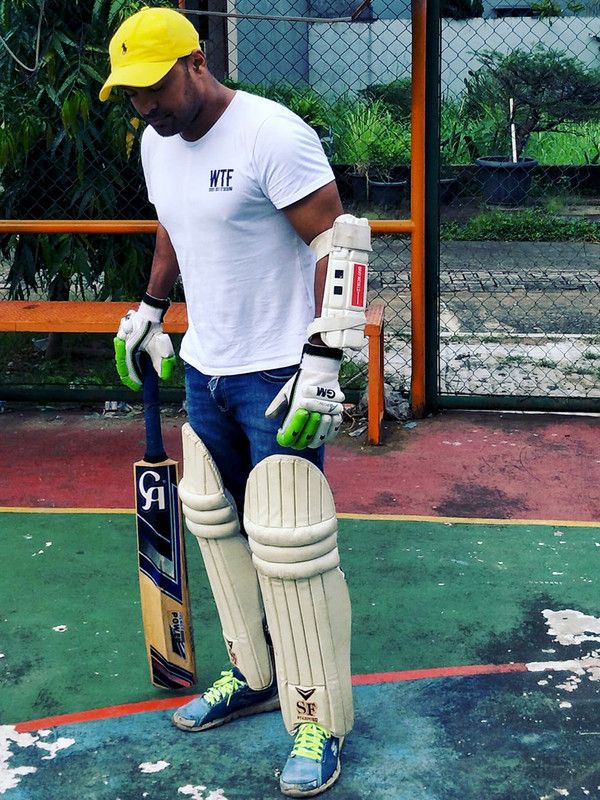 I am big fan of Cricket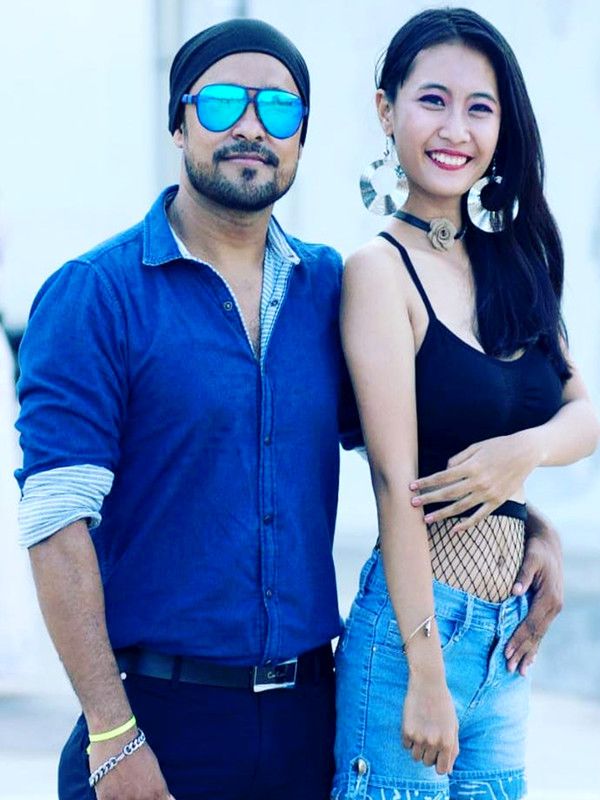 Don't get confused She is just my friend