Hello everyone!
After several attempts, I'm finally posting my introductory post here in Blurt. I created this account last year; however, I wasn't able to formally introduce myself. I kept on telling myself I should write already amid the schedule.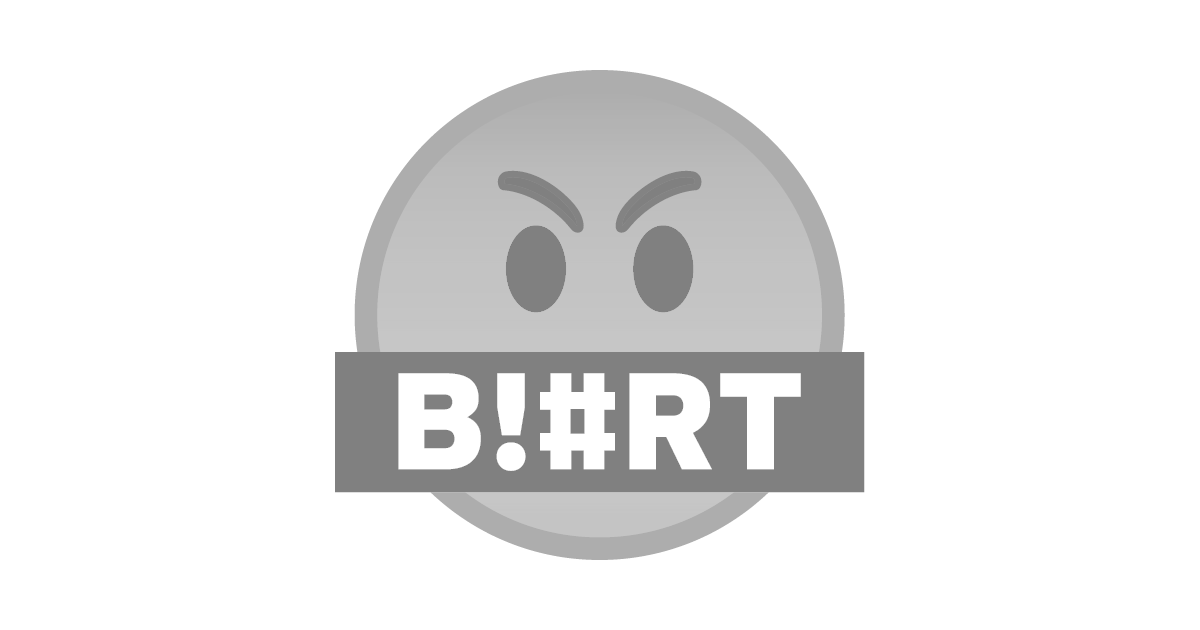 I'm Caryl, a twenty-something fur momma Filipina of seven dogs and a cat. I'm from Lanao del Norte but currently living in Cebu City. I'm the eldest in the family with three siblings that share the same birthday but with different birth years. Books, art, and dance are my everything. Anime is next to it, followed by Matcha. I have been collecting anime stuff specifically mini swords. I'm a foodie. People who share food with me are my friends already. Haha! So you can say that libraries, dance studios, anime shops, and eat-all-you-can restaurants are some of my favorite places. Oh, I'm an Among Us addict, by the way.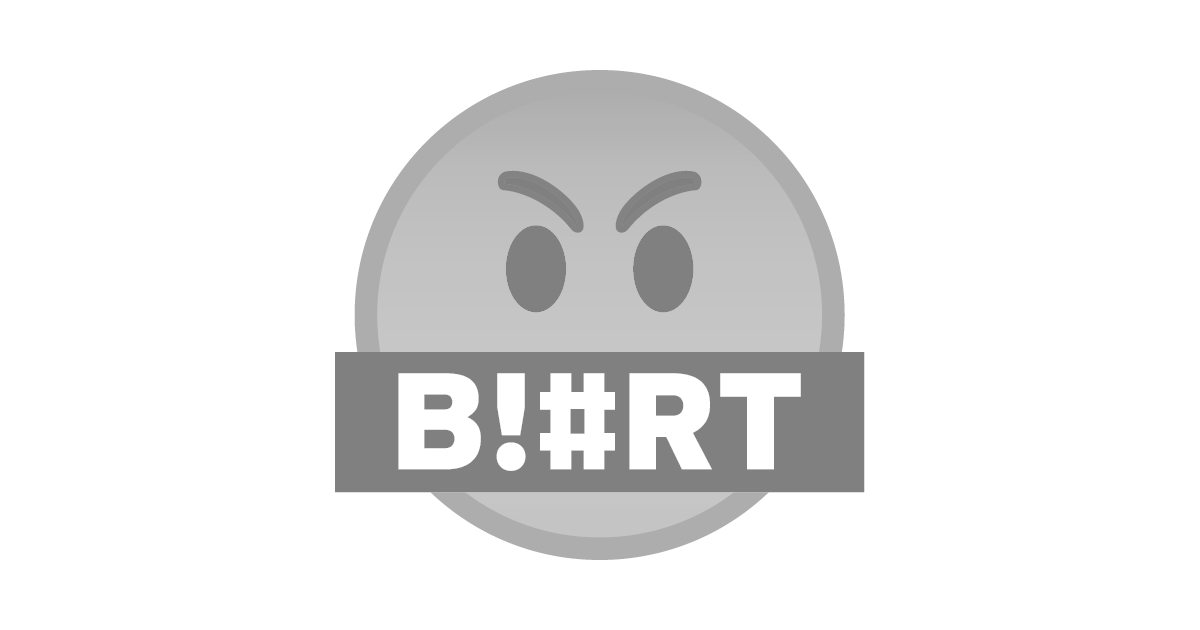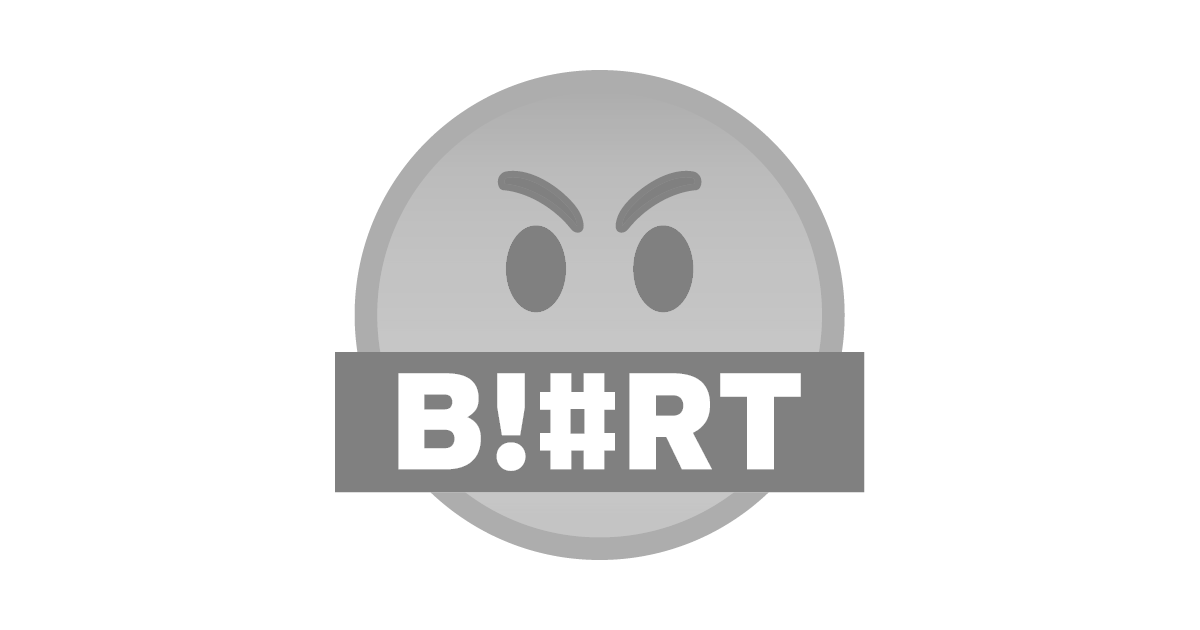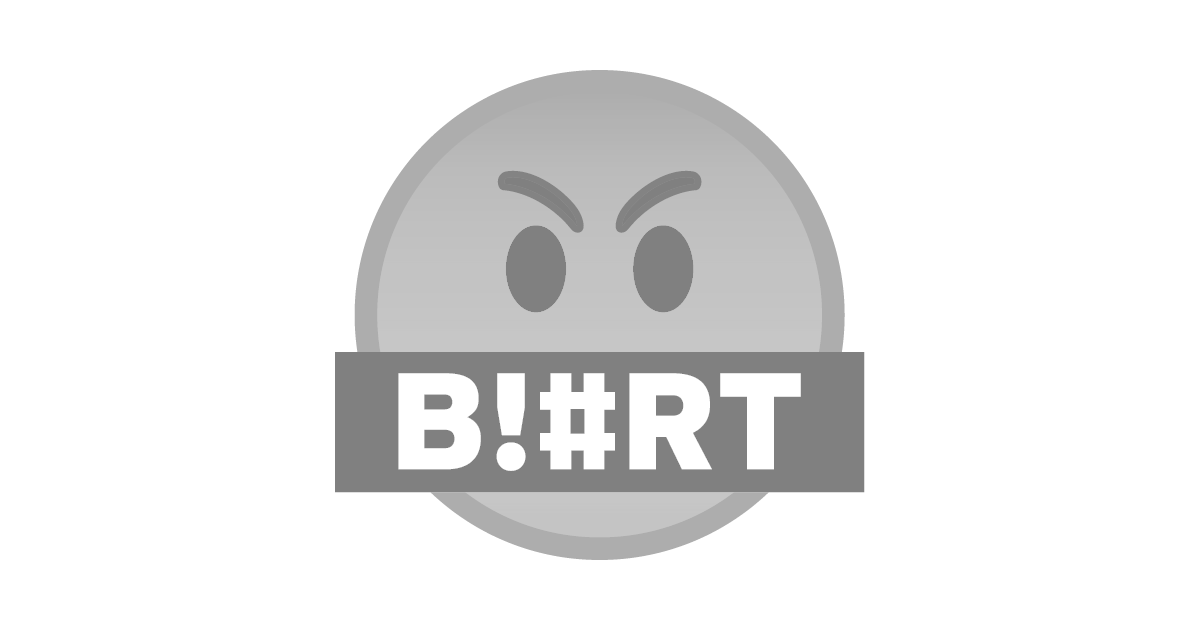 ---
Shortly after I had graduated, I worked as a researcher on two different projects funded by DOST. A year later, I joined Steemit, and it was around October 2017. At that time, I still have enough time to write. I could still remember the day my phone was snatched because I was too busy typing while riding on a jeepney going to the bus station so that I could post the blog by the time I arrived at home. It felt like blogging was my full-time job. I was so dedicated to sharing my thoughts, especially in the art and poetry department. However, several months before the end of the project, my workload became a handful that I stopped for a long time.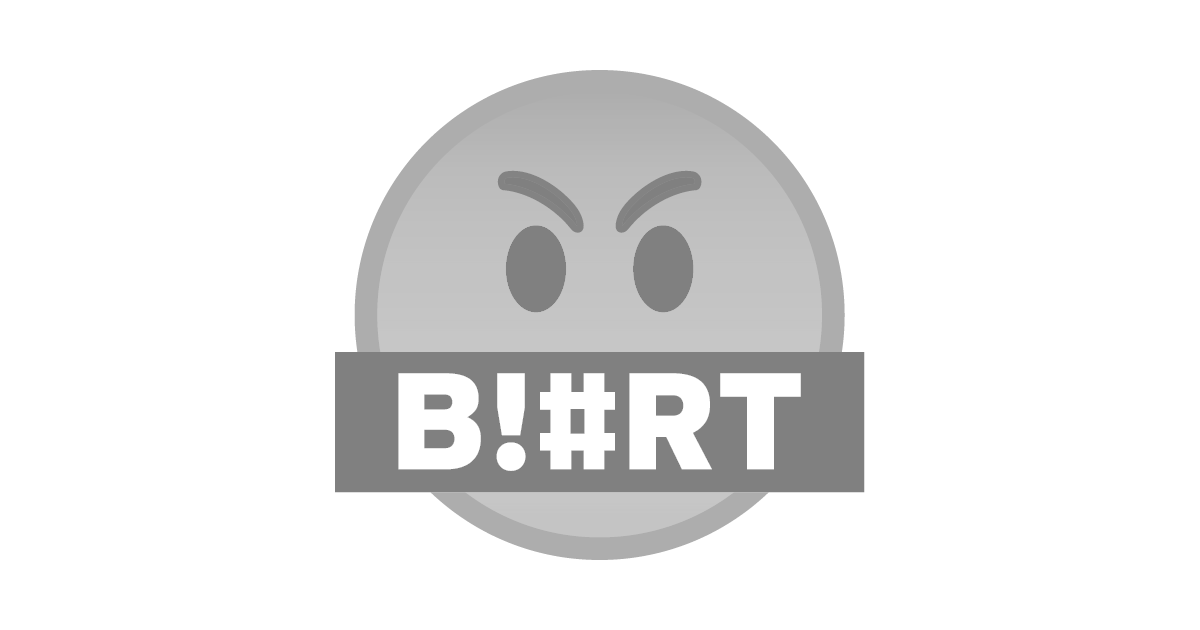 After the second project had ended, I went straight to Cebu City to take a review for the April 2020 Licensure Exam. Unfortunately, COVID happened. Two weeks before the scheduled exam, it was announced as postponed. At that time, I was in class, and I had to excuse myself to the comfort room. By the time I went back, I heard from the afternoon students that the exam was postponed. I entered the classroom with a heavy heart. My will and determination went to a drastic downhill. I couldn't even go home since I still have a contract in our apartment. My initial plan was to take the review, pass the board, and apply for a job here in Cebu City.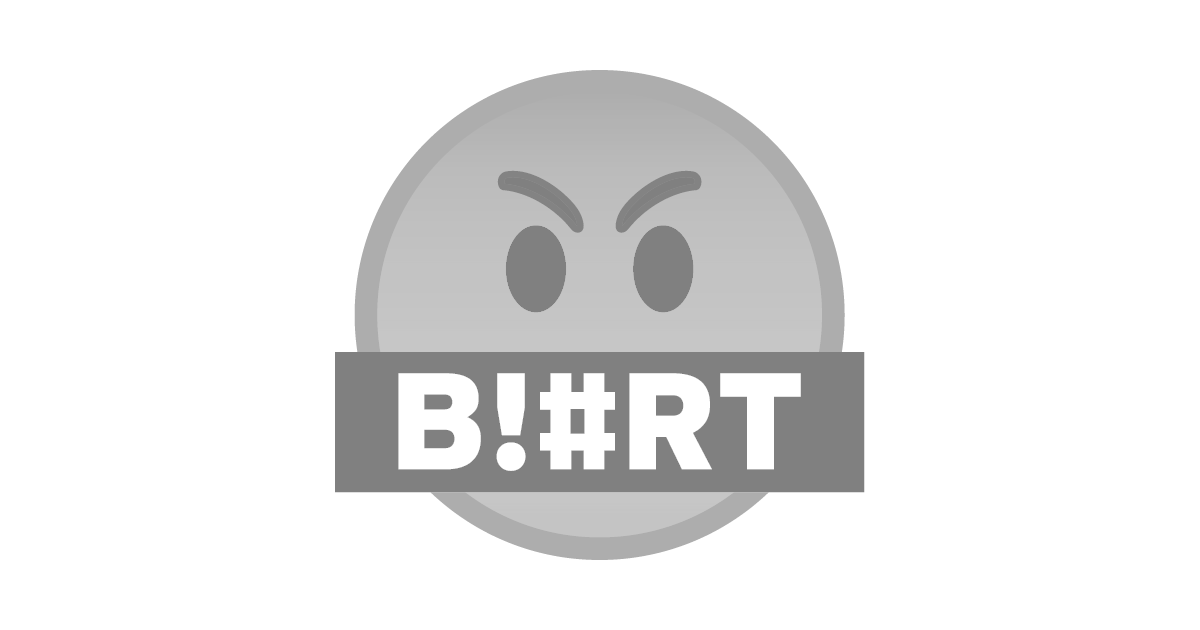 Since the first two plans are on hiatus, I decided to stay here in Cebu City and look for a job. It was so hard to apply to a company because of the early stage of the pandemic. Fortunately, I landed a freelance job related to my course. It was my silver lining.
There were times I was not busy, and I had extra time to spare and chill, but I was so demotivated that even reading a book didn't make my heart flutter. Even doing arts didn't help much. It lasted for several months. By mid-2020, Auntie @olivia08 messaged me. Again. She was consistent in inviting and encouraging me to be active in blogging. With that, I decided to give it a shot, and maybe, it will give color to my gray vibe.
---
PLANS AND CONTENTS
---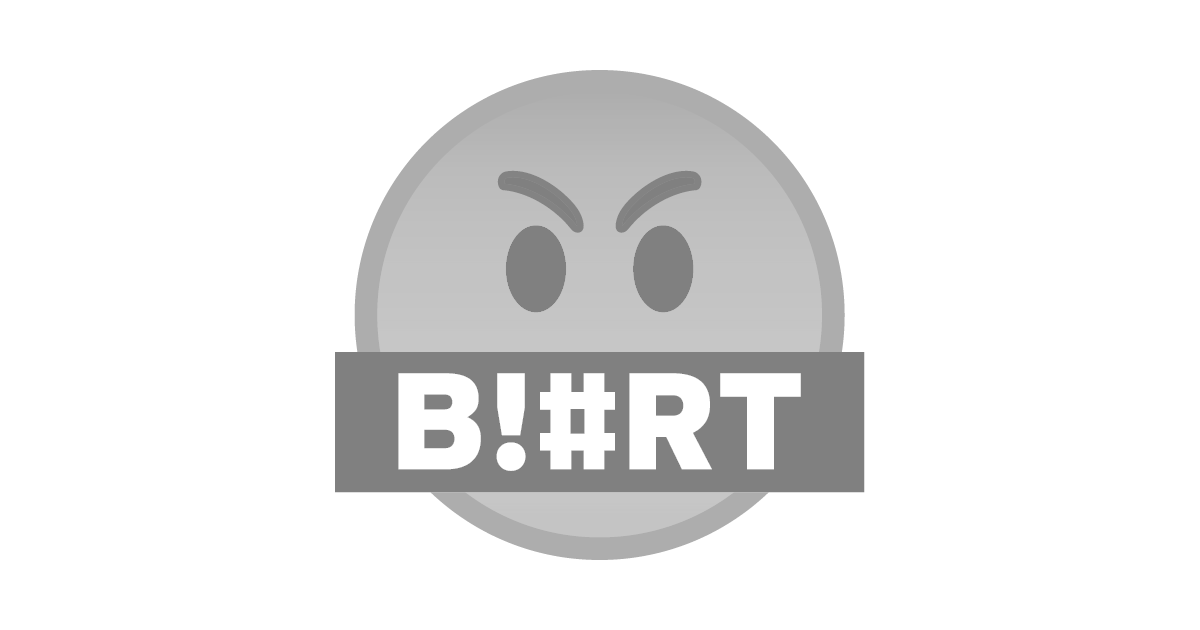 Joining Blurt is a good start-up to properly arrange my content. Before, I tried posting random things just because I want to post something every day. But now, I think I'll go with the quality content over quantity. In short, I will not be posting every day. Haha! I just paraphrased and fancied the sentence. Kidding aside, I probably won't be posting every day, for the reason that I am both an employee and a student as of the moment. I even dropped the DOST Coursera grant because my mind can't cope with the number of brain cells I need for everyday use. But, I'll see to it that from time to time, I'll be able to post something worthwhile.
Anyway, here are the contents you'll be expecting from me:
---
POETRY
---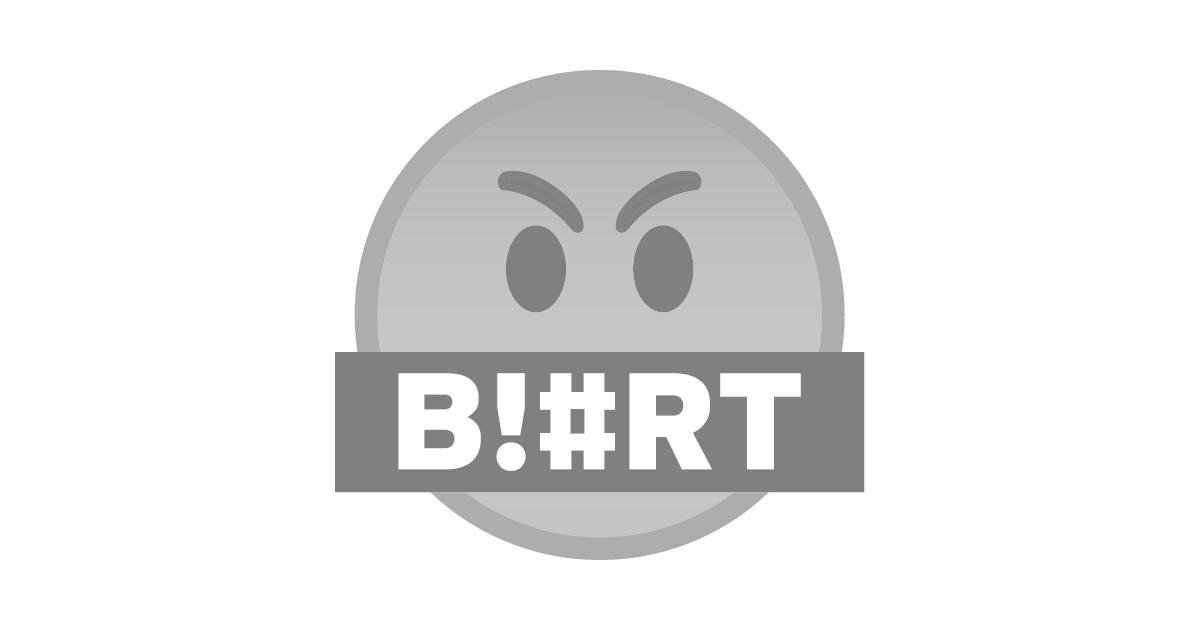 Poetry is my brain dump. It's one of the ways in keeping me sane. My close friends may perceive me as an outgoing person; but in reality, I'm an introvert who likes to dump and write her thoughts in a fancy way, sometimes.
I've been writing when I was in high school and got back to writing poetry on Steemit days. After that, it became a habit to grab my pen and paper when everything is too much. I must say, this impostor needs to vent out all her frustrations in life. But sometimes, I compose a poem because I want to give it as a gift to my friends. One of my goals is to write my poems in dip calligraphy, draw something, and compile them into a book. Hopefully, I can start writing them this year.
Those tears are clouding
Hues of blue are residing
In her brown round-eyes
My poems are just short. When I'm sad but at the same time feeling lazy, I write Haiku. I would probably write at least three Haiku in one post. One time, I poetically tried writing a story and had to write it for days. That was my first and probably the last. Hah! It's challenging, but that's the reason why I love those poets who write their poetry books like that. One book recommendation: The Poet X.
---
BOOKS
---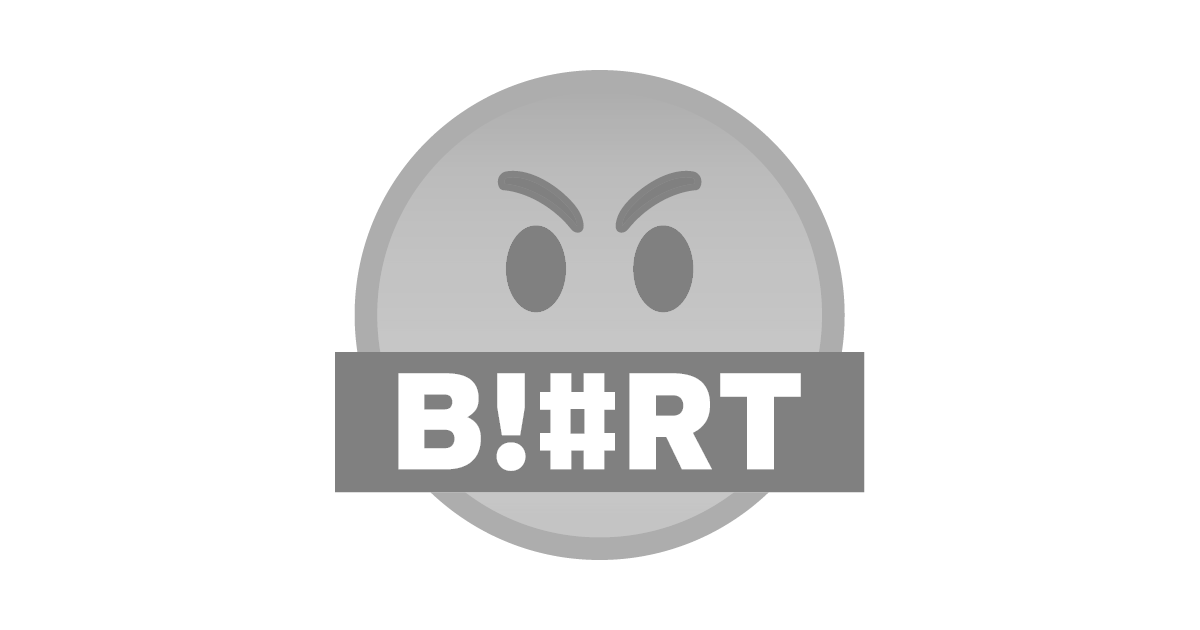 I love books. I'm actually torn between whose my first love and my true love: books, art, or dance. Yes. I know I'm into these three since I was in preschool. But in books, I started reading more in third grade. Then, in sixth grade, I became a voracious reader when I read half the books in the library during that school year. I love spending my vacant time in libraries. The scent of the books is compelling. I think every reader feels the same way, too.
I have a Goodreads account, and most of the time, I only rate the books. No reviews added. If there is, then it is usually the generic words. Having said that, I'm planning to write a book review here in Blurt. Usually, I can finish 4-10 books in a month, depending on the book itself. As of the moment, since I'm studying while working, I can only read one or two fiction books in a month. I will most likely be on track by mid-year.
---
ART
---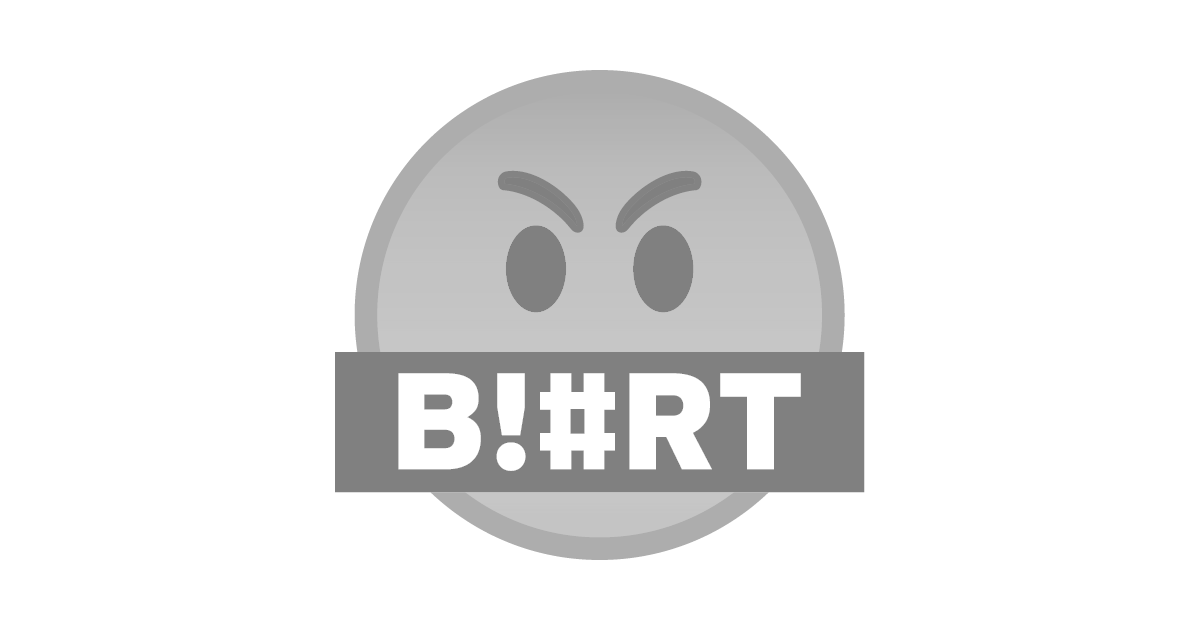 I could still remember my drawings in Nursery and Kindergarten: Witches, House, Mountains, and San Goku. Poor San Goku. Haha! Every time my father went home after months or a year away from home, he always bought art materials for me. I know, I was spoiled in the art department.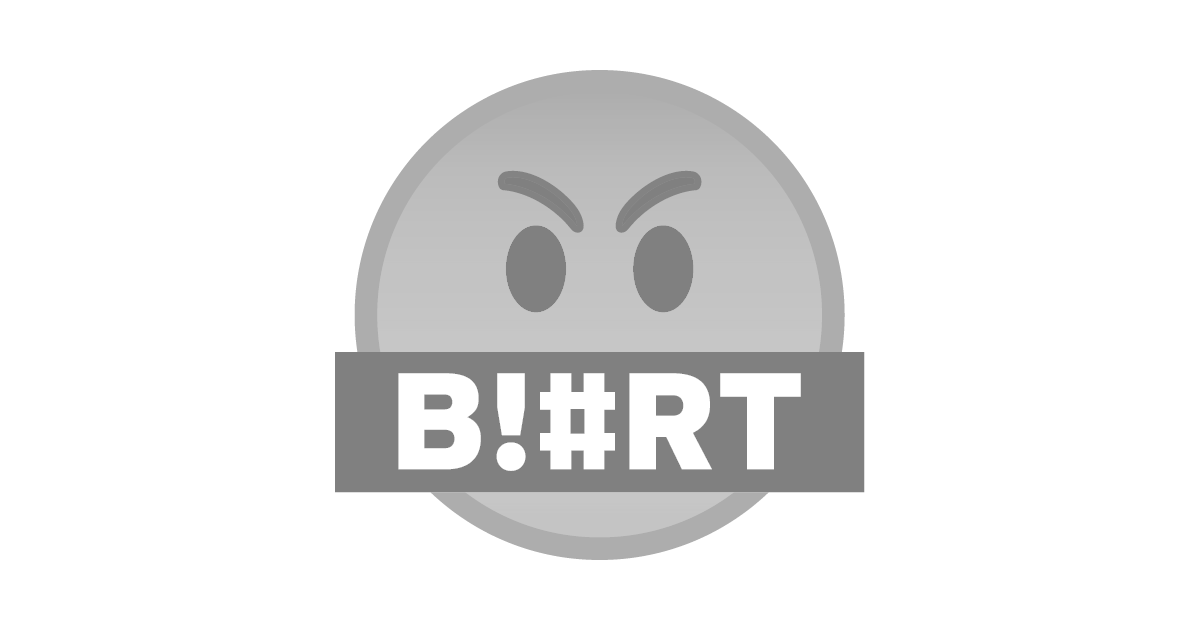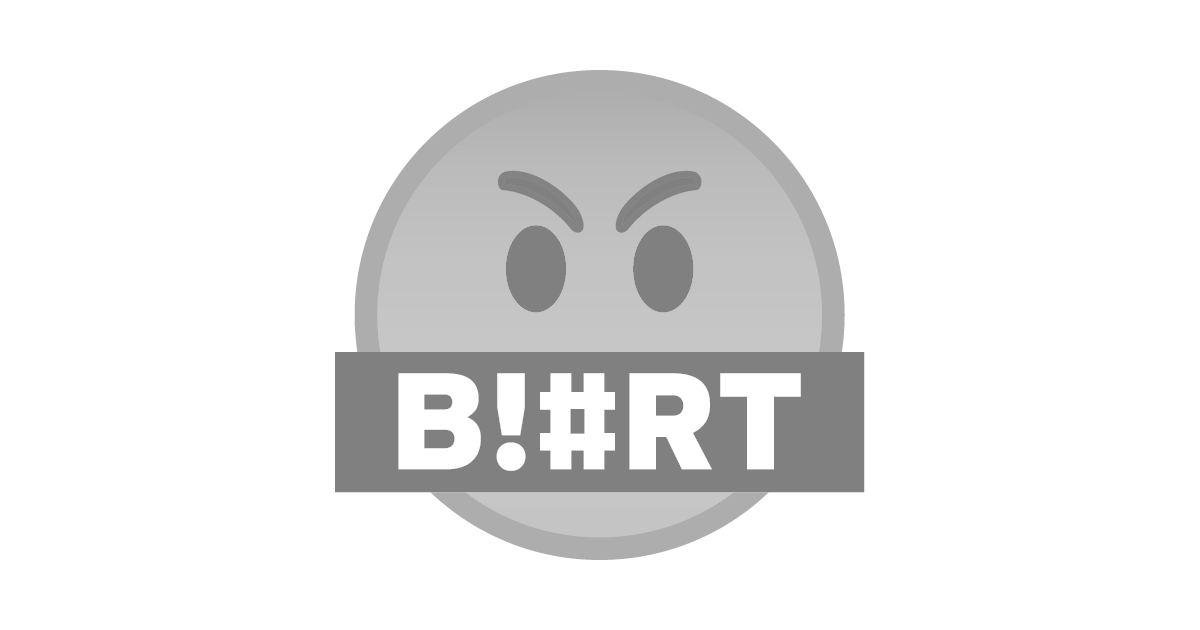 ---
Even with the availability of materials, I still don't know my own style up to this moment. I just know art makes me happy. Just before the year 2020 ends, I decided to try my luck in realism and painting. I haven't poured my time into drawing lately, just some scribble and calligraphy in my Bullet Journal. But if I can make some good art, I will surely share it here in Blurt.
---
TRAVEL
---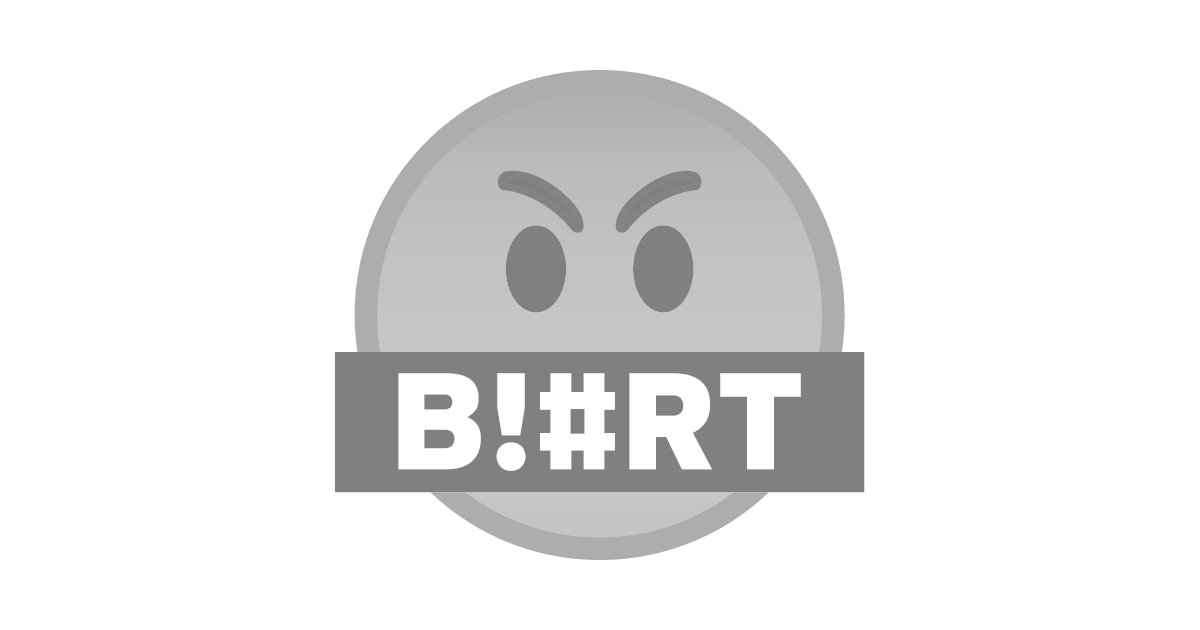 Oh, this one! Gone are the days that we could travel freely. I've been so itching to travel already. If I'm stressed and on the verge of burning out, I travel just to reset everything. My last travel was in Sohoton last August 2019. It's been quite a long time. It had been a good decision that I traveled before I went here to Cebu. I badly miss the sea and its salty breeze, and the fun moments together with my friends.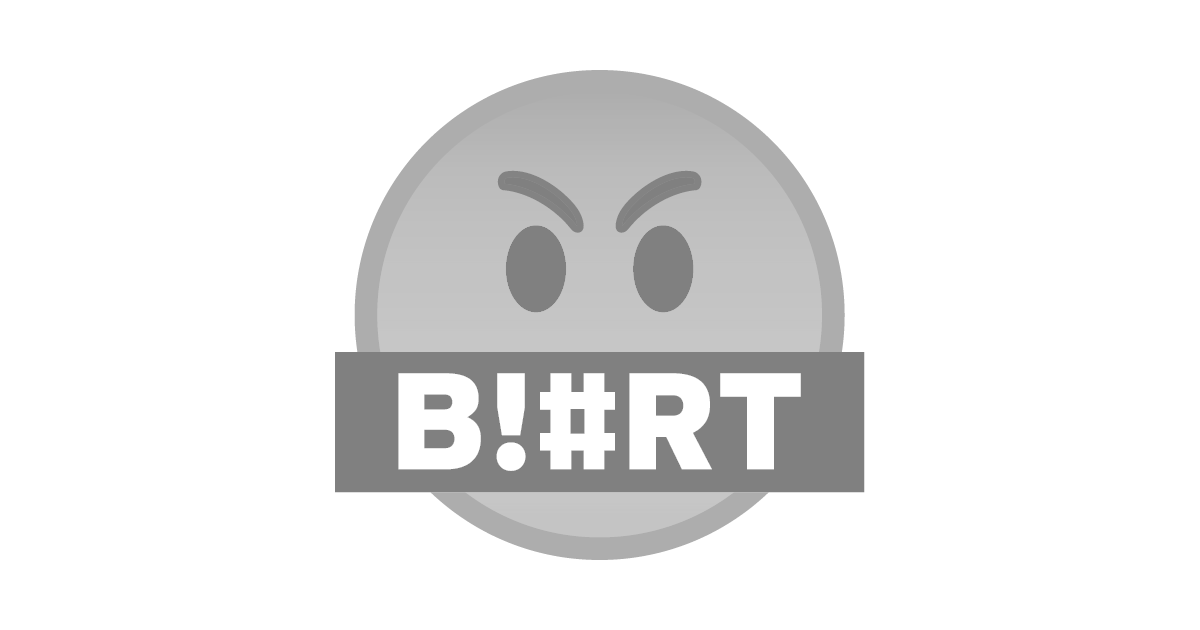 As of the moment, I don't have the right gear to capture the beauty that lies before my very eyes. Even so, my phone served me so well for my past travels. But I am still aiming to purchase a good quality camera to accompany me on my soon-to-be travels. Hence, travel blogs will be available when this pandemic is over.
---
Before I end this introductory post, I would like to thank @g10a for lending me some blurt so that I can post this one. Hehe! THANK YOU SO MUCH, MATE! Capslock para intense.
---
I think that would be all for my introduction.
Keep safe everyone!
K N E E L Y R A C