Hello every one here!
I am very happy to introduce myself here on Blurt. My name is Hillary Byamugisha and because many friends of mine from outside my country can't speak well "Byamugisha" they usually ask me what this name means in English "Bless" this finally makes my name @hillaryvonbless.
I am a Ugandan male who studied a certificate in tourism hospitality and now working in the same industry with volcanoes safaris Uganda.
Allow me to take this great opportunity to thank @elkezaksek who directed me to Blurt.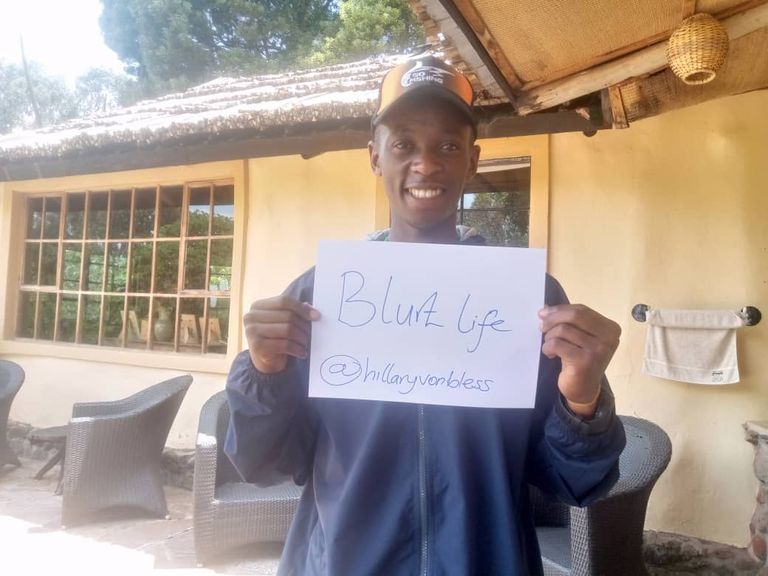 I live in the South western part of Uganda around the well famous lake Bunyonyi. I developed an interest of photography skills, mountain biking and doing charitable works inthe community and conserving nature to protect our wildlife and with such interest, I am now a good photographer specializing in nature and wildlife.
Below are some of the photos of me and nature photography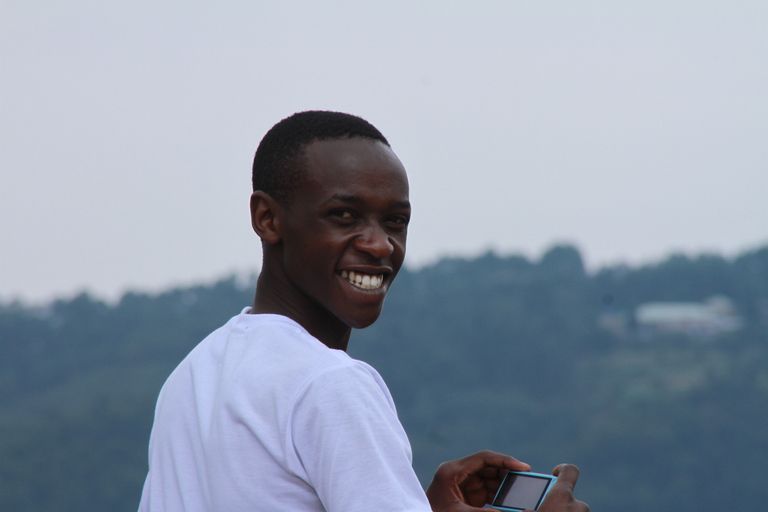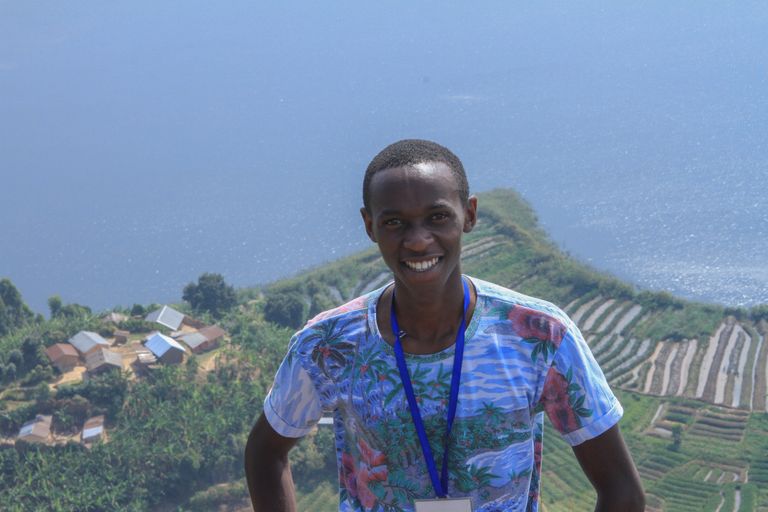 I spend most of my time in the Kigezi hills doing mountain biking that is my best physical exercise.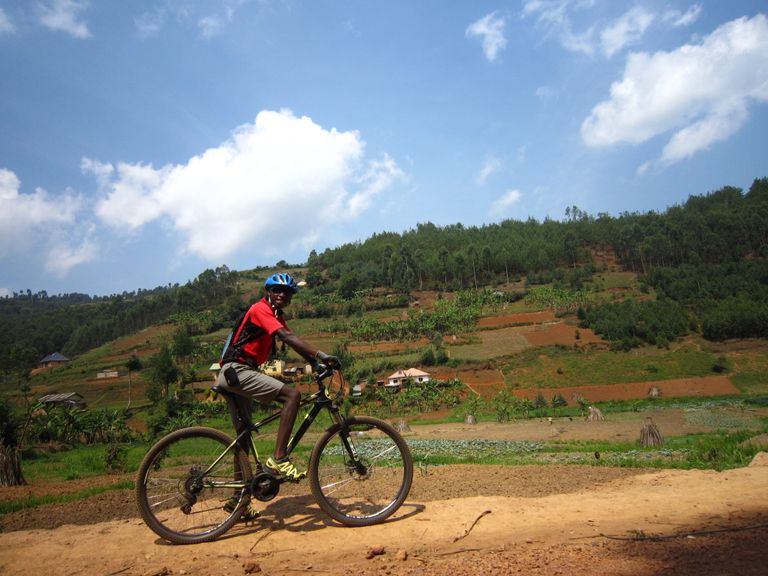 This is one of my favorite photo of the Golden monkey at one of the national parks of Uganda; Mgahinga gorilla National Park.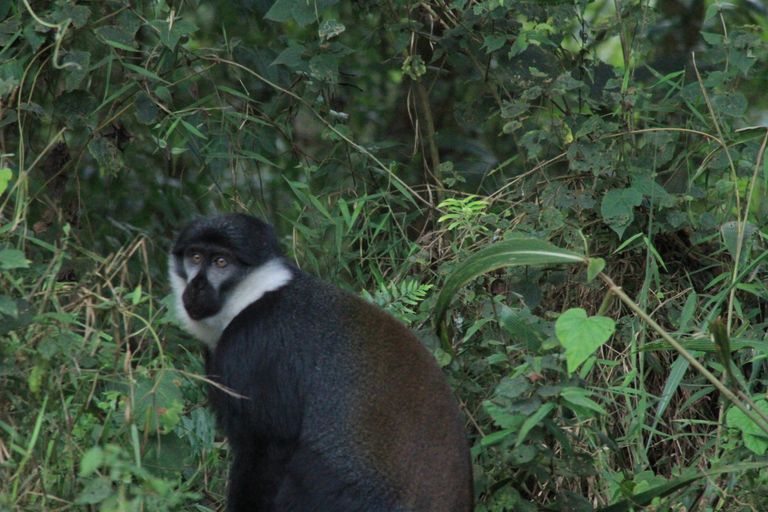 I would like to share more of my travels, photography and many other interesting stories with everyone here and make many more friends.
Below are my social media links where you can still view my recent contents
FACEBOOK
https://www.facebook.com/hillaryvonbless
INSTAGRAM
http://instagram.com/@hillary_byamug
Have a blessed day and let us keep on blurt.