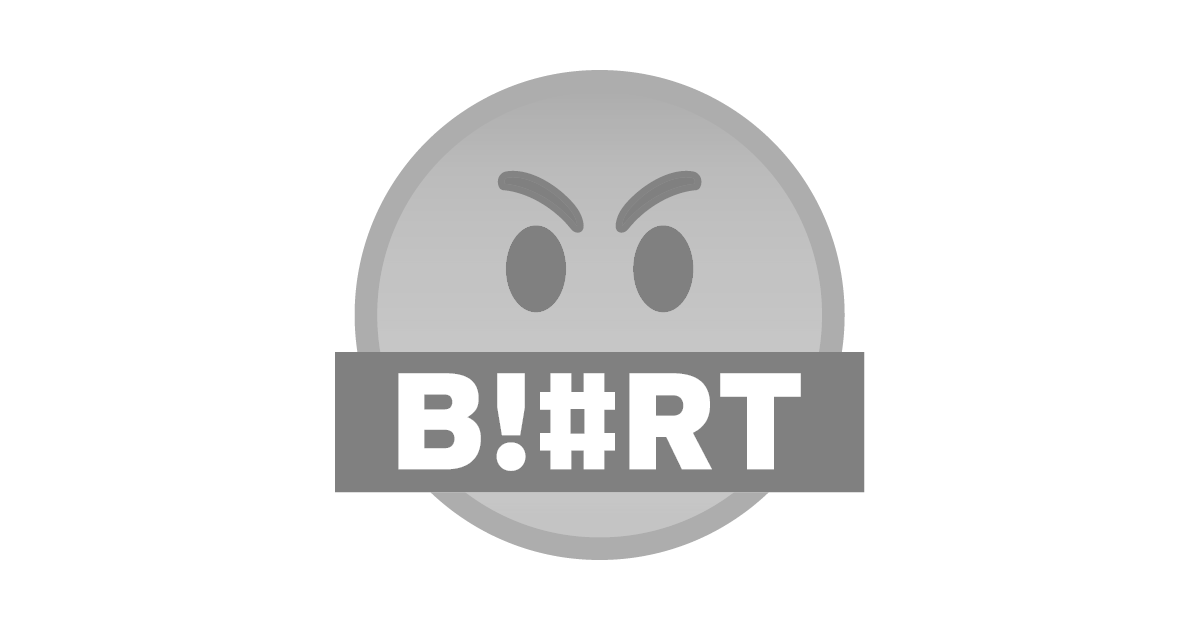 Hello everyone!
---
I am finally here on Blurt because my eldest sister, @kneelyrac, invited and encouraged me to be a blurtter.
I'm Mary from Lanao del Norte, Philippines. I am 20 plus something Filipina who will have a one age increment this coming April 2021. I have a twin who is now in heaven, and I also have two younger sisters with whom I shared a birthday with. Yes, the three of us have the same birthday with different birth years.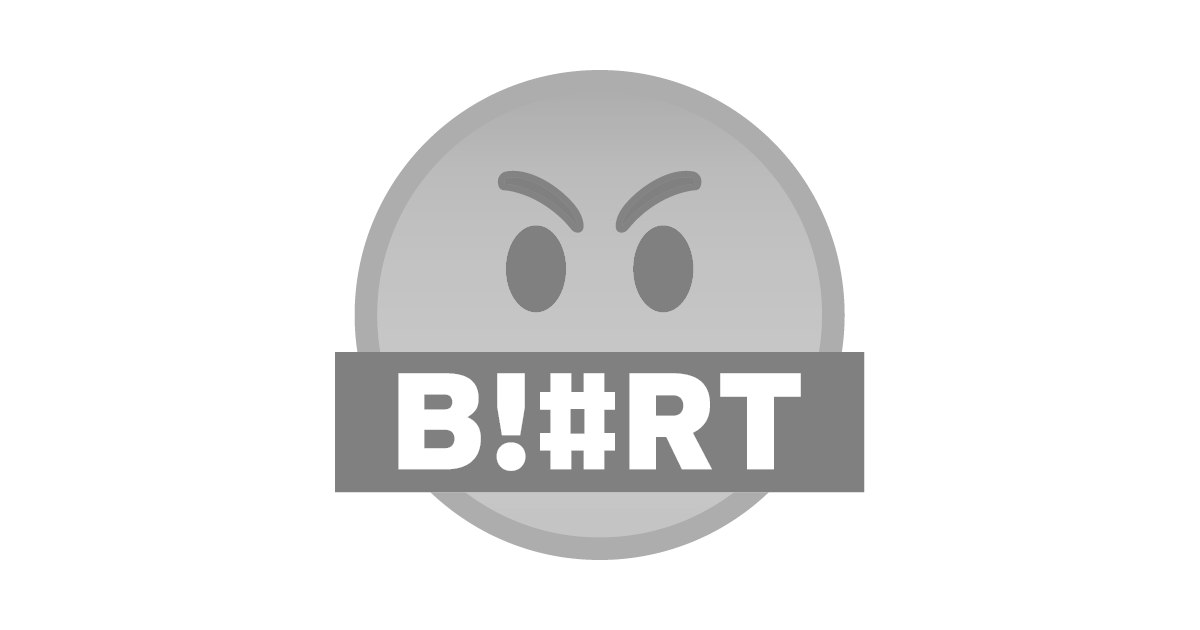 Currently, I am a 4th-year student taking up a Bachelor's degree in Criminology in one of the private colleges in Iligan City. I am an active student when it comes to extra-curricular activities like Silent Drill and outdoor games. Well, that was before COVID happened.
Last March 2020, our school's Silent Drill Company was supposed to join in a Presidential Silent Drill Competition in Davao City, and it never happened because of the pandemic. I can't deny students are having a hard time, and the same goes for the mentors. Also, there are no activities available at the moment where I can participate. I struggle in our online class. Our home doesn't have a WiFi connection nor a laptop to use. But still thankful that I can somehow access the internet through my phone and mobile data.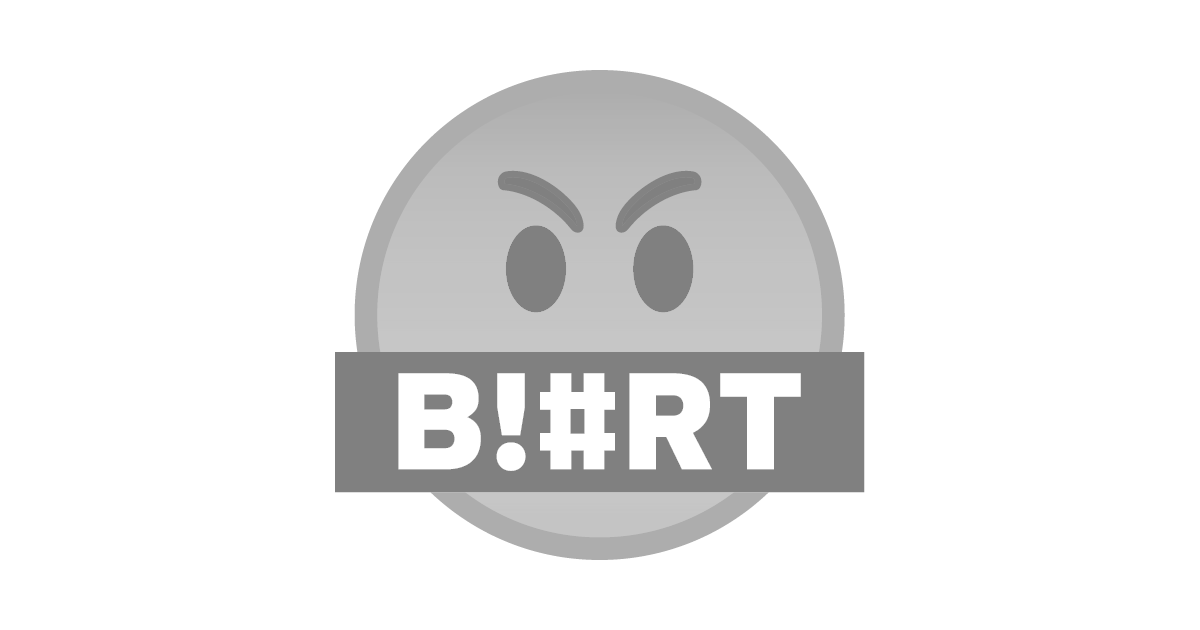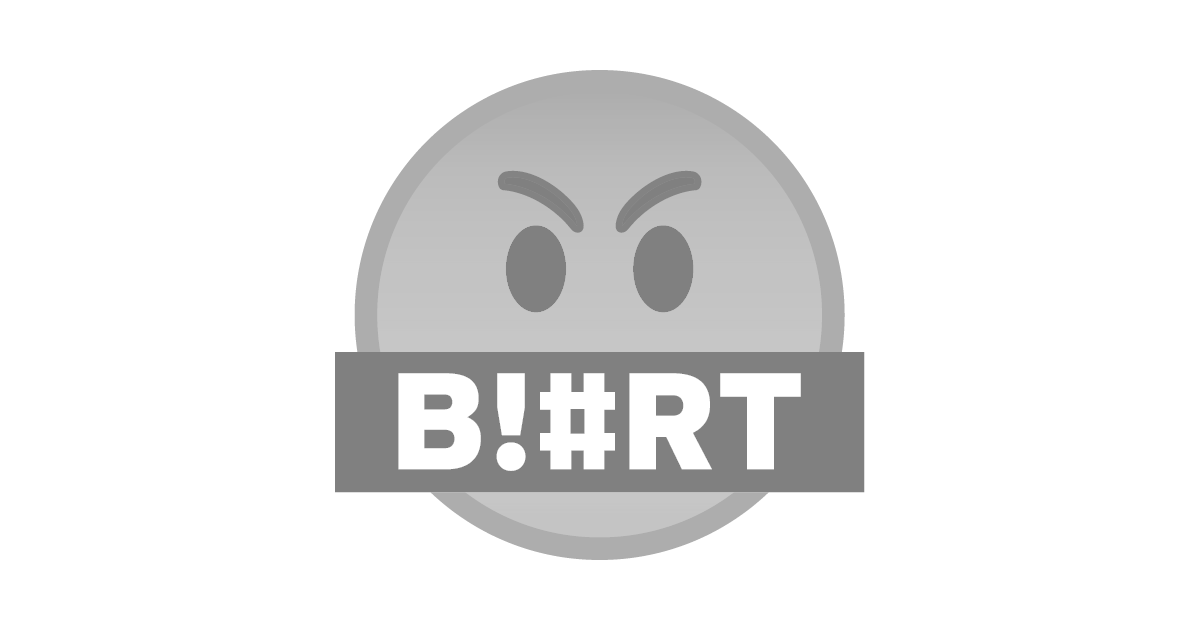 ---
Aside from the school activities, I also find happiness in doing arts and playing mobile games, especially Mobile Legends. I love to watch Anime and listen to all of One OK Rock songs. I had attended one of their concerts, the Ambitions Asia Tour held in Manila. I was with my eldest sister because she loves One OK Rock, too.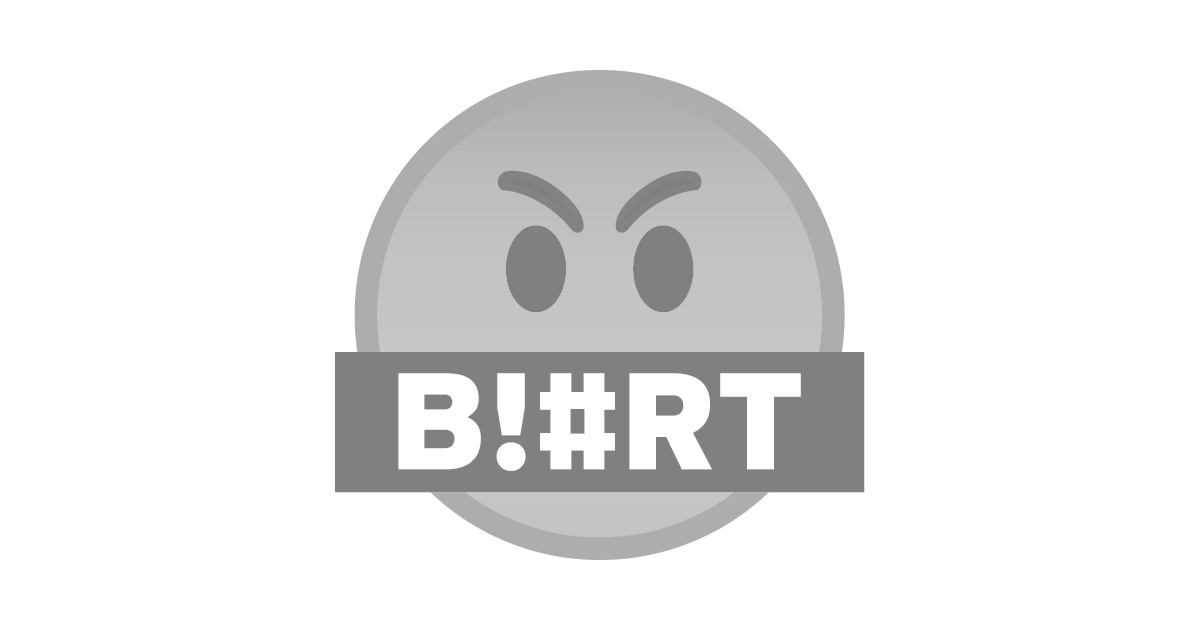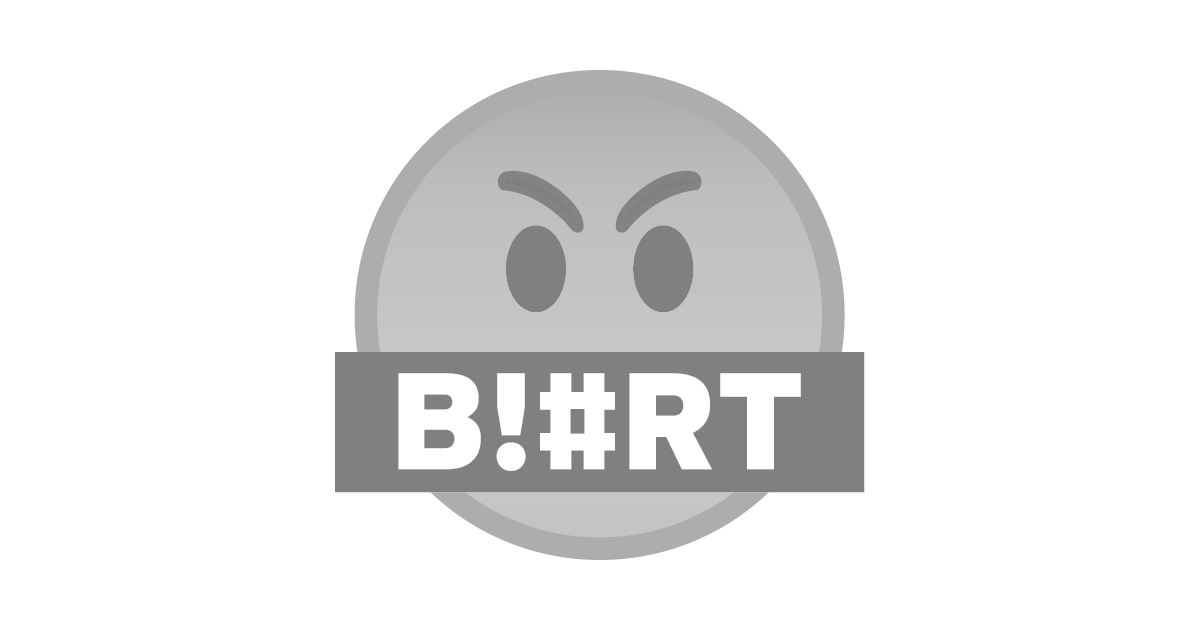 ---
Anyway, I am happy I'm here and I'm very much excited to share with you my arts, mobile games, and my dogs. I'll try my best to post as often as possible.
Keep safe always!
⚓ g o i i n m a r y ⚓