Hi Blurt Community, this is my official introduction post!
My name is Jonas Ahrens, Im 29 years old and Im living in Berlin, Germany.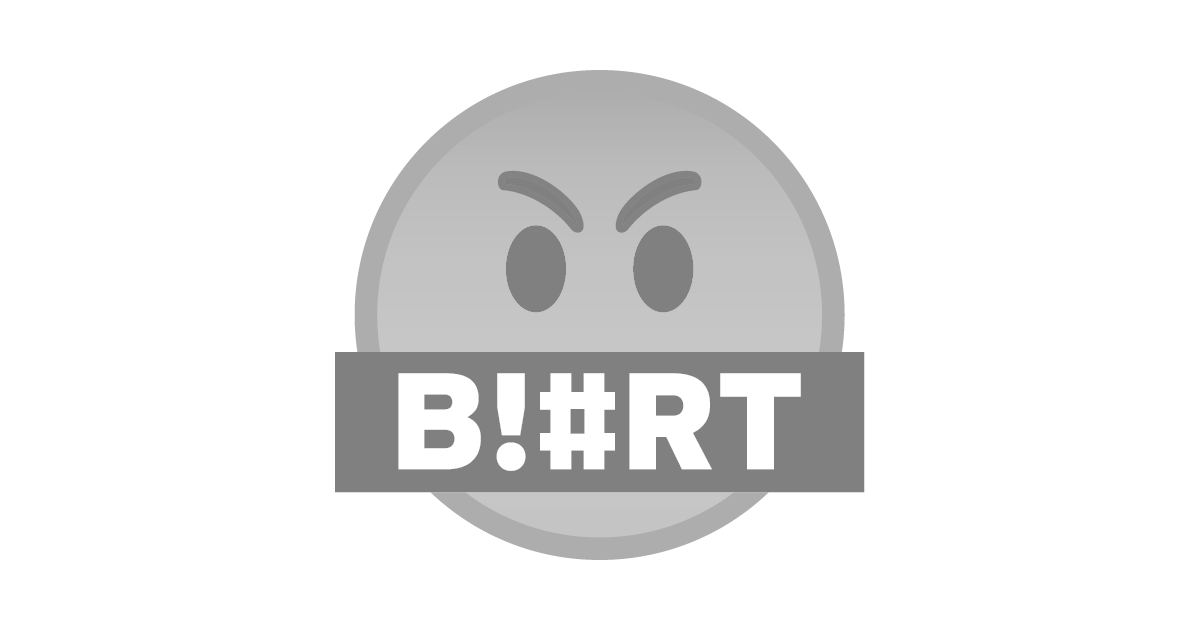 I found Blurt just some days ago, because of the Airdrop for Steemit/Hive users. Im on Steemit since 2016 and I was very active for over three years, before the community splitted to Steemit and Hive. This year I wasnt so active, but I want to become a active blogger again.
When I found Steemit in 2016, I fell in love with the concept very quickly and I also visited Steemfest 1, 2 and 3. It was a pleasure to meet so many people of the community in real life and to learn more about the content rewarding blockchain technology behind Steemit/Hive/Blurt.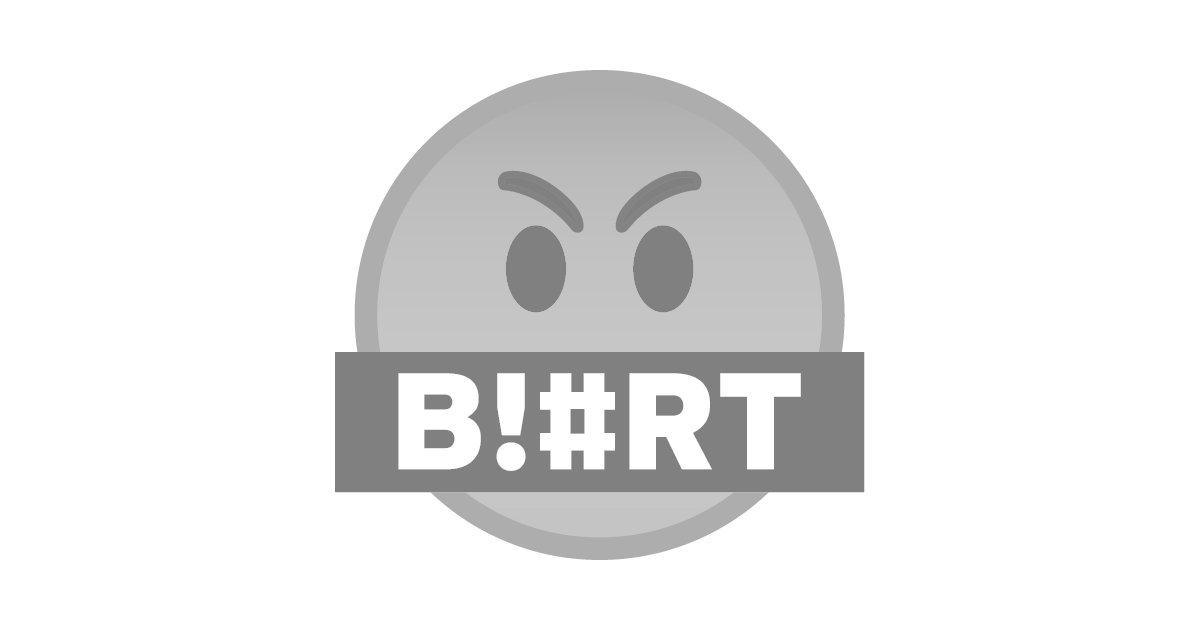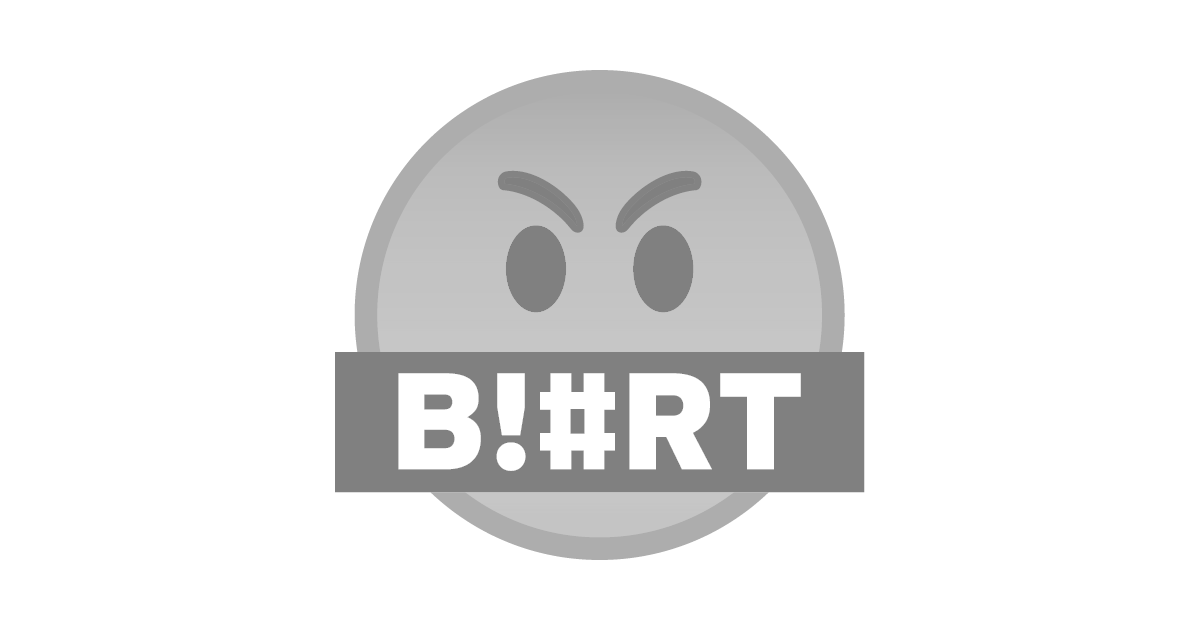 ---
More about myself:
When I was in school, I already started to build my own online business. After school, I worked in a big real estate company and worked to build my own online business part-time.
Since 2016 Im fully independent as online marketer and with my company Im helping companies with all kinds of online marketing services. Another service is to help private individuals and entrepreneurs to build an own profitable online business as part-time, or full-time income source.
Im also invested in cryptocurrency since 2016 and blockchain technology became my passion in the last years. Blockchain technology & cryptocurrency is already changing the world and so many innovative projects are in development. It´s very interesting to watch the development in the blockchain industry and Im sure, that cryptocurrency & blockchain technology will have a bright future.
---
So, this was my little introduction post and Im looking forward to see Blurt growing and growing in the next years.
Best regards and hear you in my next article!
Jonas - @future24