Hello and mabuhay, kabayan and everyone in the Blurt community!
BlurtFilipino is a dream come true for most Pinoys in the online world of graphene platforms. Most of us Filipinos have long been dreaming of having a support system, a tribe, a community, a home for ourselves and our fellow Filipinos all over the world here in the wonderful world of graphenes and this is it!
We have seen attempts to build a Filipino community in other platforms that came before Blurt but obviously there were a lot of challenges to sustain them which led to their hiatus. We have seen it all. We were also witnesses to how things went about in other platforms good and bad but we Pinoys have an unbreakable and resilient spirit. We love graphenes and we all are believers of crypto and blockchain so we stayed updated with the current events around here.
Fortunately, Blurt came and made it all easy to be a part of this new platform by airdropping stakes and here we are loving their new ways of leadership and governance. After a few months of observation, a group of Filipinos in Blurt agreed with so much optimism that this new platform has so much potential and it's simply great in its own way. This group of Filipinos have been bonded for 3 years now in almost all graphene platforms but they have not made serious efforts to build a Filipino community ever. If you have been around these platforms, surely you have bumped into these awesome Filipinos behind the #BlurtFilipino community.
Early last December 2020, this group of Filipinos just BLURTed and decided that they should have an official Filipino community here in Blurt, no less. Without hesitation, their mystical friend, @mermaidvampire carried their plans by showing their drafted proposal to the Blurt Foundation. To their surprise, @megadrive and his team were so cool about it like it was something that they were waiting for. Our @blurtfilipino curation account was then born.
To be continued...
#BlurtFilipino Objectives and Goals in our next post.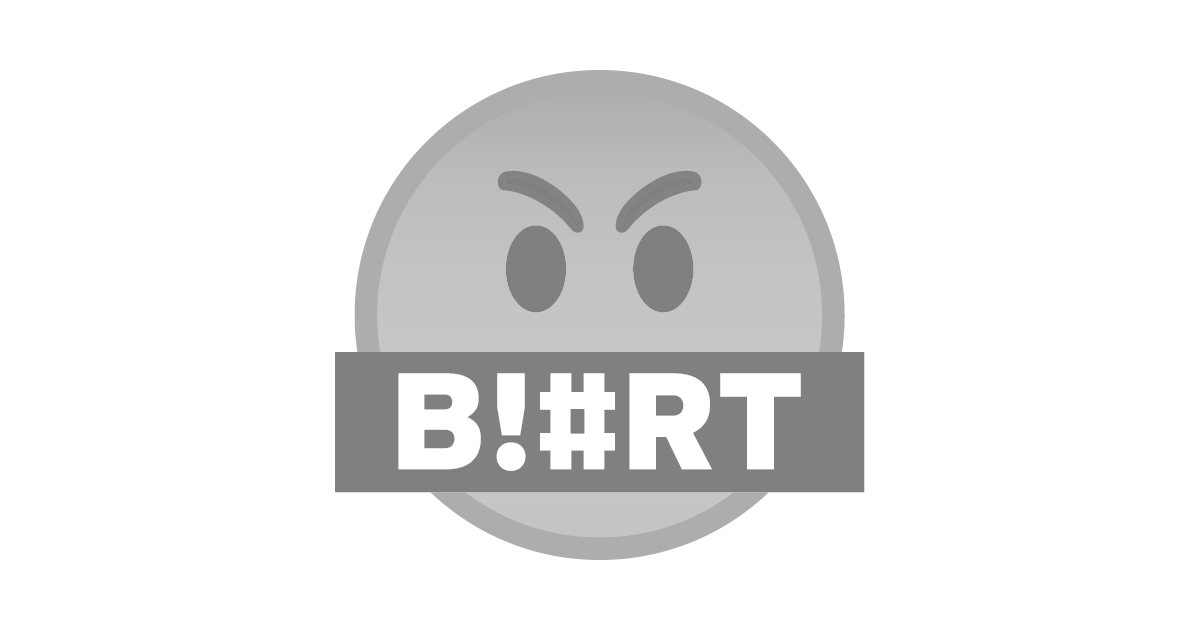 Credits to @gremayo for the banners.