Hello dear friends on blurt, I'm Anderson Michelle and so glad to be here because I believe it's a good ground to have good friends and interact freely without any problems, I mean friends who will take me for who I am and appreciate me. I like people supporting others to make them grow. I like voyaging, singing and cooking as well. I'm glad to compose my first post here on blurt and I will say that I love photography and traveling too. Let me add that I like playing video games and it has been part of the since I was little. I enjoy watching football and favourite player is Ronaldo.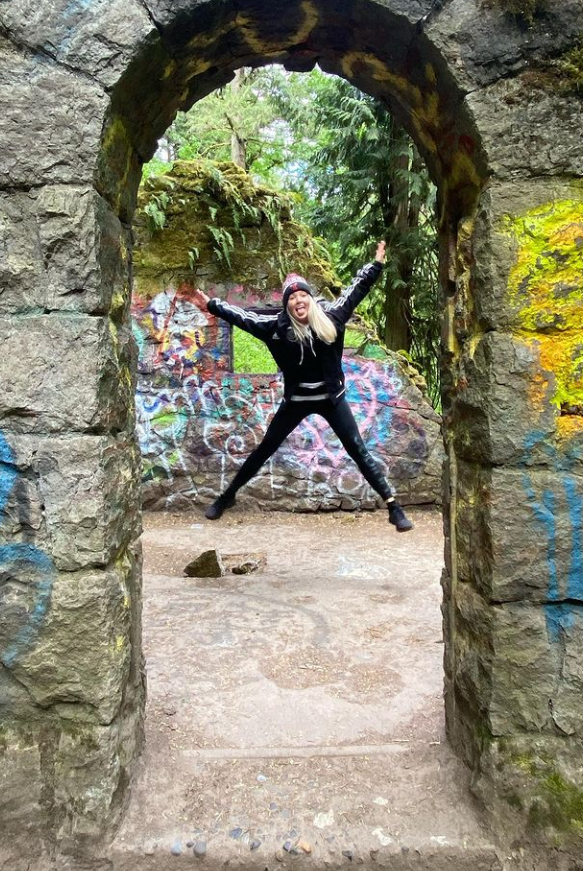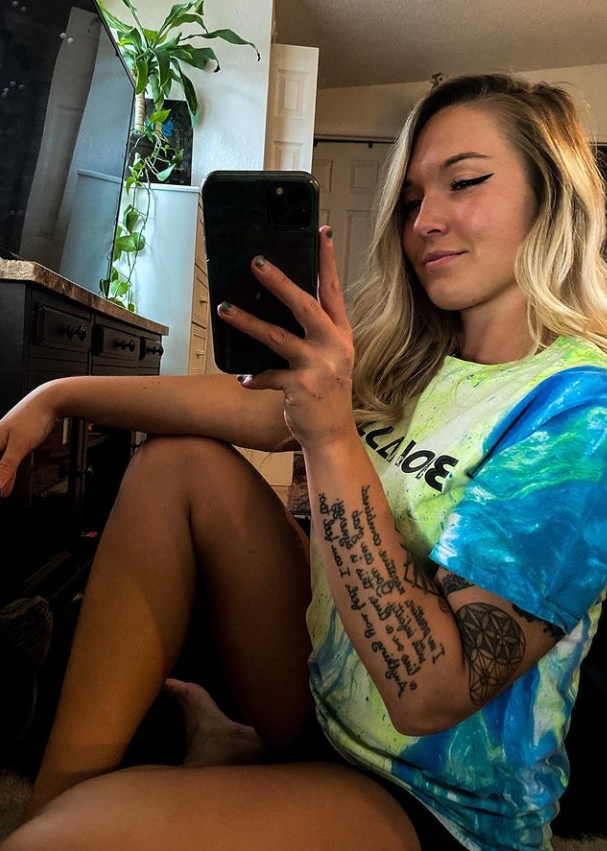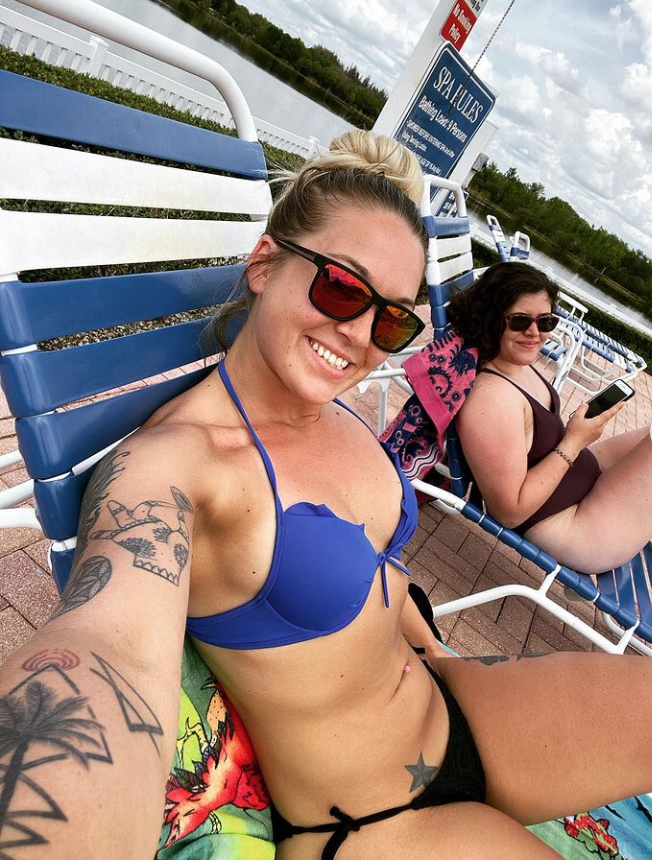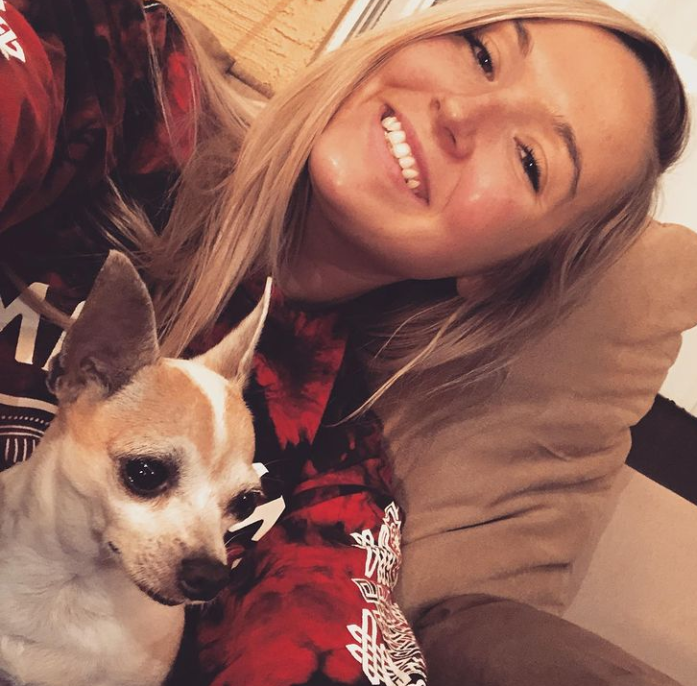 I have decided to follow some great people here and I will follow many and you are all free to follow me and especially those who have good heart and friendly. My journey on blurt is starting with this post and I am appreciating everyone in this great community and much love from me.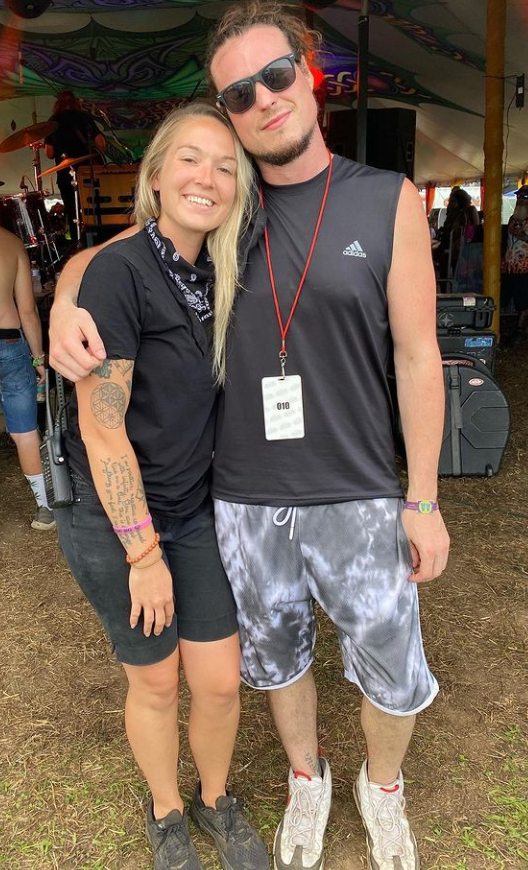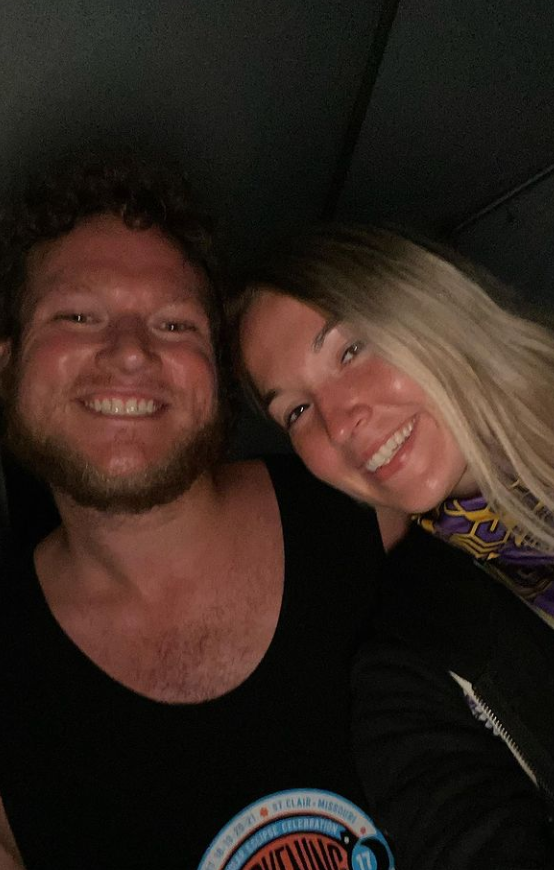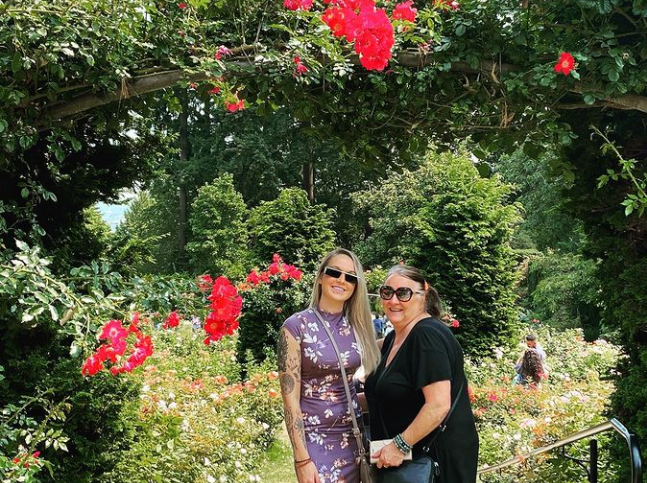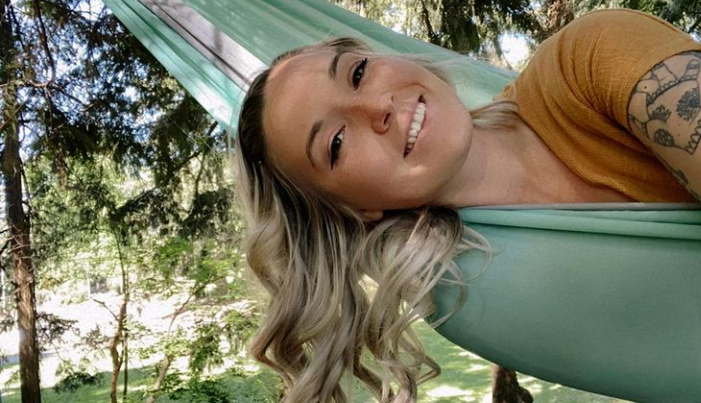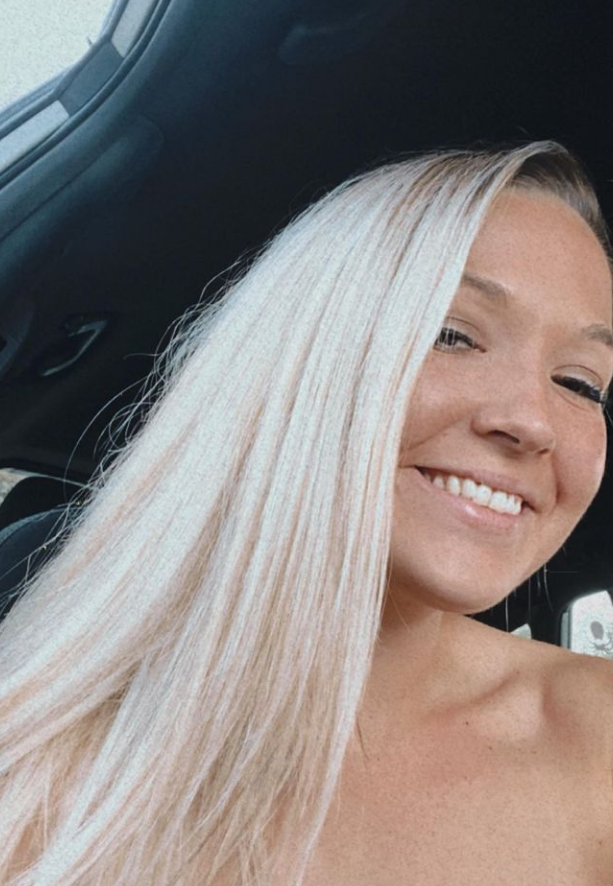 I have great desire to put my best in this journey of cryptocurrency and I believe I will learn from the gurus in the building. I have heard about so many cryptocurrency and I am starting with this one.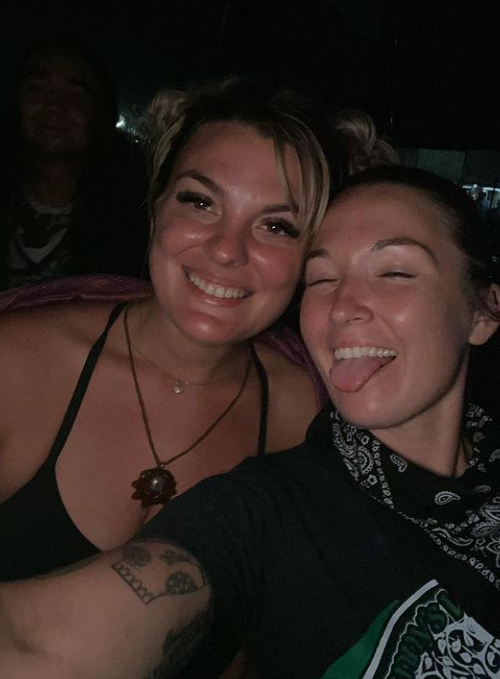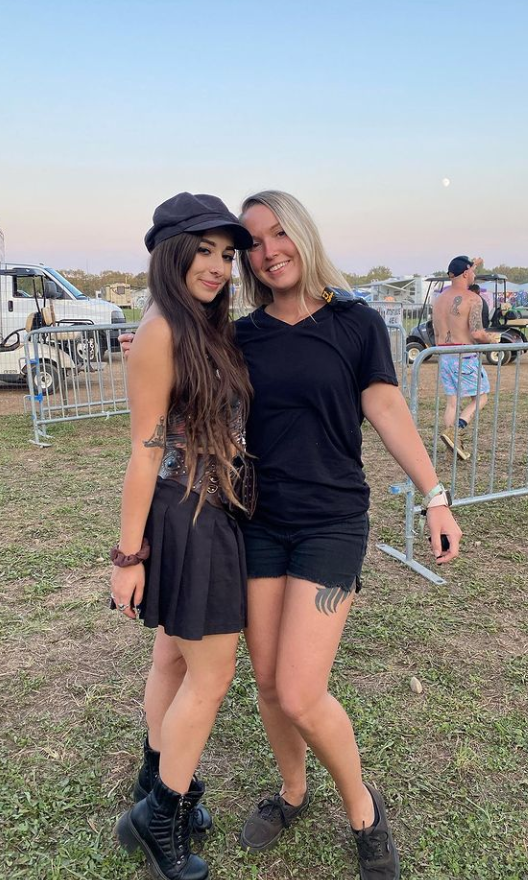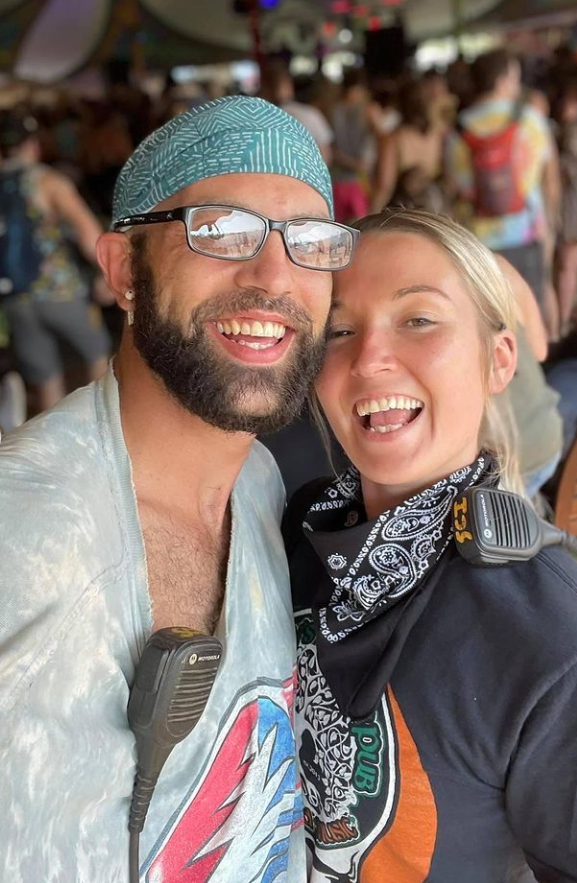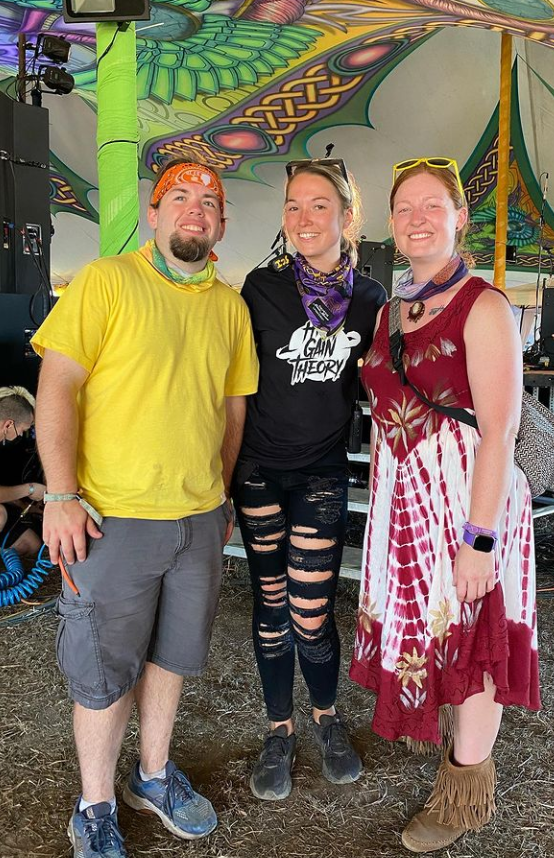 Great thanks to the great team of blurt, I believe they are doing a great work and giving us this great platform is Worth thanking them. Gods bless you all.
Michelle