Hello everyone and a good evening to everyone here on Blurt!
I am excited to be here!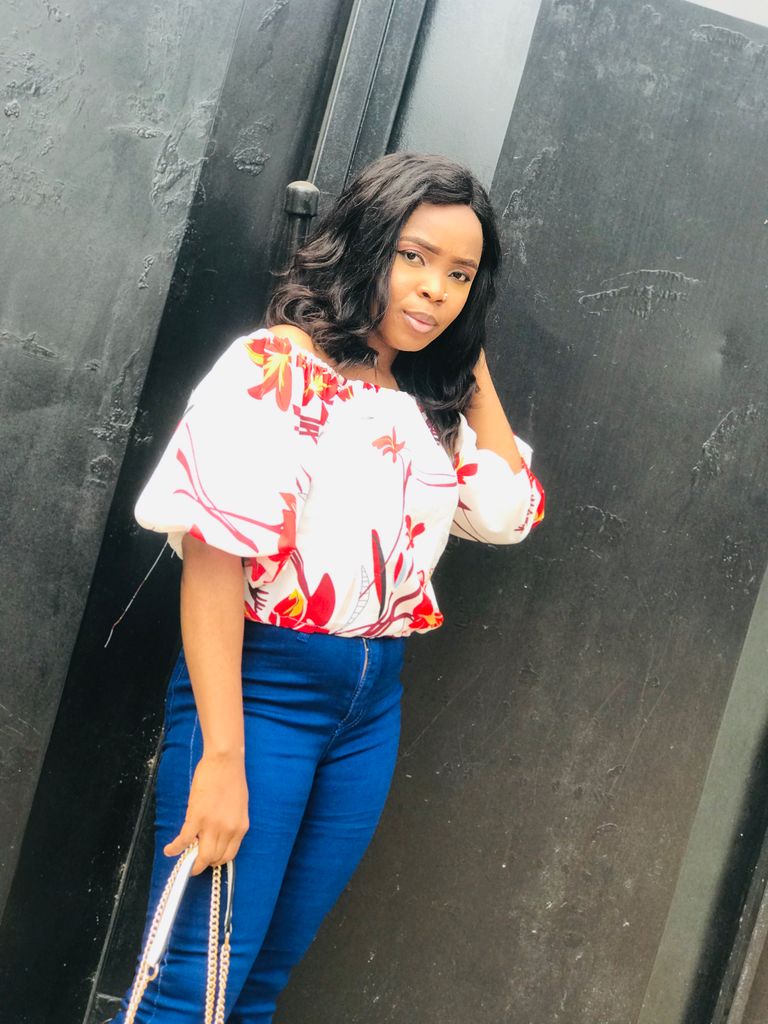 My name is Ada Blessing, a graduate of library and information science from a reputable university (Micheal okpara university of agriculture, Umudike, Abia State) here In Nigeria 🇳🇬
I am an Igbo girl from Abia state.
I am a fashion designer and I will be bringing to you my designs..
My brand name is AB_designs and we create unique and Trendy stlyes for everyone who loves what they choose to wear and how the present their image in public..
I love fashion and my clothing line is set to stand out and break outside the norm.
Here are some of my recent designs😁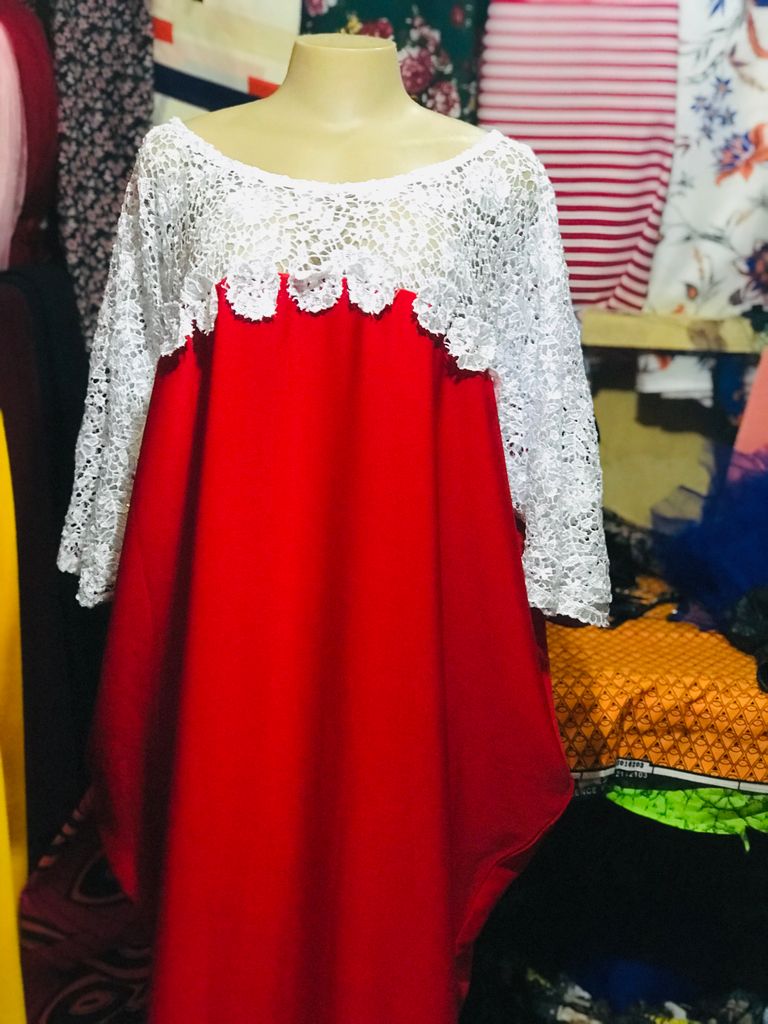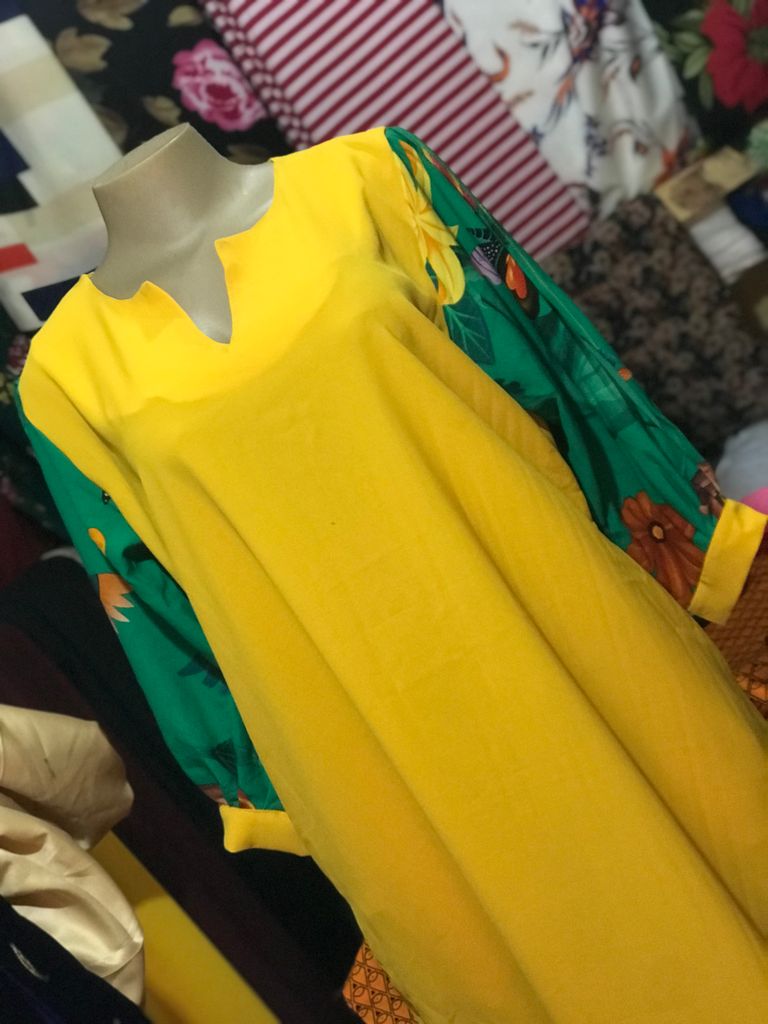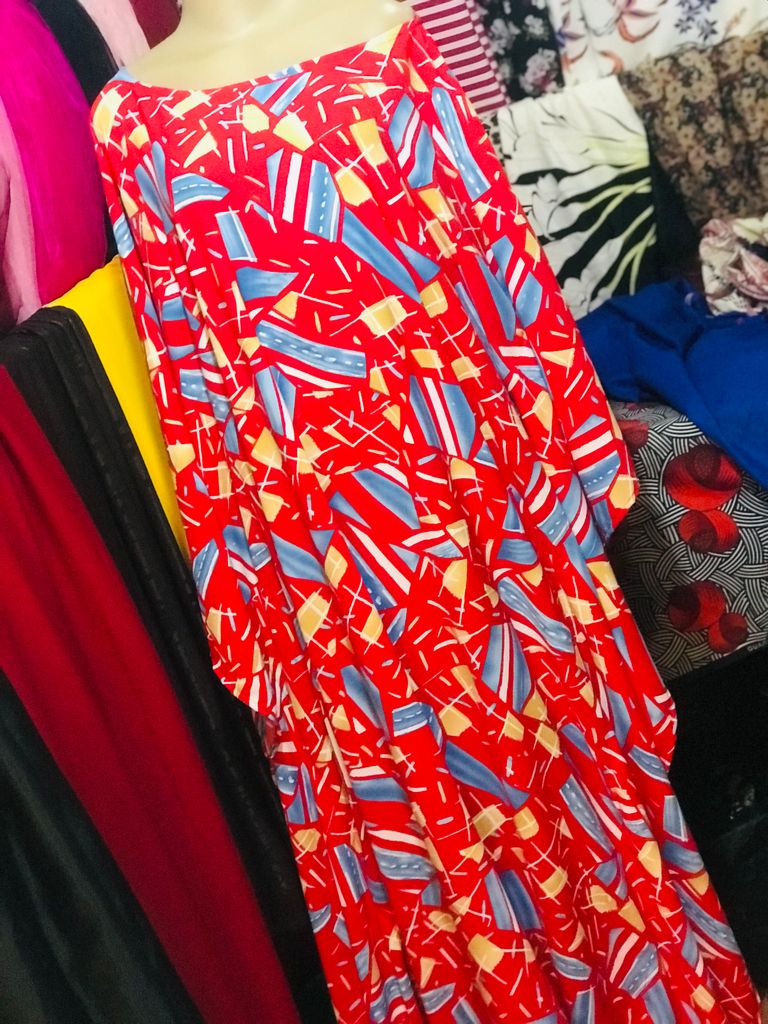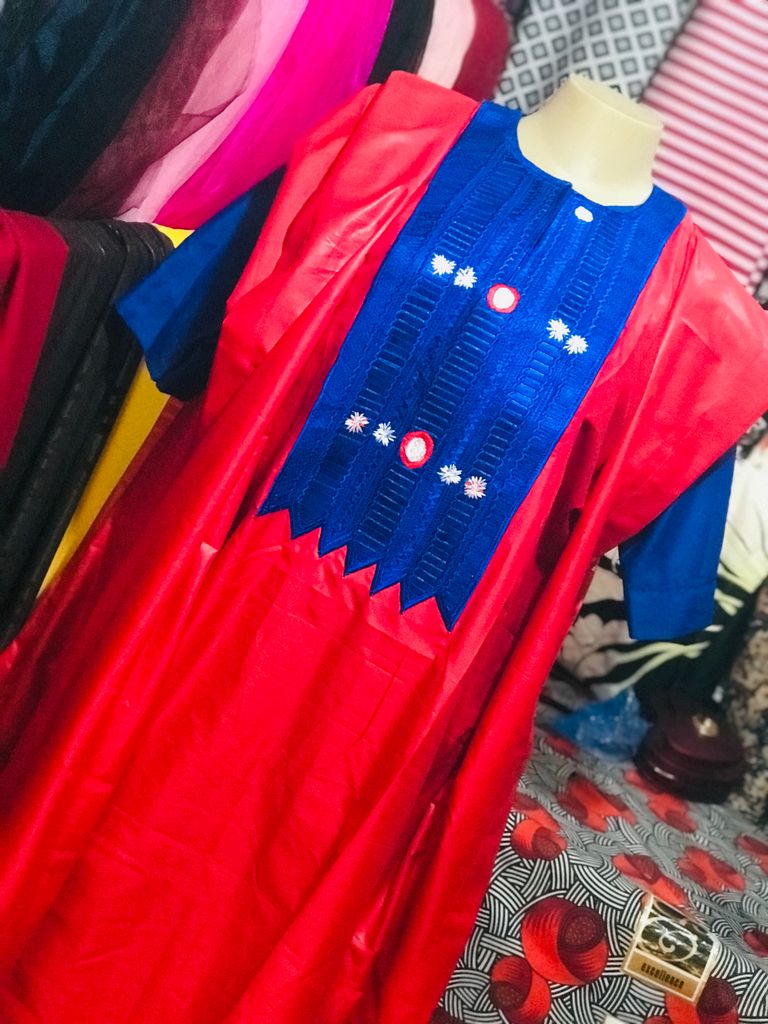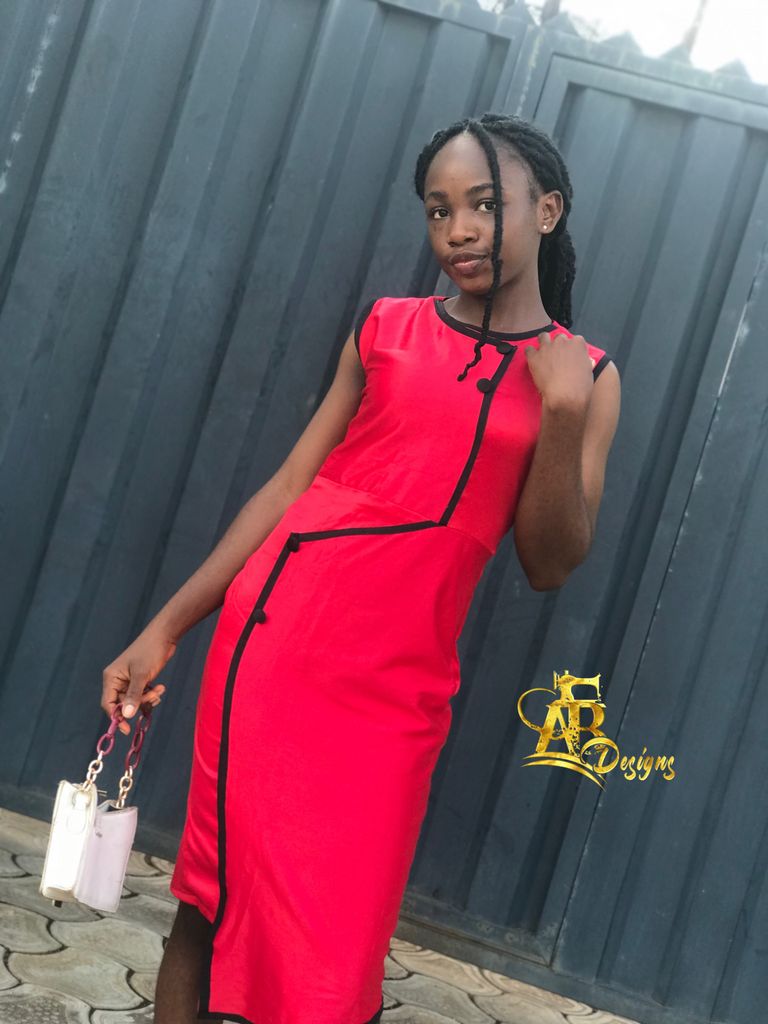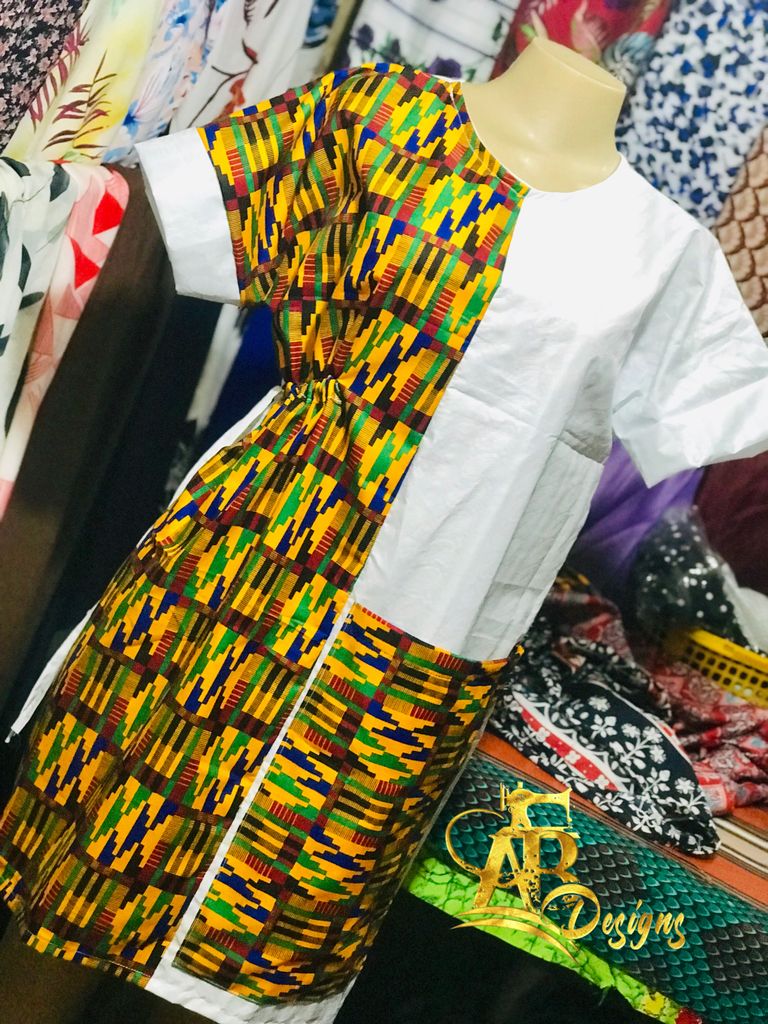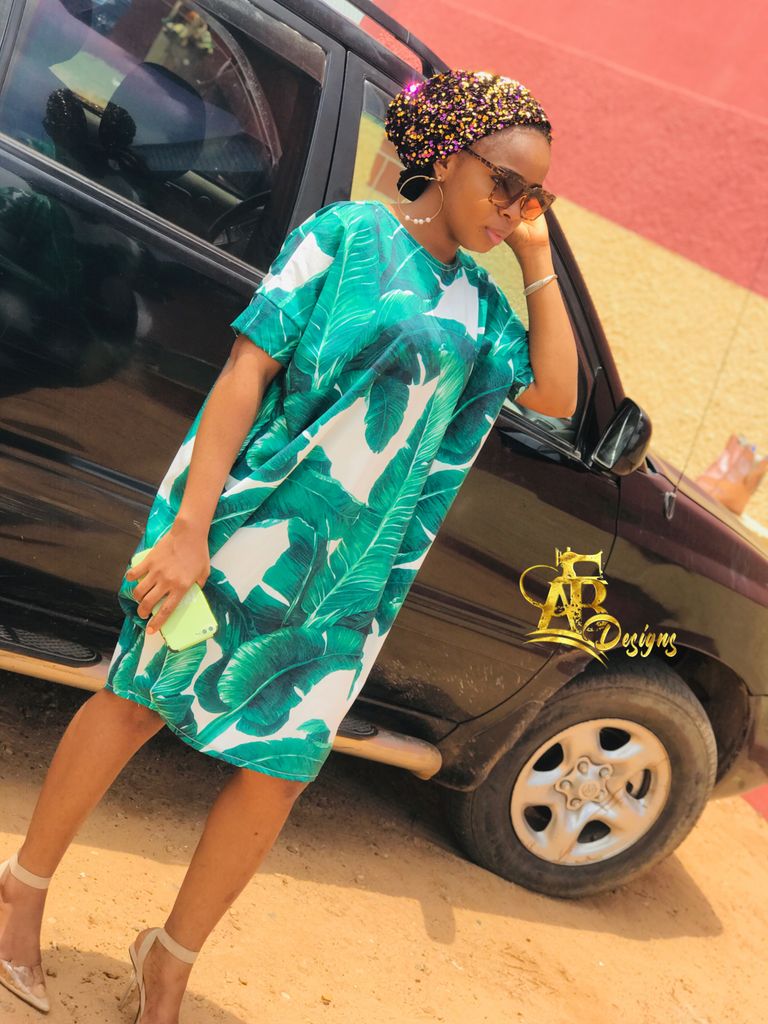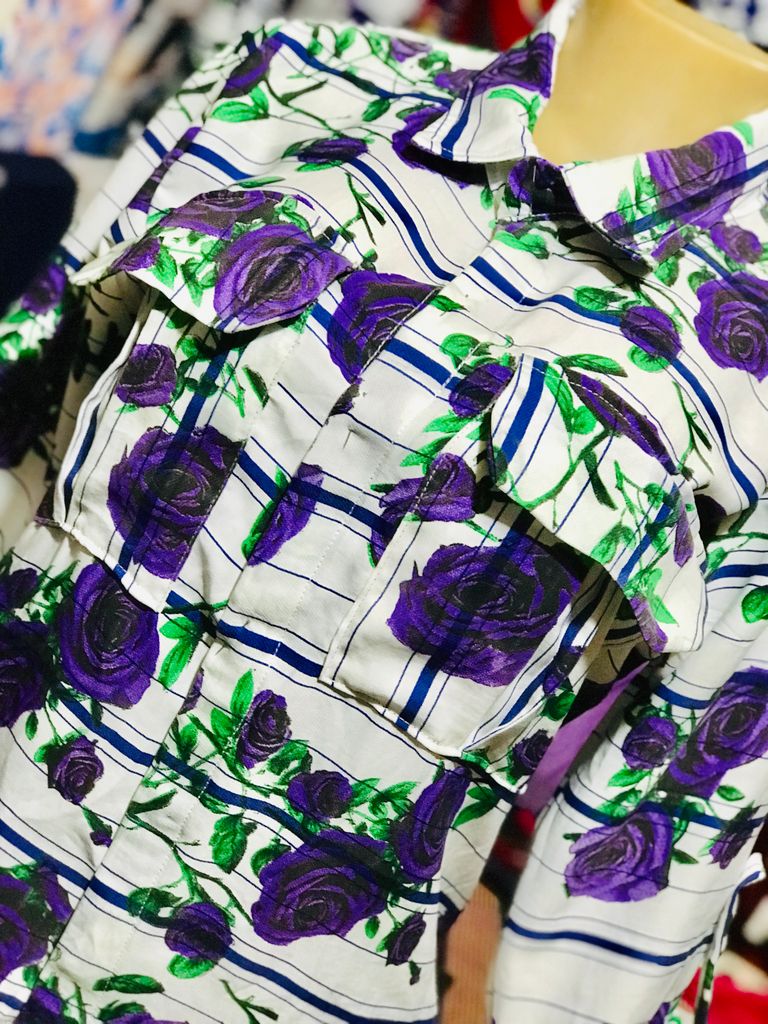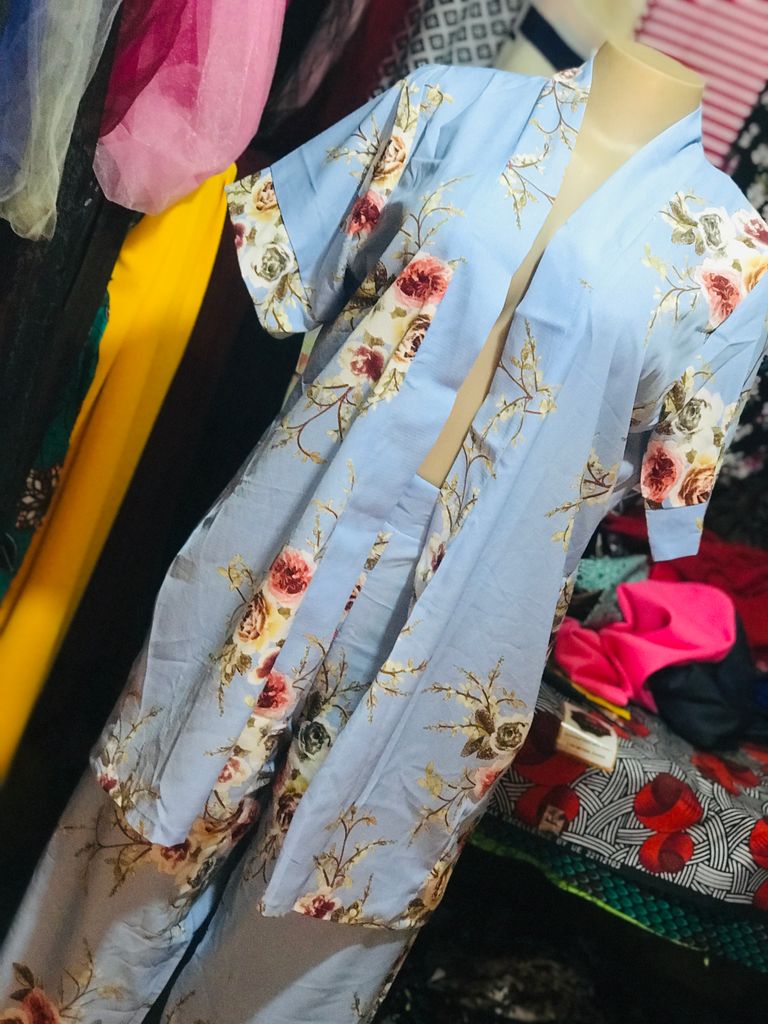 Looking forward to meeting great minds here and building a great community together with your support..