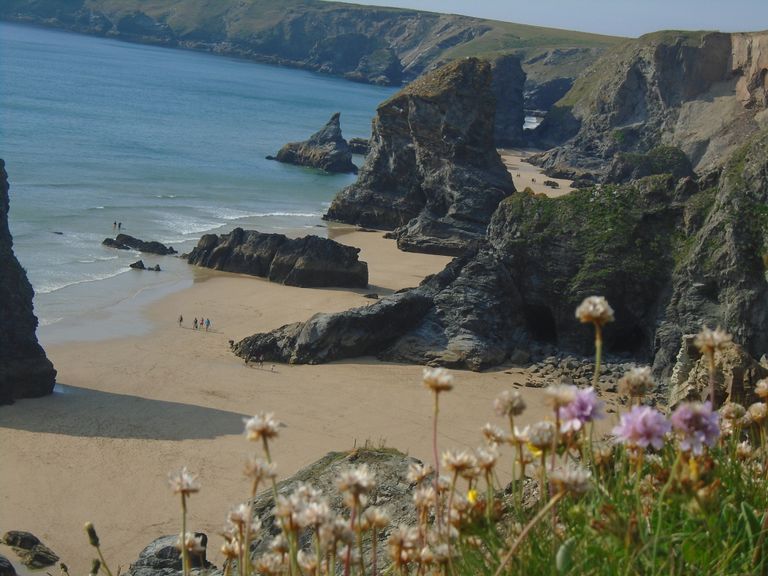 Hello #blurt!! I just wanted to take a few moments to introduce myself and note the start of my blog. Whilst (with varying degrees of success,) I've previously been blogging on #steemit and then the #hive platforms. After following my own path for the last year or so (and a concurrent self imposed literary exile) my shiny new #blurt account will mark a return to writing and journalistic investigation.
It was towards the end of last year that I discovered I had a #blurt account with a couple of thousand tokens at my disposal. After lurking for a while (whilst deciding whether to give up on social media and focus on creating my own site) I've come to really appreciate the vision of the platforms founders, the friendly open discourse, and altruistic ethos. Hence, I have since purchased and powered up another (near) 120,000 tokens, and am slowly but surely working towards a goal of one million.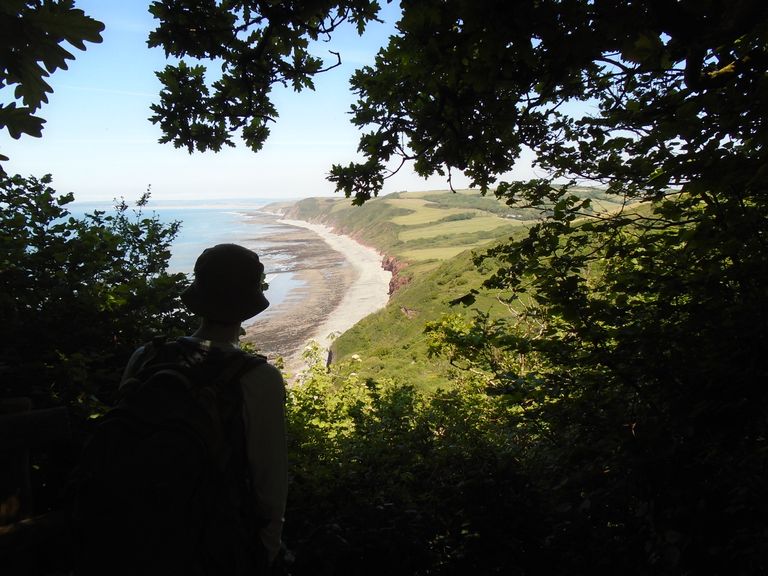 Whilst my writing tends to focus upon deep dive explorations into the conspiratorial nature of our world, placing a key focus on (global to local) social control, psychological warfare, group psychology, technology, and occultic mendacity. I also adopt a chilled out approach to life, and with a love for nature, the great outdoors, and music, my serious scrutinisations will be interspersed with both the latter, and (amateur) photography infused musings from my hiking trips.
Personally, I value wisdom, intuition, discernment, and humility, over statistics and the perception of intellectual superiority. But hey, that's just me and each to their own.
To any new followers, whilst I'm not arrogant enough to proclaim I have all the answers, I can assure you I will asking some very interesting questions. To anyone that has previously followed me on either of the aforementioned platforms, I thank you for your support and will work hard to reward your patience.
On that note - I have a new series starting next week. Till then, have a lovely weekend. :D
Written by @perceptualflaws
Original pictures by @perceptualflaws