Happy Birthday to me! 💘
Today is my birthday 🥳
We will gather in the evening as a family at the festive table.
Today is a good day, good weather ❄
We went for a walk the other day and stopped by to take a photo. It was a pleasant walk. We drank coffee and ate a go-dog ☕🌭
Alles Gute zum Geburtstag für mich! 💘
Heute ist mein Geburtstag 🥳
Am Abend versammeln wir uns als Familie an der festlichen Tafel.
Heute ist ein guter Tag, gutes Wetter ❄
Wir sind neulich spazieren gegangen und haben dabei ein Foto gemacht. Es war ein angenehmer Spaziergang. Wir haben Kaffee getrunken und einen Go-Dog gegessen ☕🌭
I love winter for the fabulous atmosphere ❄💫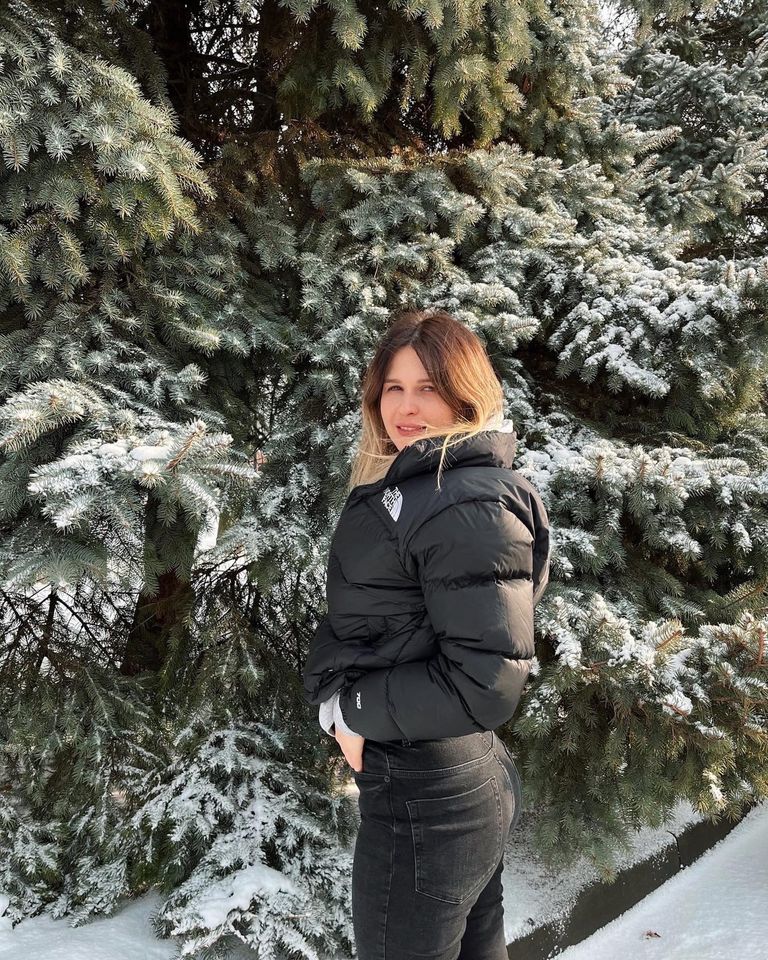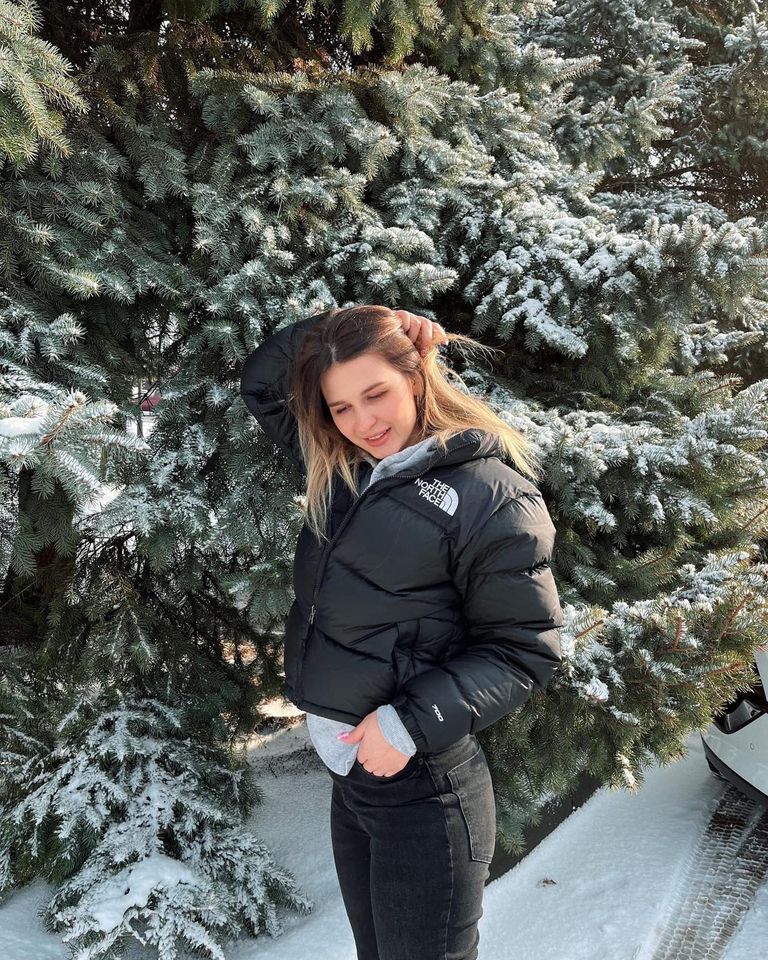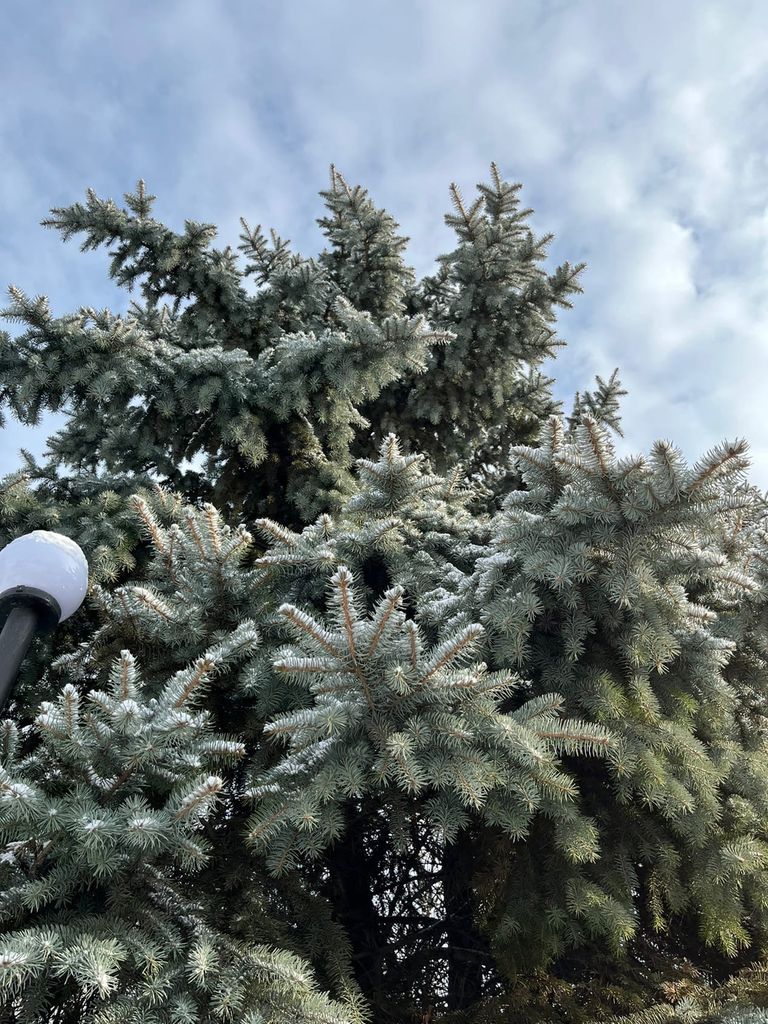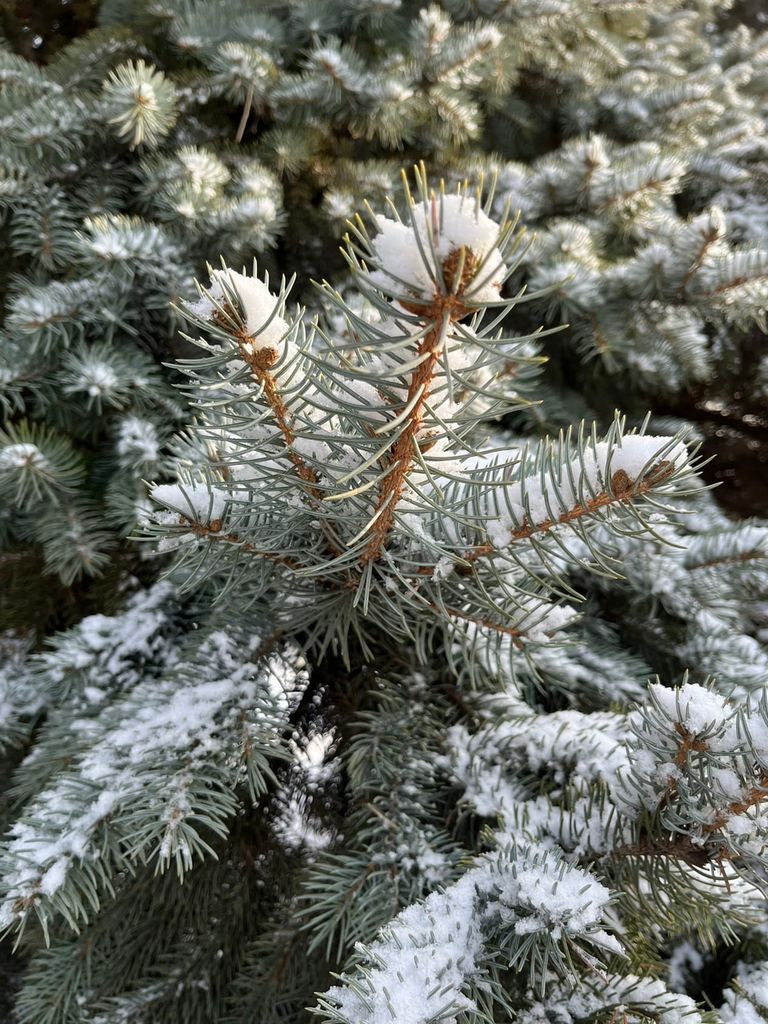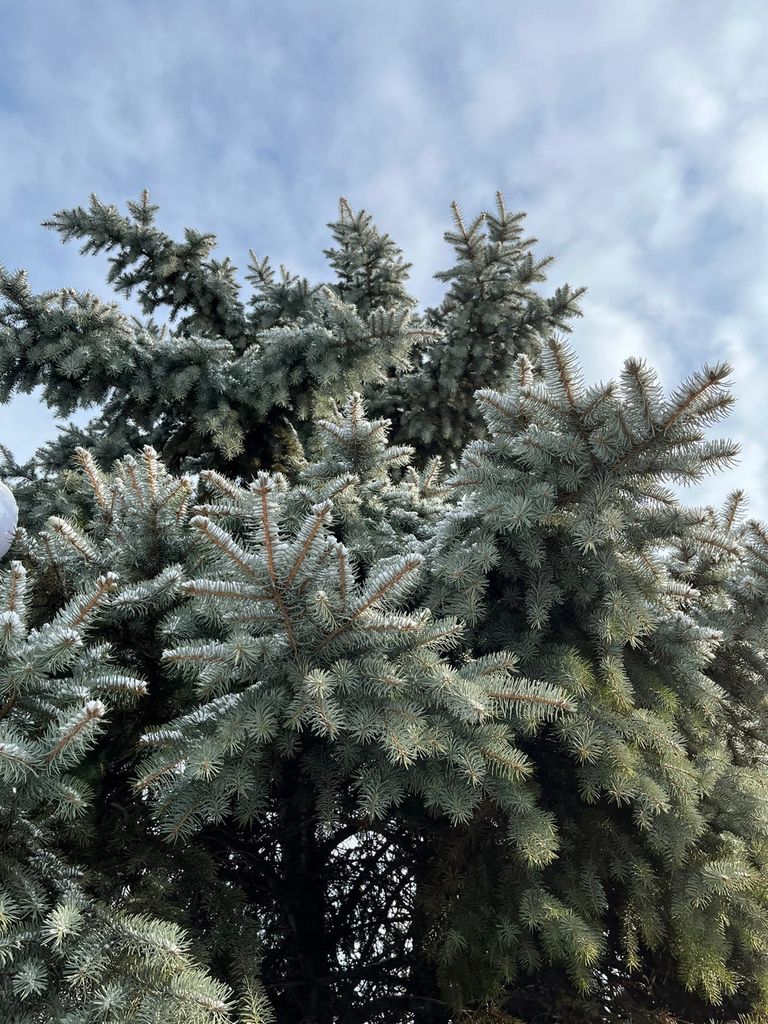 My TINY Links for #instablurt : )     
My Instagram account - yakubenko_daria  
My profile on Vkontakte - Dashulya Yakubenko   
My Facebook Profile - Дарья Якубенко