Beautiful sunset. Small evening walk.
We went to the village, did some business, and in the evening went for a walk.
The sunset is especially beautiful in the village. It is clearly visible, because high-rise buildings do not interfere.
We were in the village for several days. I will NOT say that the trip was relaxing, it was necessary to solve matters, a lot of nerves. But I am glad that almost everything has been resolved. I hope everything will go on to a good stream.
Finally at home. At home, such beautiful sunsets are not so visible, because there are high-rise buildings. Still, I'm glad to be home.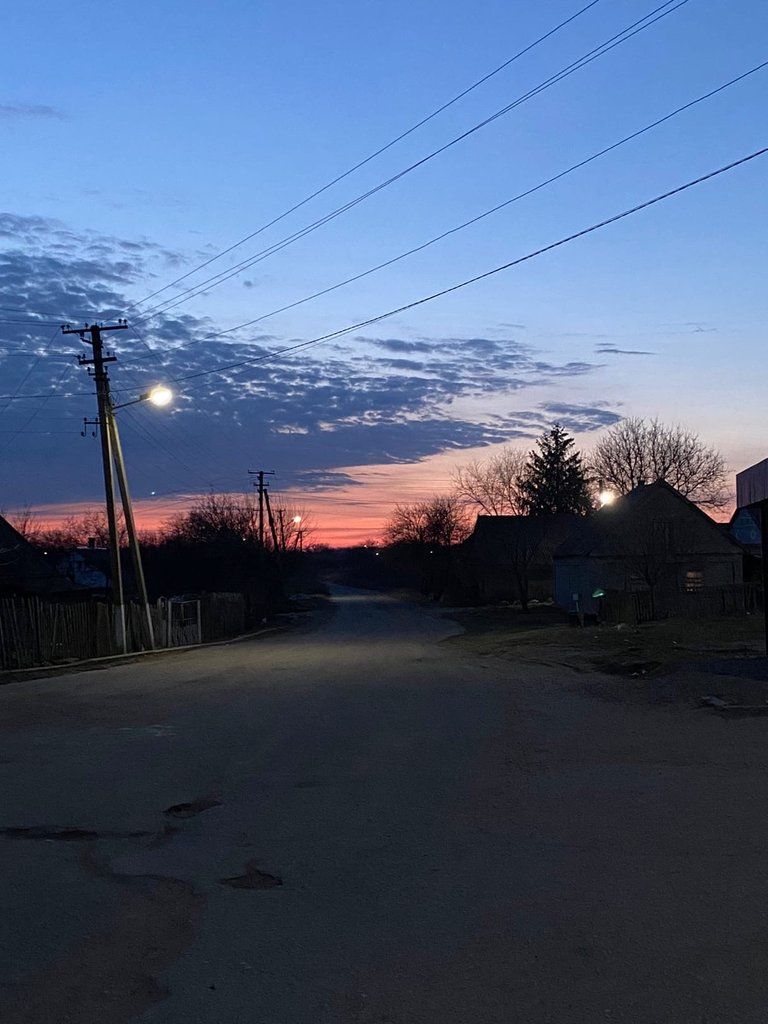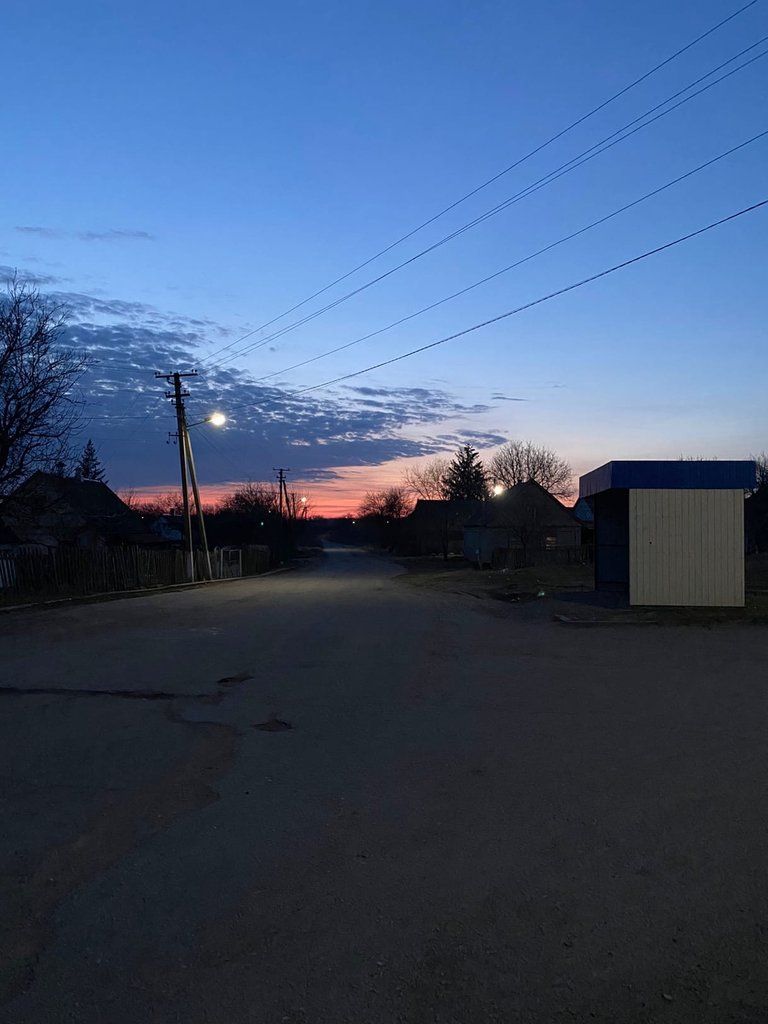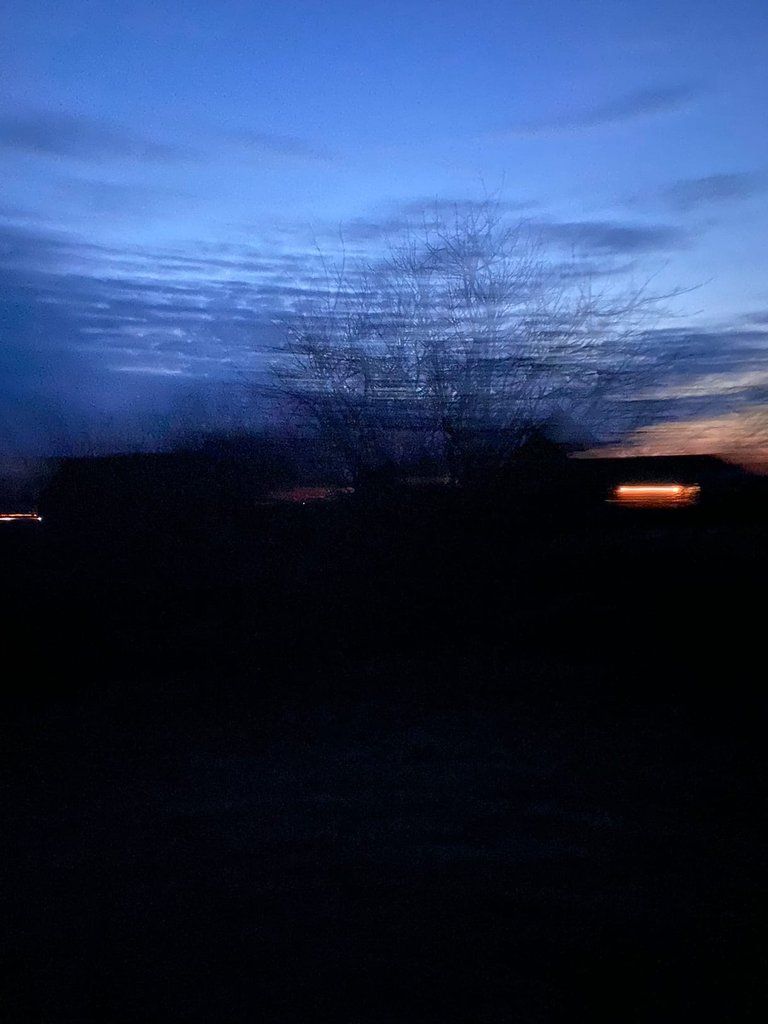 My TINY Links for #instablurt : )
My Instagram account -   dashulya.yakubenko
My profile on Vkontakte - Dashulya Yakubenko 
My Facebook Profile - Дарья Якубенко