beautiful and lovely ardea flowers.
An orchid is not so easy to care for as caring for a violet, but those who love and want the flower to bloom will be able to learn how to care for the orchid.
What the orchid dislikes: - direct sunlight; - frequent watering. loves: top dressing. - diffused light. -loves when she is bathed. I was given an orchid long ago. But she did not bloom for a long time. Then my cat accidentally threw a flower off the windowsill.
After such a shock, she began to bloom orchid. The orchid now blooms frequently. I am very glad, I was waiting for it to bloom.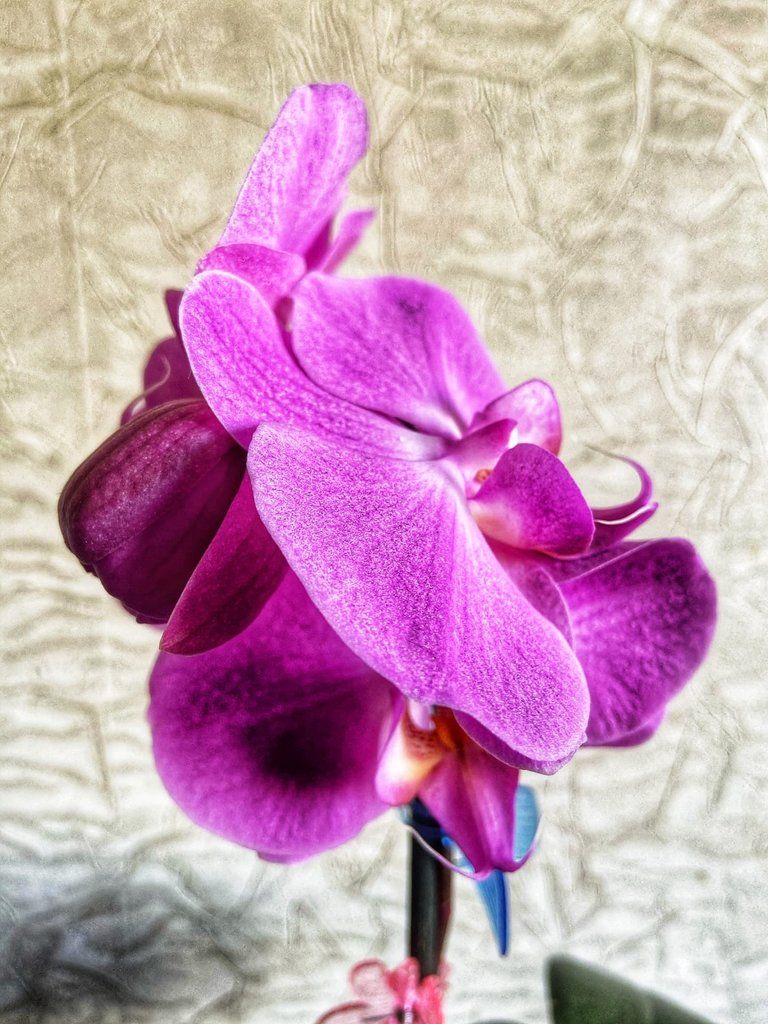 )