Gratitude is an act of appreciation by an individual for what is given to him whether tangible or intangible. The gift I received today from
@megadrive
is more than tangible and that is why I am dedicating this videos to him and every other blurt member who appreciate good tidings.
I have been unable to make further post after my introduction to blurt eight days ago due to the tight schedule I am having with my pregnant wife. It is her first pregnancy so our marriage is a young one.
Every other time I get, I use to assist my friend @chibuzorwisdom in his relentless blurt campaign in our town.
Most times I laugh when I hear people call him Mr. blurt because of the numerous and different designs of blurt clothes he wears around the city.
Trust me his life is centered on blurt promotion.
HOW I GOT TO KNOW ABOUT THE GIFT
I usually check the dollar value beside my introduction post every morning before going to inspect my bee hive in the forest, because that is the much I can always do as a learner.
So when I opened my profile,I noticed an increment in my blurt.It was amazing to see someone I didn't know transfer such huge amount to me.
So I picked up my phone and called my friend to inform him, I became more confused because from his voice tone I could fathom his knowledge about it.
He said sunnybobo as he always calls me...
It is a selflesss gift from @megadrive to you.
I nominated you for it on behalf of my team and #blurtconnect community.
He further directed me on how to know more about the transfer.
I didn't believe my eyes and that is why I am writing this post to extend my unalloyed gratitude to the big boss who made my day mega today.
I thank you so much sir @megadrive for finding me worthy to receive such a huge gift.
Me and My Pregnant wife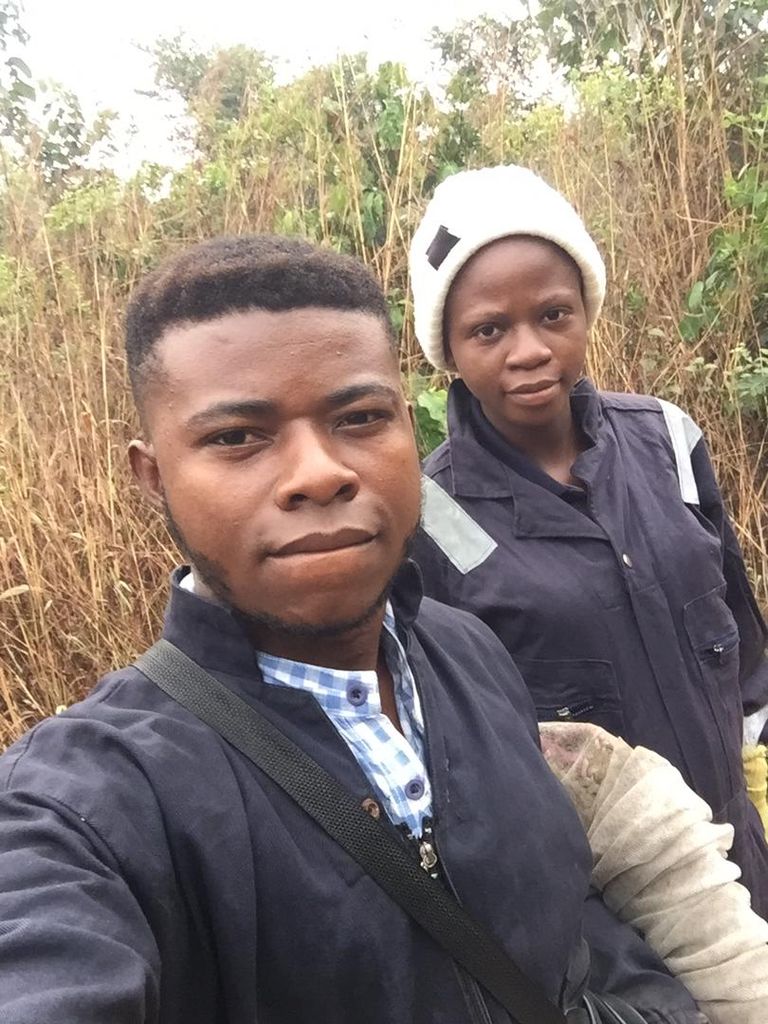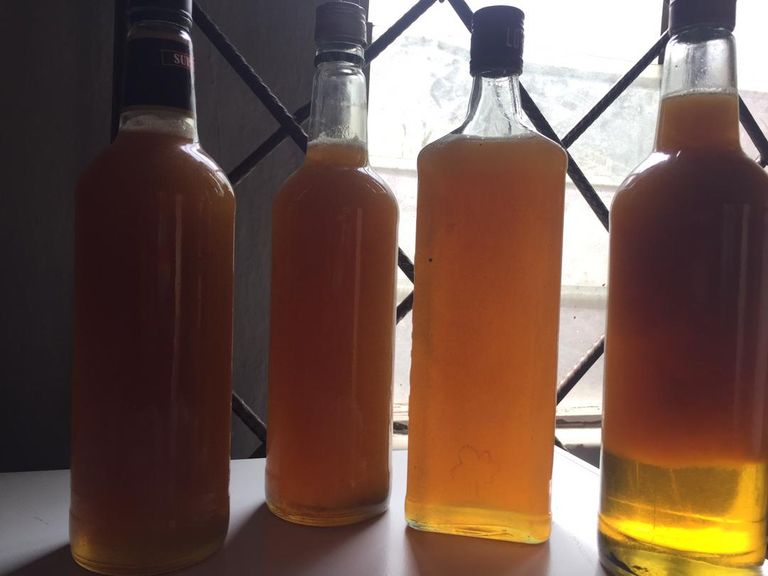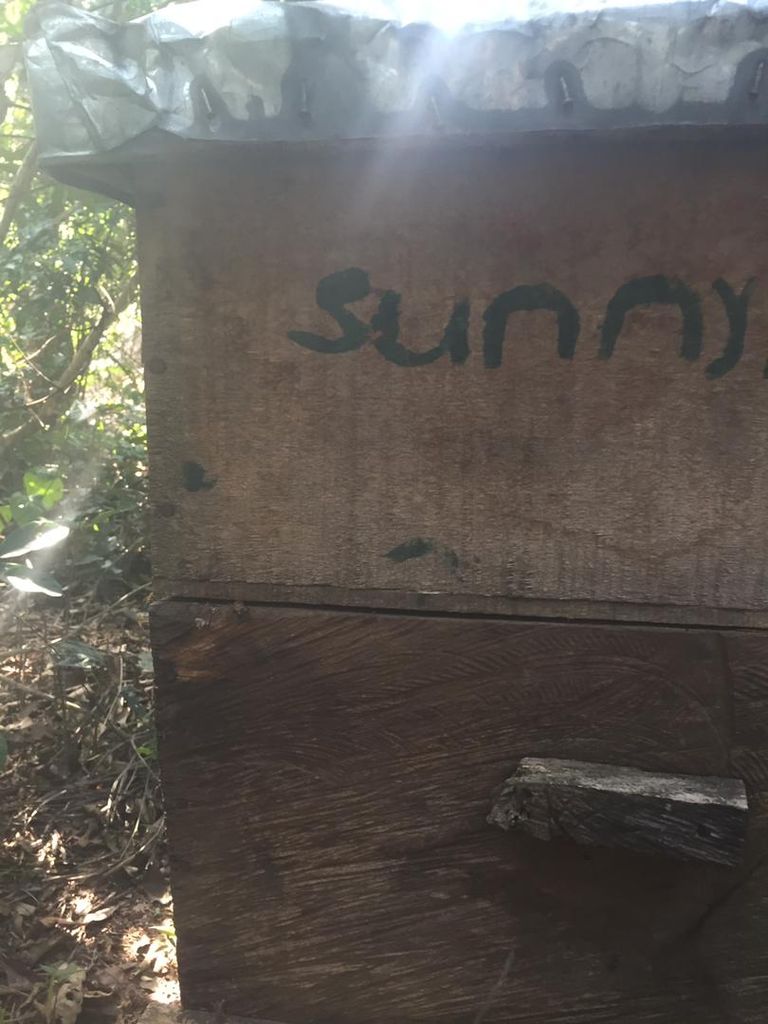 Stay with me as I will be sharing more daily/weekly educational videos on how to own a bee hive,harvest honey, splitting colony,harvest bee wax and bee venom.
Thank you all and God bless you
I really appreciate your time and hope my post is useful to you my friend.