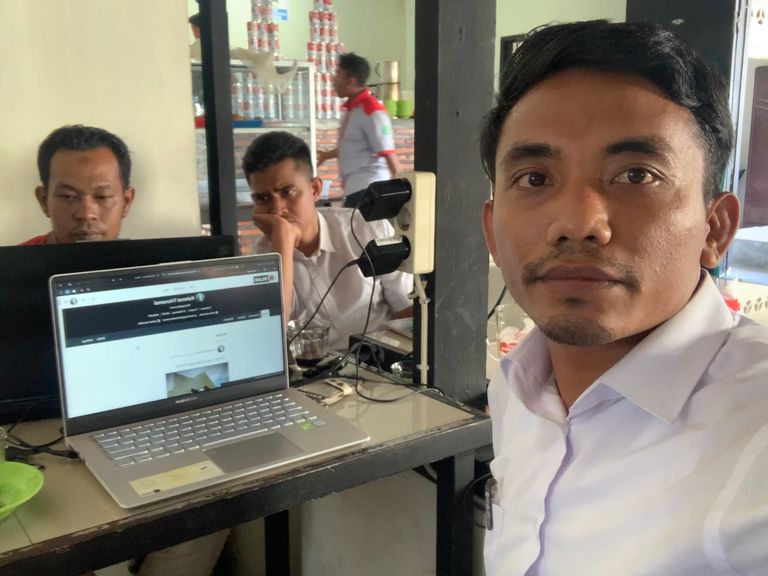 I'm with @djunmul and @ifullamri
Hi everyone!
Yesterday the day after tomorrow, Monday, January 24, 2022, my friends and I held a special meeting to discuss the formation of the blurt.blog community in our area and to discuss developments and regulations that must be obeyed at blurt.blog.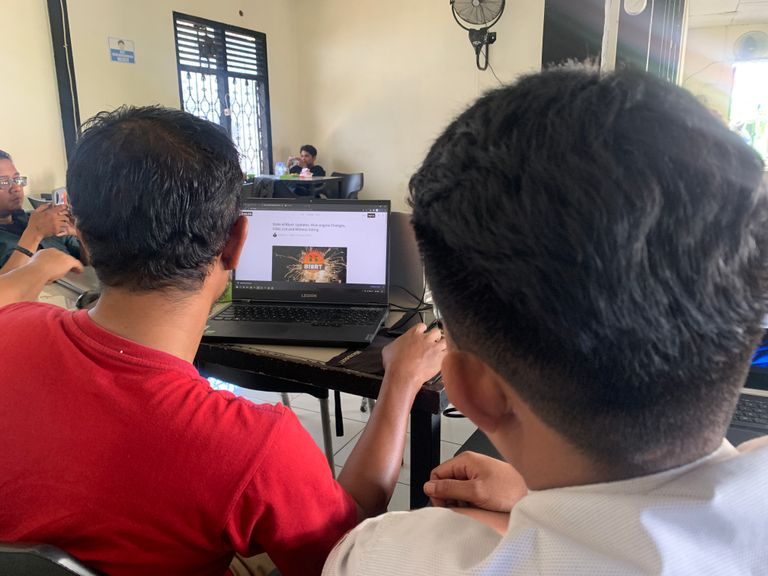 Alhamdulillah yesterday we agreed to form a community called "Community Blurt Meulaboh". The establishment of the Meulaboh Blurt Community at the same time welcomes new users of blurt.blog @ifullamri.
Me and @djunmul invited him to join blurt.blog and join the Meulaboh Blurt Community.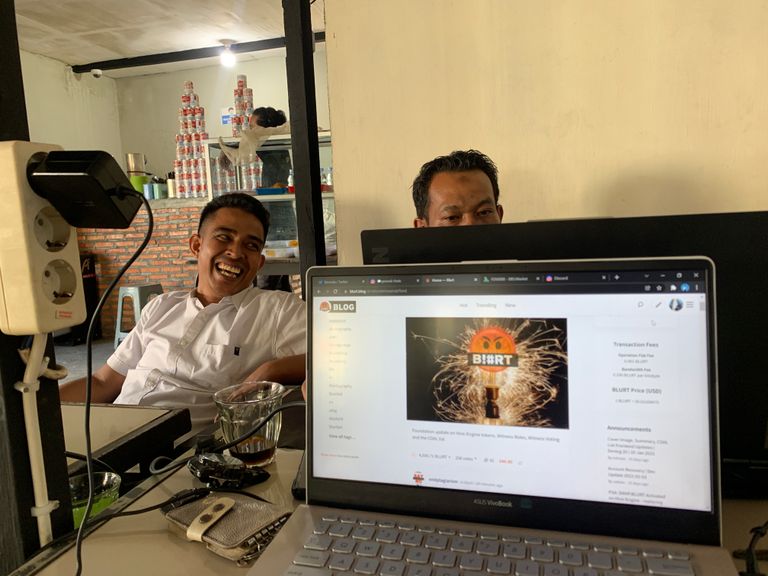 The Meulaboh blurt community, which was originally just the two of us with @djunmul, now has five members, namely me, @djunmul, @khaliduj, @hayatiid and @ifullammri. Maybe one day our community members will continue to grow.
To facilitate communication and discussion, we have also created a whatsapp group to share various information and new rules regarding blurt development.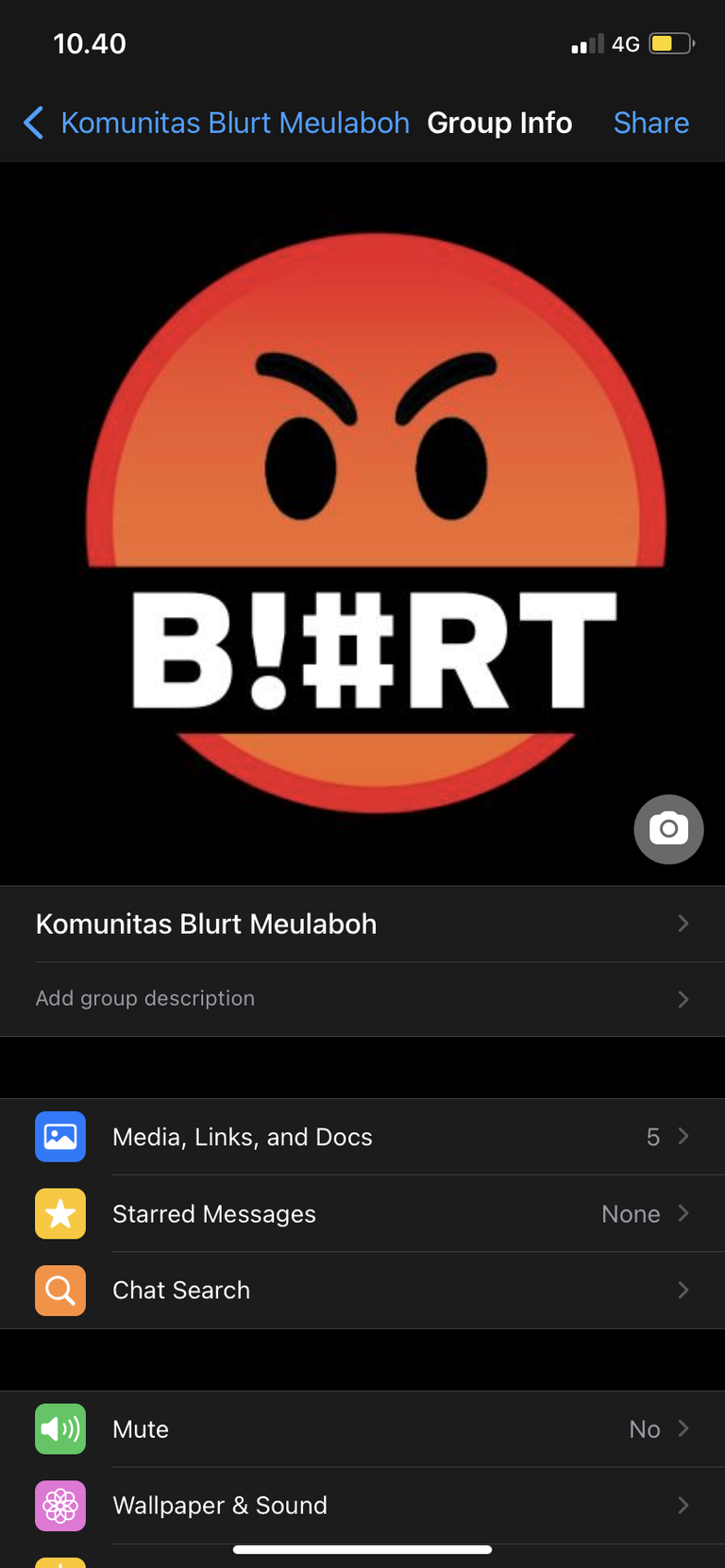 Screenshoot of of Blurt Meulaboh Whatsapp Group Community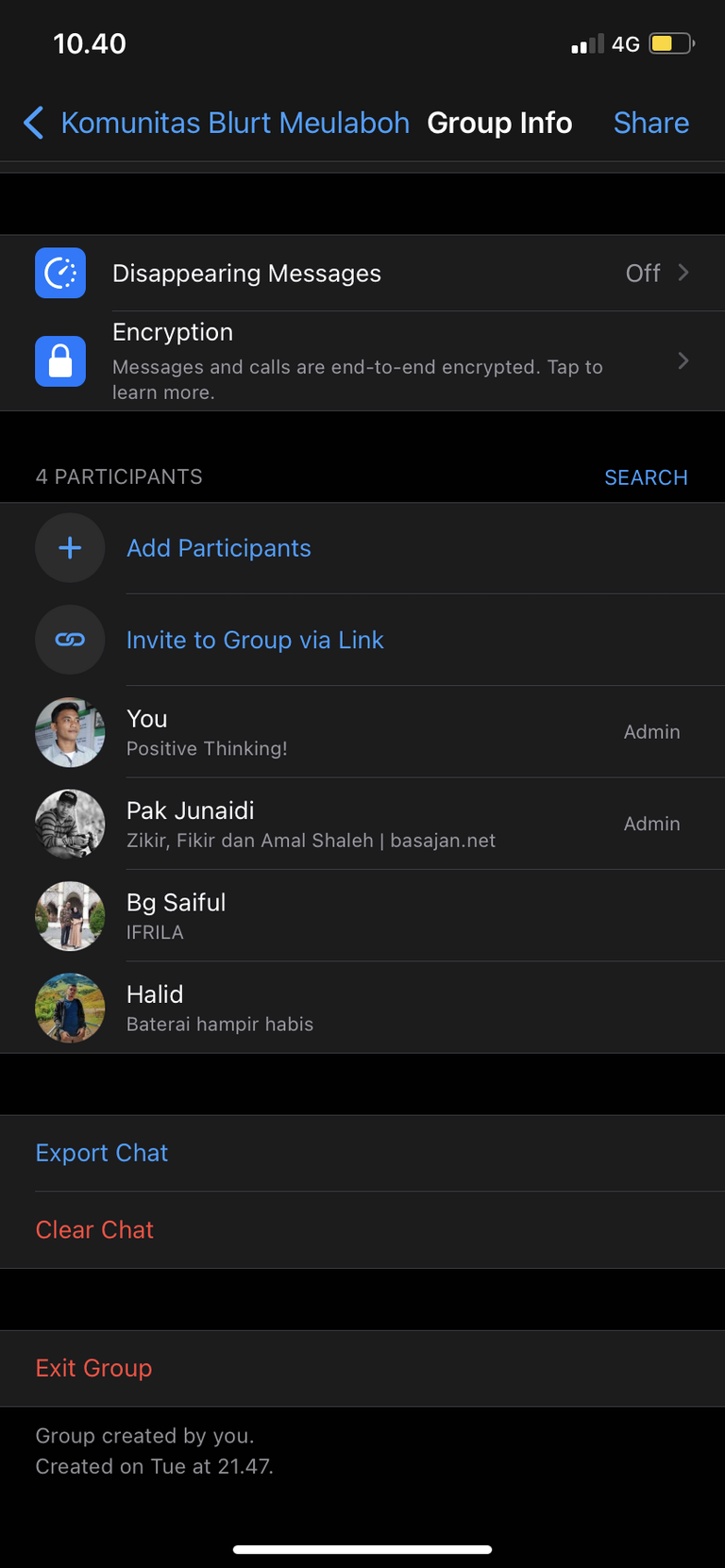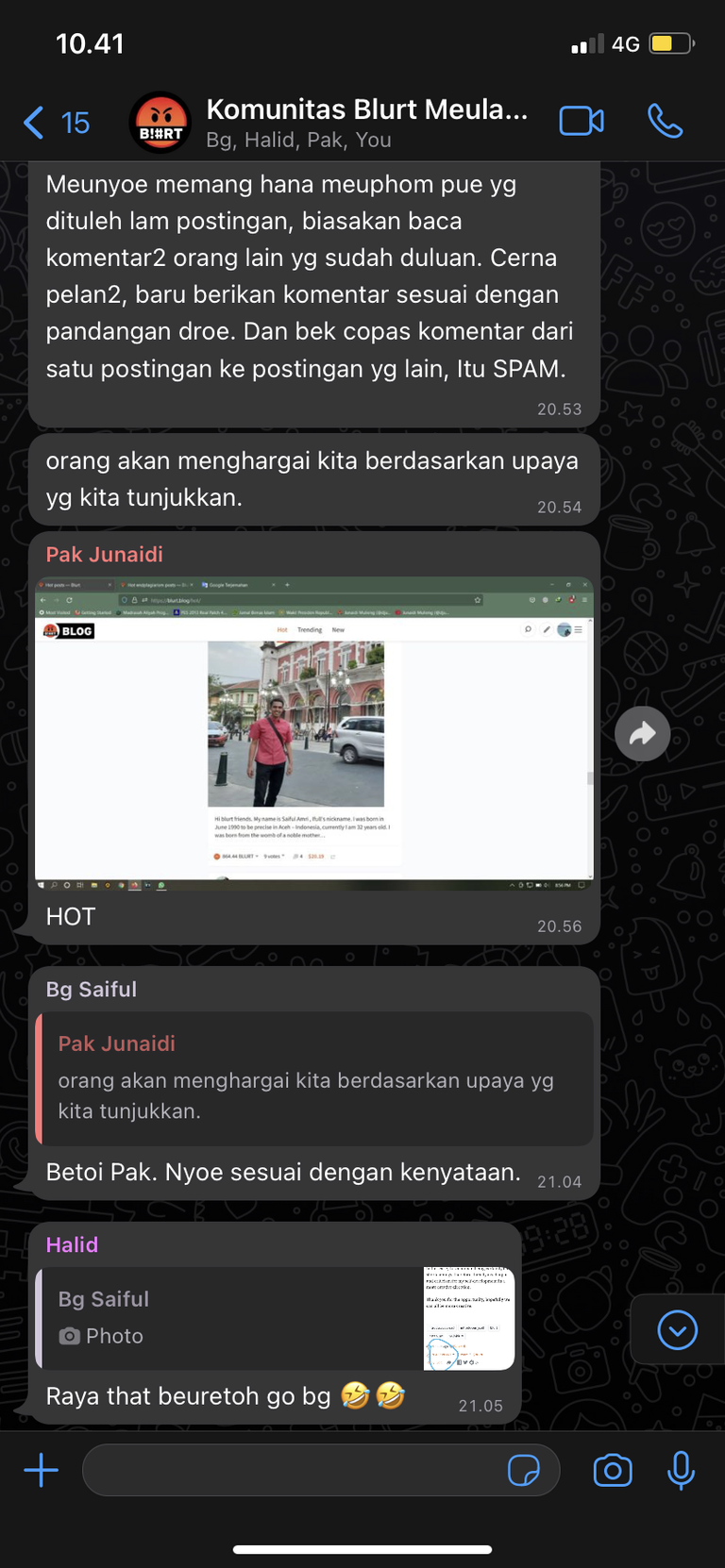 We sincerely hope that the blurt.blog platform continues to provide the best for its users and for the community by continuing to support their content.
I made this post to welcome our new community member @ifullammri, welcome to join!