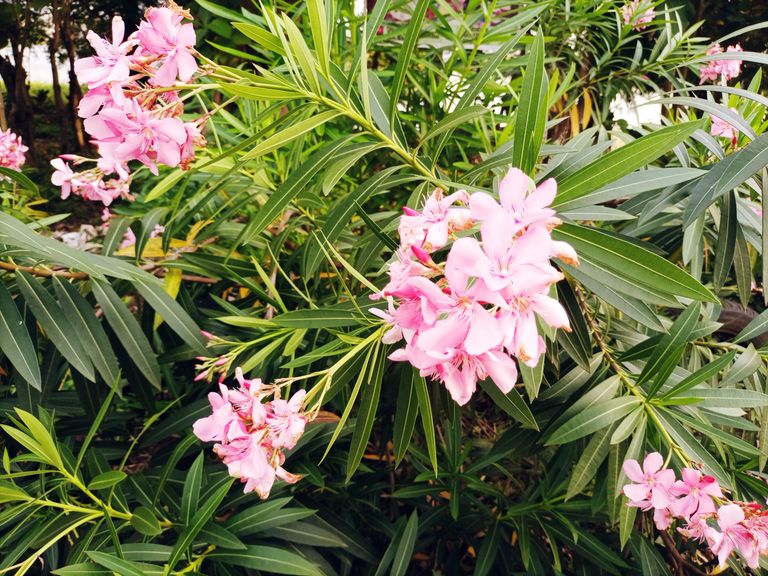 Hello Blurtters,
I was on a trip to visit and see more open and a wide range flower garden which I have been dreaming of this for a couple of months ago but due to the fact that I wasn't chance at that point in time and also because of my schedules likewise my own farm activities was a little b tight. I made the trip at exactly 11:00 a.m. and I got there 12:20pm which literally means I took roughly 30 minutes to reach this flower garden although as well I took a commercial taxi so before it went full it took a little while.
On getting to this flower garden I went straight to the manager in charge to take permission before taking some pictures of some flowers which I have never seen and also flowers that comes with different shape and smell sensation.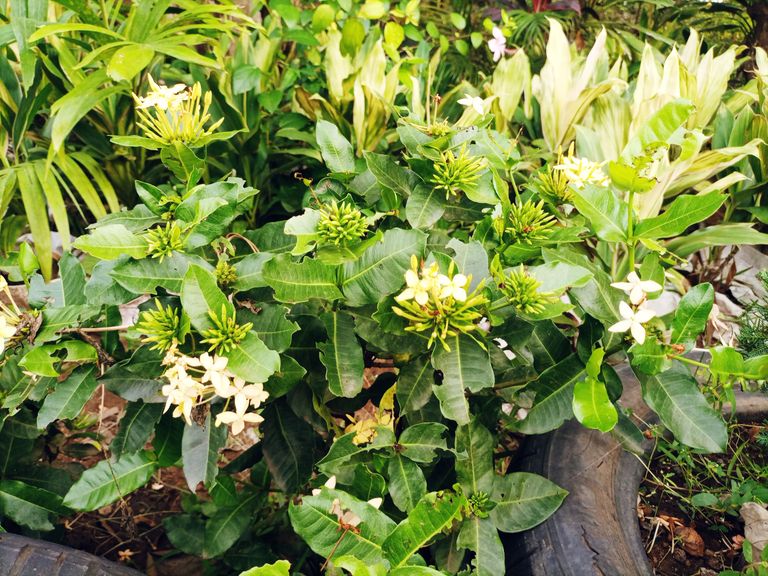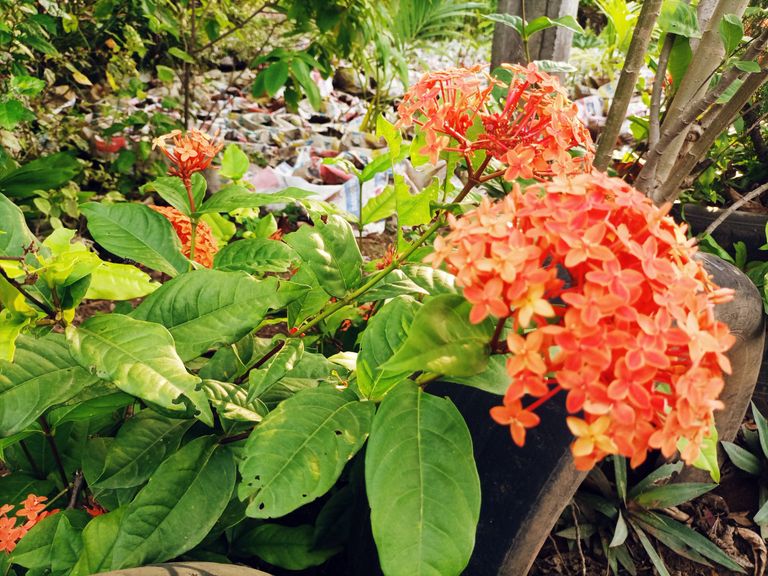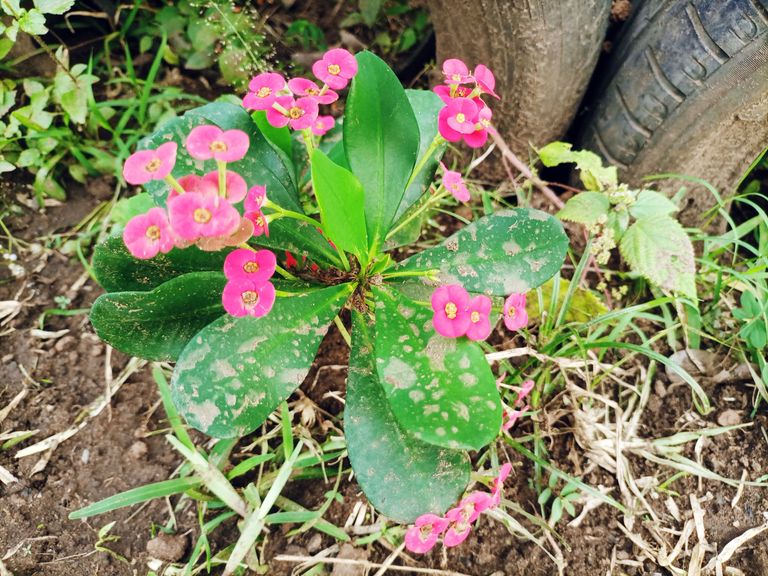 There are some flowers that showed a lot of more attractiveness to insect even when I was there. While song are very dull which literally men's it does not attract more of insects. This particular one has a very dwarf gen sensation which makes it more of the crawling type.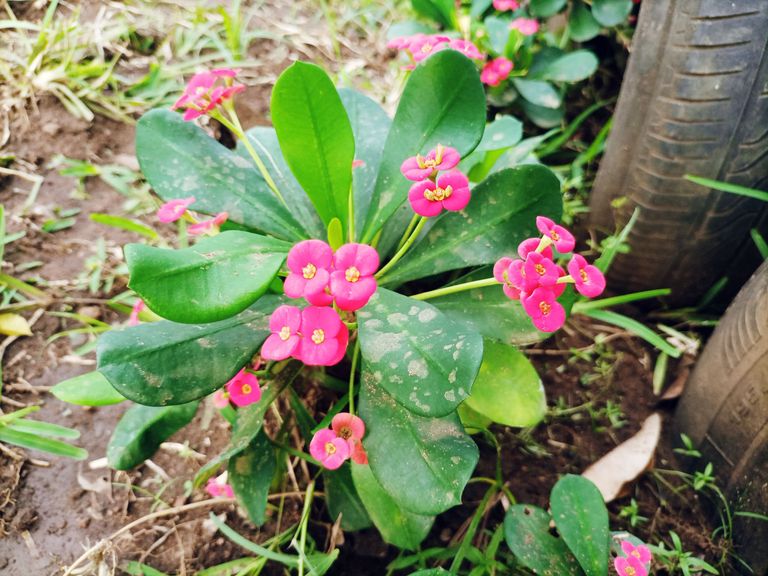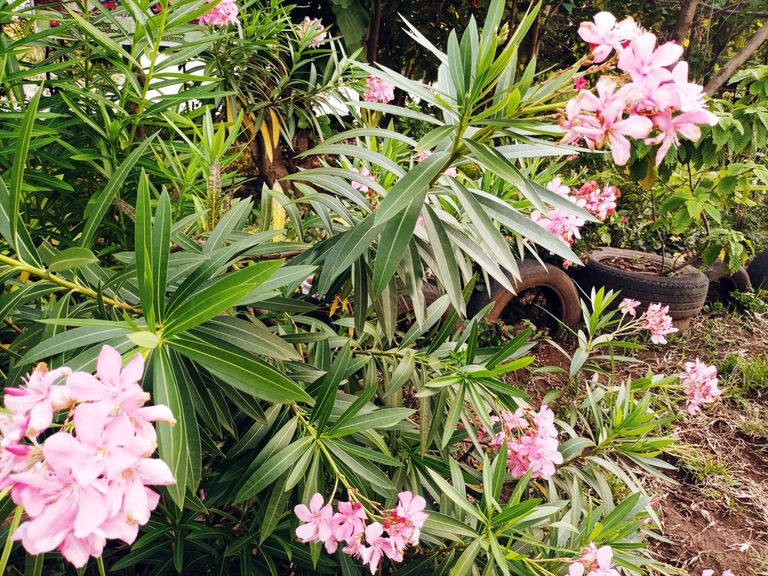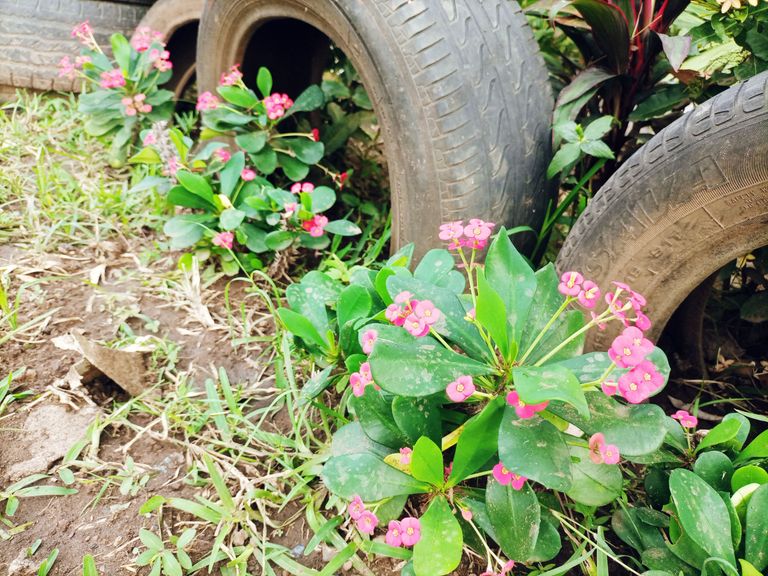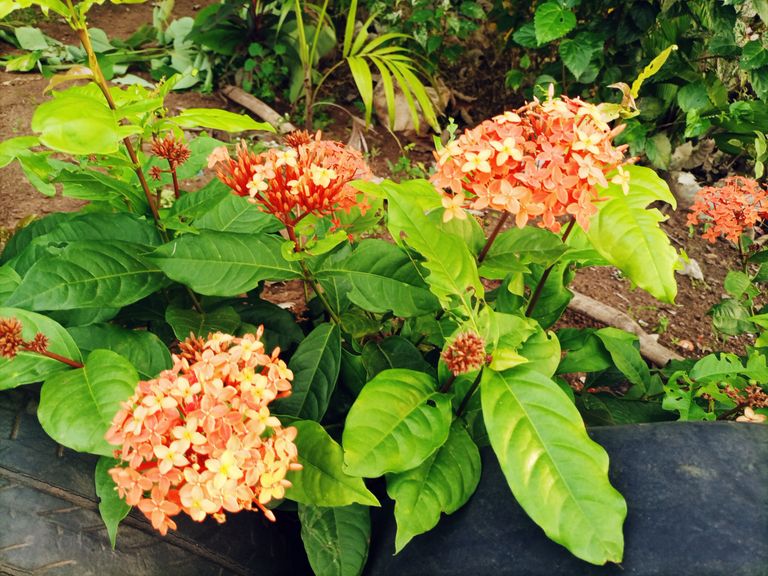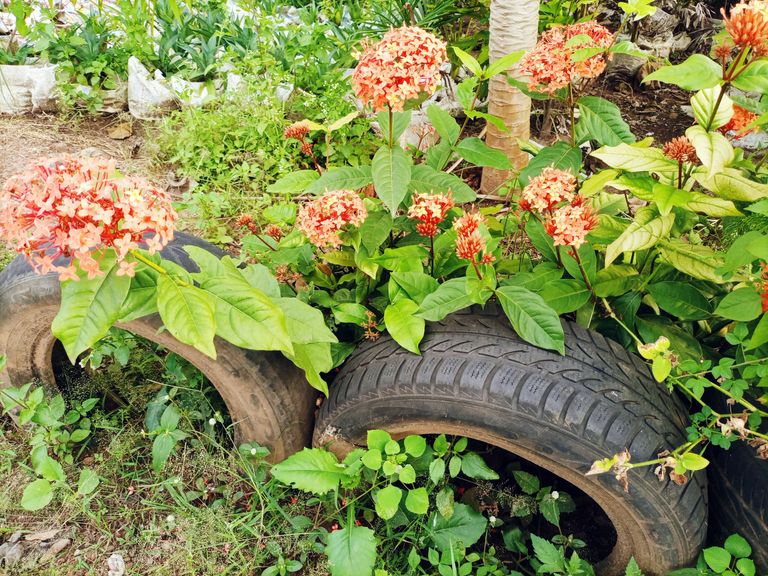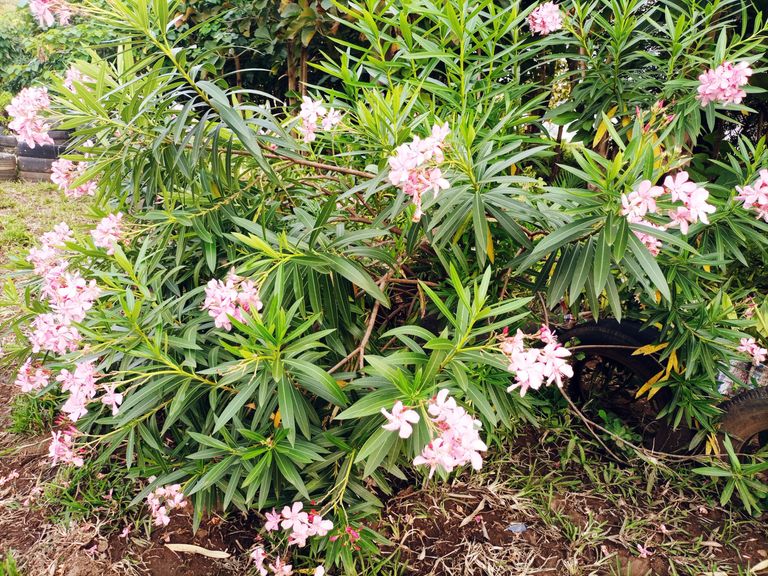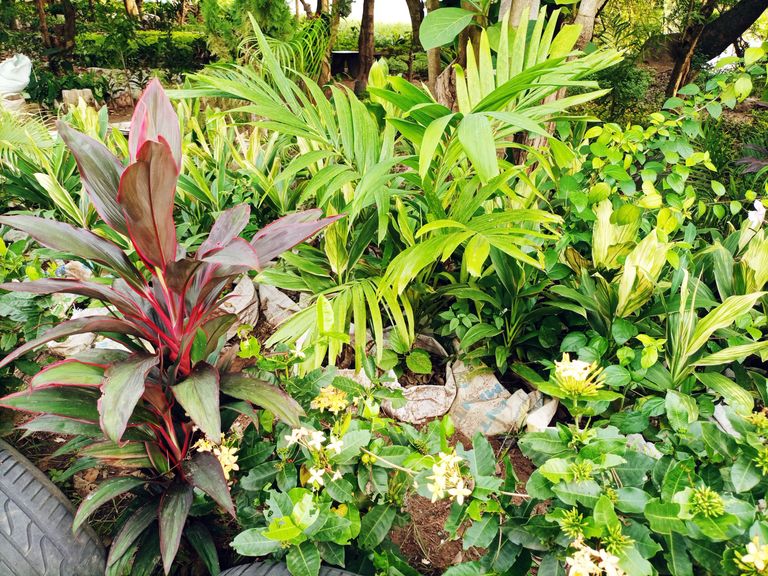 Some flowers are grown inside the unused tyres which also bring out more beauty in them. I saw series of great flowers with differentiate between the normal ones we see in out homes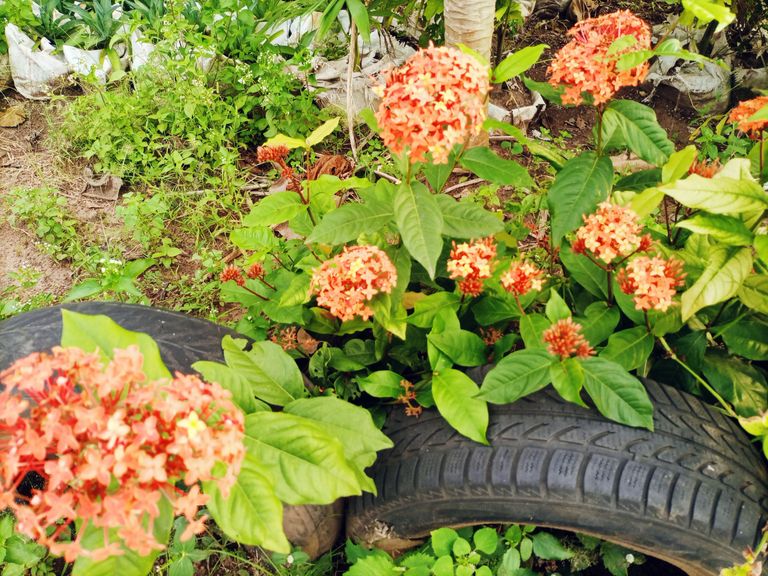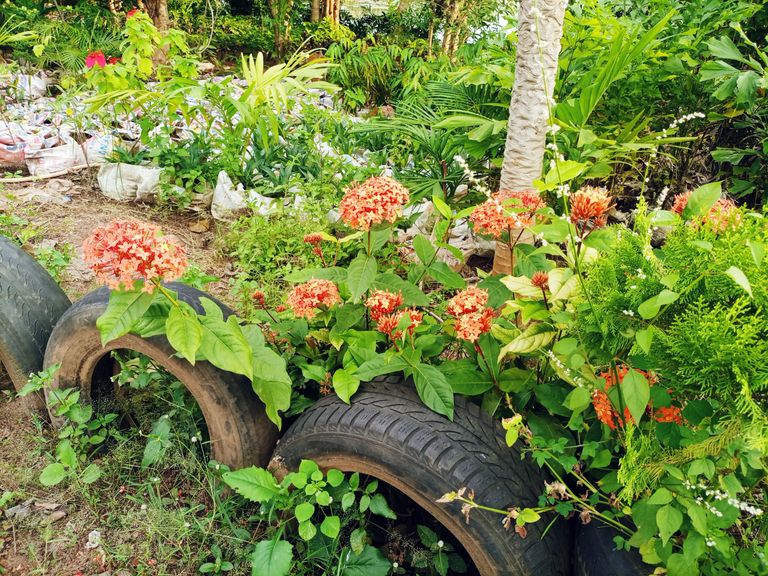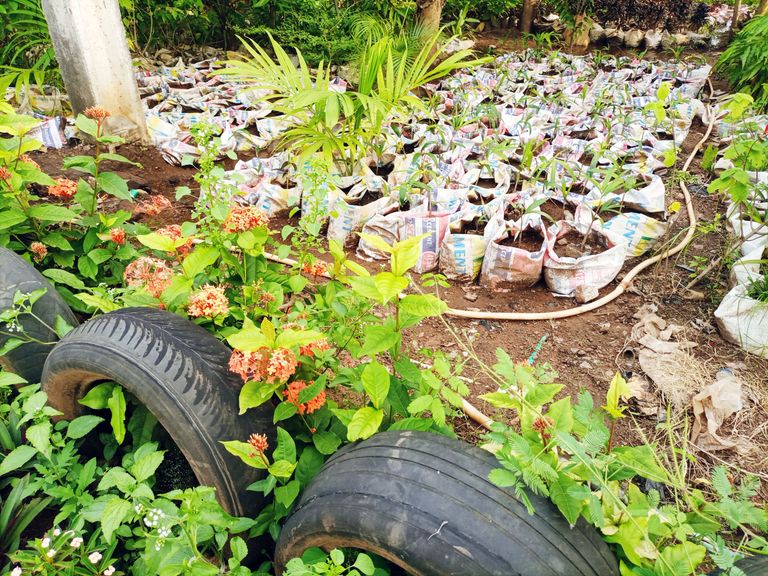 Join me and subscribe to my YouTube channel 👇🏿👇🏿👇🏿📽️🎥