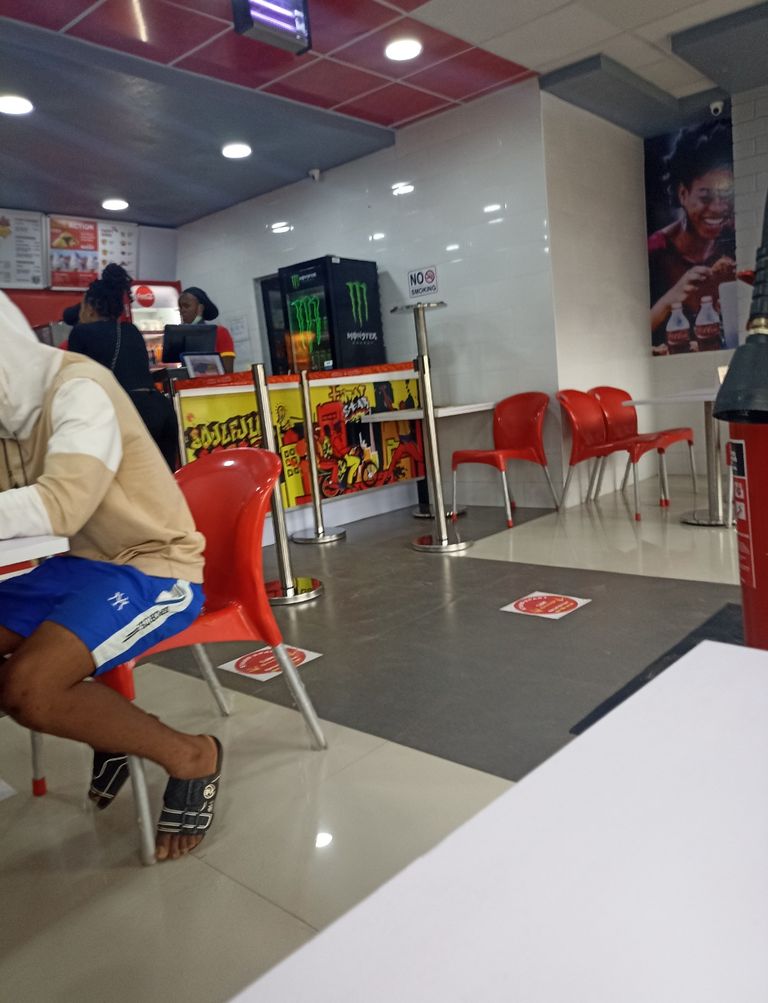 I'm sitting here frustrated and enraged because I can't seem to enjoy any of my meals.
If you're a foodie like me, you know how irritating that feeling is. It's because of my catarrh that I'm feeling this way. It has completely clogged my nose, making it difficult to smell the food I eat there while also diminishing my sense of taste.
This morning had a craving for pasta and turkey this morning. I chatted with one of my bestie, I tease her to send me money but she ignored and abuse me, it was terrible 😔😂. It's not that I'm broke I just decided to tease her, might have refused or refund her if she had sent it 😂.

I remember I had some USDT in my Trust wallet, so I used Binance to withdraw some of my USDT earnings and convert them to cash. Using Binance's P2P marketplace, I proceeded to the POS to withdraw cash and then rushed to my bus stop, where I took my bike to Chicken Republic.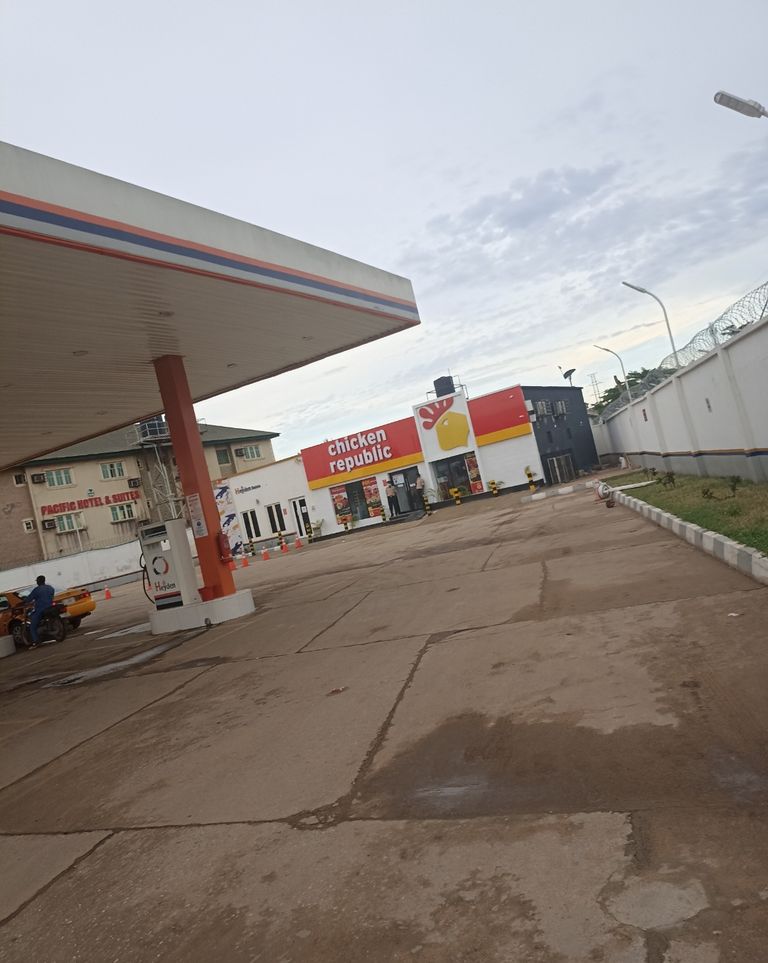 Arrived and was greeted by the security, who even demanded that I show him love. I enter with a bone face (me way sapa won kill 😂)
One lovely young lady attended to me; she was gorgeous and smart, as well as polite (infact she dey enter my eyes 😂). I requested fried spaghetti with turkey, but they were out of turkey, so I chose chicken instead. She asked what kind of drink I wanted, and I responded Coca-Cola. My order arrived quickly, and I paid. It cost N1,750 (about 15 STEEM).
I was pleased to receive the Fried Pasta and Chicken, but I was disappointed when I could just taste it and not smell it. This sensation is quite irritating. Since the chicken was irritating me, I didn't finish it.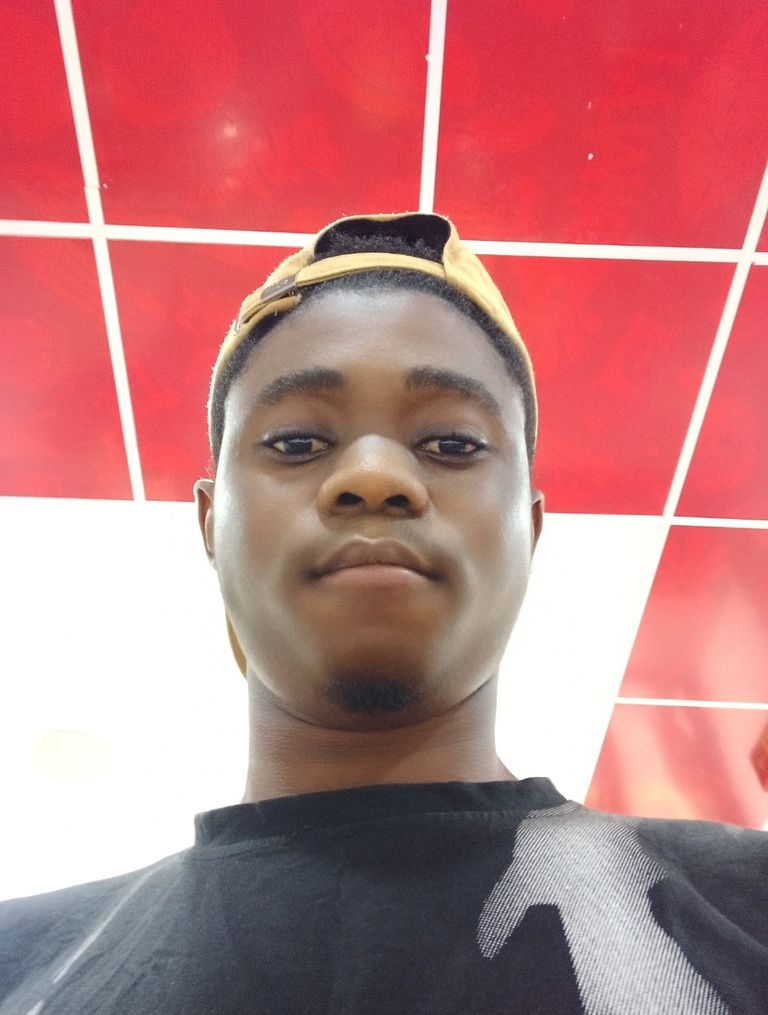 When I'm fully recovered from the catarh, I'm planning to order the same meal from La Cusin. In fact, I will not be charged for the food; it will be provided to me free of charge because I have been a loyal and regular customer 😂.
I'd be getting catarh medication tomorrow. I'm hoping to recover quickly so I can eat my delicious pasta and turkey.
Anyway, I later collected the gorgeous lady's number; I'll message her on WhatsApp and keep you updated on her level... Guys on campus will totally understand this 😂.
I hope I've entertained you with my diary, thank you for visiting.