Cryptocurrency can change anything! Socking news Bumping serey coin (SRY)
Crypto can change anything! Socking news Bumping #serey coin(SRY)


There is a saying that the fruit of patience is really very sweet. Don't look at how a coin is circulating in the market today after four full years. Cryptocurrency began to change drastically.
The token that I bought from here a year ago for about #$100 with about #70k has come to what stage today.
Coin price #$0.00678868 Anyway, after a long time I was shocked to see the price of panties in such a condition but I had a belief that maybe in future this token can give me something but there is still a lot ahead. There is a lot of work to be done now.
Roughly now I have been able to hold #serey coins like #260k at one point but I can already see part of a fairly good profit.
Some minor
marketing information
$ 0.00604064
24H Range
$ 0.00743027
Market Cap
$ 7,032,673
24 Hour Trading Vol
$ 338
Circulating Supply
1,035,941,089
Total Supply
1,035,941,089
For those who don't know about this platform yet I will say for those who have joined this platform yet but there is a good chance that those of you who are investors are seeing a plus point because in the future #serey seems to go to a very good position already twenty #pancakeswap Added and maybe some more good exchanges to read in the new year.
So I say now you give your precious time here, give your precious money here you will definitely get something good because cryptocurrency never loses someone it changes his life at some point so I will say join [serey.io] ()
I hope you like this beautiful news so much today. Everyone will be fine and healthy
Thanks everyone for visiting my account and you can find me on some more platforms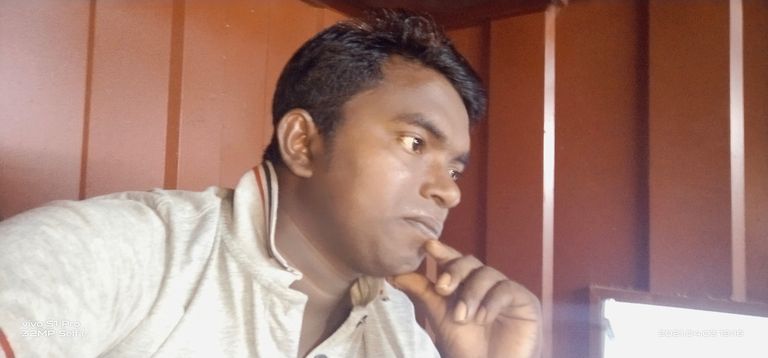 I am Mamun, Bangladeshi. However, due to work, I am currently living in Malaysia as an expatriate. I express my feelings through writing and share my experiences through videos. But I love to sing, so I sing in my spare time. Love to be friends Love and try to enjoy life.
** Follow me on some of my online platform accounts where you can easily find me **
And if you check my Starmaker I would be free to join my collage .....
Join me on Starmaker, where you can sing all your favorite songs and you can just become a star. My username is @ Mamunraju1. Follow this link to download the app and find me:
http://m.starmakerstudios.com/download_link/?is_convert=true&share_type=copyLink
Follow 3speak Video Sharing Platform