After I visited Ibrahim Roza I headed towards this place called Malik-e-Maidan. I had this place on my must visit list and it was worth visiting.
There is a 55 ton Cannon that is roughly 4 meters in length and 1.5 meters in diameter.
The surface is neatly polished with Quranic verses embossed on it.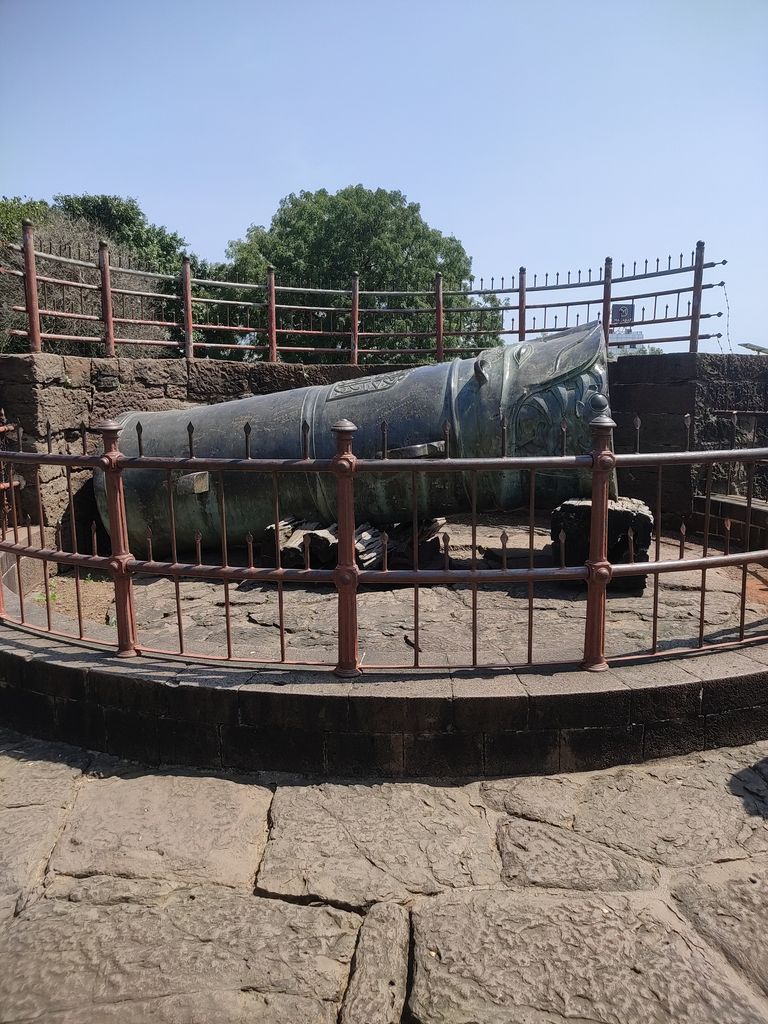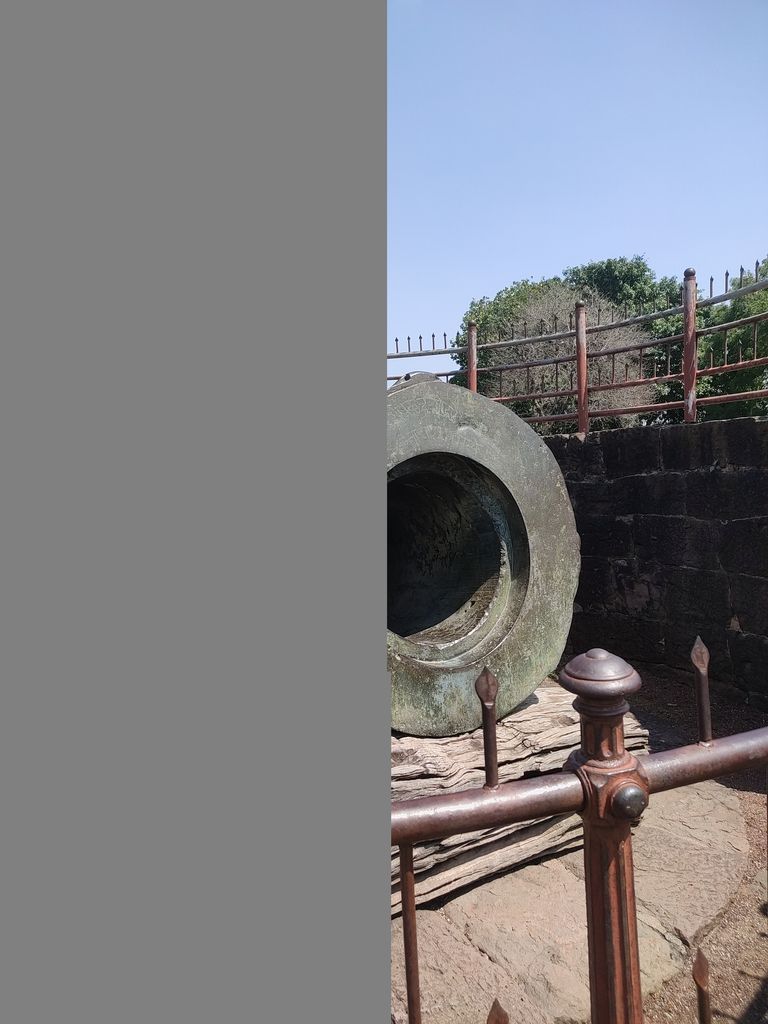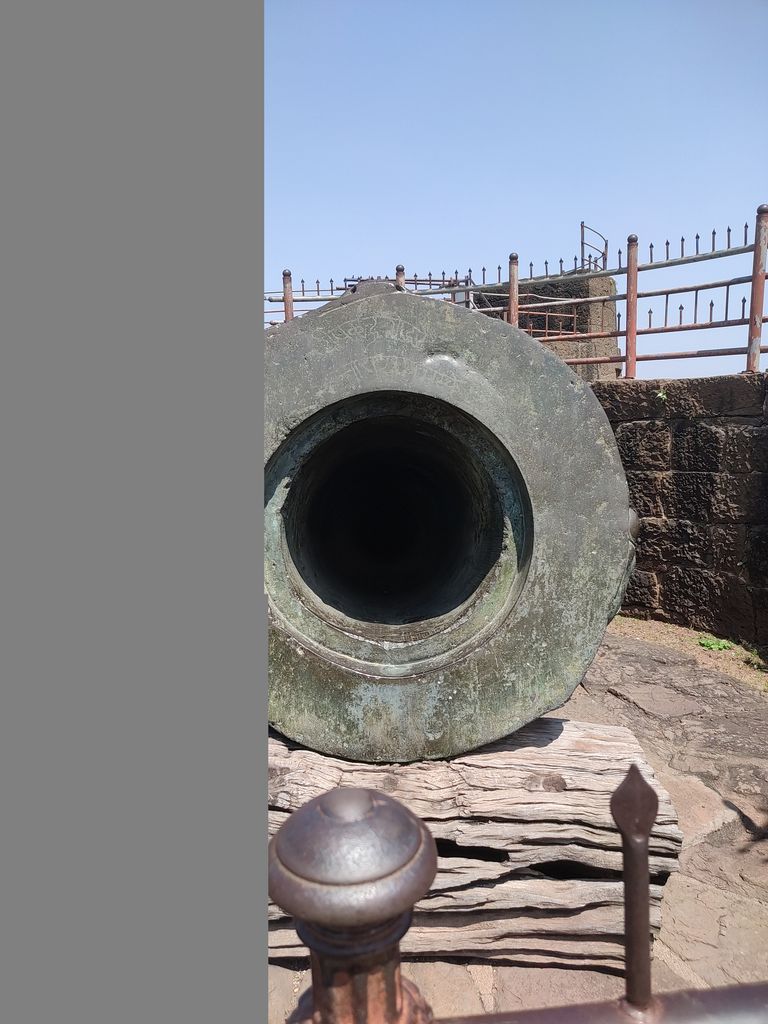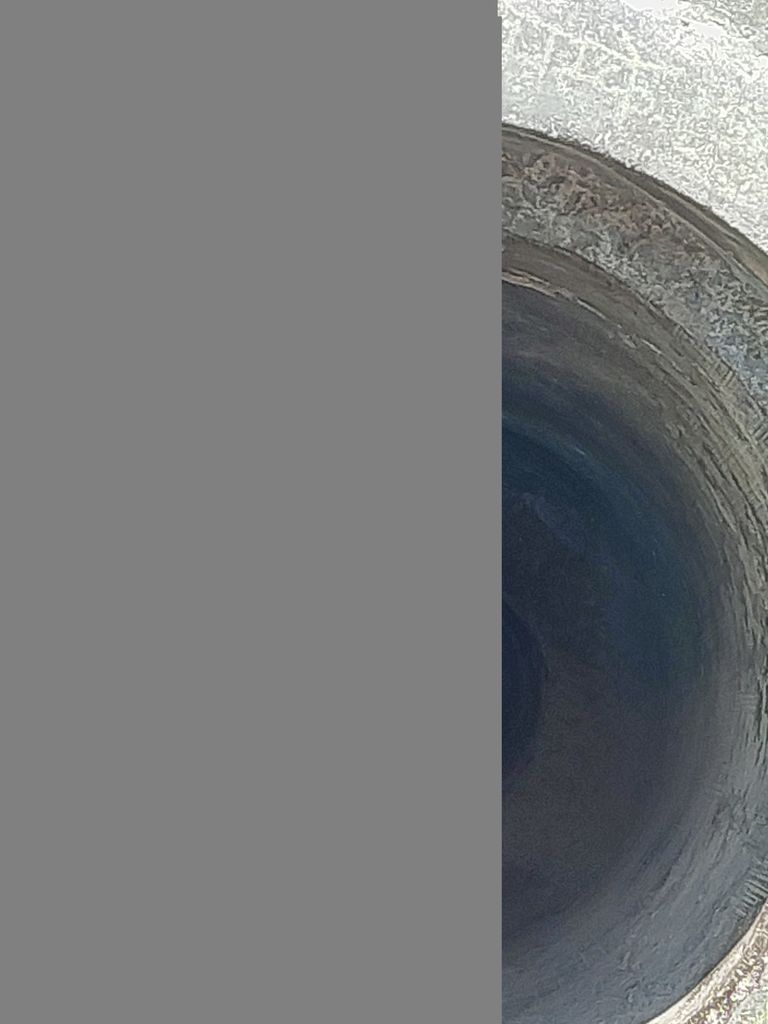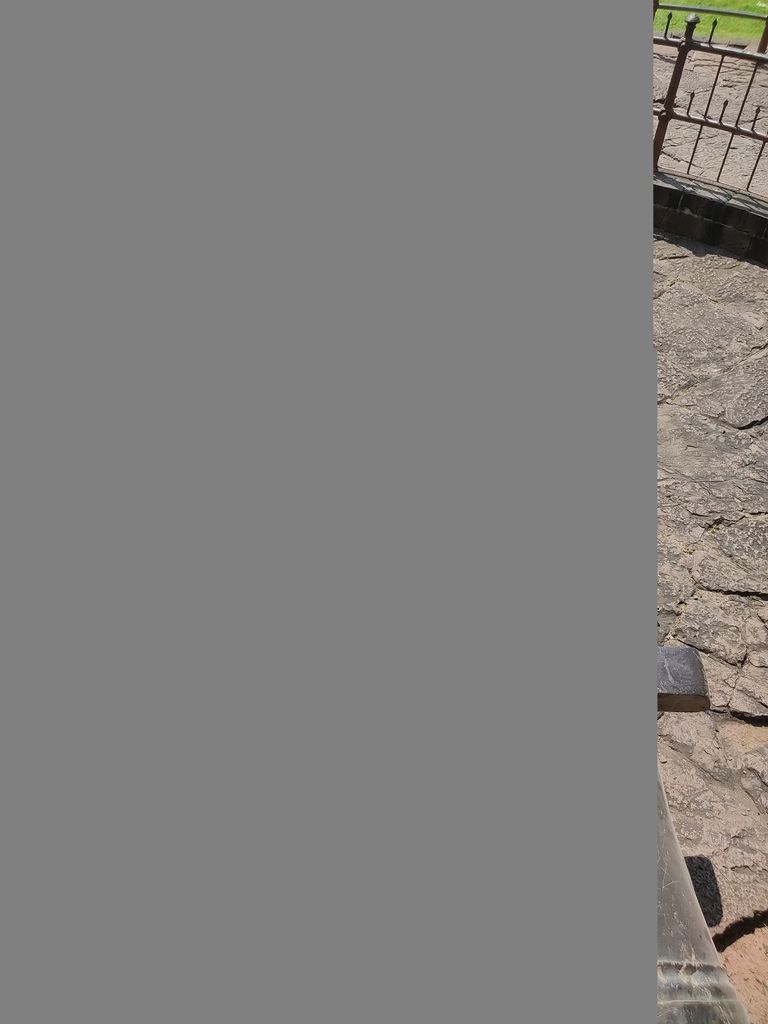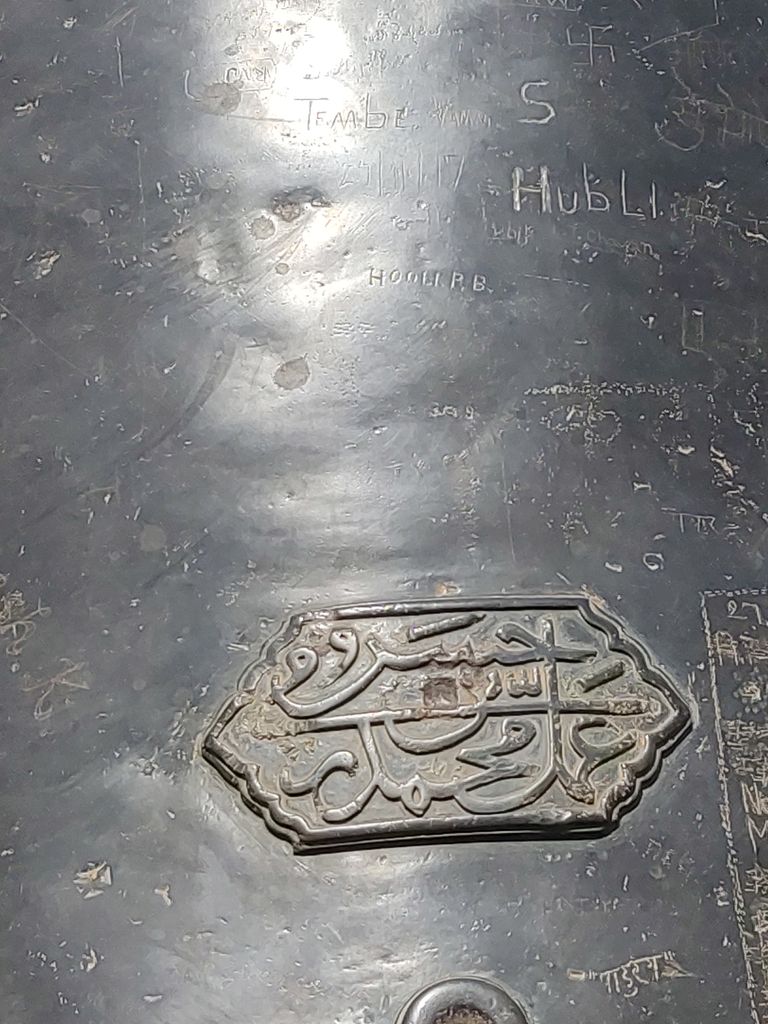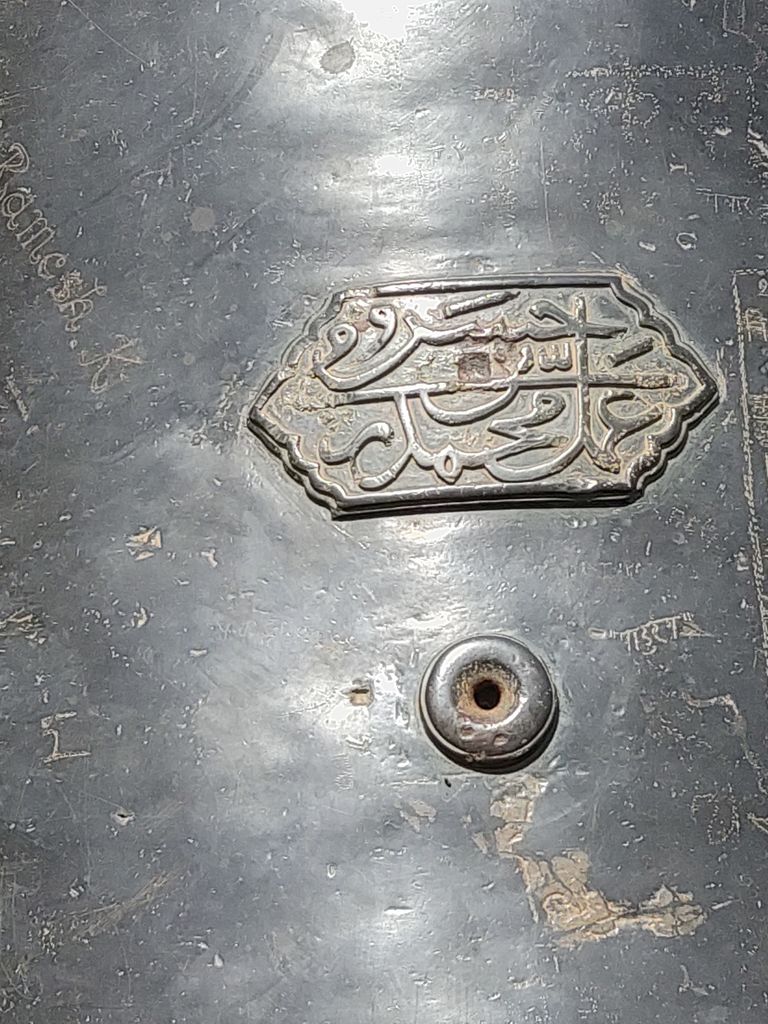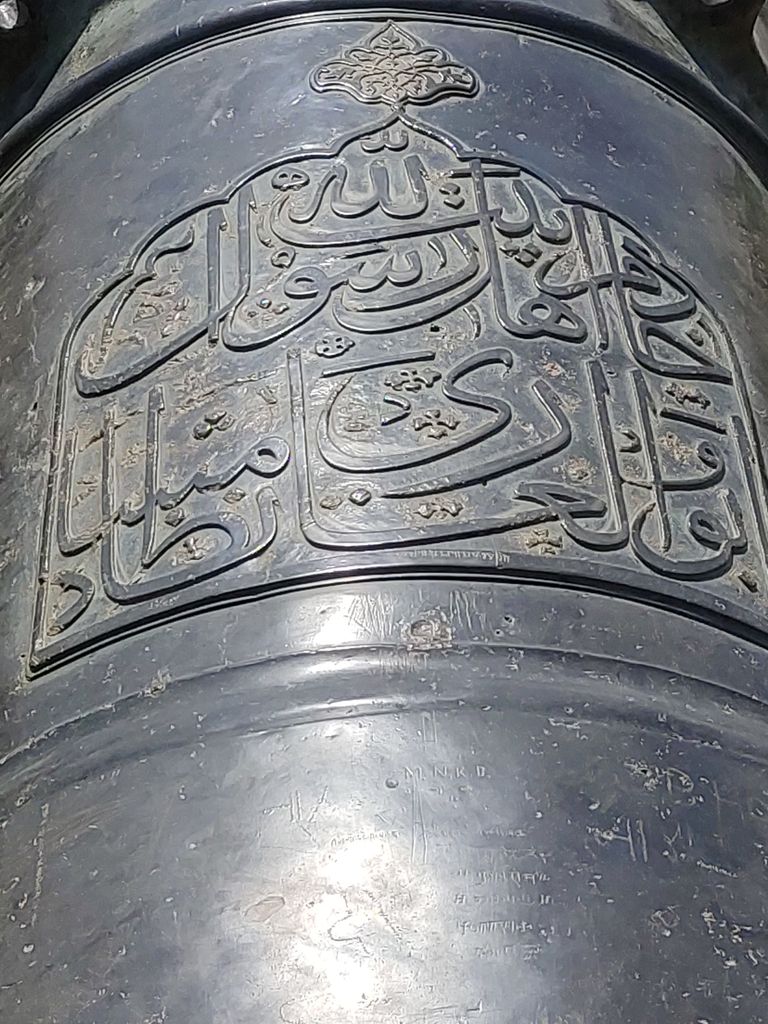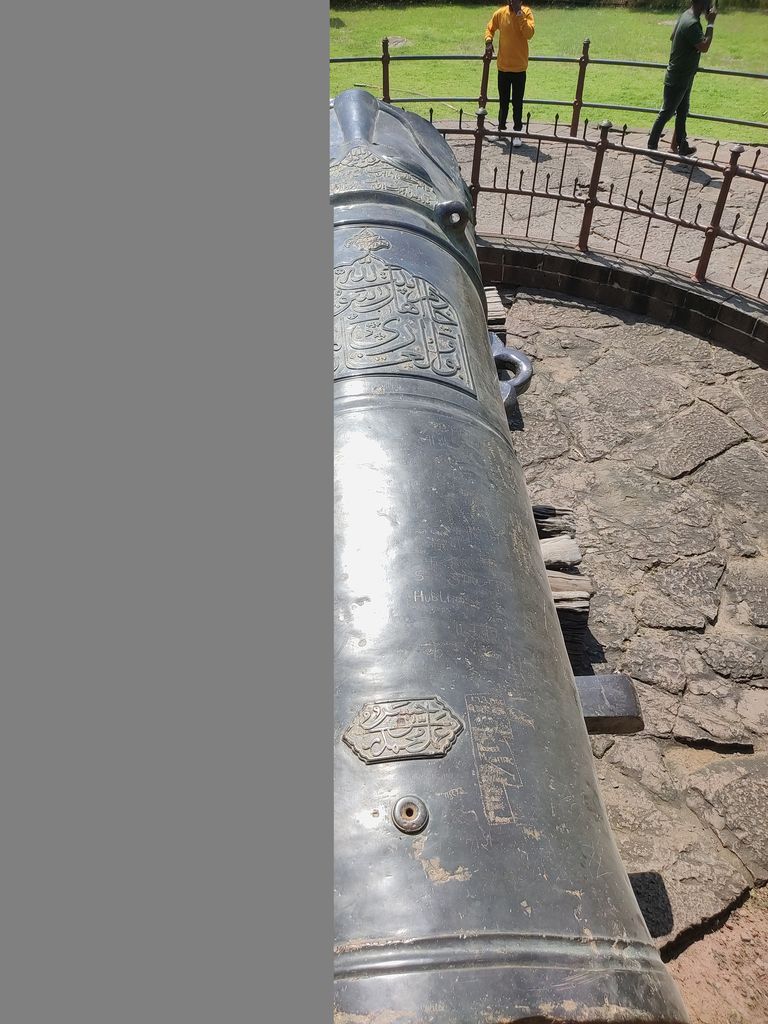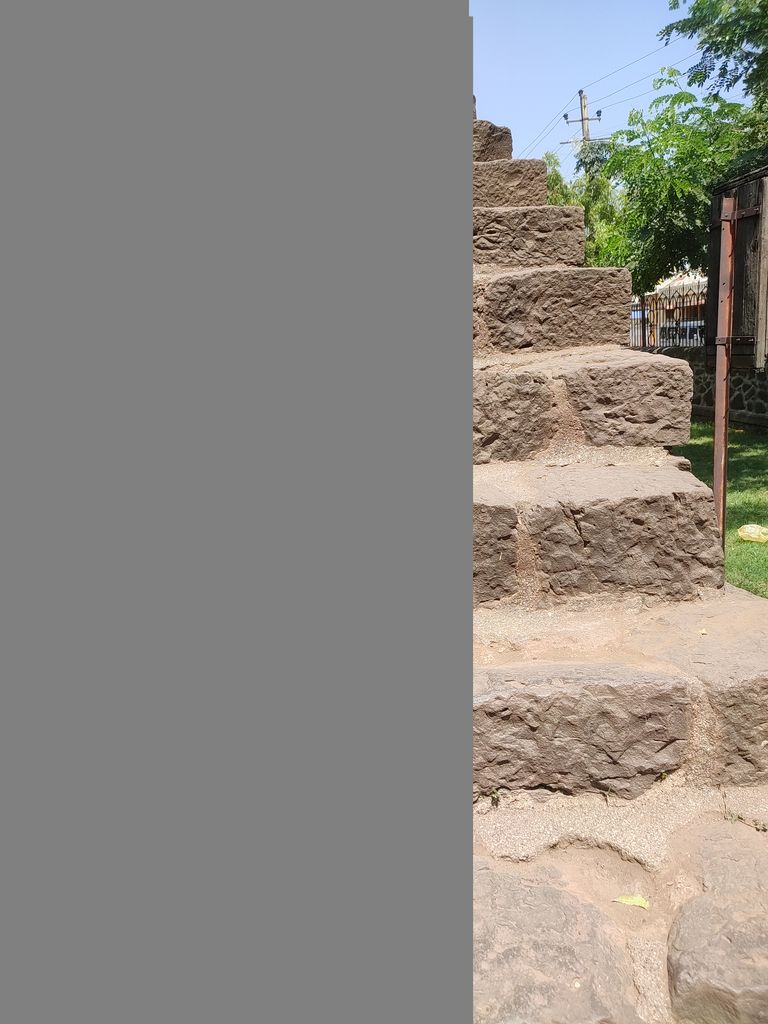 I have seen many cannons in my travels but this one is just different from all of the others because the surface is polished which is very common. I think this was a ceremonial cannon.