I just finished visiting some amazing temples and caves here in Badami town. The caves are impressive and I was stunned at the craftsmanship.
I will be writing a long post once I reach my hostel but I am still waiting for the bus.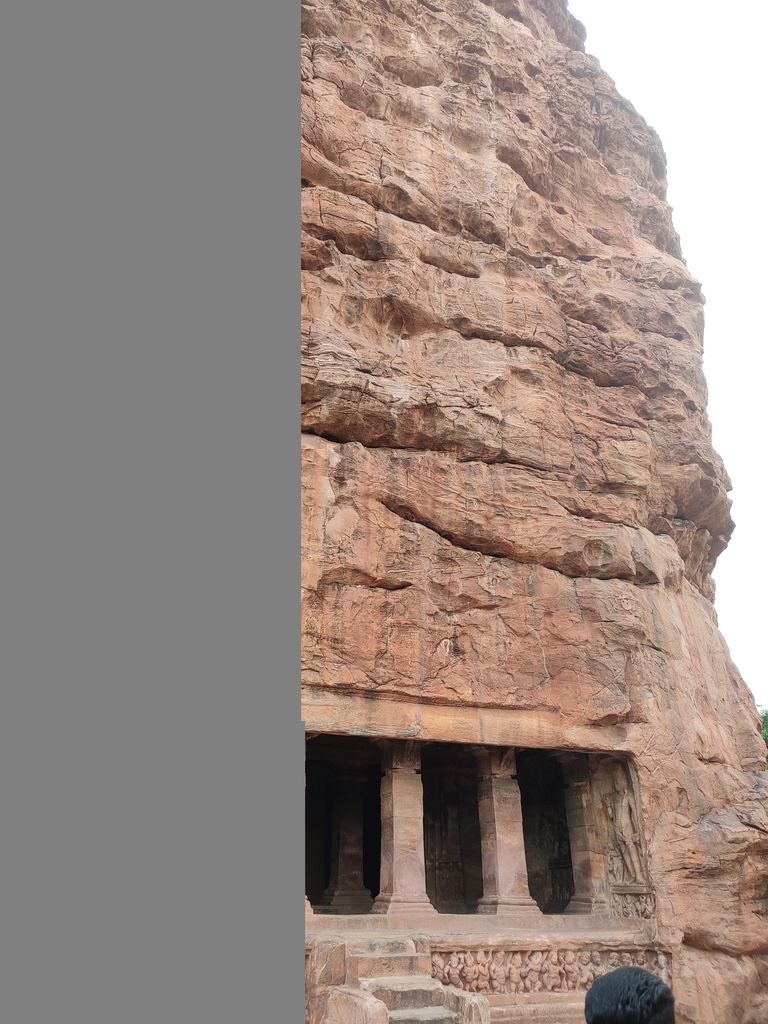 This is just a sneak peek. I will share more photos as soon as I get some free time and a good space to sit and write.