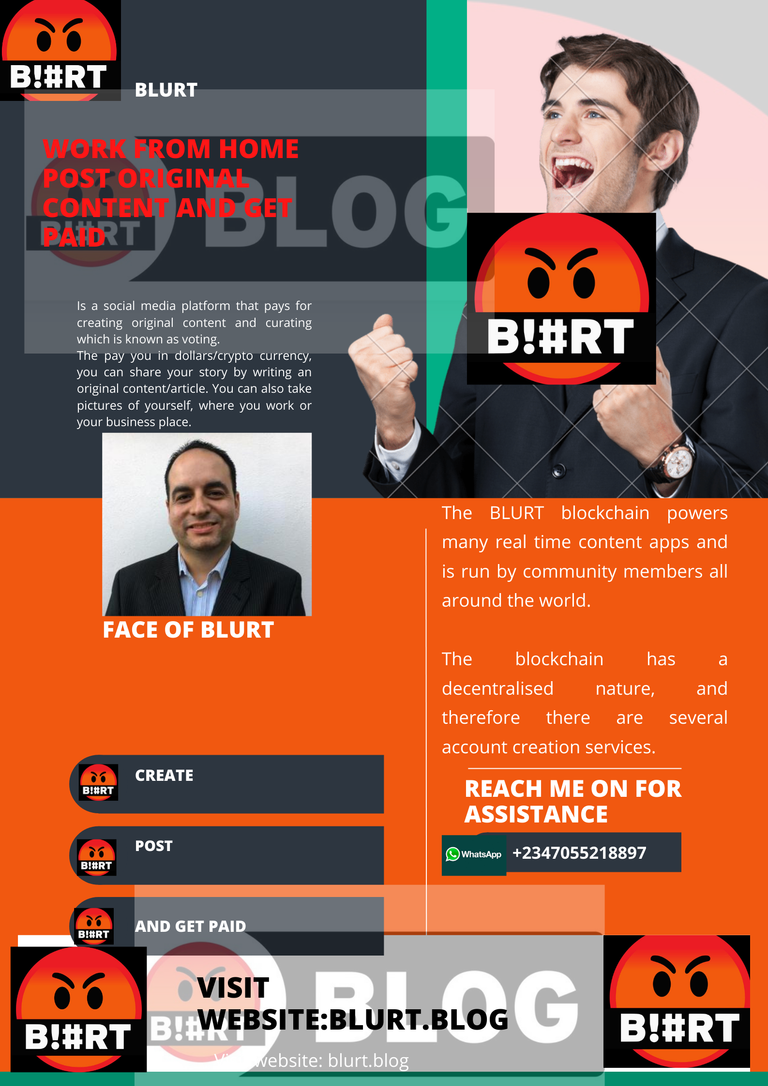 Blurt no secret when you see it, you know what's happening!
Blurt of total grand proportions promoting an idea the voice of blurt must be heard. Putting it up in the public space for mass awareness and consumption, adequately at the face of the future. The posters include both textual and graphic elements, plus additional tags etc. Mainly giving the crowds a stepping stone, designed to be both eye-catching.
The streets getting decorated with blurt posters, imagine how blurt will be famous in this town, proofs of it purpose.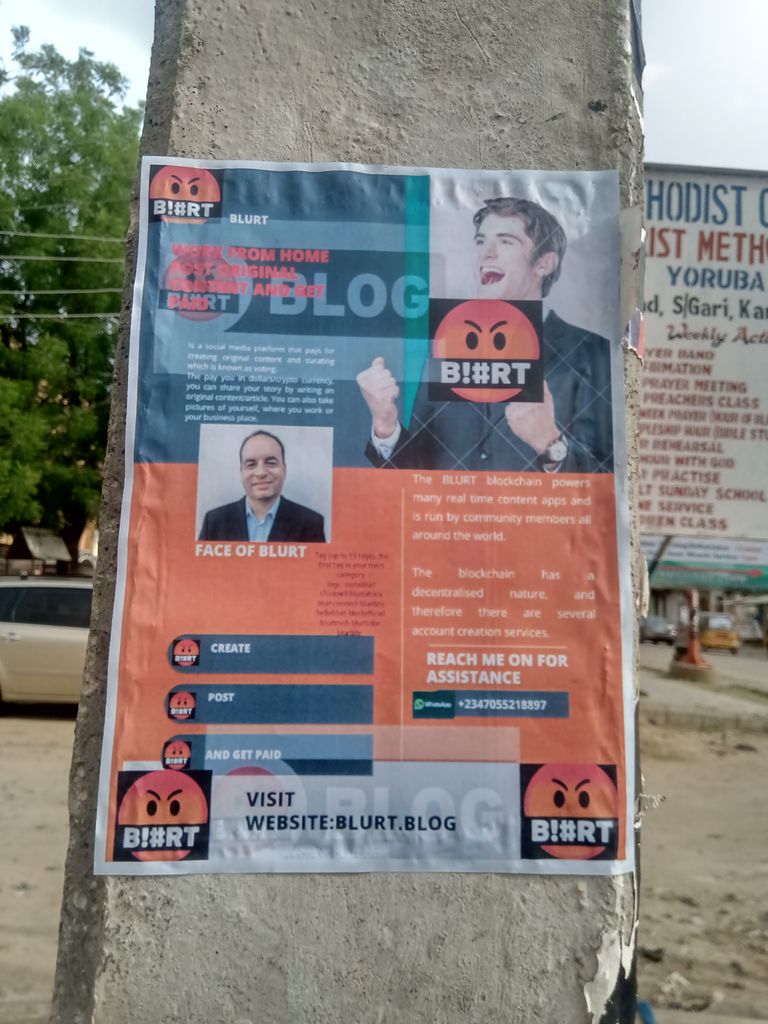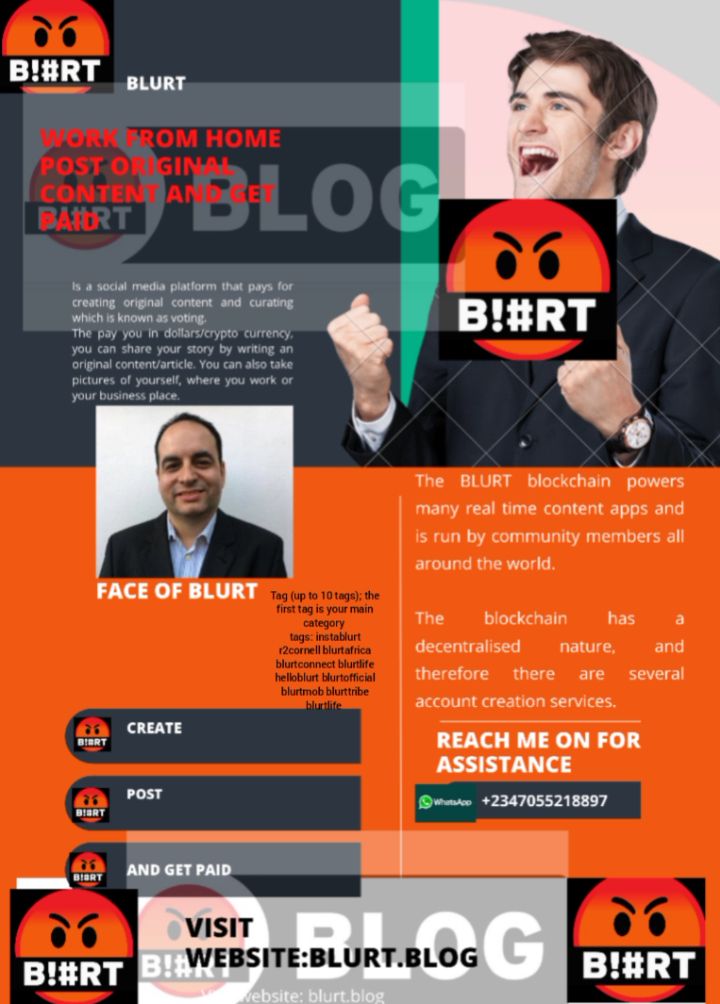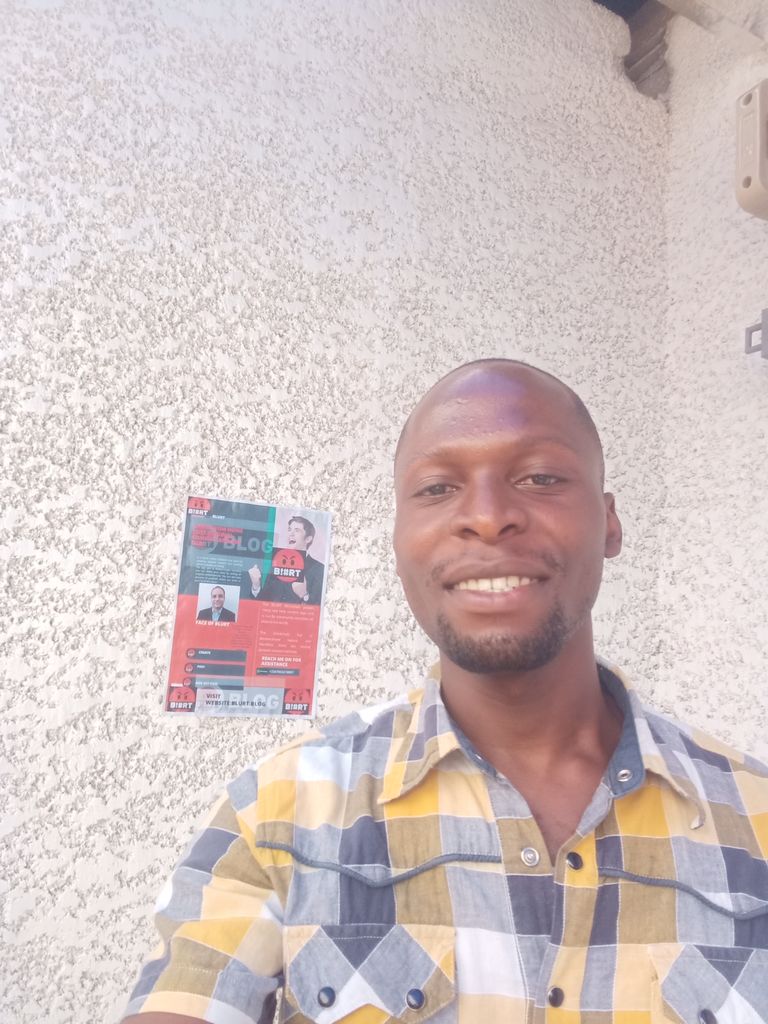 Details With Tags
tags: @instablurt @r2cornell @blurtafrica @blurtconnect @blurtlife @helloblurt @blurtofficial @blurtmob @blurttribe @blurtlife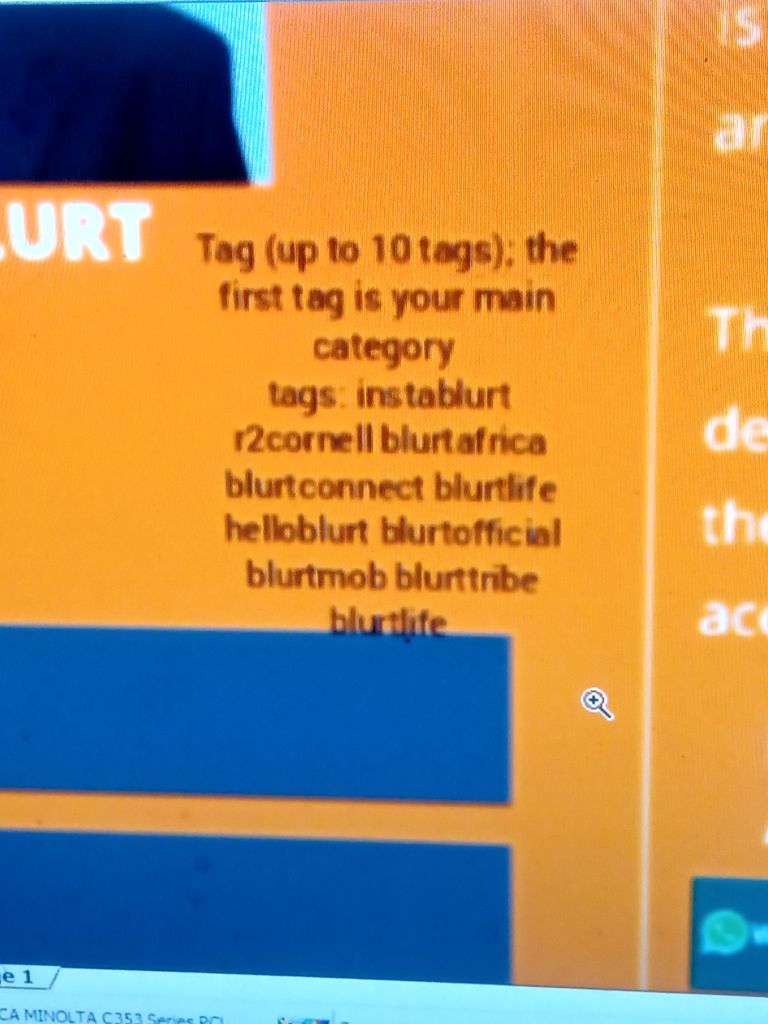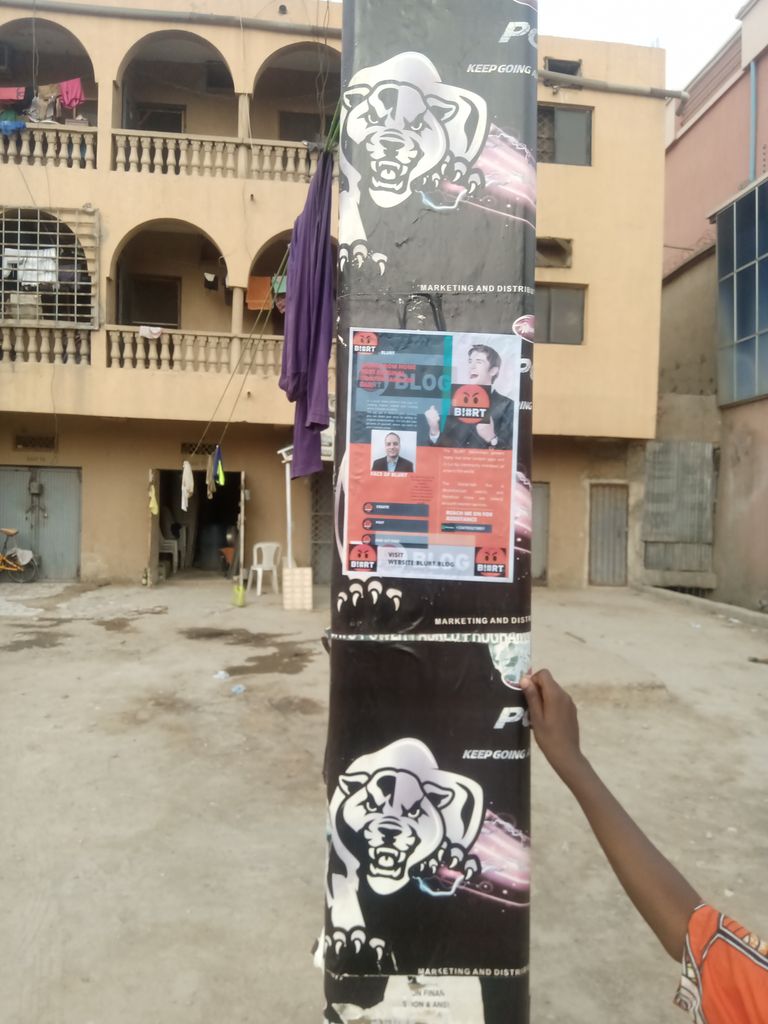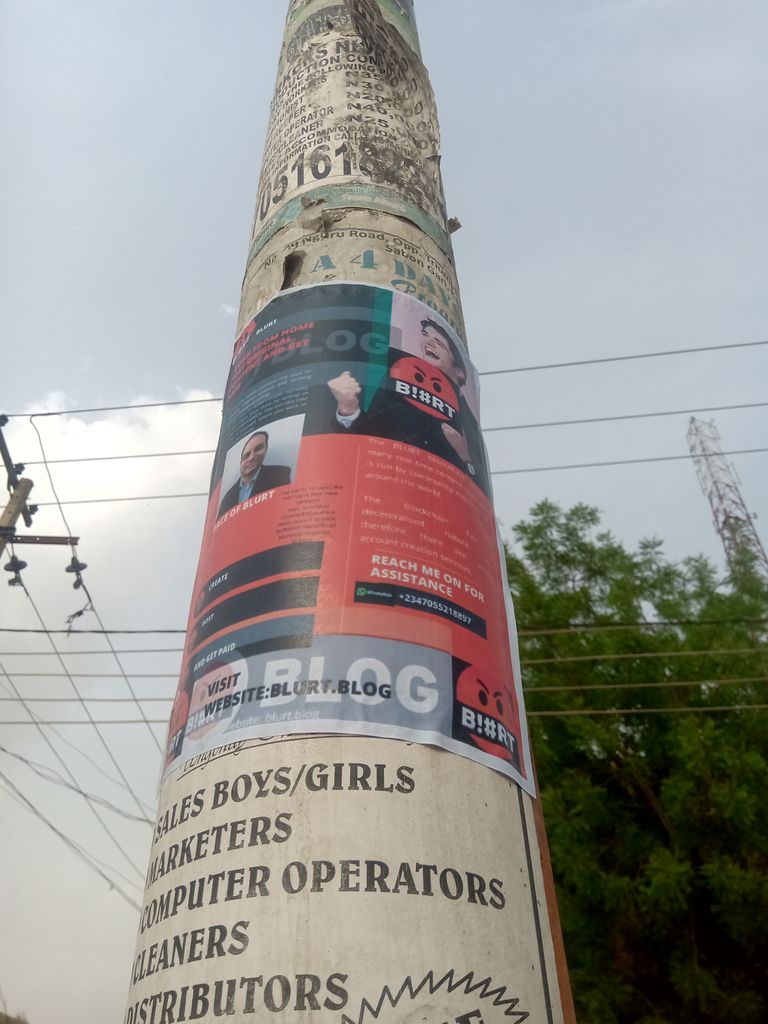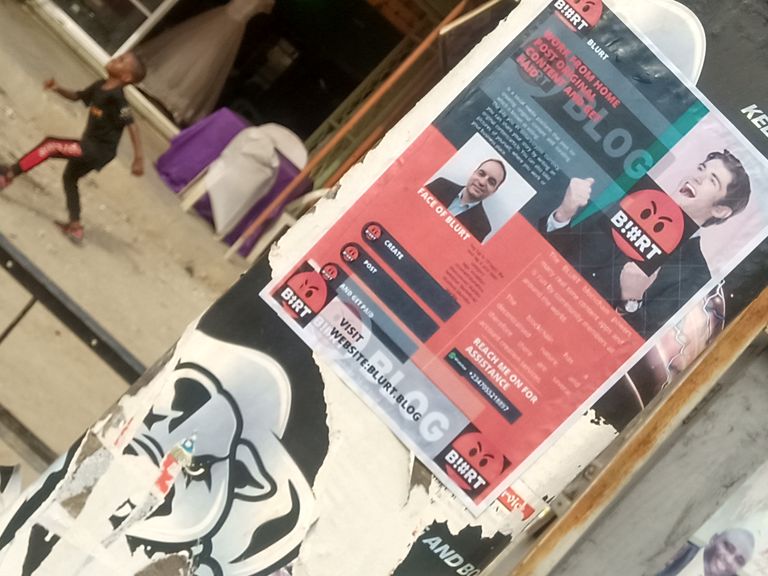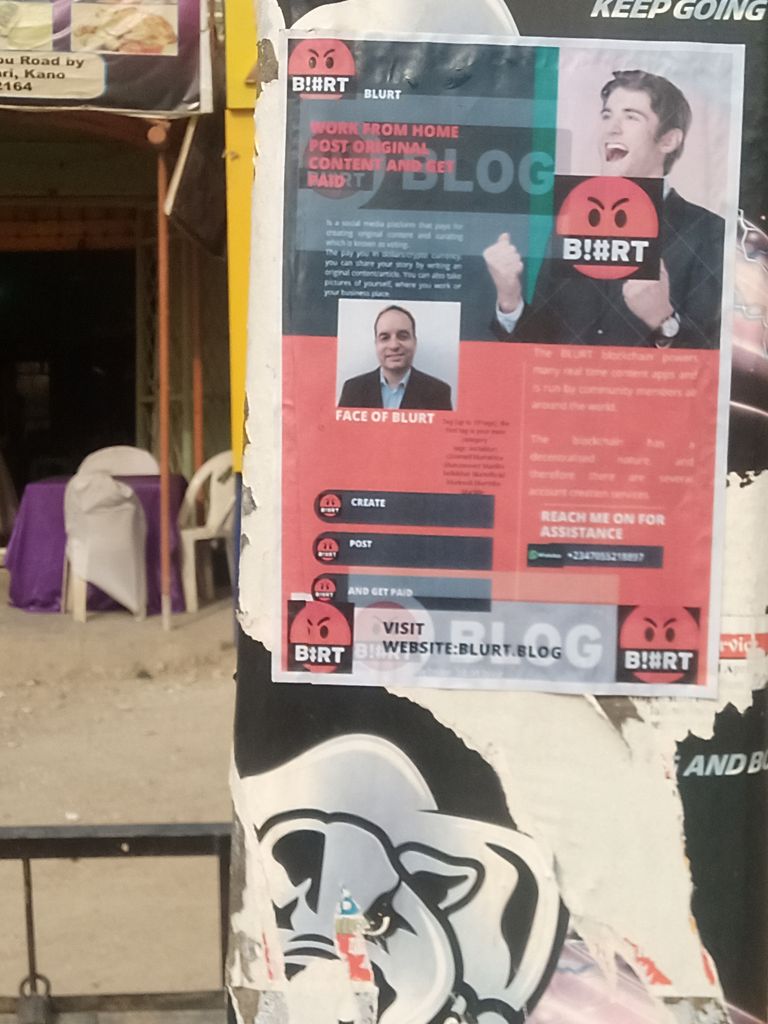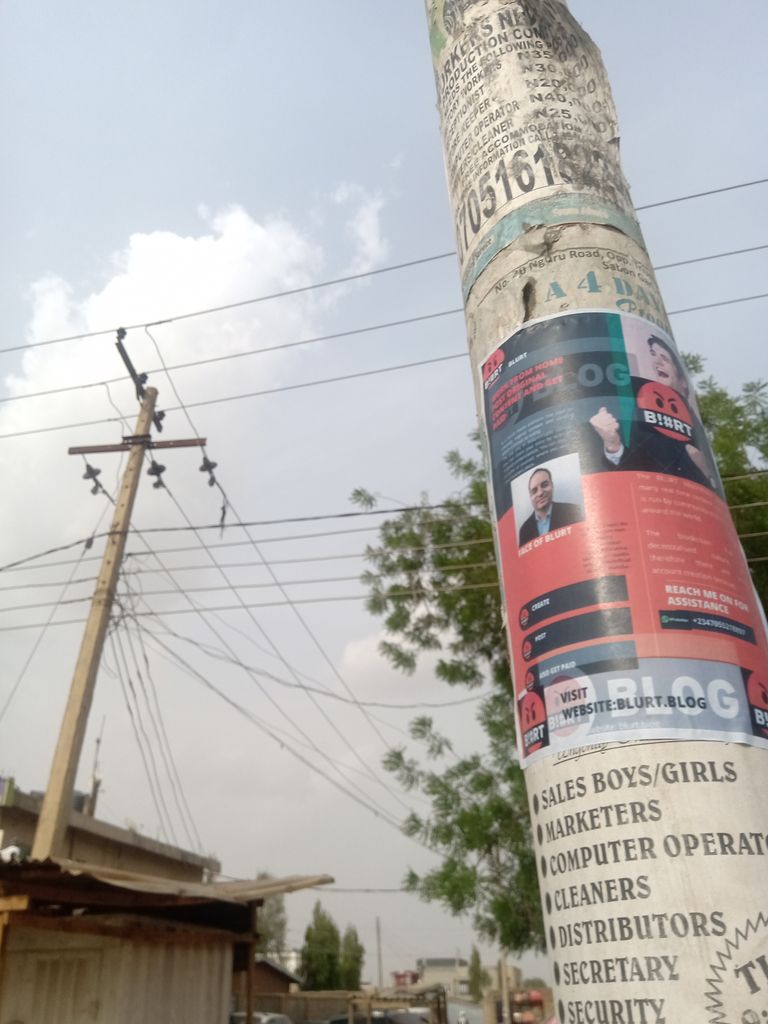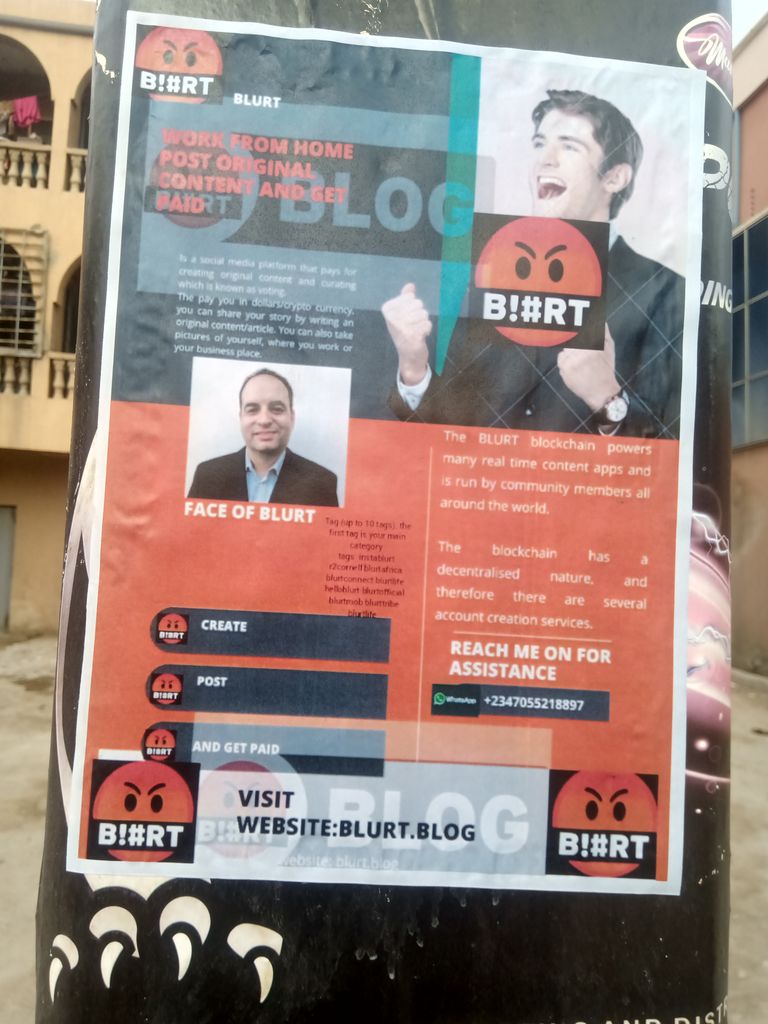 Spitting true life and the truth at it
Blurt on the highway
Spinning coming your way
You can bet a bank it's here to stay
Hop up and get blurt on your way
Powering up the mega way
Gamestate about to takeover the airway
Still never forget to pray
As we take on a major way
Pop a bottle left it up on your way
Cause blurt approaching better a day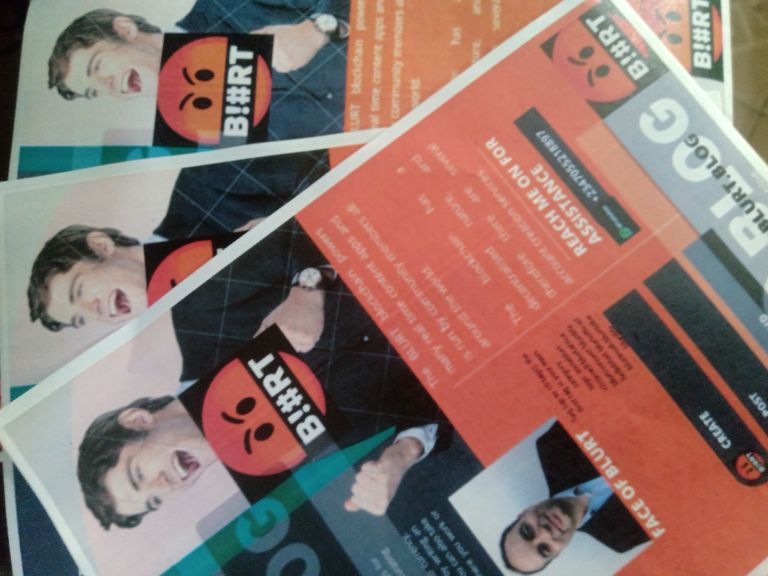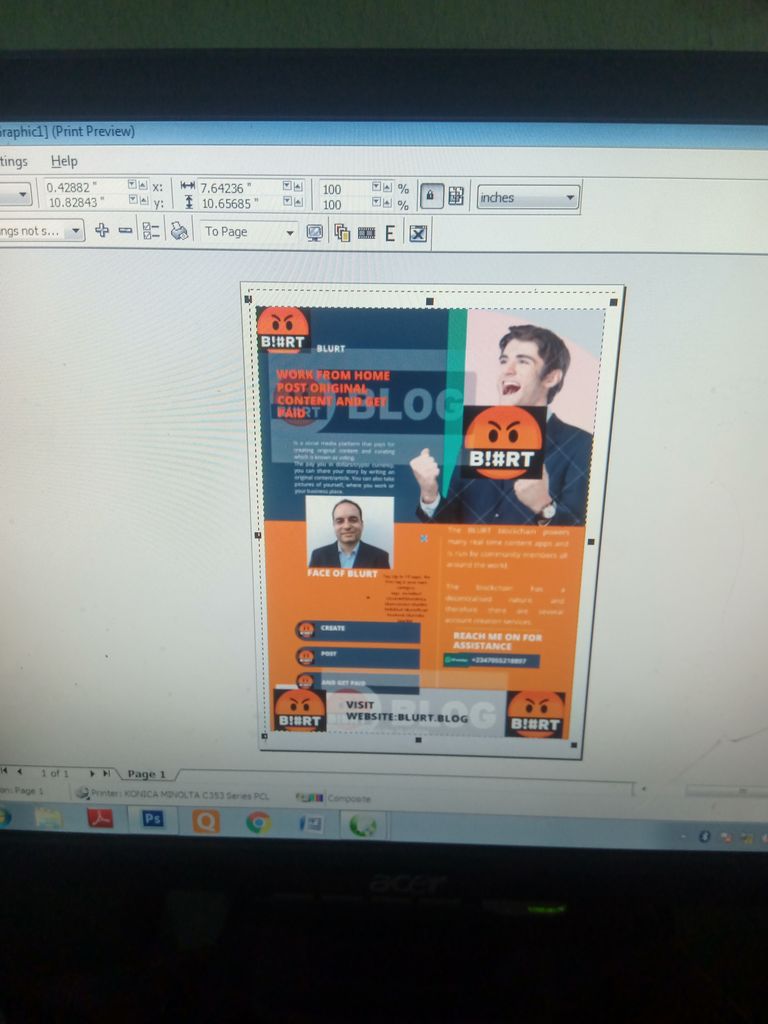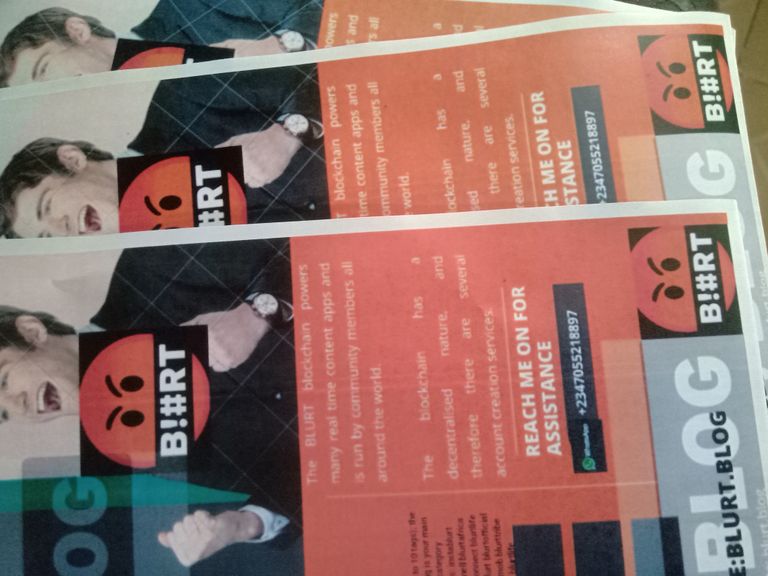 Blurt has given me joy and new family, no need to be greedy I'm extending it, this is a way of showing my gratitude, recruiting multitude.