It's been about 24 days since I officially became a member of the Blurt.blog platform and made my introduction post. It's been quite a while, making new posts, seeing the world from different cultures, and perspectives, making friends and sharing my unbiased thoughts on a flurry of posts.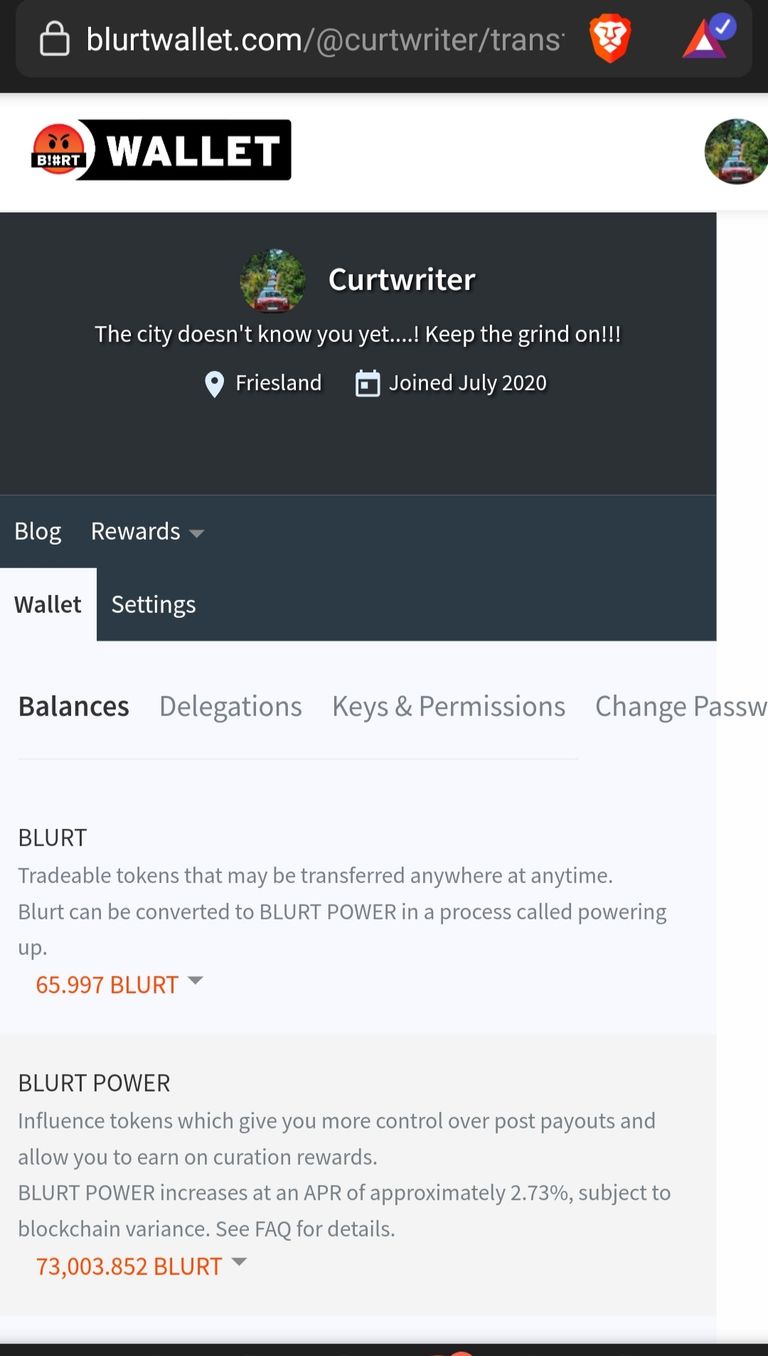 The part I've enjoyed so far is reading, or rather, trying to read posts made in other languages. I may not know what some of them mean, except there are translations. However, the feeling that comes with almost biting your tongue while pronouncing a word from a different language leaves a lot of laughter in my chin.
Posts from @double-u fall into this category, majorly the every Sunday night pub posts. Luckily, there are usually translations so I get to understand what he is saying. @elkezaksek is another German whom I also enjoy lots of her posts. She usually tries to translate them too.
@rycharde has been so helpful with his posts and reactions to happenings on Blurt. @megadrive gives us the information we need every now and then. @saboin and @tekraze, I still envy you guys for the skills you possess. I will be working towards honing my own skills better.
@leifasaur in Africa… I enjoy your posts and adventures. I hope to be like you soon. @angelica7, the Spanish Queen. Reminds me of when I was learning German, hola! @offgridlife my brother in purchasing up every blurt dip, thanks for the encouragement and a host of others that I may have missed. Thank you all.
And finally, to the reason for this post. I HAVE OFFICIALLY JOINED THE 70K BLURT POWER GANG!!
Yeah, I know. I might seem quite minute, pretty little compared to what others might have. However, it means much to me because I set a goal for 100k blurt before the end of October and I am just 30% away from achieving that.
20 days ago, I had grown to about 18,000 Blurt power and I made a post about it, feeling so pleased with myself. Here I am, 20 days later with 70K Blurt Power and very close to my target for the month.
It is a testimony to what we can achieve when we put our minds to it, and put our backs to the plough because faith without work… You know the rest. Cheers to 70K Blurt Power, and congrats in advance for 100K!!