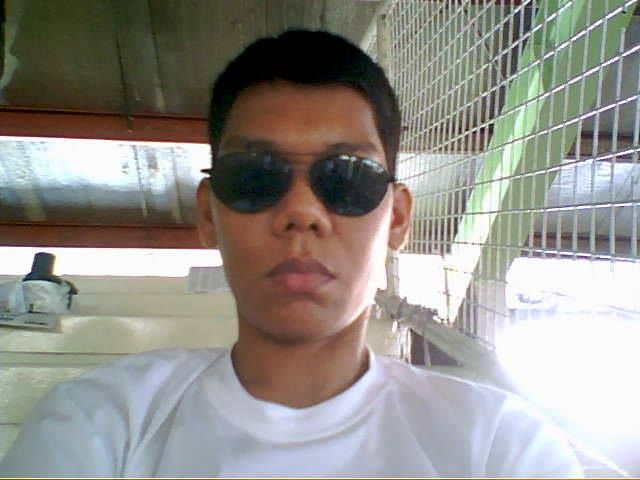 »»————-————-——-—- ༻✦༺ -———-————-————-««
I bought some #steem just before it went down to the sub 700 Sats/steem level. But I bought at 1,200 Sats/steem which is why I am down still as of the current moment.
But I am not worried though as all of my money are house's money, just playing around with it while I am still earning with my steem blogs alone.
I am also not worried because I am bullish for #Bitcoin which is why on Altcoins I am likewise as bullish. That is why I know that soon enough I will sell at a profit.
I am down with my Altcoin purchases too like many others but of course I will not sell for a loss, it is a not wise thing to do since I know that there is no permanent places for crypto prices. In other words nothing will be down or up forever, it comes in cycles so the thing we must do is to keep our patience, wait, cashout on the way up and buy on the way down which is in fact a hard thing to do since in our hearts and minds for our cryptos to go straight to the moon.
That is why our emotions really affect our decisions and what we have to do at least is not to basically do a losing trade and wait and wait.
And that is what I will do and hope for BTC to perform better so that in turn our investments would get some short to long-term profits.
Thanks for reading. :D
Deutsch (German) Translation:
Ich kaufte etwas #Steem, kurz bevor es auf unter 700 Sats/Steem-Niveau ging. Aber ich habe bei 1.200 Sats/Steem gekauft, weshalb ich im Moment immer noch unten bin.
Aber ich mache mir keine Sorgen, da mein ganzes Geld Hausgeld ist, ich spiele einfach damit herum, während ich immer noch mit meinen Steem-Blogs verdiene.
Ich mache mir auch keine Sorgen, weil ich für #Bitcoin bullish bin, weshalb ich bei Altcoins auch so bullish bin. Deshalb weiß ich, dass ich bald mit Gewinn verkaufen werde.
Ich bin mit meinen Altcoin-Käufen auch unten wie viele andere, aber ich werde natürlich nicht mit Verlust verkaufen, es ist nicht ratsam, da ich weiß, dass es keine festen Plätze für Kryptopreise gibt. Mit anderen Worten, nichts wird für immer unten oder oben sein, es kommt in Zyklen, also müssen wir unsere Geduld behalten, warten, auf dem Weg nach oben Geld auszahlen und auf dem Weg nach unten kaufen, was in der Tat eine schwierige Sache ist, da in unseren Herzen und Gedanken, damit unsere Kryptos direkt zum Mond fliegen.
Deshalb beeinflussen unsere Emotionen unsere Entscheidungen wirklich und was wir zumindest tun müssen, ist nicht im Grunde genommen einen Verlusttrade zu machen und abzuwarten.
Und das werde ich tun und hoffen, dass BTC besser abschneidet, damit unsere Investitionen wiederum kurz- bis langfristige Gewinne erzielen.
Danke fürs Lesen.
»»————-————-——-—- ༻✦༺ -———-————-————-««
─=≡Σ((( つ•̀ω•́)つLET'SGO!
▂▅▇█▓▒░ ⎛⎝(•̀ ‿•)⎠⎞░▒▓█▇▅▂