I recently read someone commenting that they don't like these natural sites, like the beach, I respect their thinking, but tell me who can't admire a place like this.
This is a beautiful creation of nature, enjoying a view like this is priceless, without a doubt, it generates a great peace, breathing that pure air, away from the stormy noise of the city and the people around you.
I would be happy to live in a place surrounded by nature, with the silence and peace that it generates, if I am from another world, no doubt, but am I the only one to think so?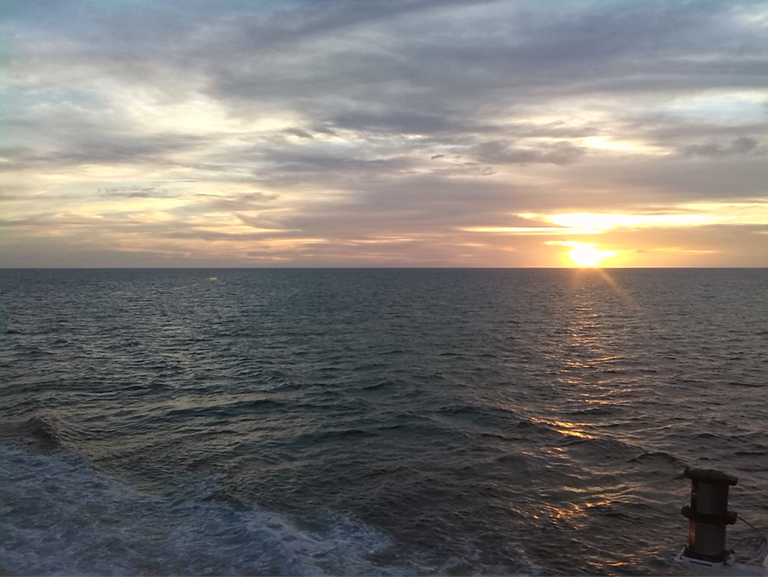 Hace poco leí alguien comentar que no le gusta mucho estos sitios naturales, como la playa, respeto su pensar, pero valla díganme quien no puede admirar un lugar así.
Esto es una hermosa creación de la naturaleza, el disfrutar de una vista así no tiene precio, sin duda, genera una gran paz, respirar ese aire puro, alejado del tormentoso ruido de la ciudad y de las personas a tu alrededor.
Yo seria feliz vivir en un sitio rodeado de la naturaleza, con el silencio y la paz que genera, si soy de otro mundo, no cabe duda, pero acaso soy la única en pensar así..?
---
Foto del baúl de los recuerdos.
---