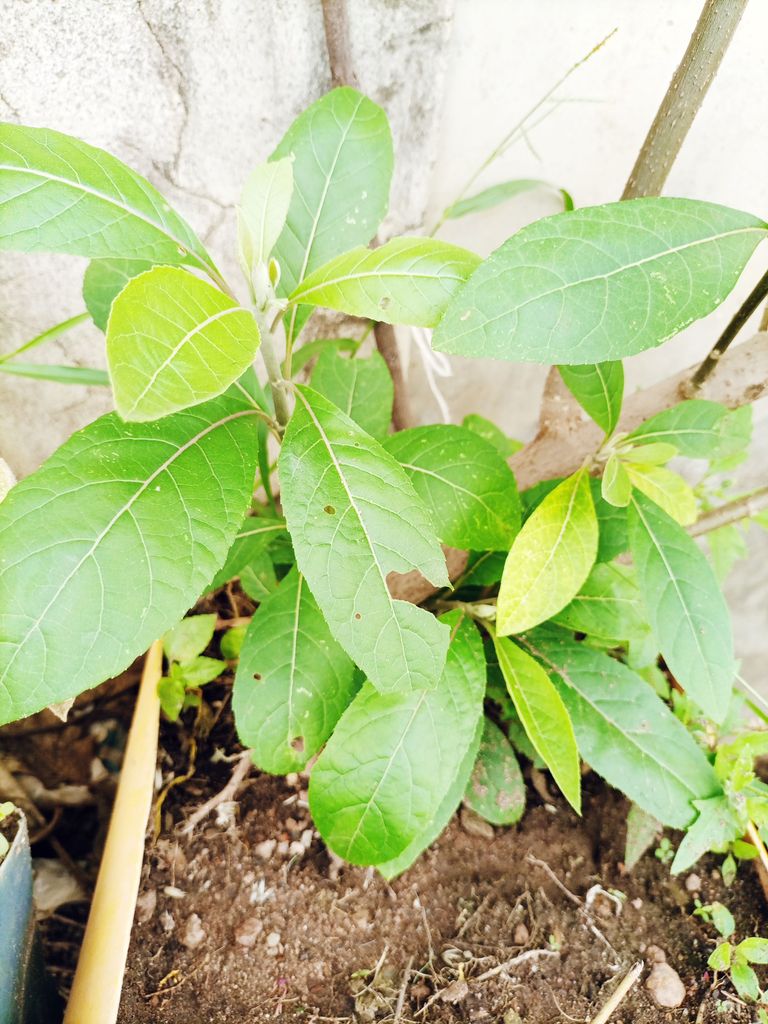 Hi Blurtters,
This day I would like to talk about this particular plant which in most cases it is used medicinally this is what I mean it is use for detoxification of the body system or removal of waste products from the body once in a while it can happen once in a week it's depends on how you can use it and also how easy you can access this particular plants which is called the bitter leaf. To me it is called bitter Leaf because all its whole body is very bitter even though you use your hand to touch it once or twice and taste your hand or finger you will end up with the bitter taste in your hand so this is the more reason why to me it is called the bitter leaf.
It has its medical advantage because to most of us who are born into a kind of family who has Grandma and great grandma they all consume this kind of live in most cases once in a week. And it does a lot of work for them.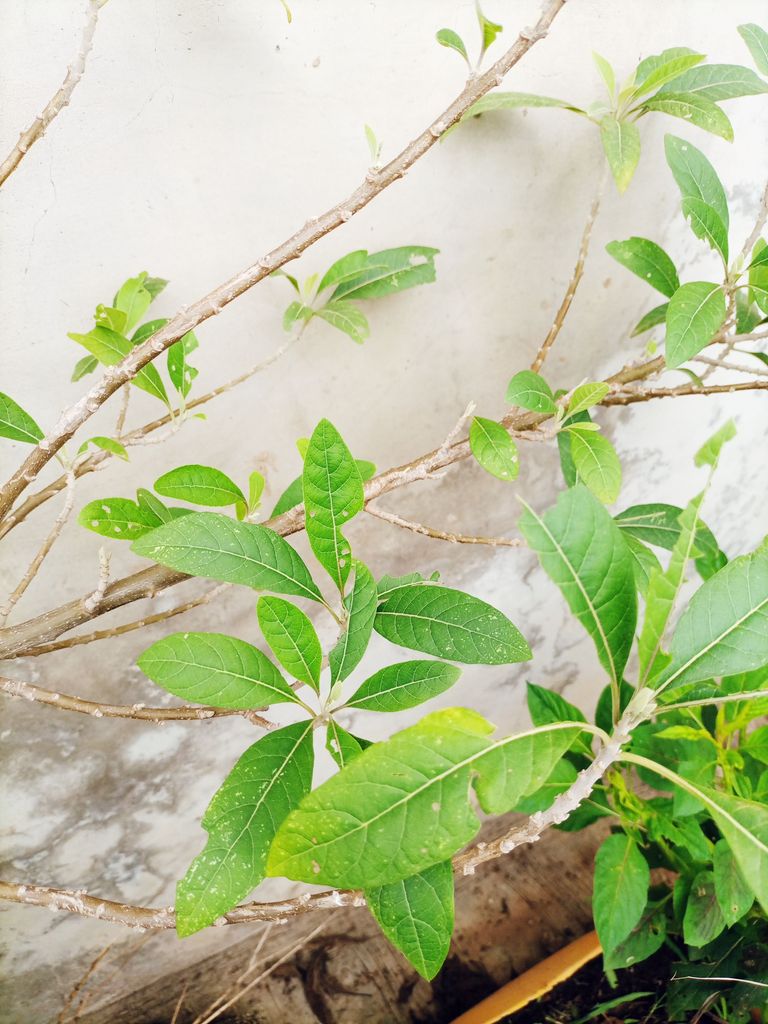 We have this in our own garden and we make use of it once in a week because we already have it readily available in the garden and also it is a kind of plant that when you fetch one or two leaves before you know it it will actually come up with multiple leaves the next few weeks so the earlier the better you fetch the leaves the more productive it will be.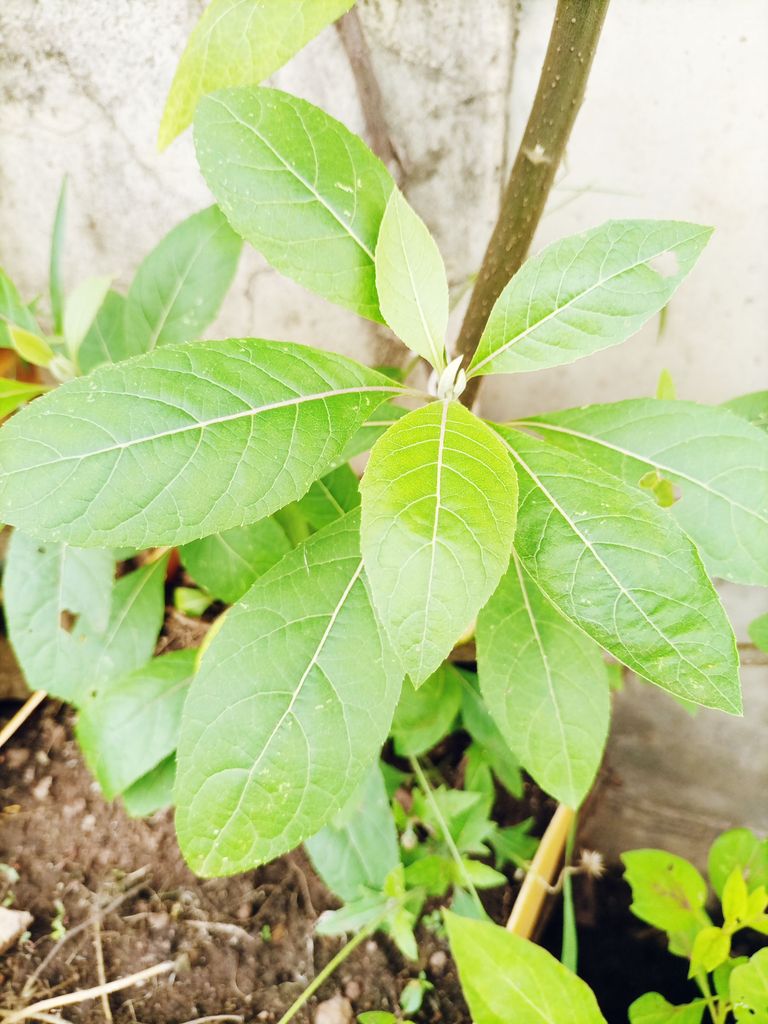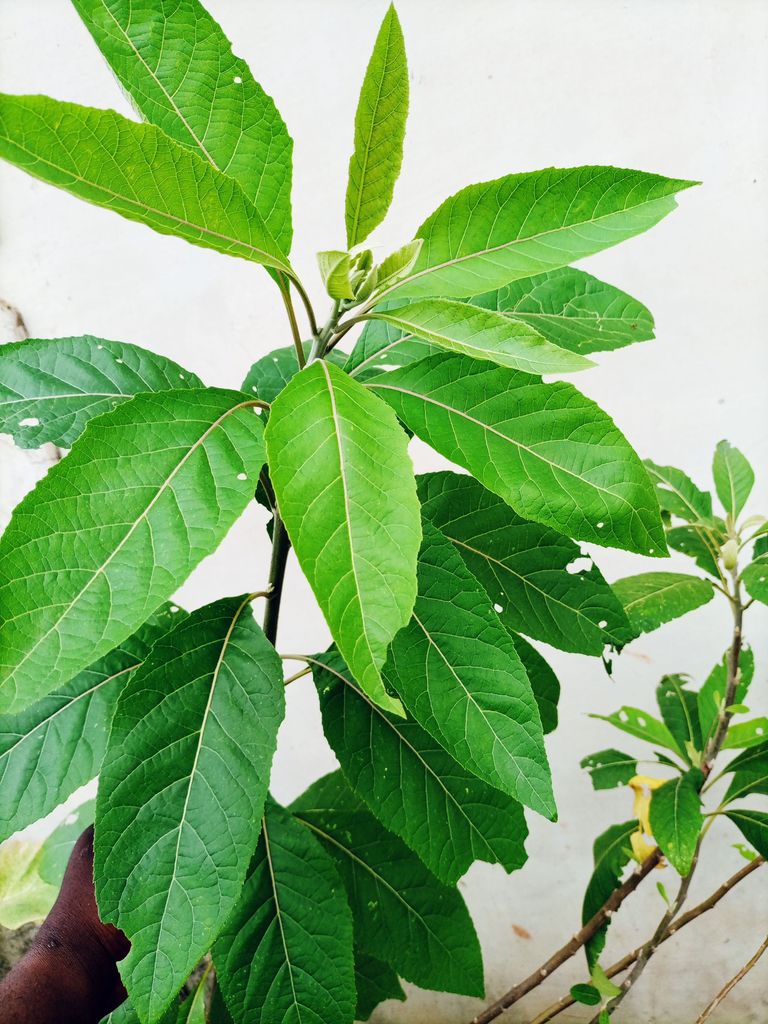 Thanks For Reading My Article And Giving me a very great privilege to be here again after some weeks of having break. I am back fully.