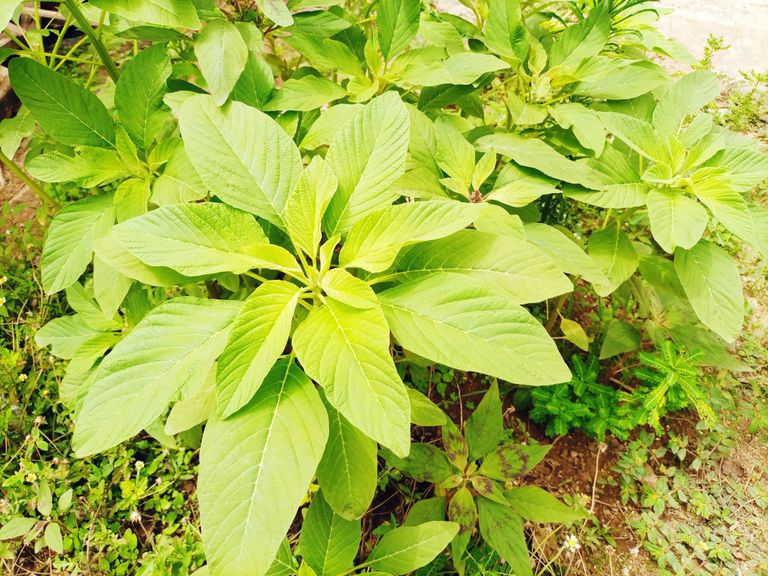 Hi Blurtters,
After I made my morning devotion I went out to see what new things has kickoff. Then I remembered that question one of our member here on this platform asked me which off the green vegetables is the best and why I like it most?
I would like to treat this question now and also welcome any other questions in the comment box. I like green vegetables to be candid but I chose some over some and I also have a favourite this is one of my favourite I mean the African spinach. The African spinach has always been my first choice ever since I got married to my husband this is because he taught me how to farm likewise how to plant so many things and this green African spinach I chose it over all others because of the colour and also because of the taste in soup.
for reference purposes I took some pictures in our garden this morning to show everyone that this is absolutely one of my favourite green vegetables I love to consume with the red chili pepper also with crayfish also with dry tilapia fish and above all wait chicken meat or rabbit meat yes.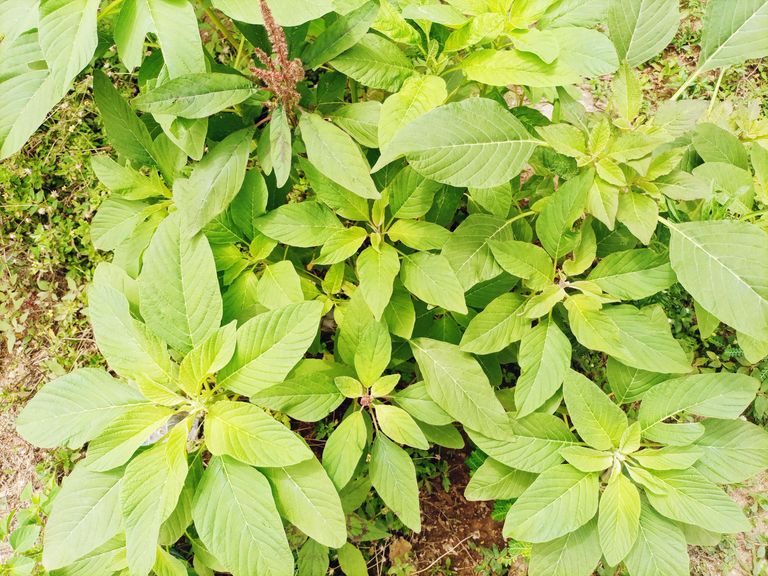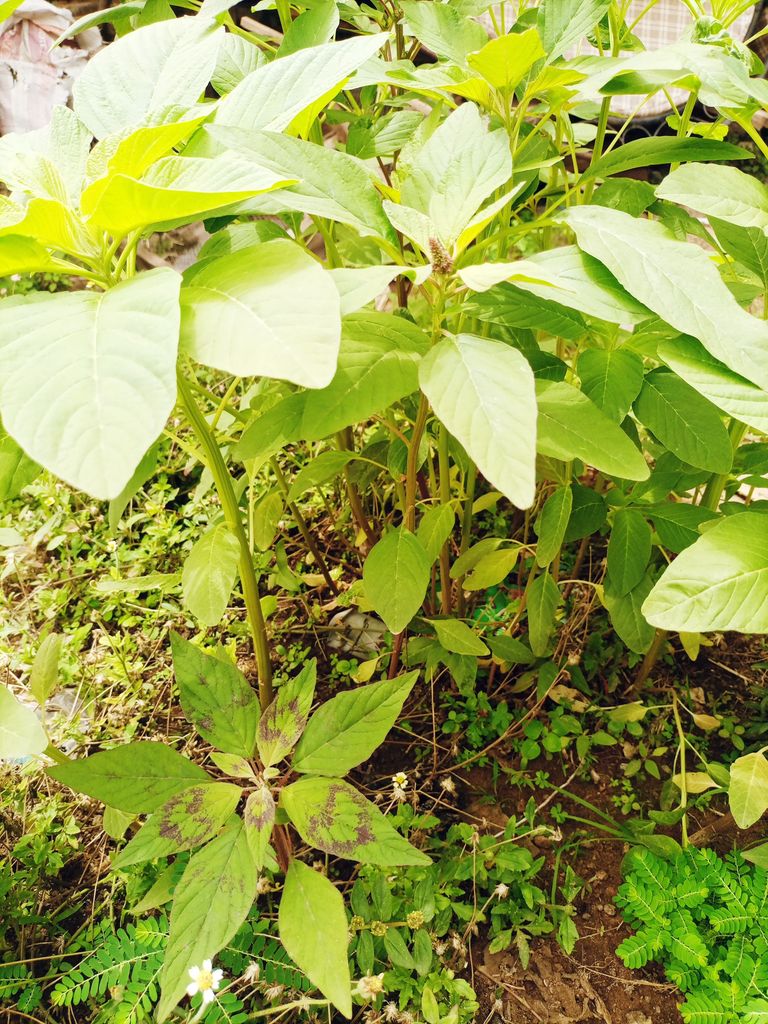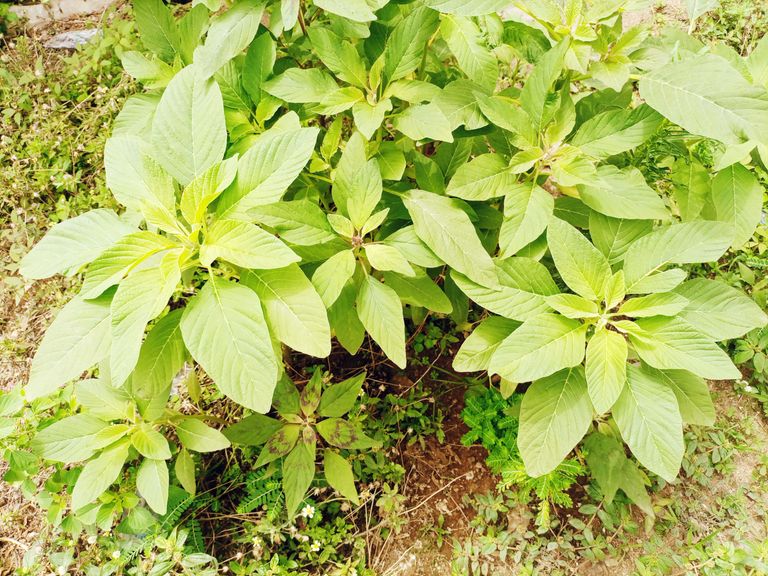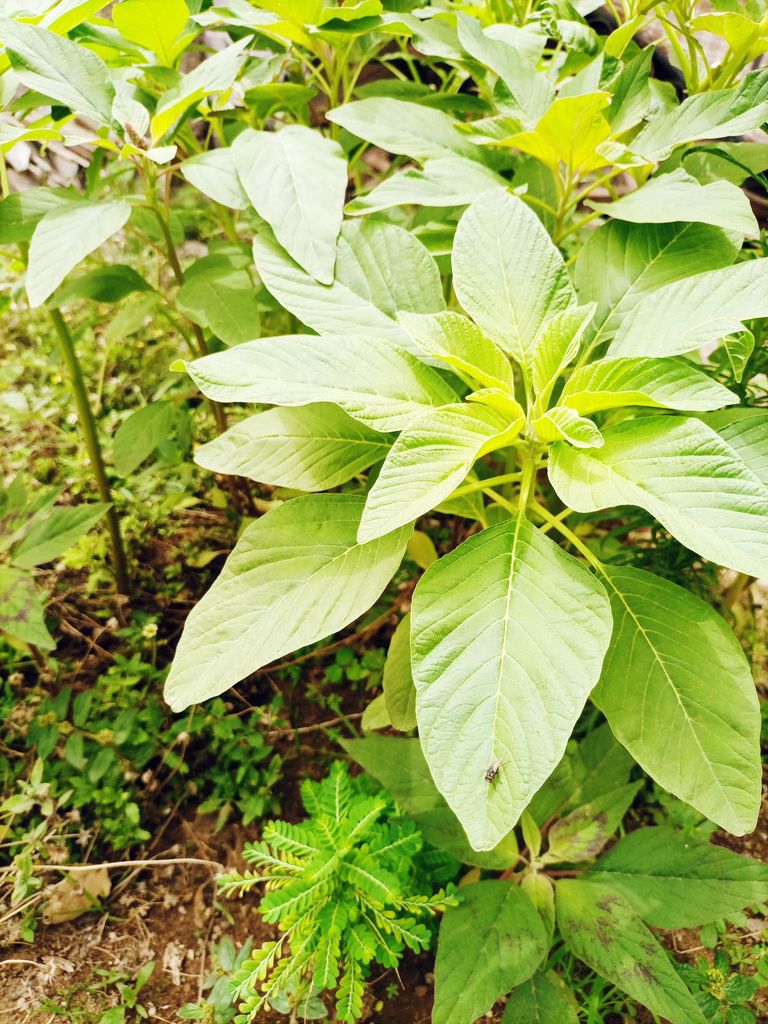 I love the taste when it comes to the soup aspect and also the growth and development of this particular vegetable makes it one of my favorites.
Thanks For Reading.