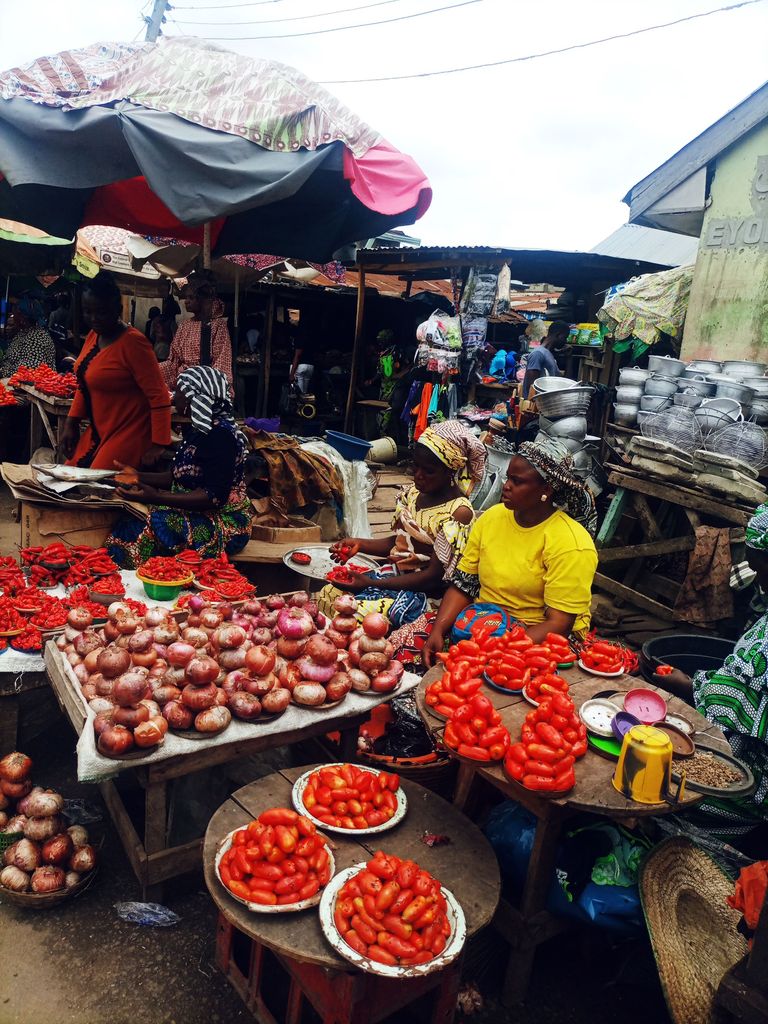 Hi Blurtters,
As part of the weekend take a walk stroll I was privileged to be in a very big market which everybody go to purchase his or her foodstuff, goods and services easily go there for more transactions. Because we also have bank inside the market as well so I went to the market to purchase of your items for ourselves for consumption and for the household. I worked through so many places in order to capture this event with my phone. Enjoy More of the pictures below.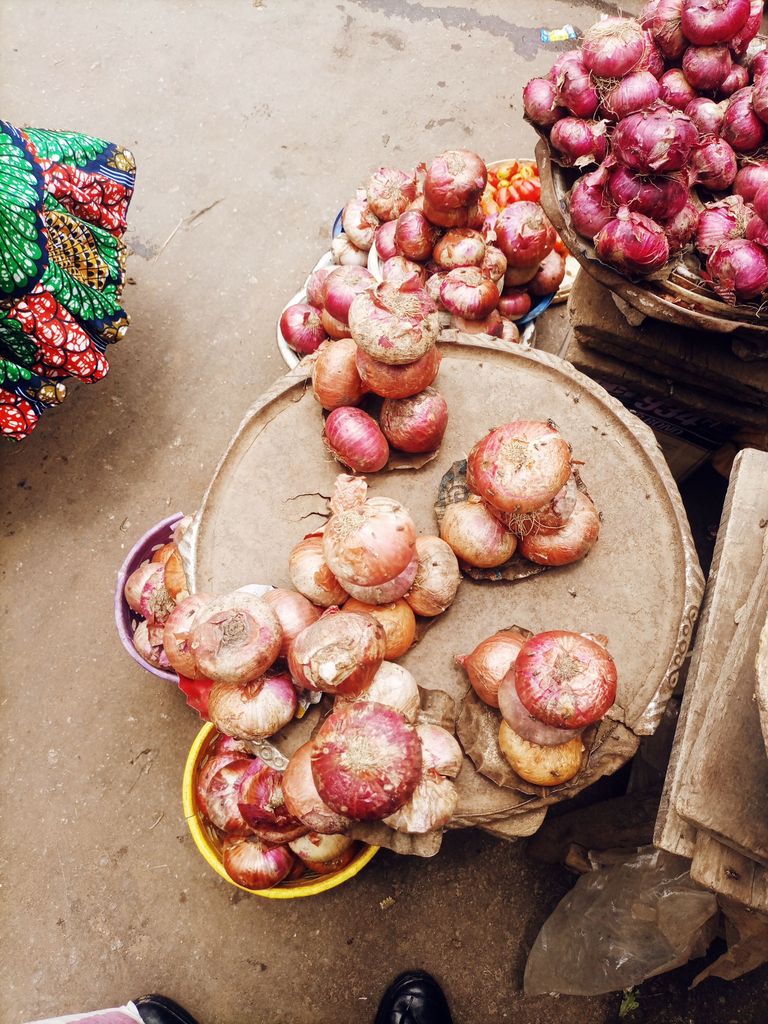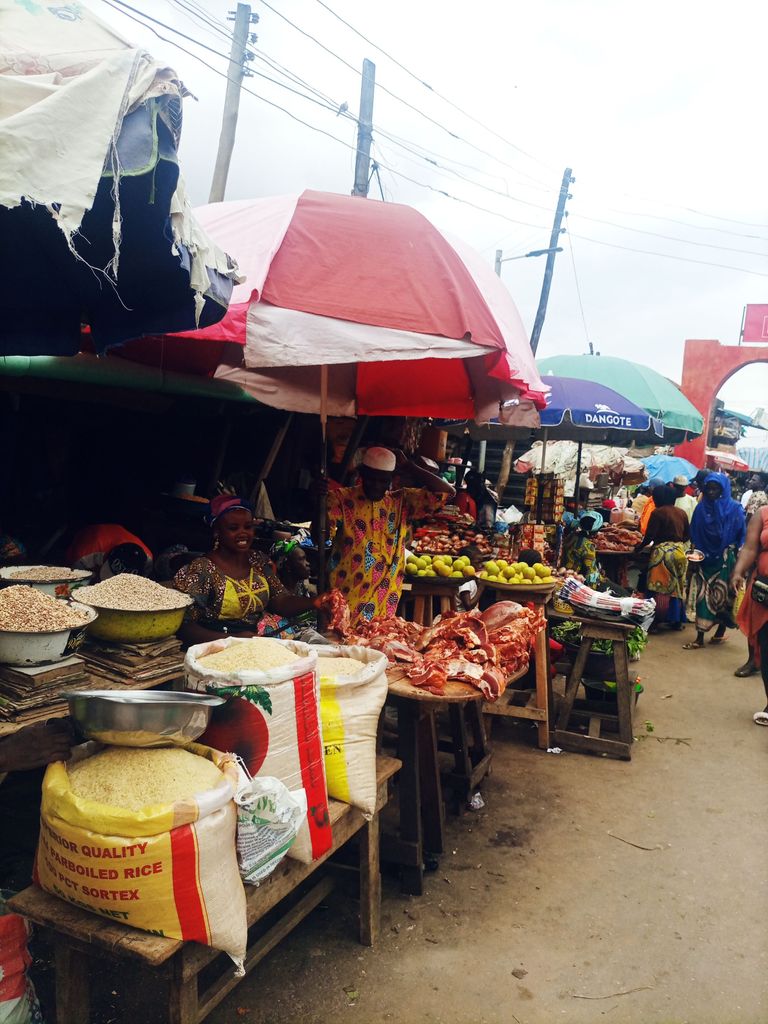 I was privileged to work along the meat slaughter slam where they kill all sort of animal and sell for people to buy for consumption.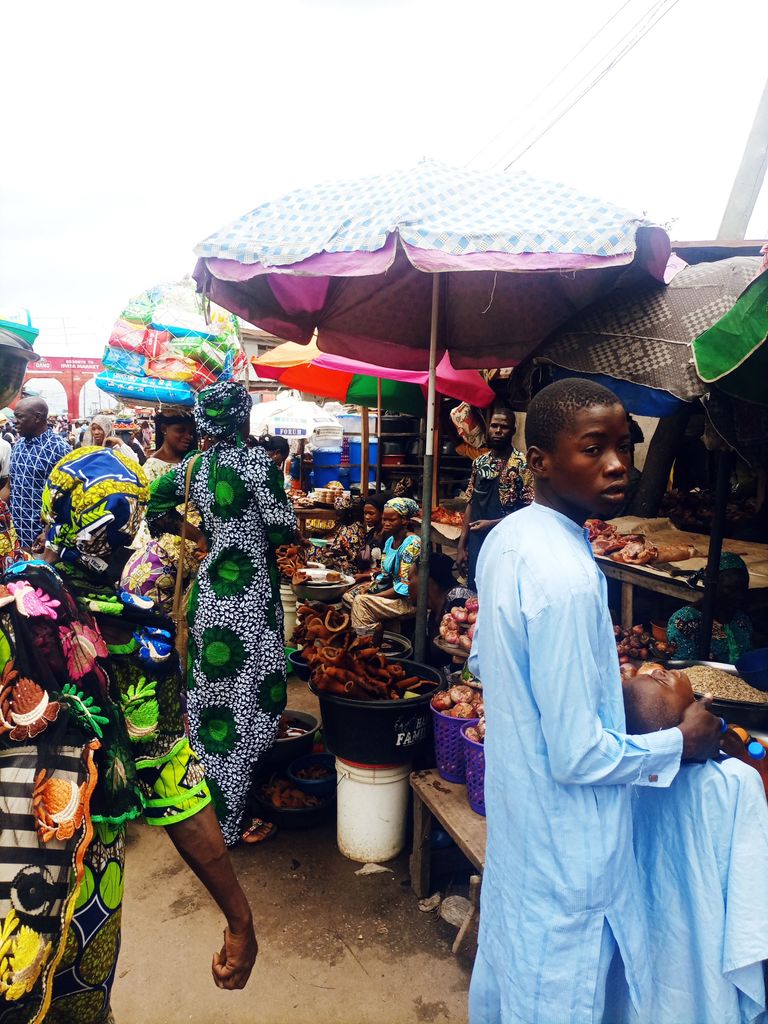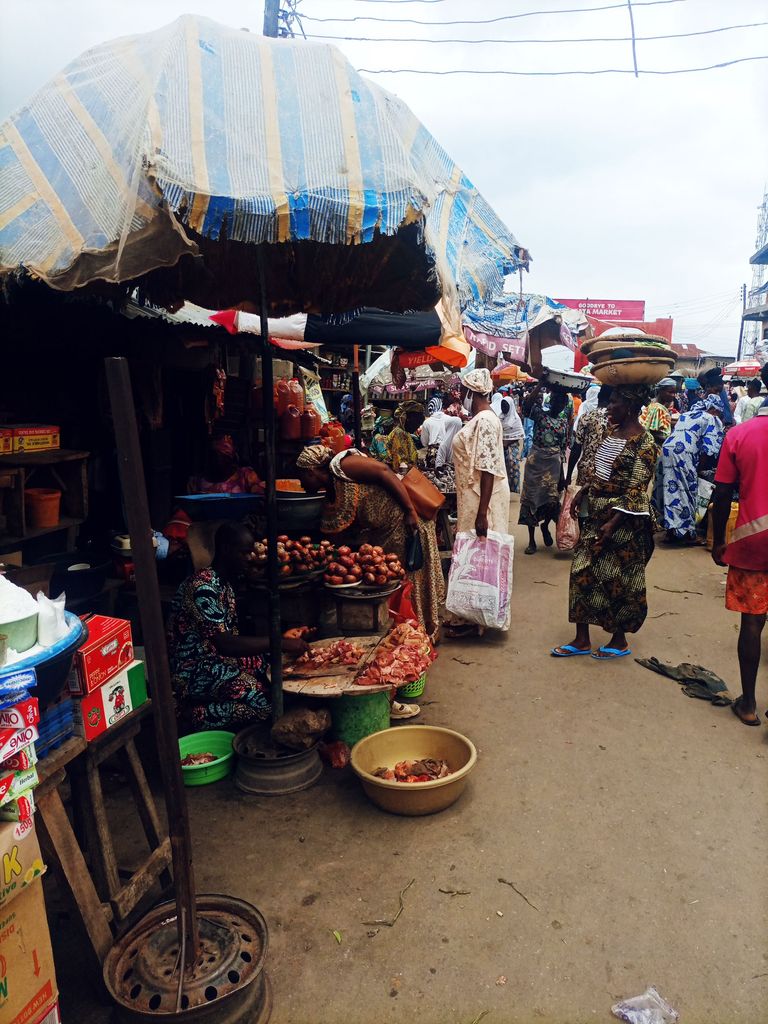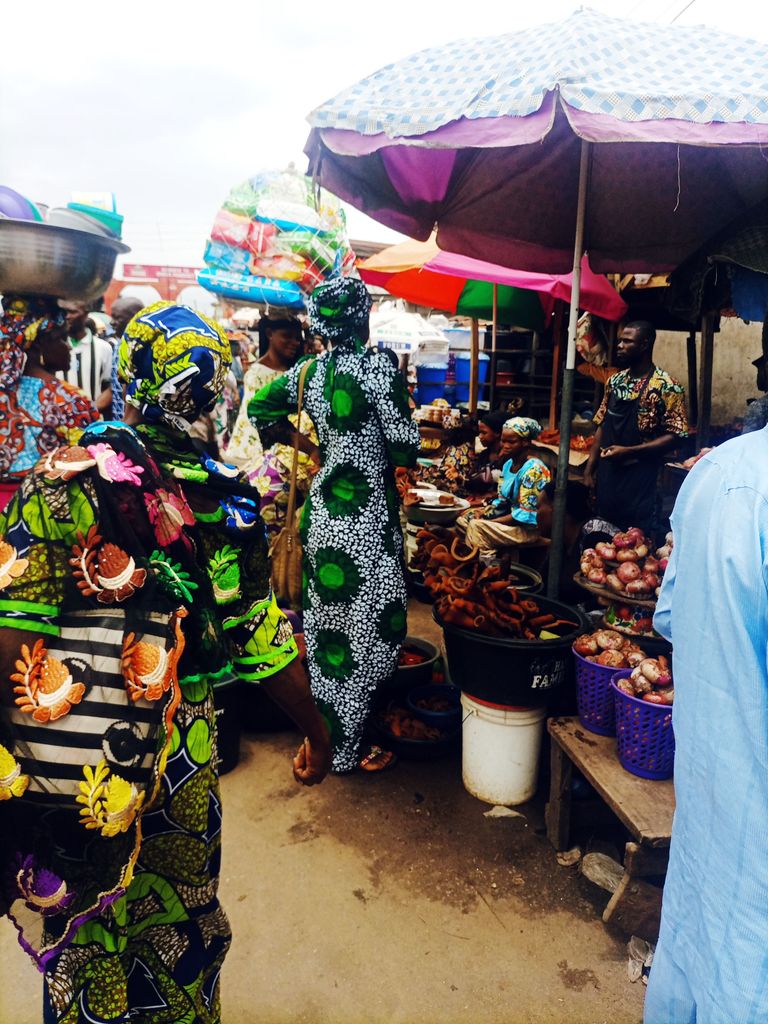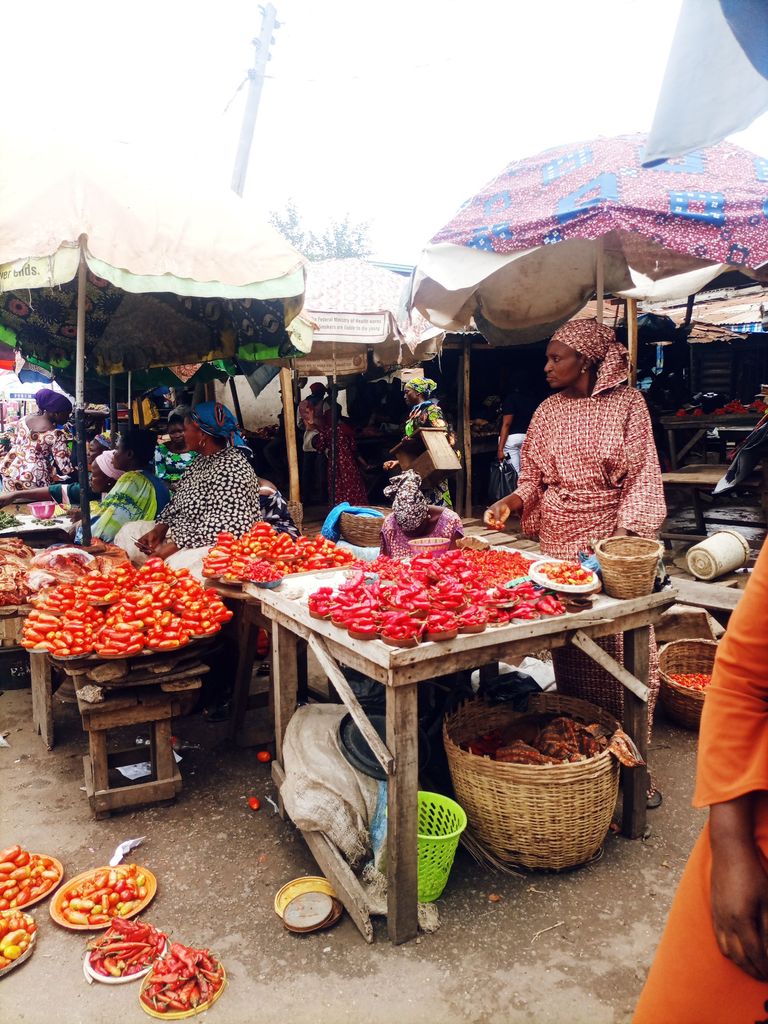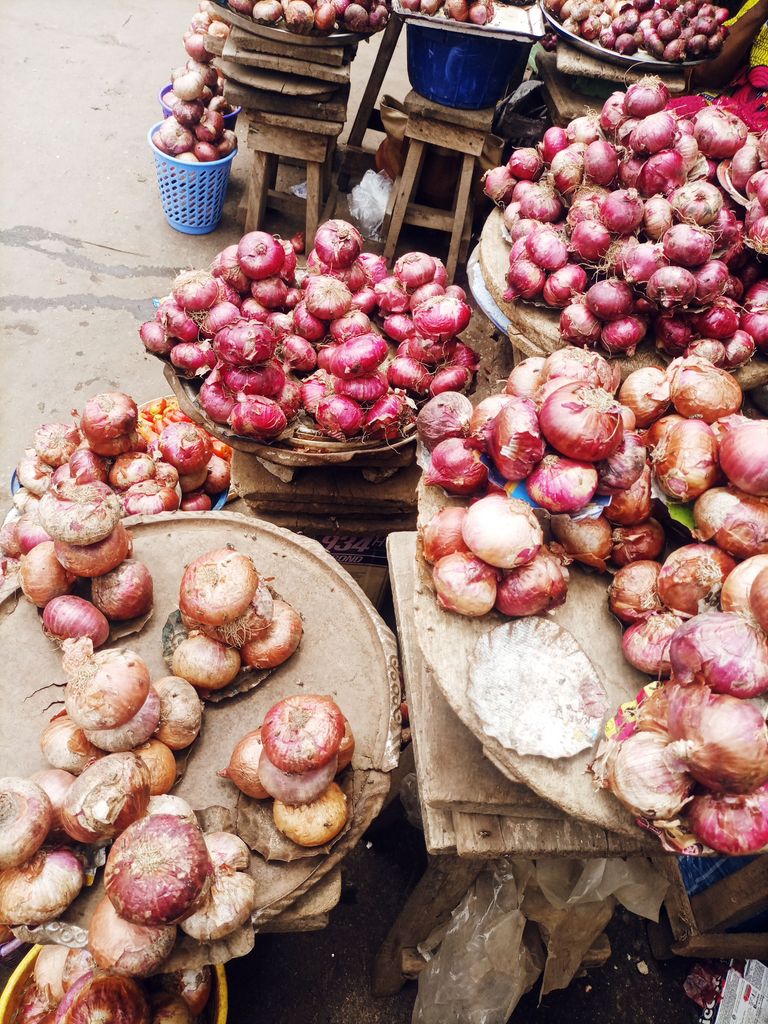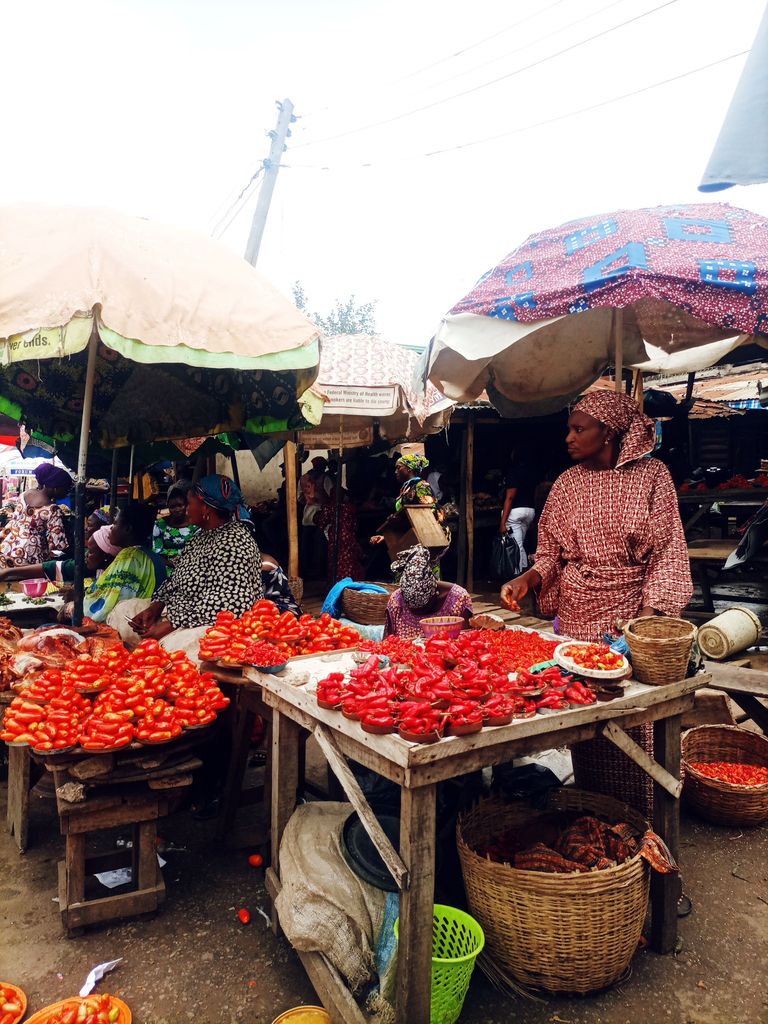 We also have the onions zone. Just Onions alone you can find them here too.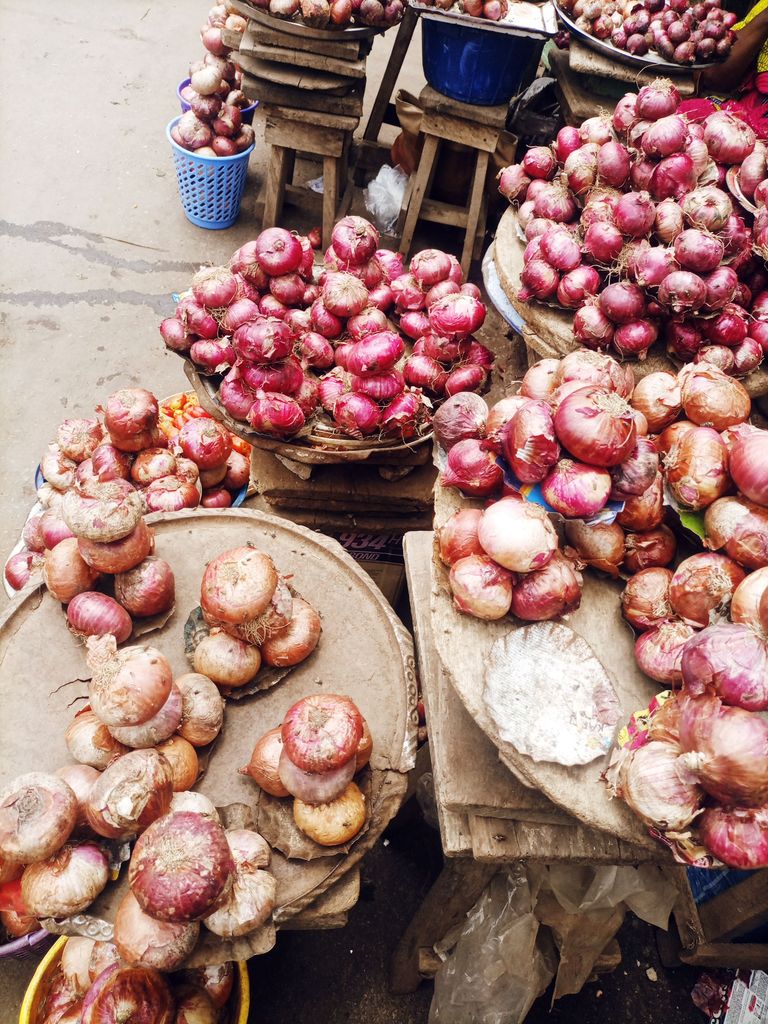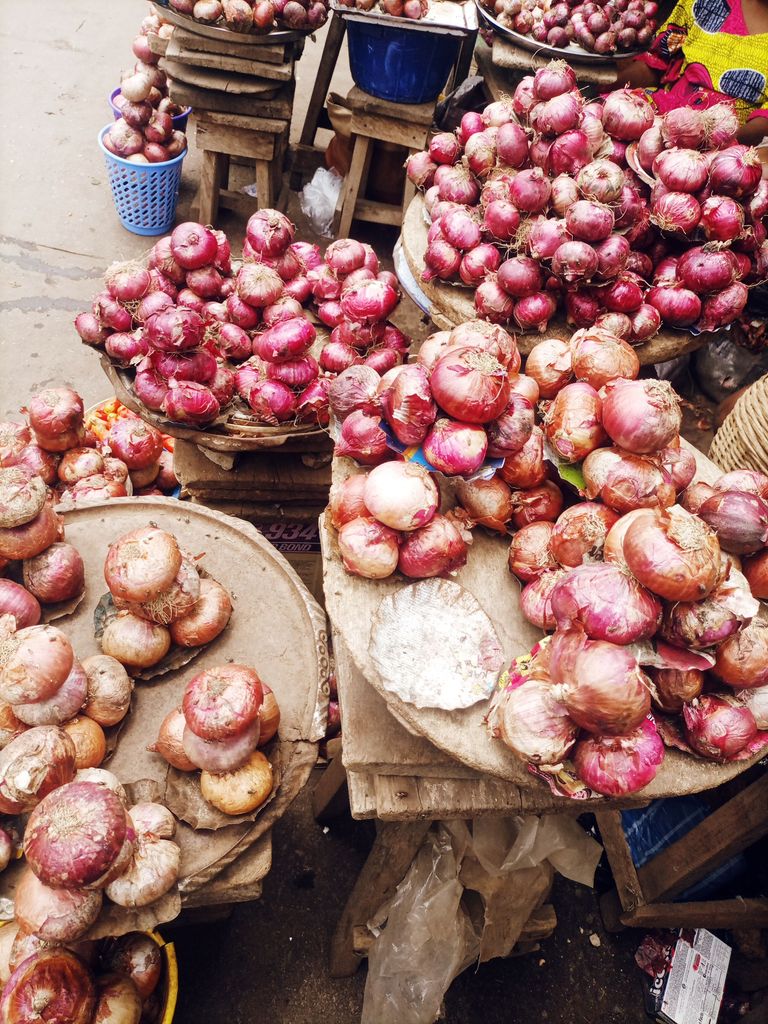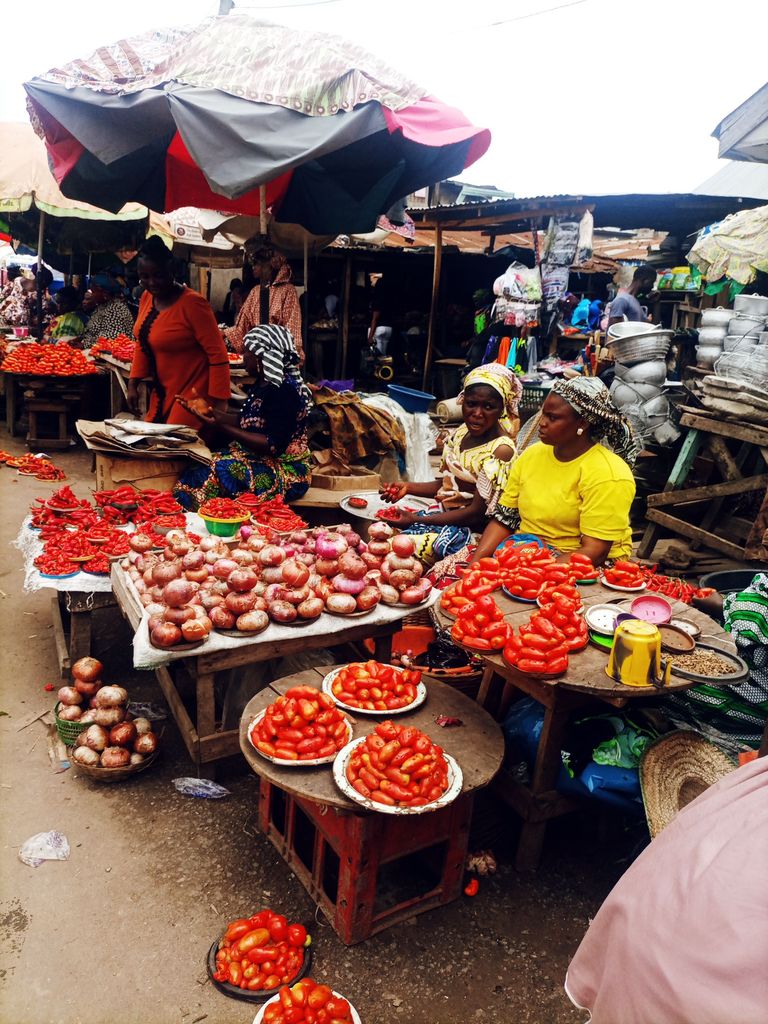 Thanks For Reading My Article And Giving me a very great privilege to be here again after some weeks of having break. I am back fully.