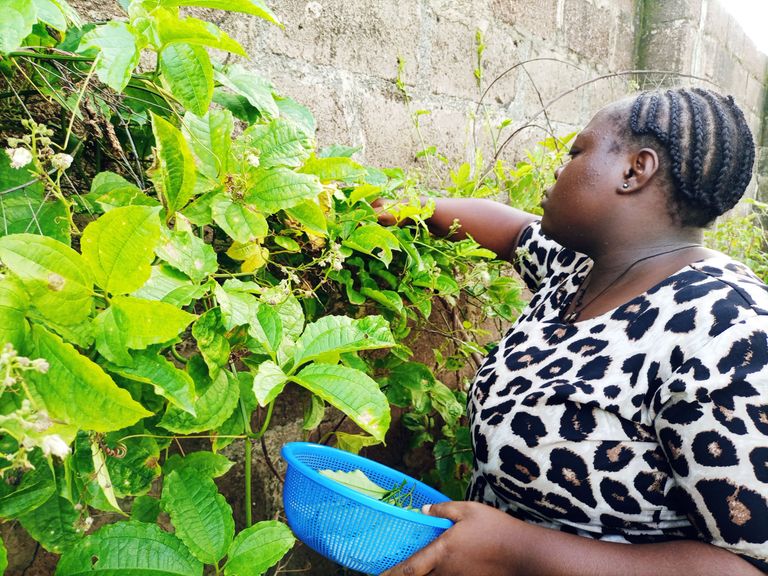 Hi Blurtters,
Feeding all green vegetable is one of those things I learnt from my husband even before we got married and he also talk to me I also want so many green vegetables and likewise cereal crops like the Maize, beans, watermelon , pineapple. Before I got married I do not know how pineapple is being gotten all I knew was that I go to the market and buy pineapple from the fruit sellers. All this method and more I learnt before, during, and after our wedding and uptil this present moment.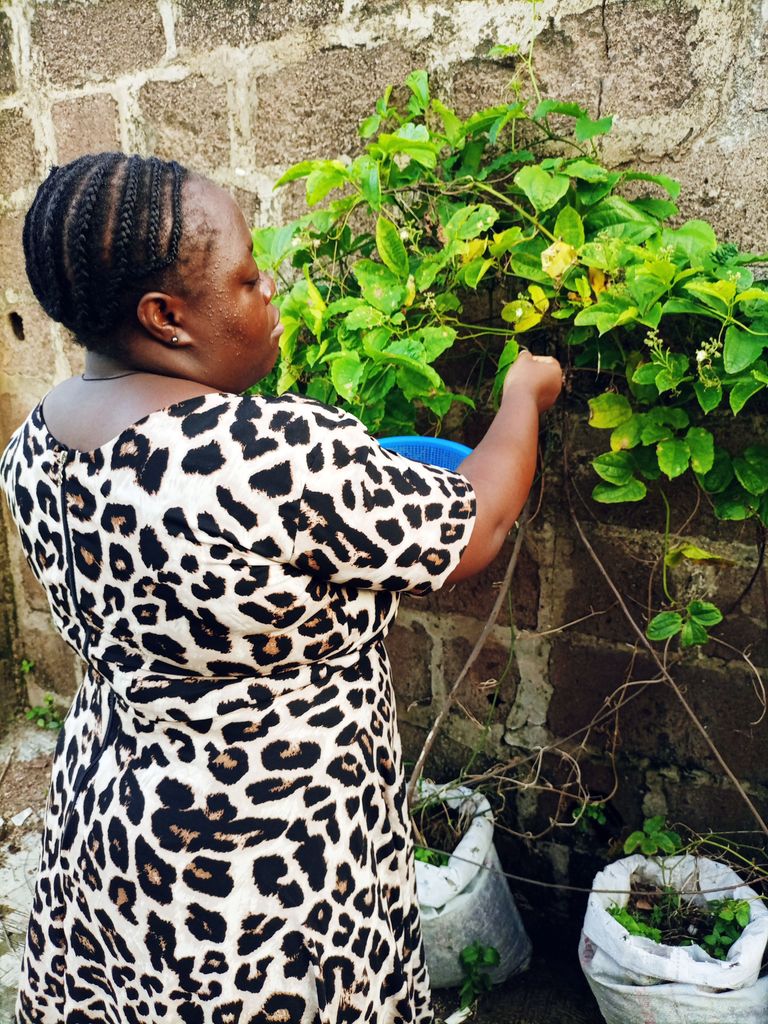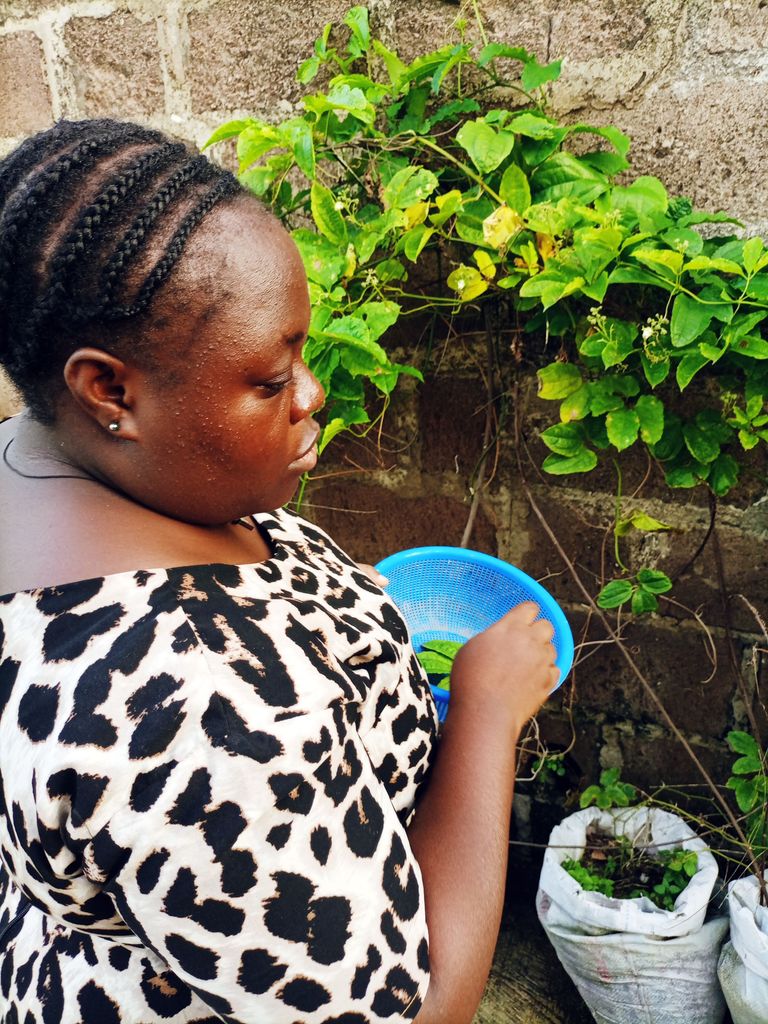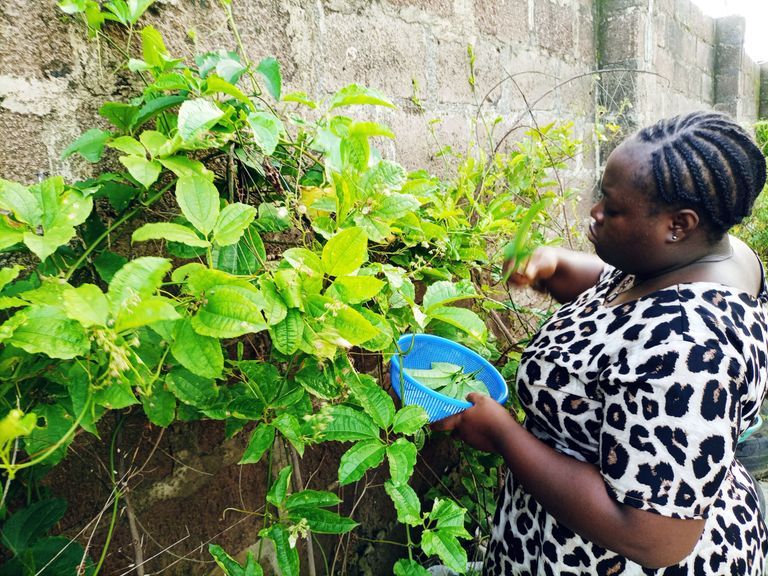 Do you know that the Fluted Pumpkin Vegetable ☘️☘️ has it own method of harvesting so as not to allow the whole plants get dried up within few days. When you fetch the leaf at a point you leave it and count just one more then go to the other. I will show you in my next article.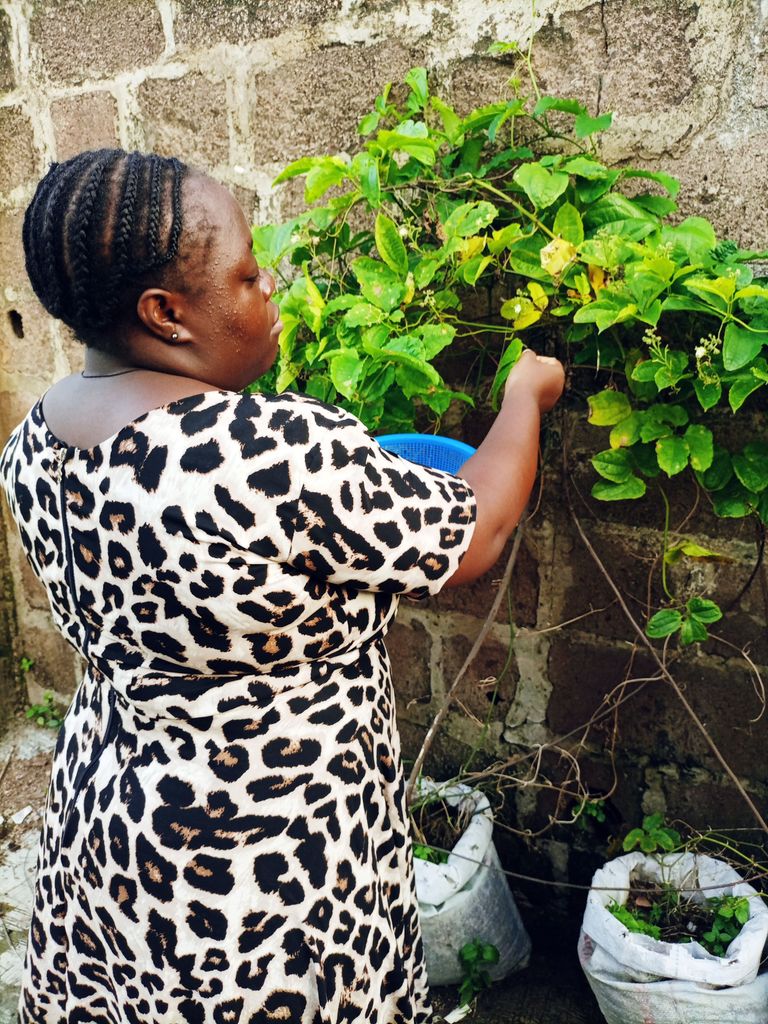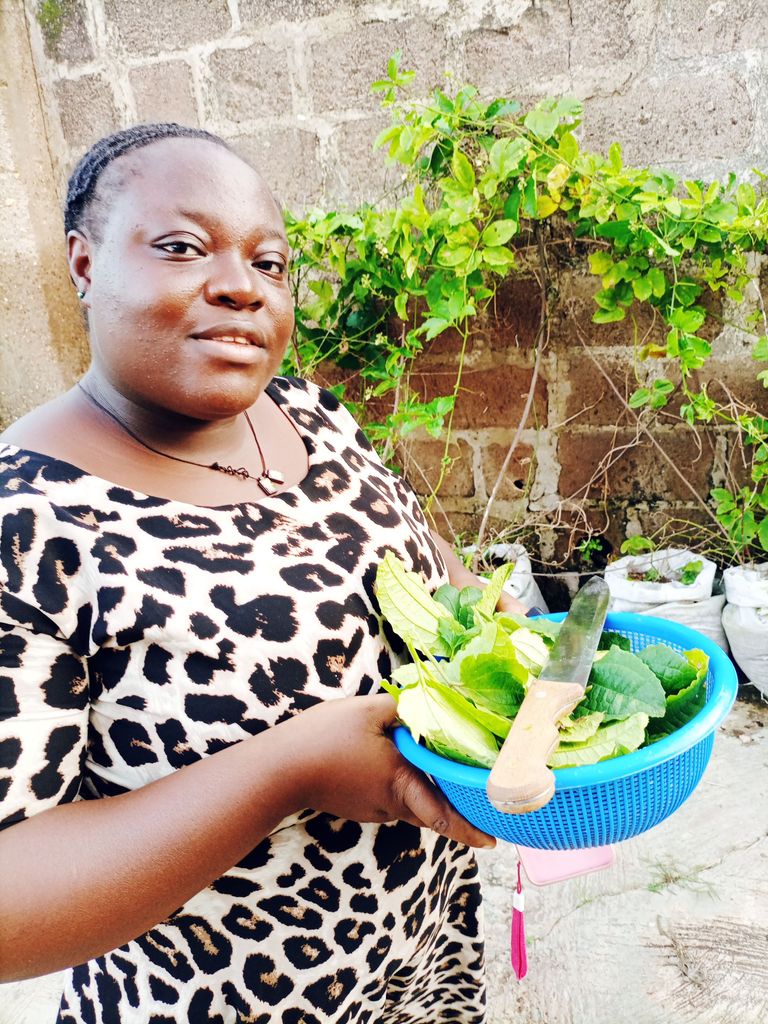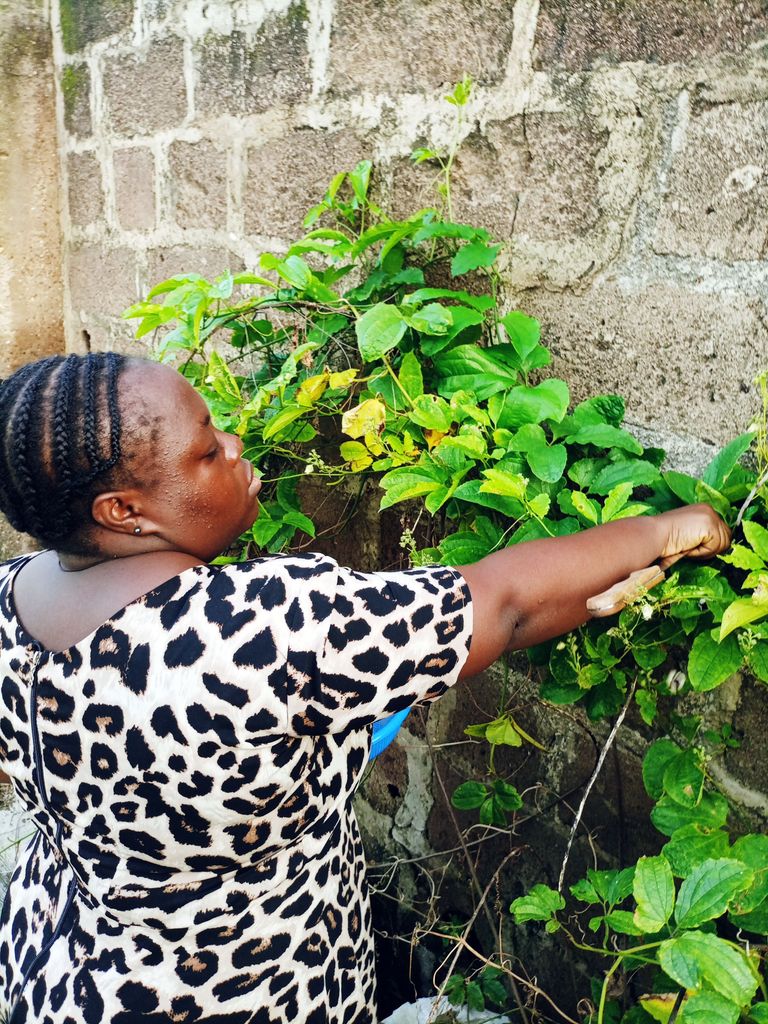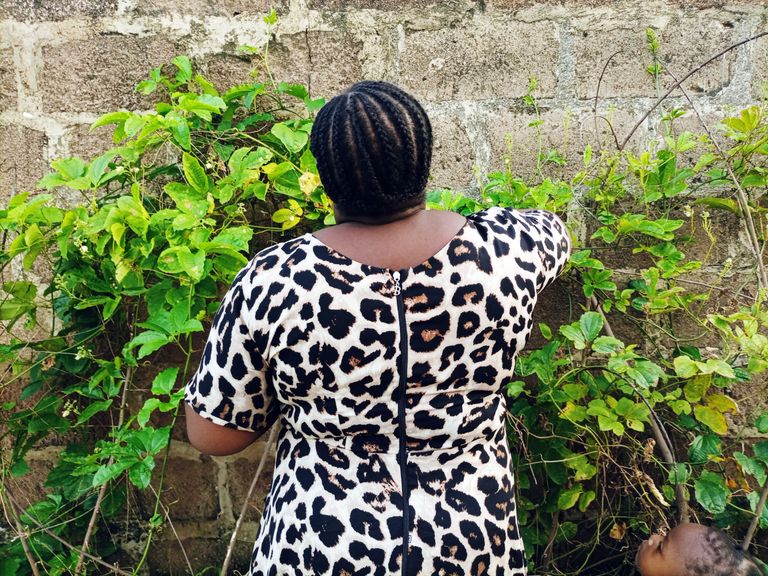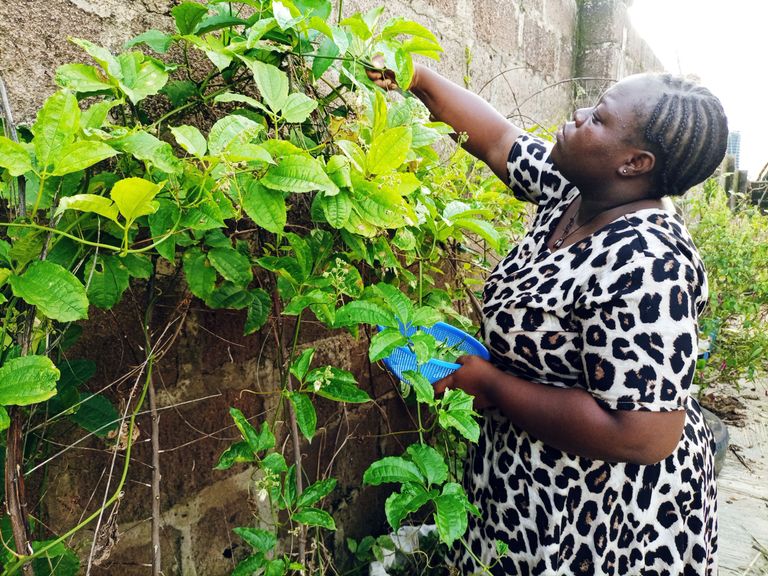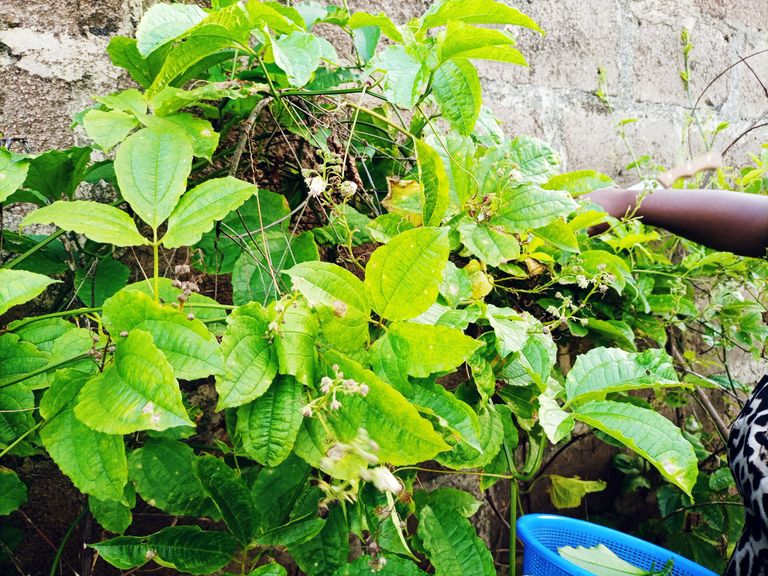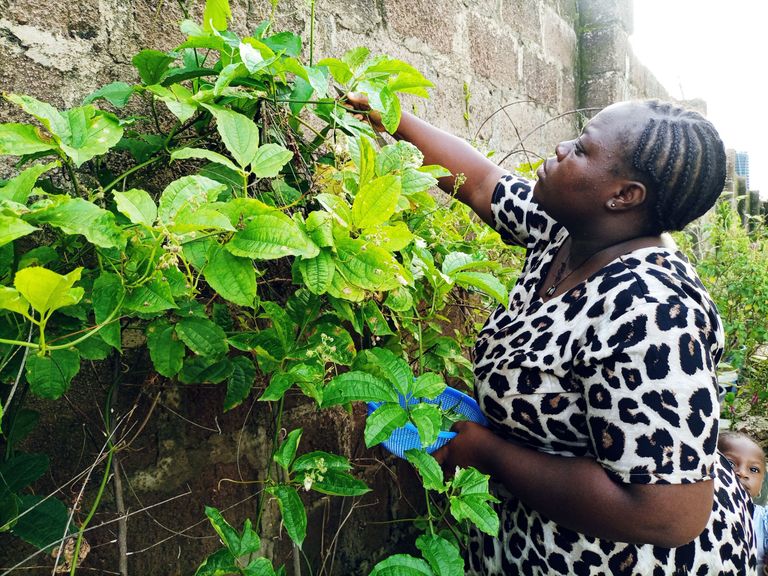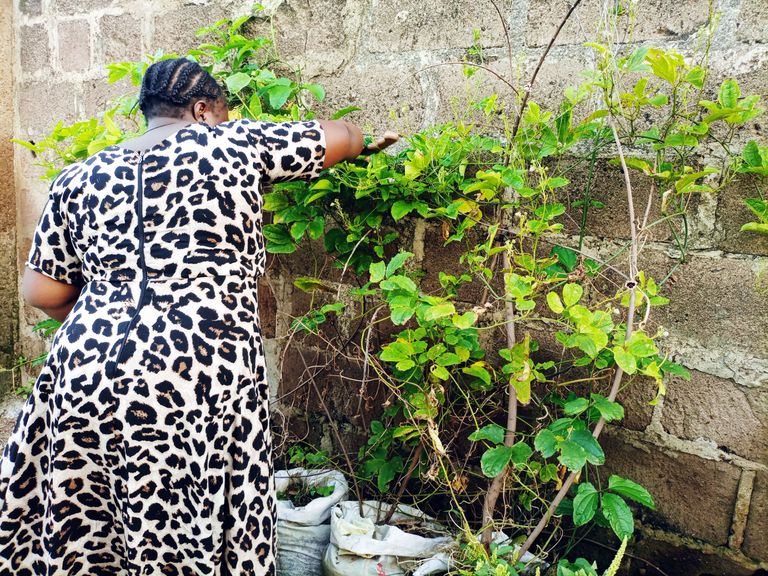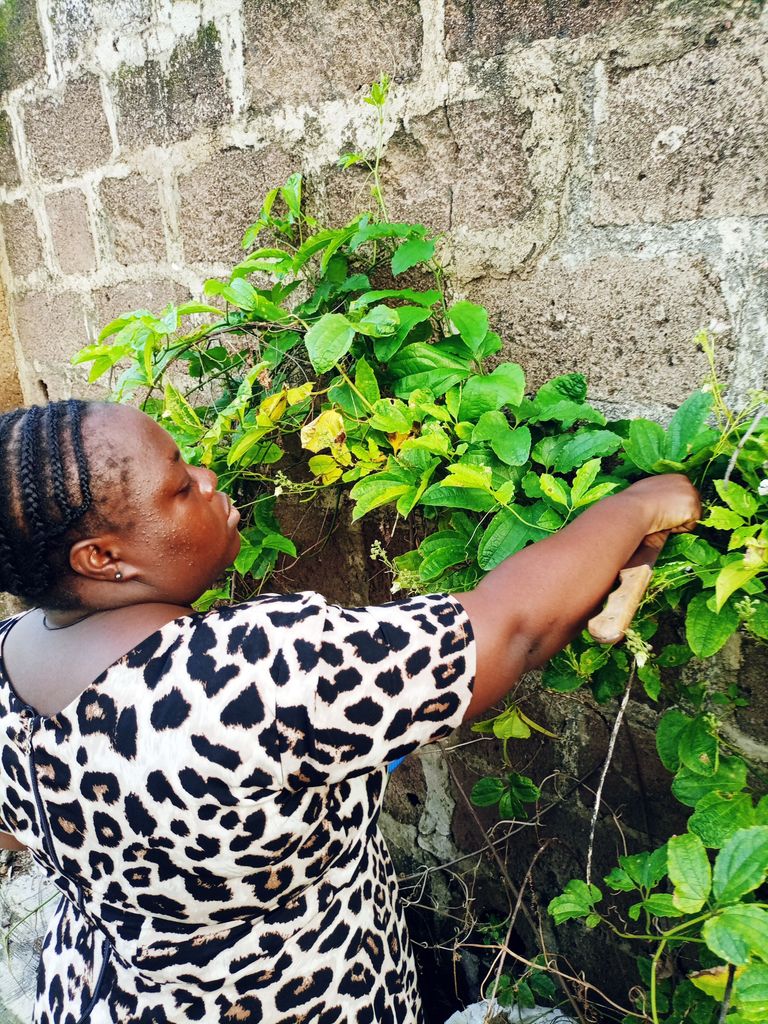 This was one of the best feeling in the world when you plant your green vegetables yourself and not only that feeding on them once in a while it's always give me Joy and happiness going to the farm or garden transfer what we are going to eat at that point in time. The most cases when I got married I was opened to so many opportunities about farming system even our you can manage your compound or yard and yet bring out something tangible from the farming season which are the dry season and wet season. I came out to fetch what is known as Fluted Pumpkin Vegetable ☘️☘️.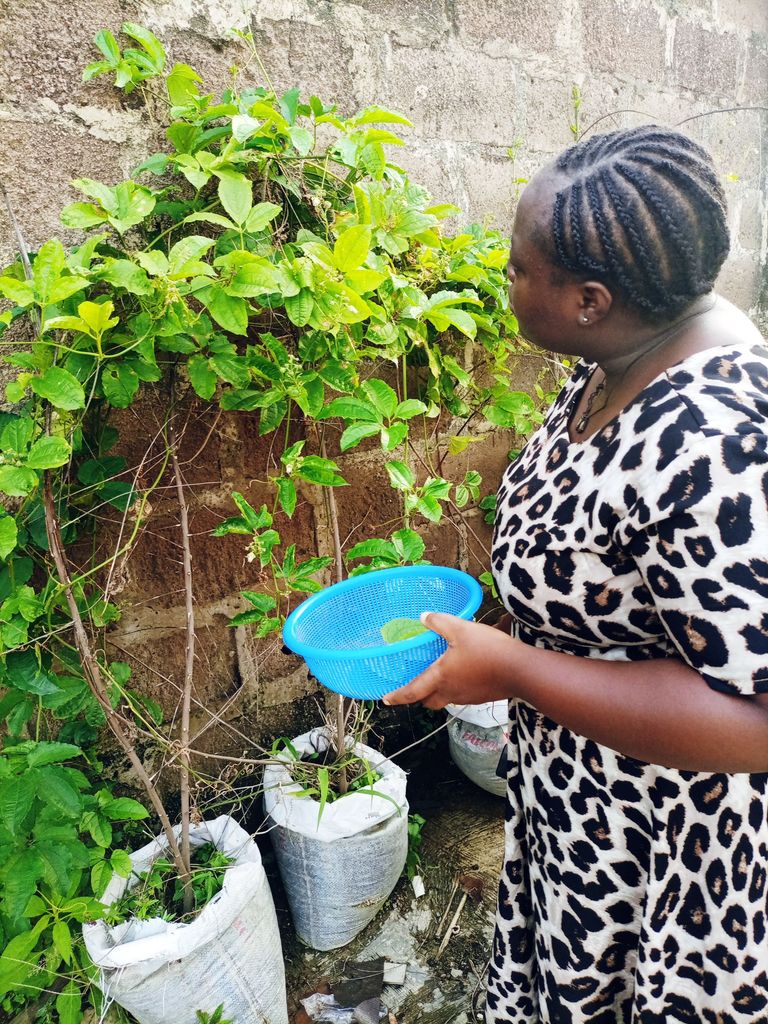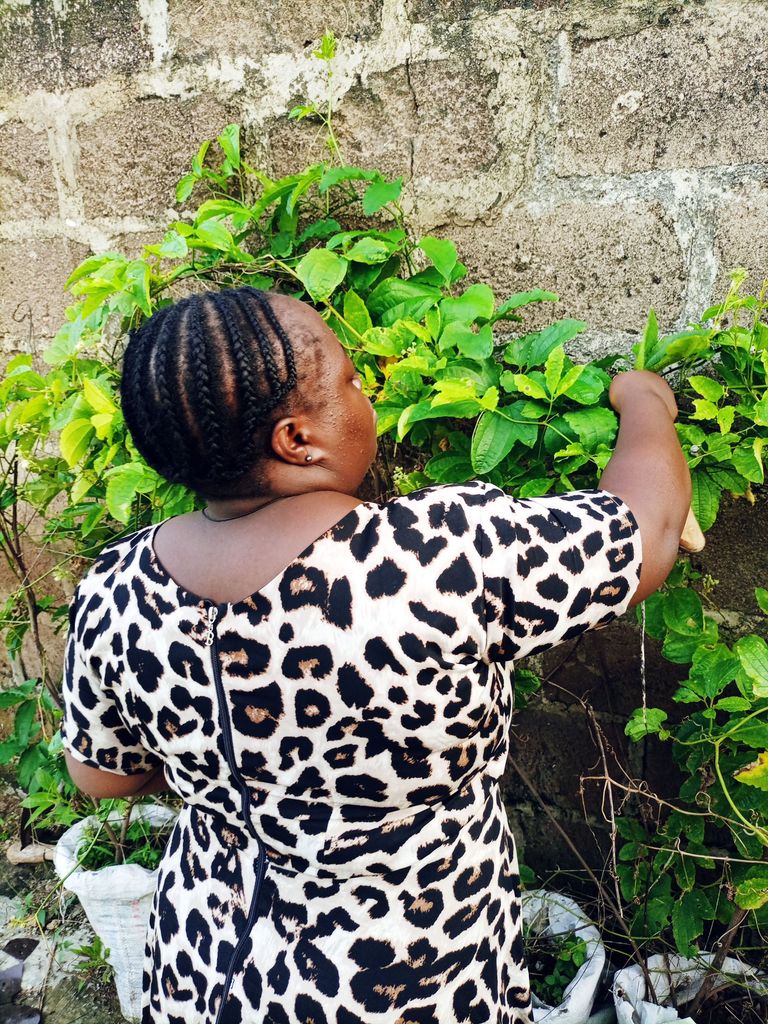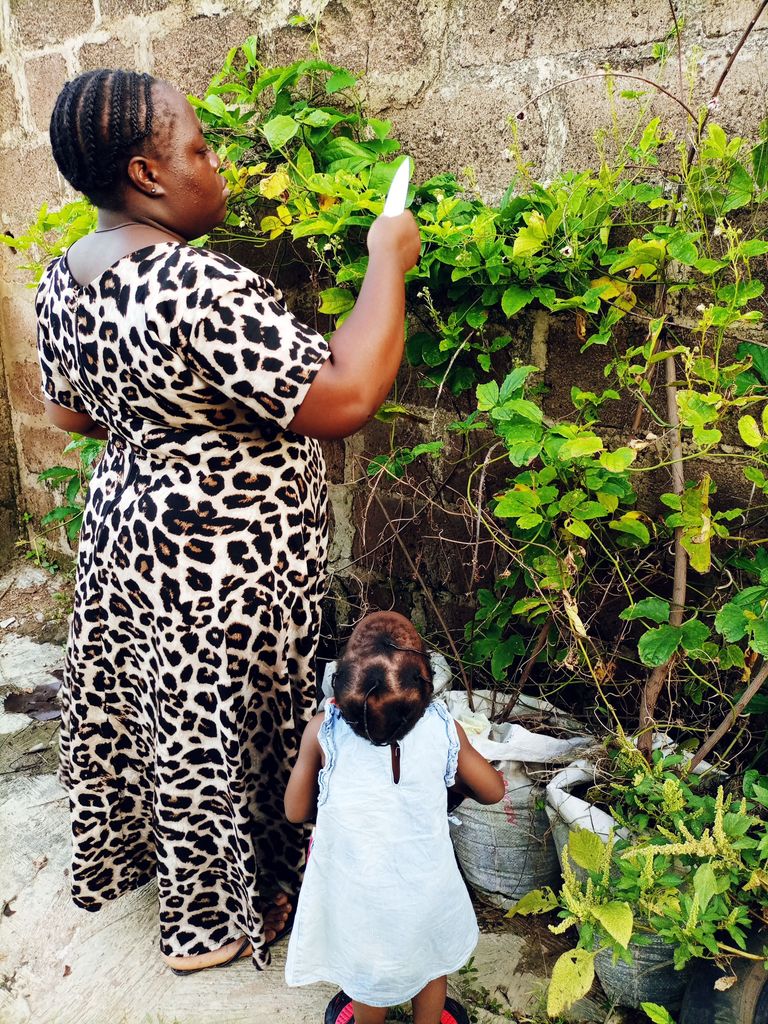 Thanks For Reading My Article And Giving me a very great privilege to be here again after some weeks of having break. I am back fully.
Thanks For the autoupvote from all my friends and colleagues. I do appreciate it alot.