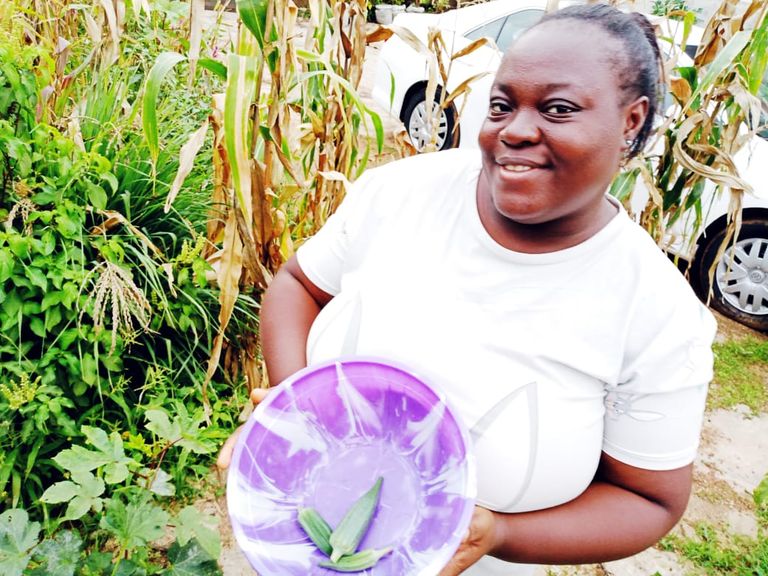 Hi Blurtters,
I was at the farm where I Harvested more of okra and at this point in time we have abundance of rainfall. Because we had a lot of rain in few weeks ago help till this present time. Just few hours ago we had three hours rainfall which resulted in so many flooded part of the state presently. So I decided to harvest more and more Okro for the family usage. I took some pictures here.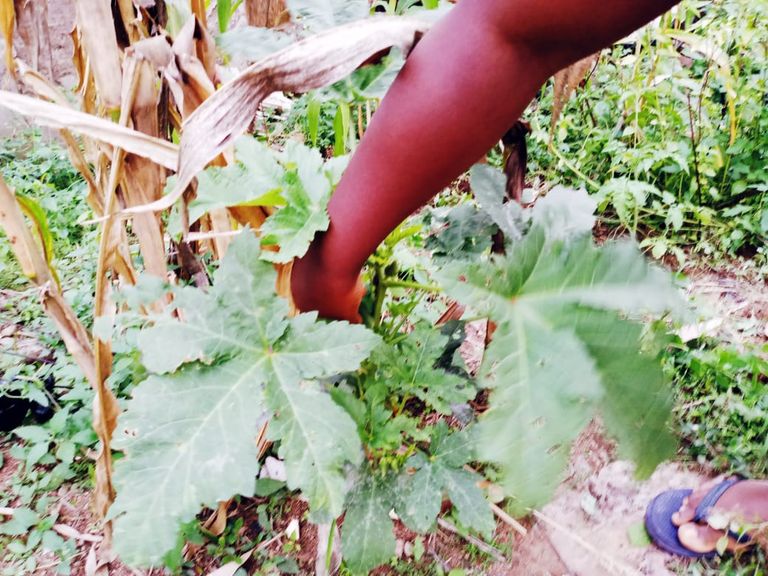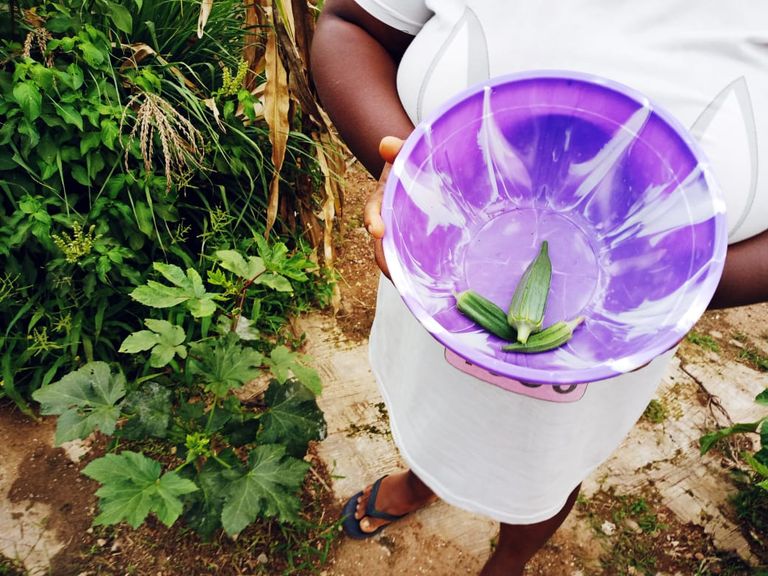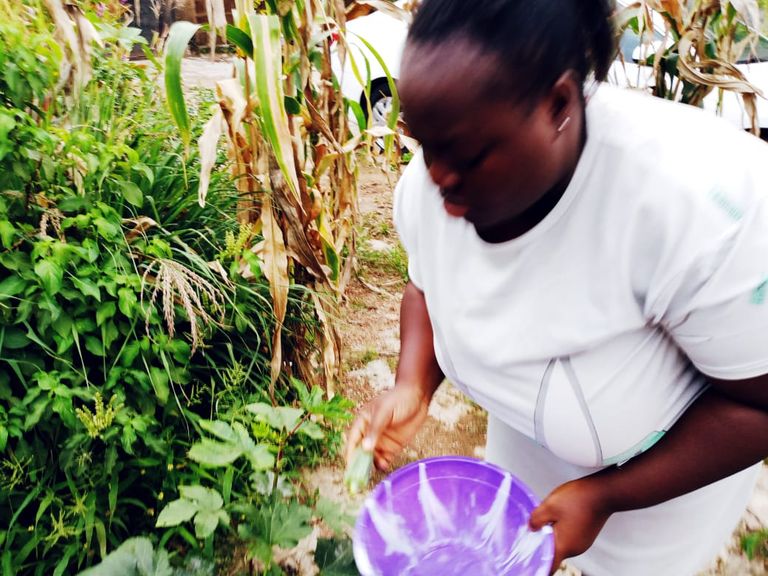 I love to visit farm regularly this part of the month and season because of abundance of farm Produce such as green vegetables as well.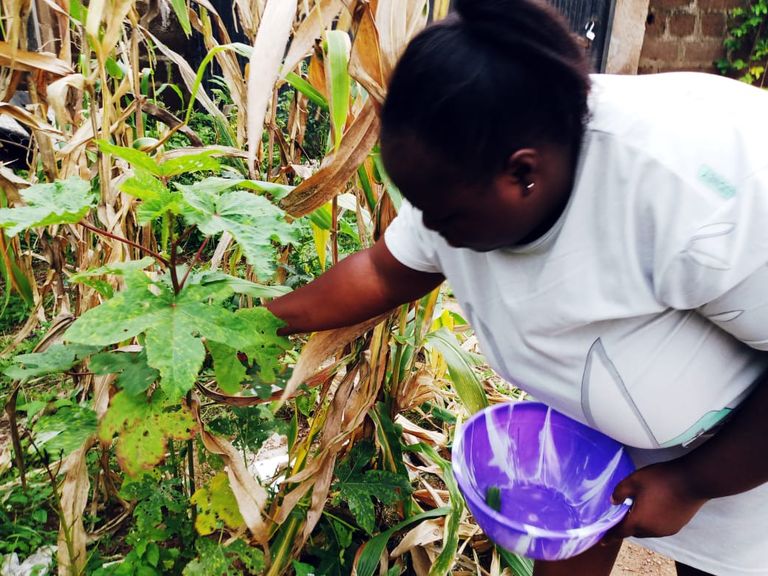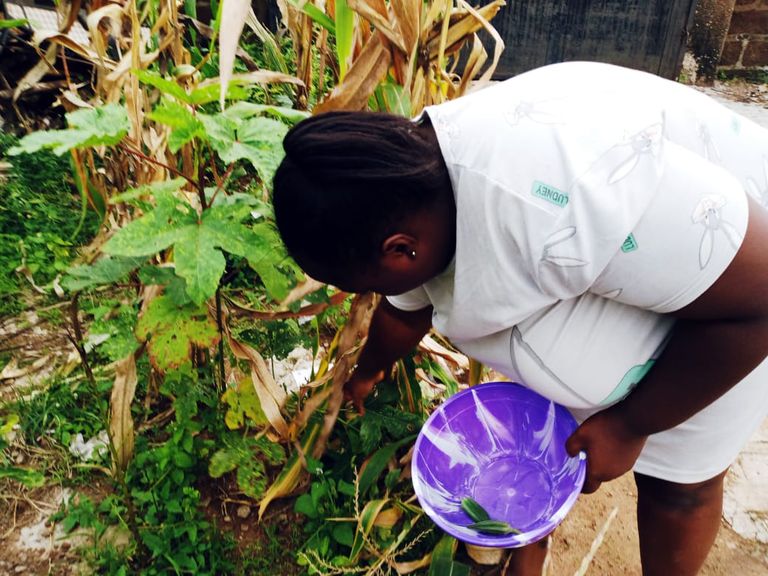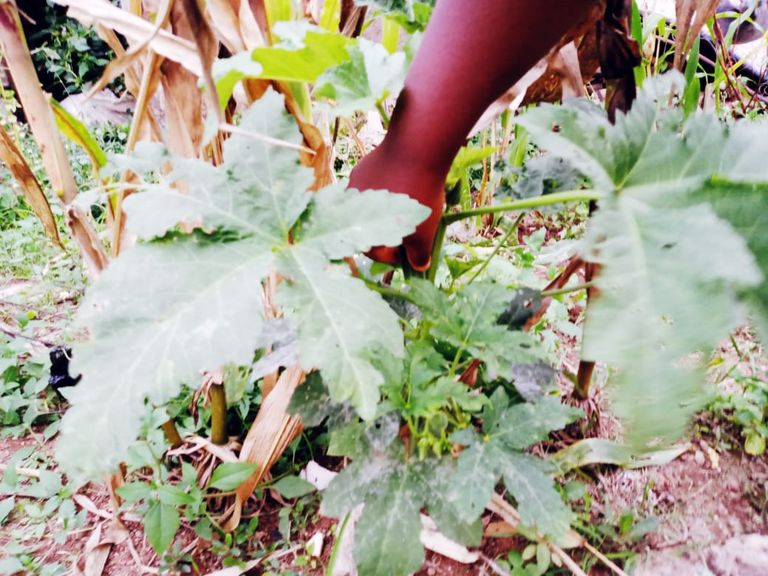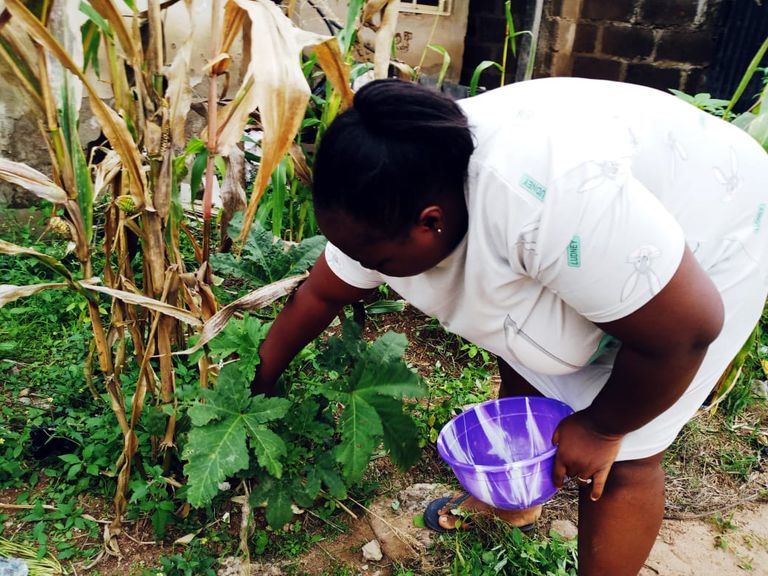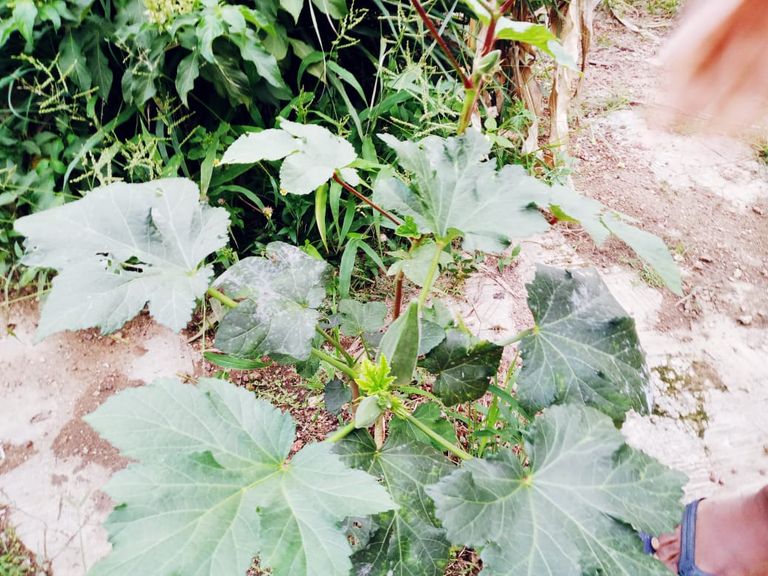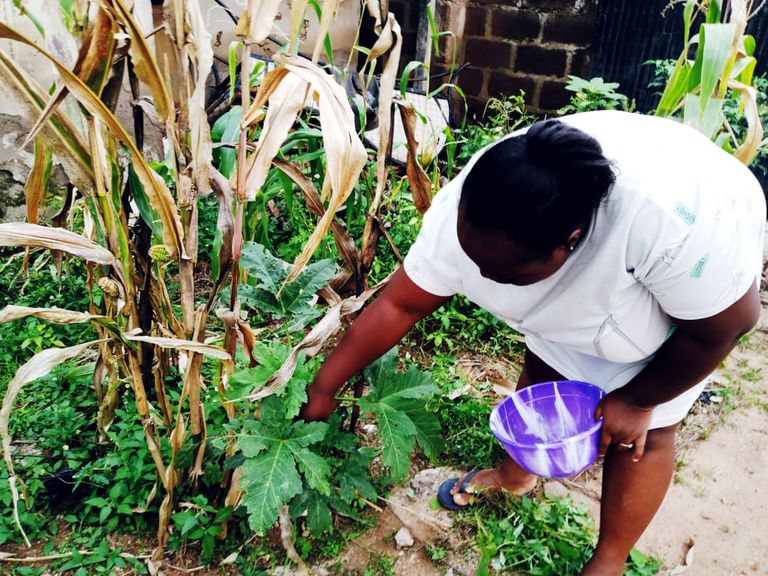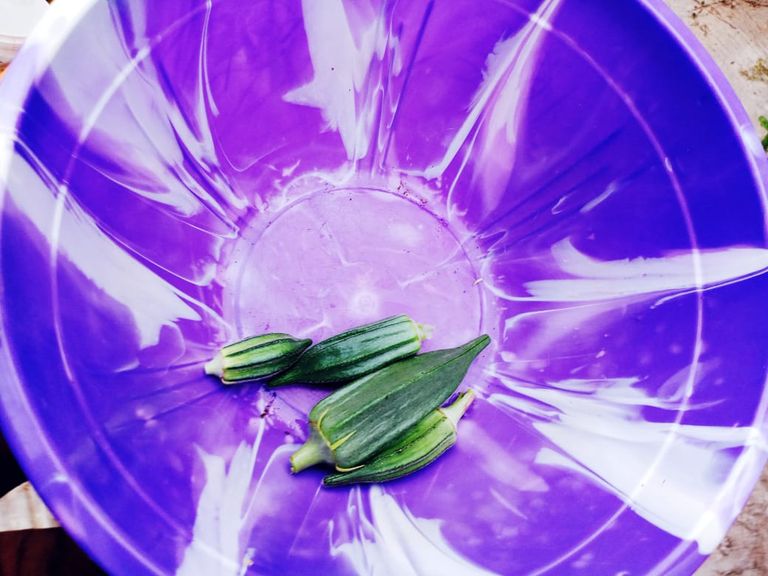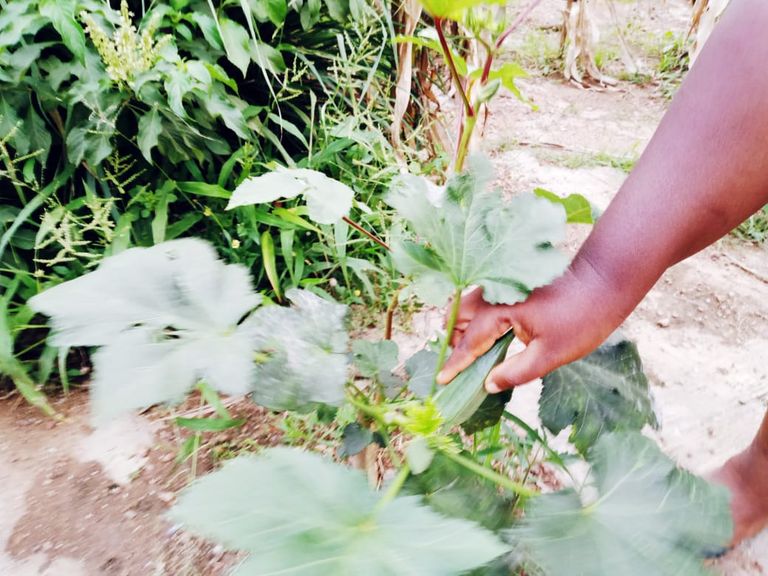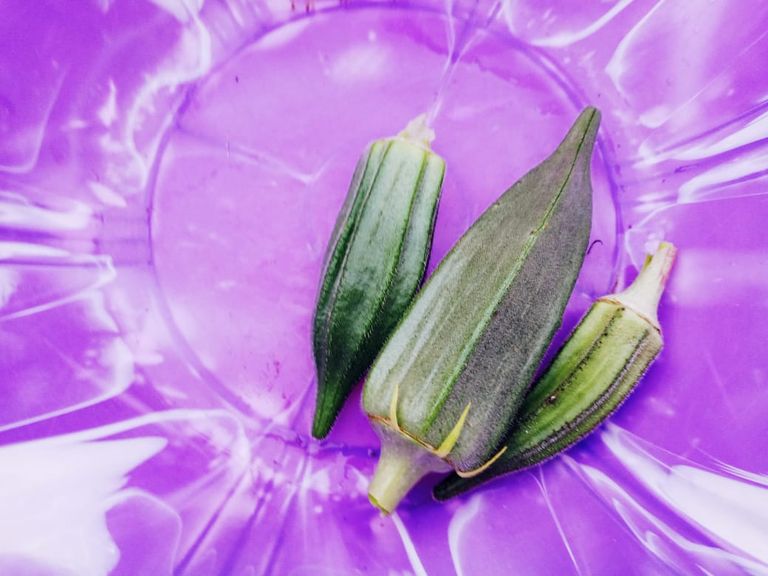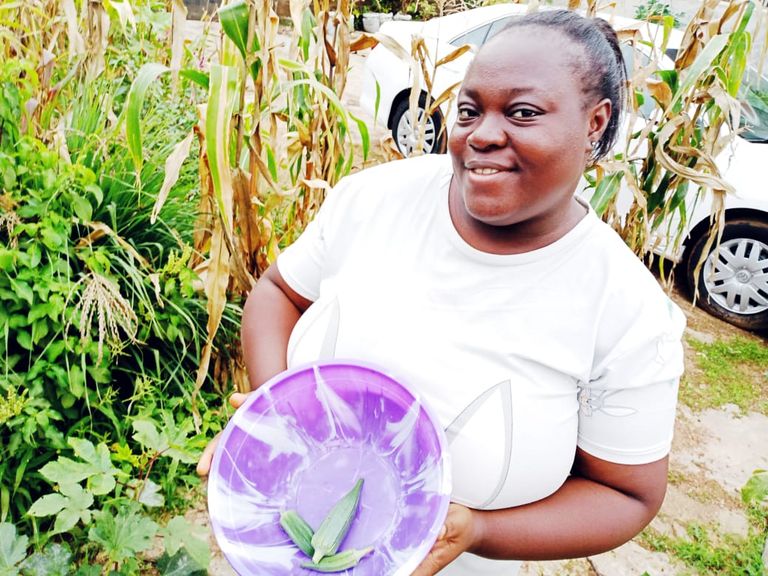 Thanks For Reading My Article And Giving me a very great privilege to be here again after some weeks of having break. I am back fully.