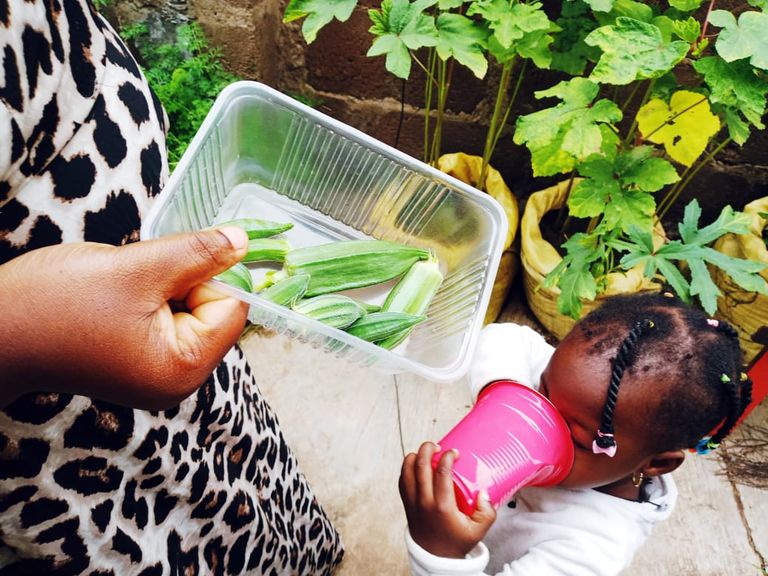 Hi Blurtters,
Ever since I started with this family of farmers I gained more of what is called natural and gaining farming. This is what I mean by that I always love to be exposed to gain more knowledge everyday and this is why I love to go visit the fam to learn more even when my husband is not around. I was very fortunate 2 witness some of the planting tips whenever it is being done. so I am aware of some particular planting skills and techniques as well as harvesting skills. Today I will be showing us more about my own harvesting tips in our Farm the okra produce. It was myself and my daughter on the farm to harvest Okro.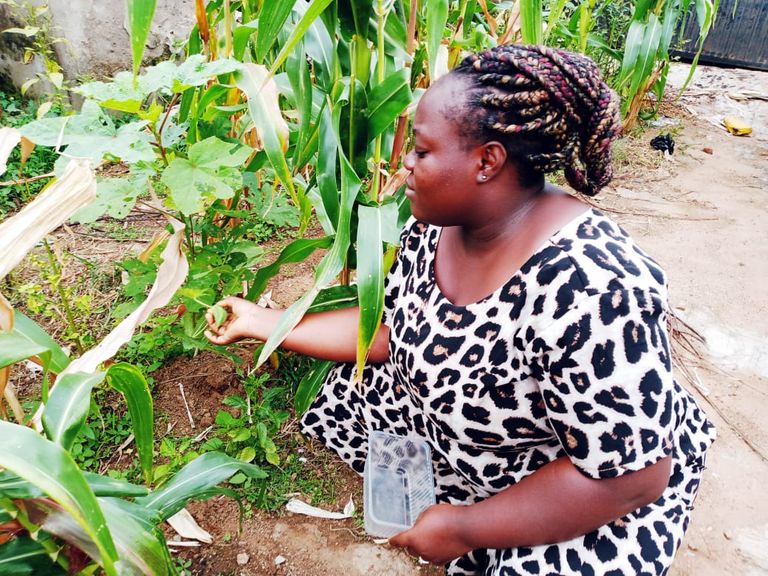 ---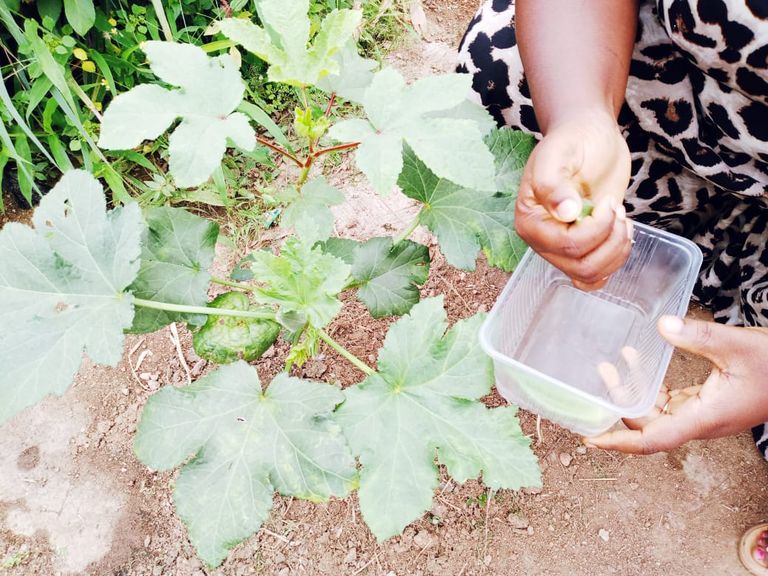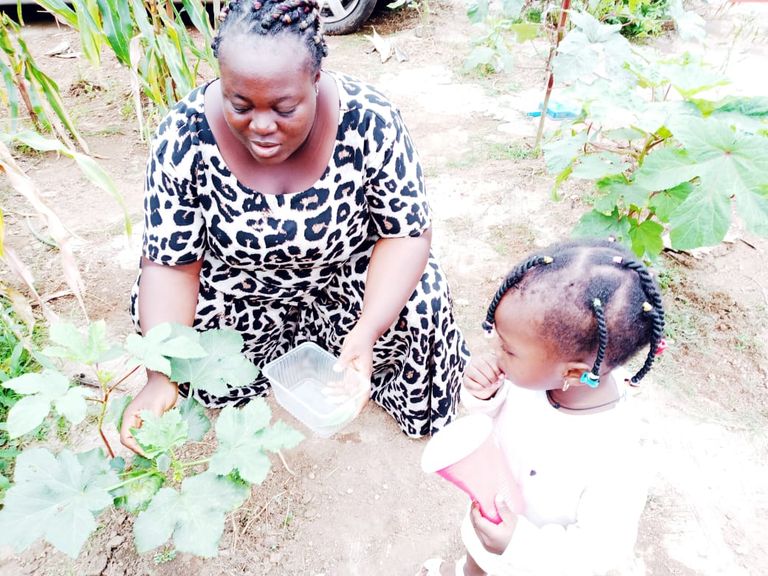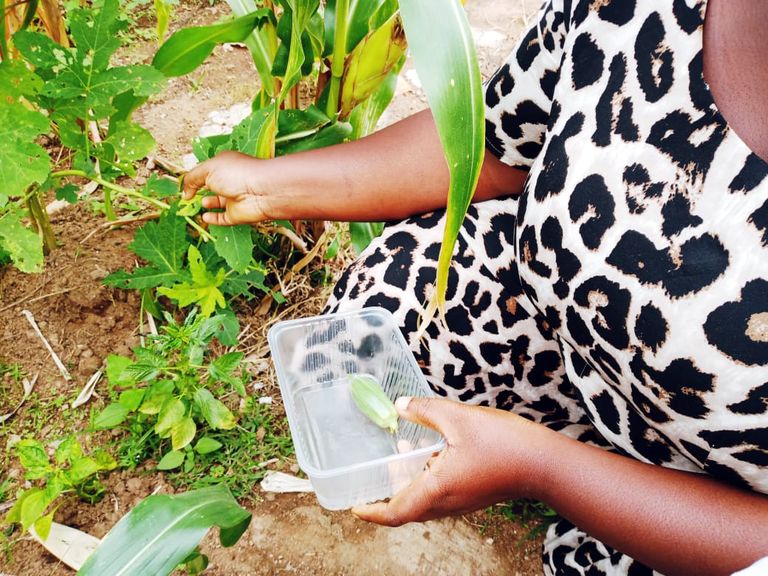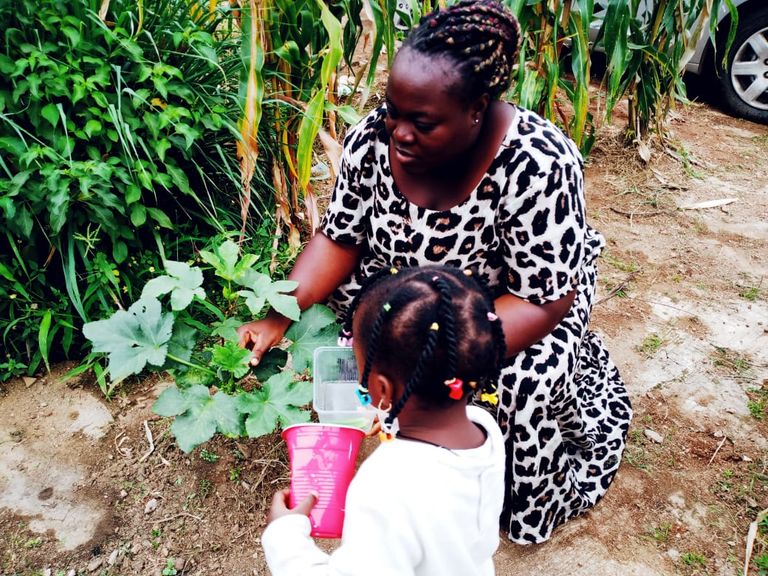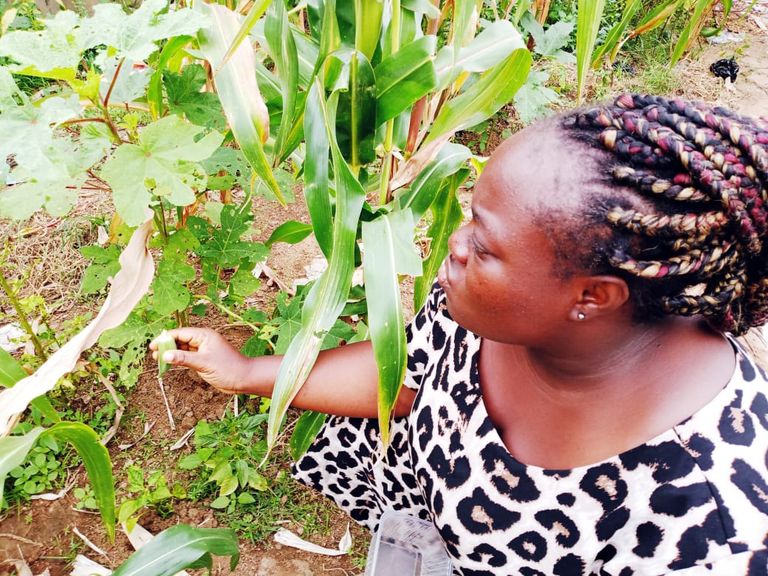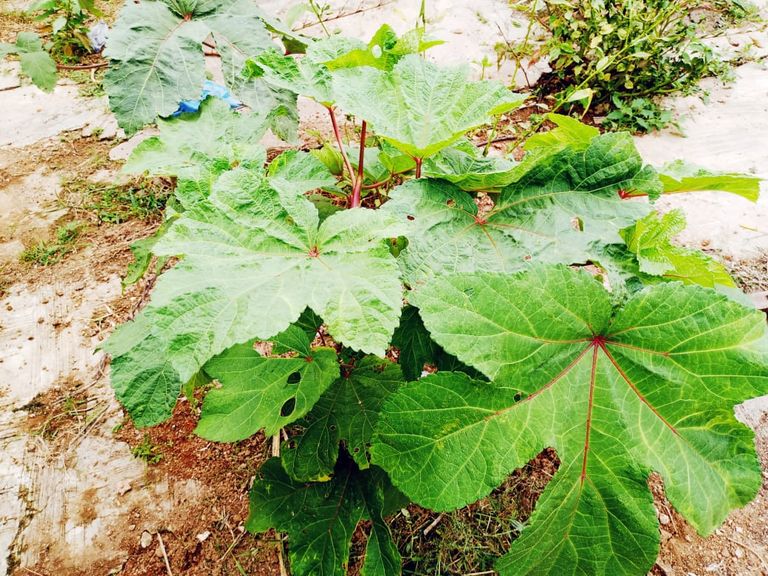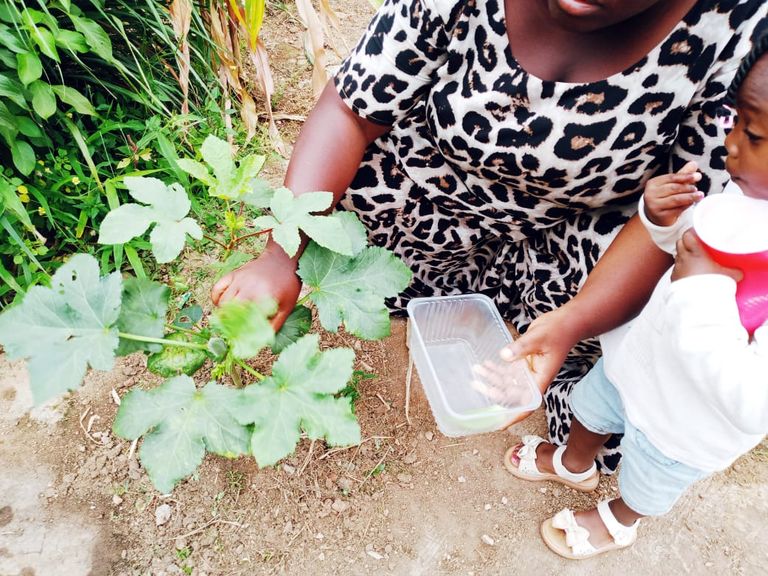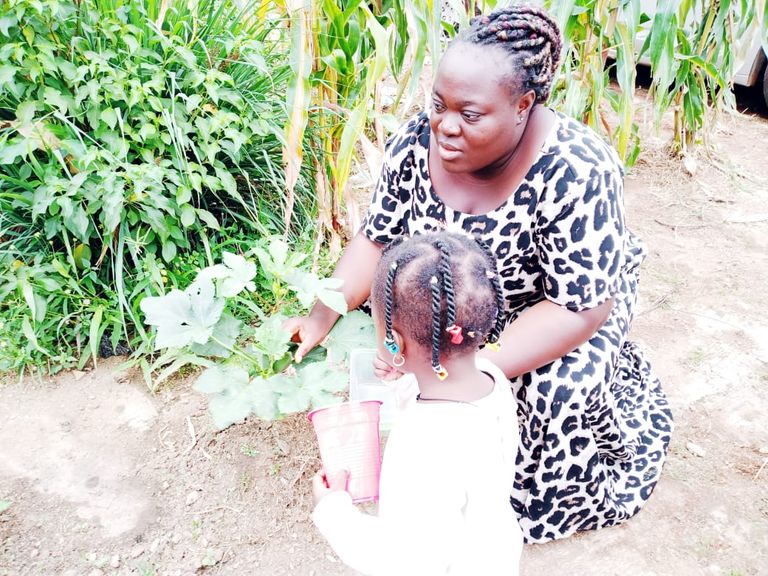 ---
We have different types of Okro here. We have the long ones, the short ones, the middle ones as well. But I love all Okro Specie as far as you have a very great soil. It will survive.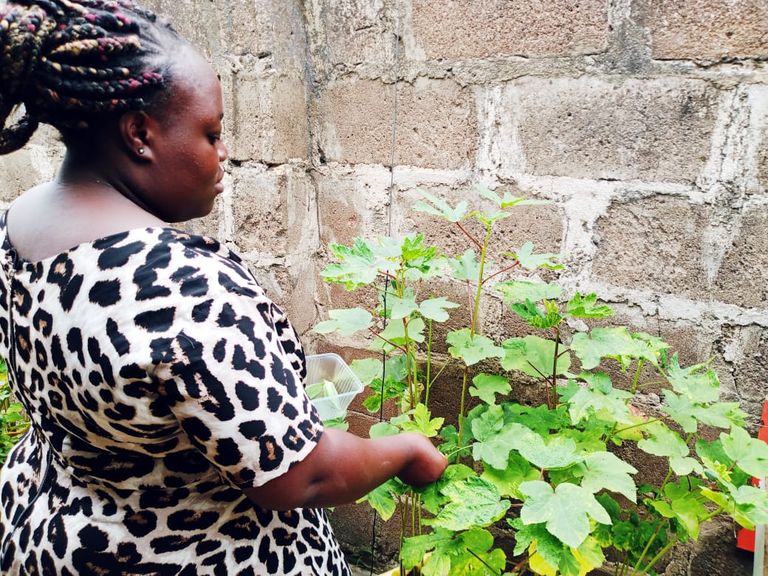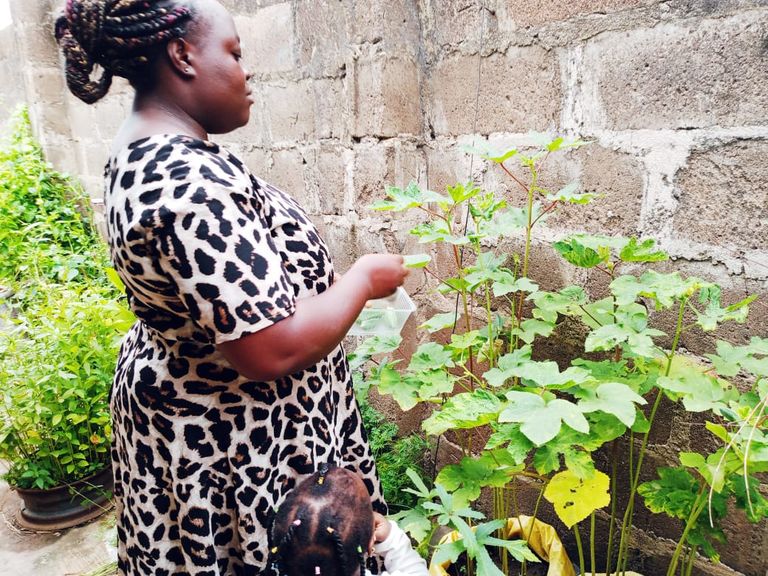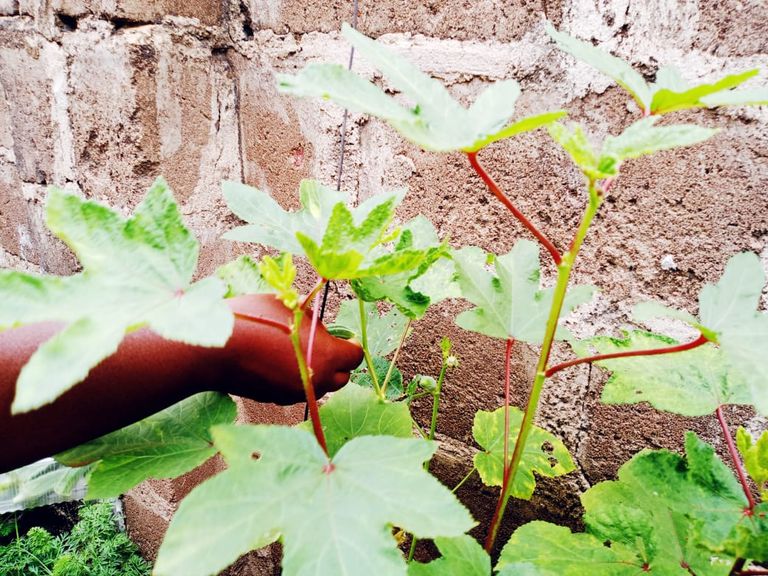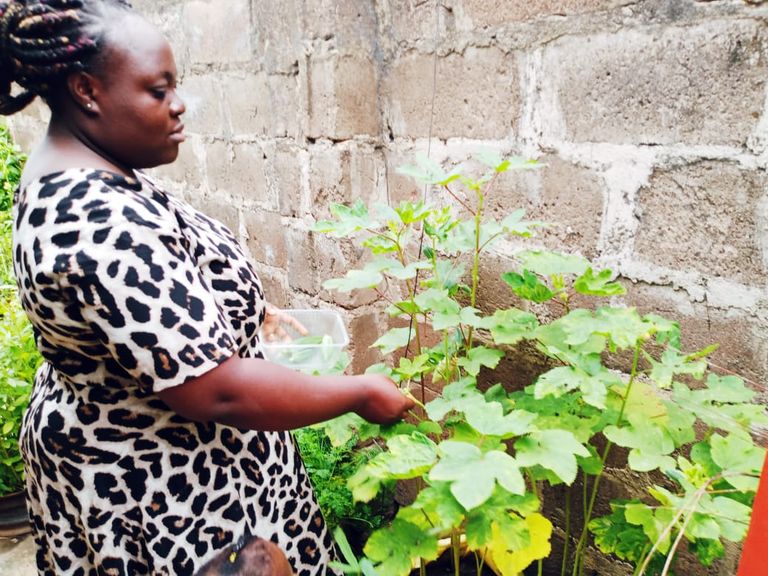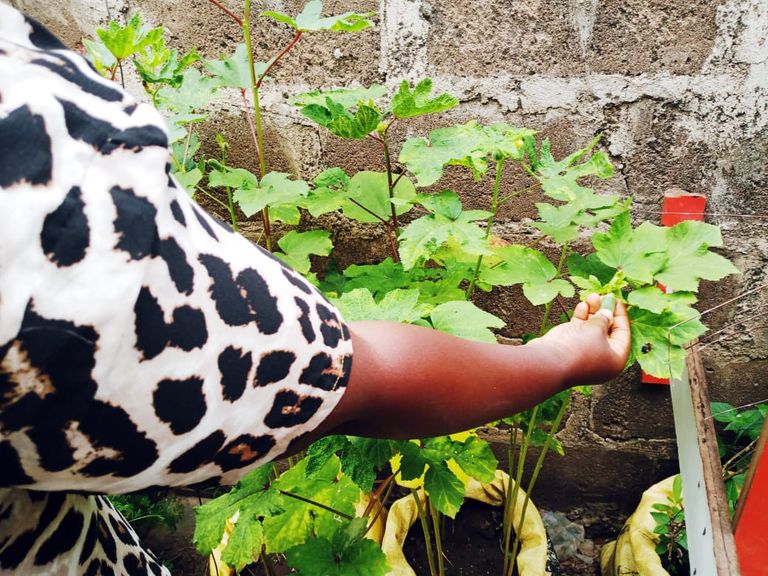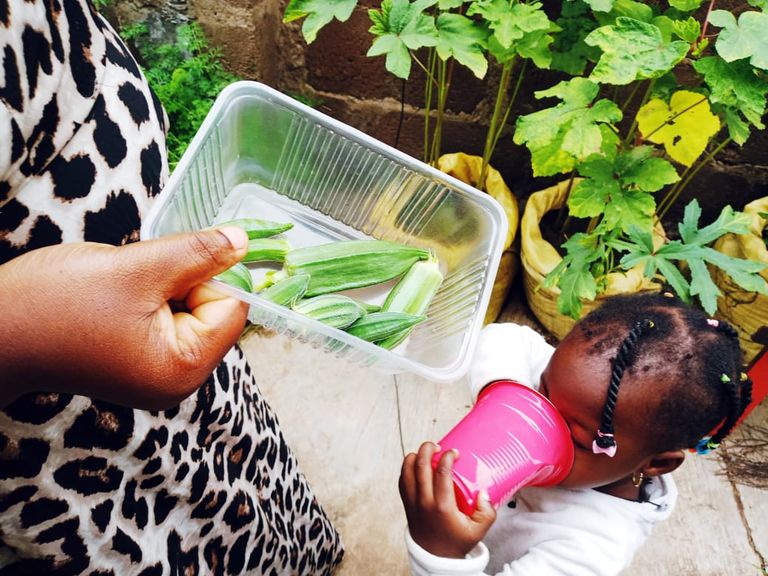 Thanks For Reading My Article And Giving me a very great privilege to be here again after some weeks of having break. I am back fully.