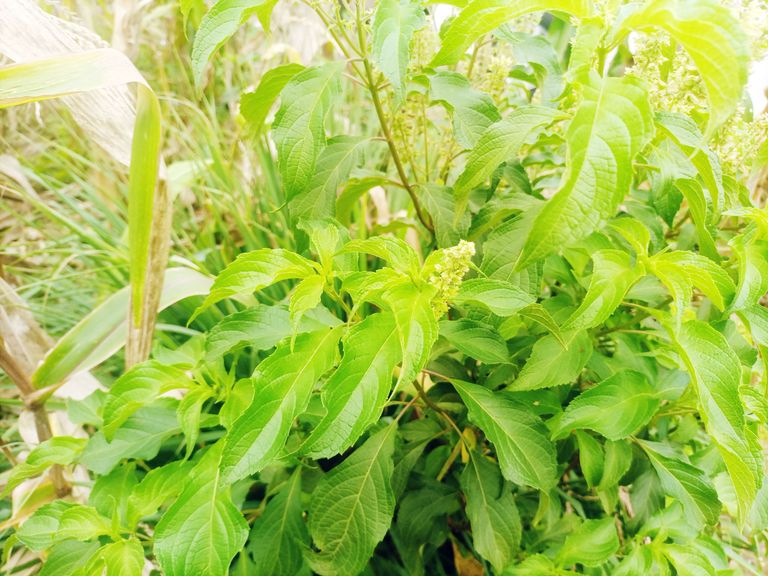 Hi Blurtters,
I would like to see how my little experience about this particular green vegetable leave which is also known as medicinal Leaf whichever way you can call it it is accepted and allowed. This live is called scent leave. The name is mostly in abundance during the rainy season but also can be found during the dry season as well but when you are talking about plentiful it is more when the rain has emerged. And also it can be seen not everywhere but can be seen some homes, farms or hospitals because it is medicinal.
And also like to say this kind of leave is used mostly by the Old people who are very aged. They know the object in a positive way this leave work.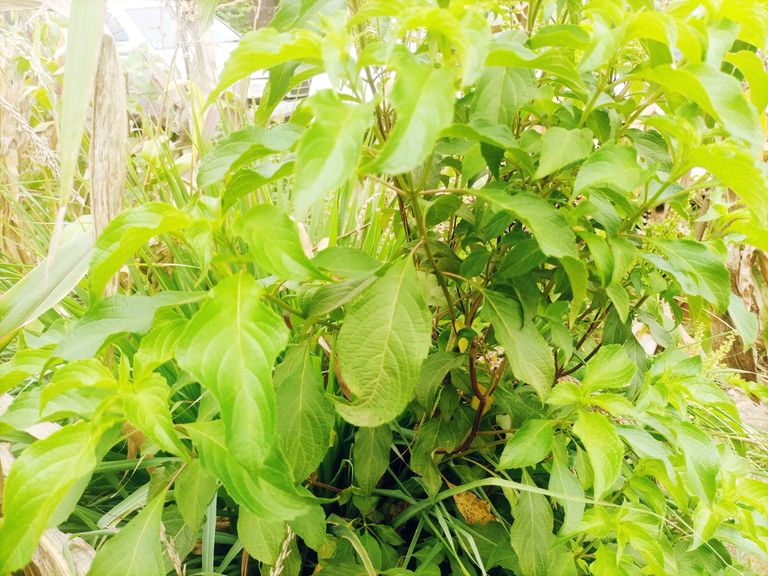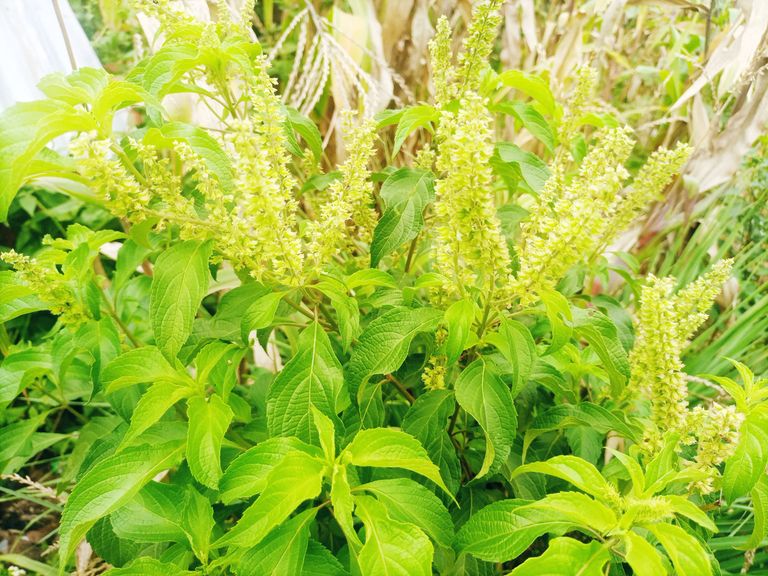 I was in a relative house when I went to their backyard and I saw this particular medicinal leaves so I went there to take pictures and also come up with a write-up article.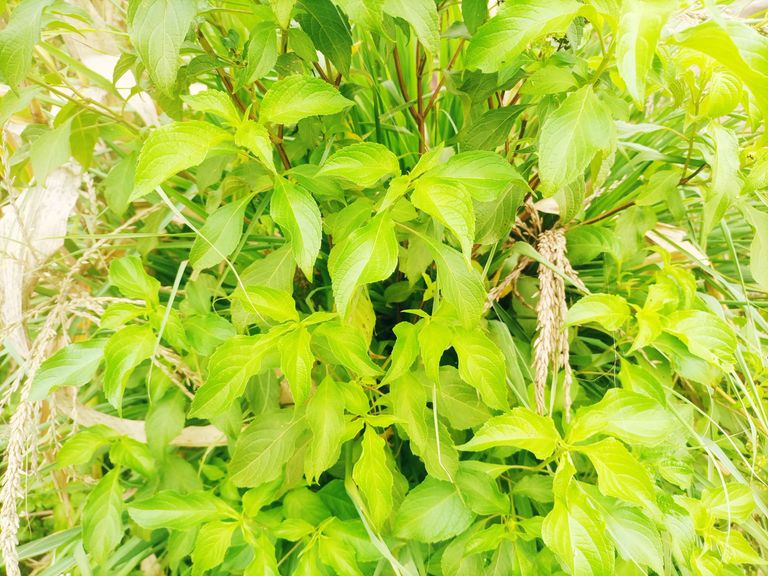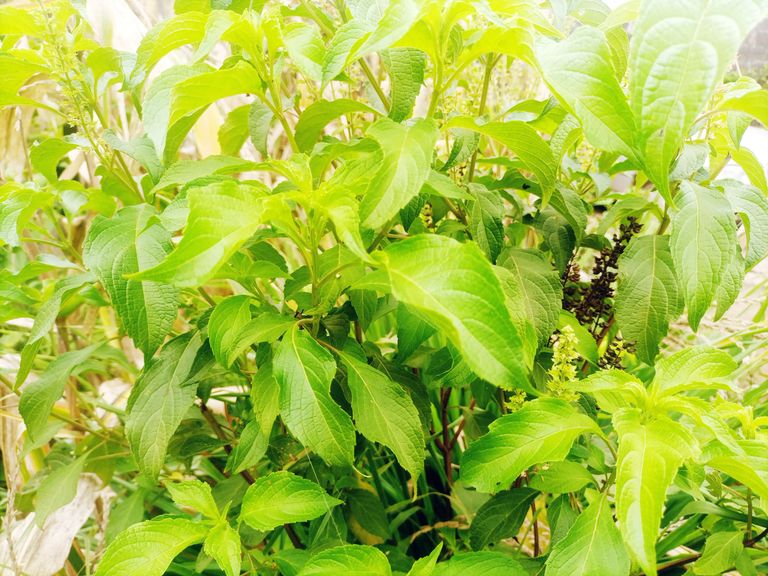 It can be used for morning body cleansing. This is what I mean by that. You can eat it after washing it thoroughly alone without adding anything else to it. Then drink more water before taking your breakfast.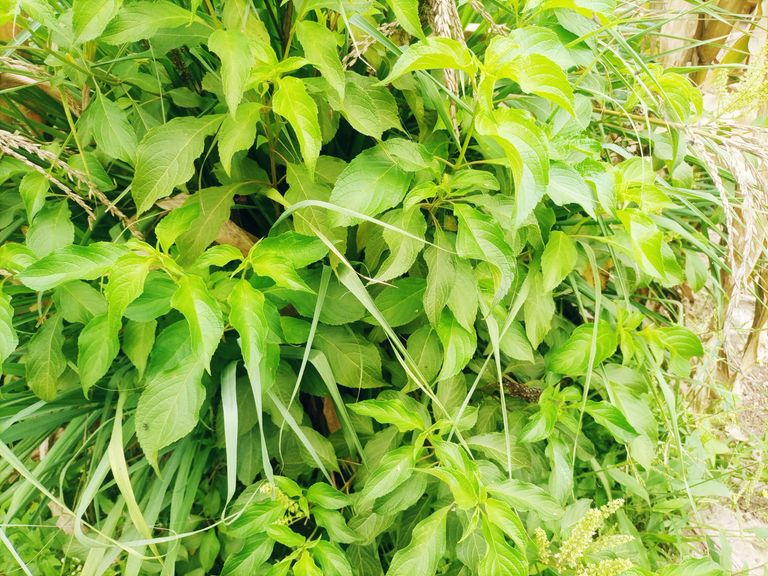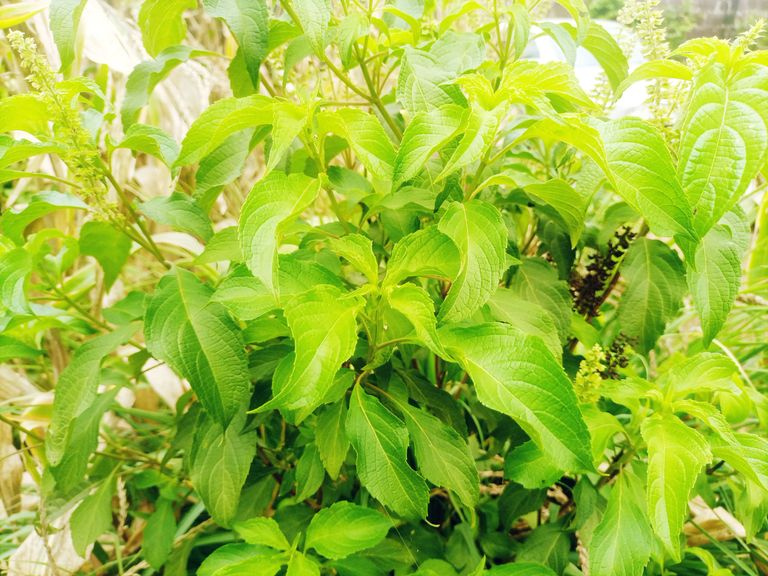 Thanks For Reading My Article And Giving me a very great privilege to be here again after some weeks of having break. I am back fully.