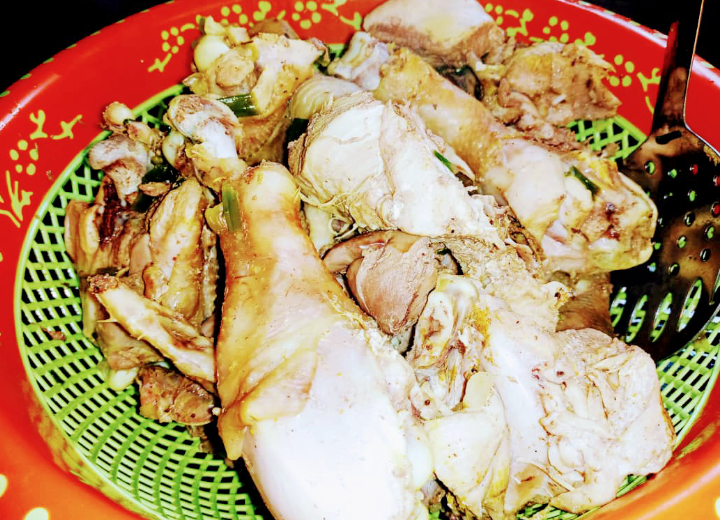 Hi Blurtters,
Preparing all sorts of food leads to constant and regular food strategy preparation for some of us who do not know in one way or the other when you start to learn to cook you learn more hour to graduate from one cooking class to another in regards of age or level of knowledge and they always say no knowledge is lost you can start learning even when you grow old. This is the more reason why I take my time to bring out the best out of myself in order to create more original content in regards to my own article and page. I love giving the best even when things are very tight for me I mean my tight schedule I still take my time to right more article and keep pictures coming up.
I was opportune to be in the kitchen where I made this chicken drill spicy with green onion plant despite the fact that we have scarcity of so many things now although once in a while we have rain coming but things are not getting soft either so some food items are very scarce here in ilorin kwara State Nigeria so I decided to sit our farm and also fetch Green onion plants to prepare this delicious spicy chicken grill.
I also bought some new food soap ingredient recipe which is shown here.
I have the curry, thyme, salt, nutmeg and more.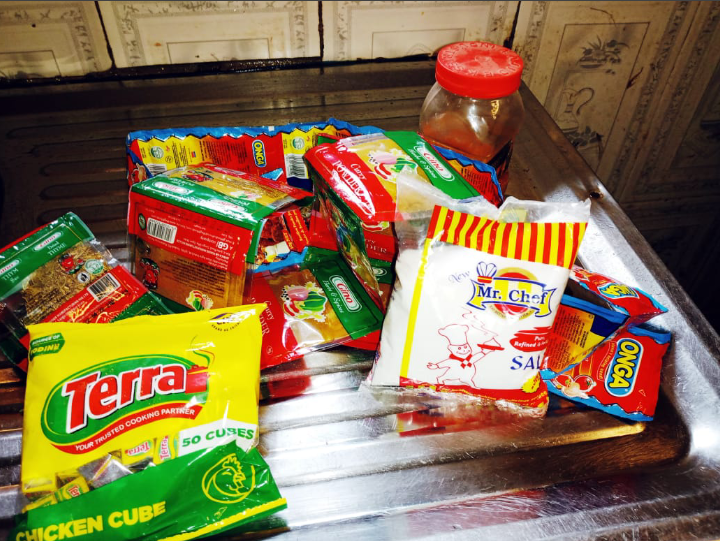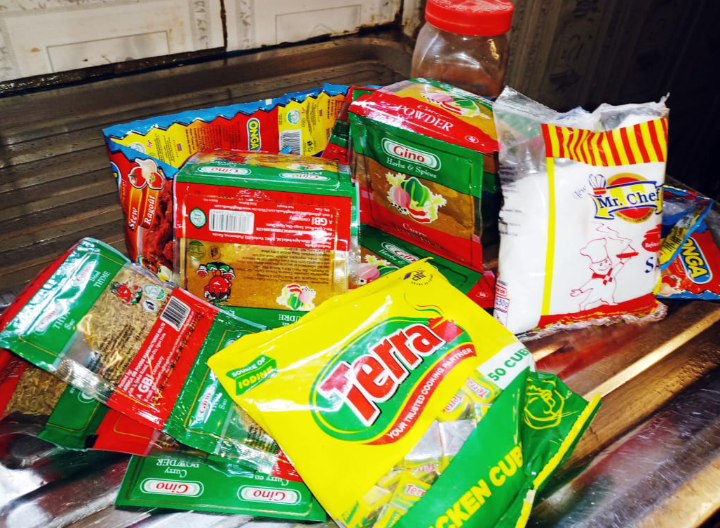 ---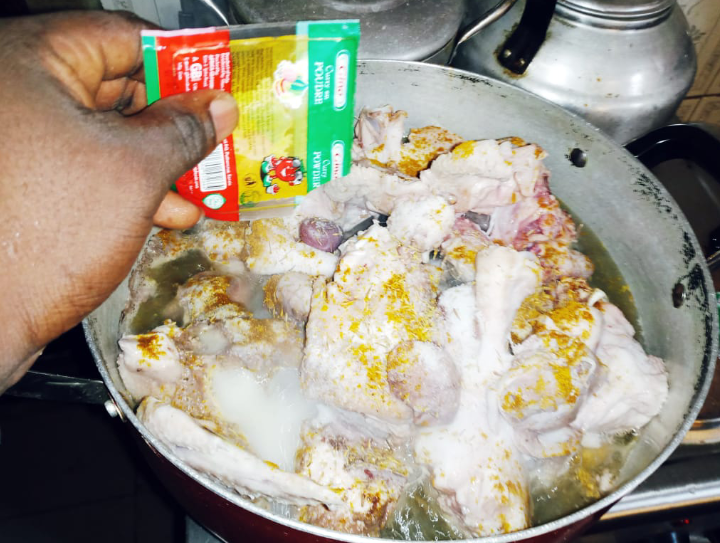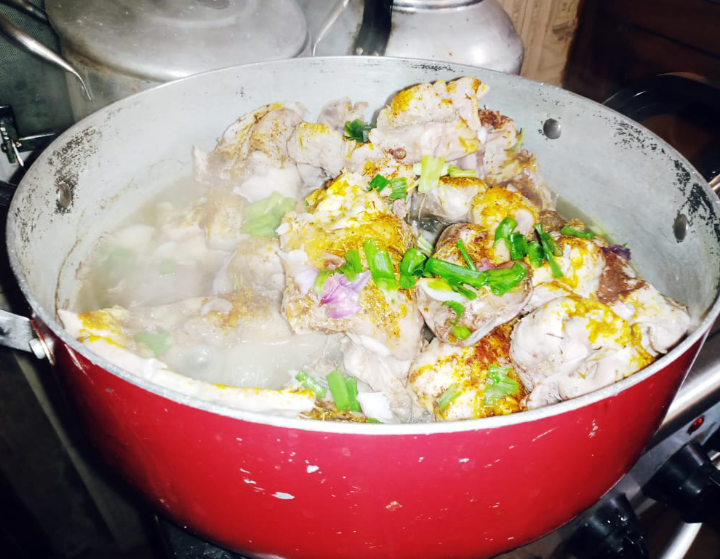 ---
This was after I prepared and finish adding all the food ingredients such as salt, green onions, curry and thyme.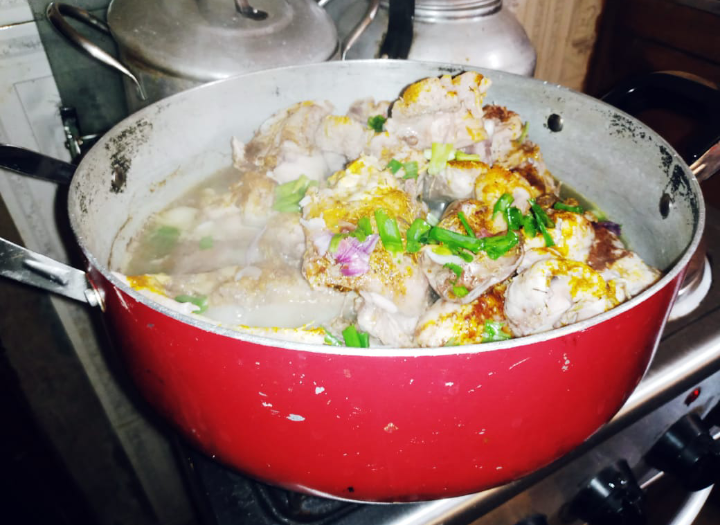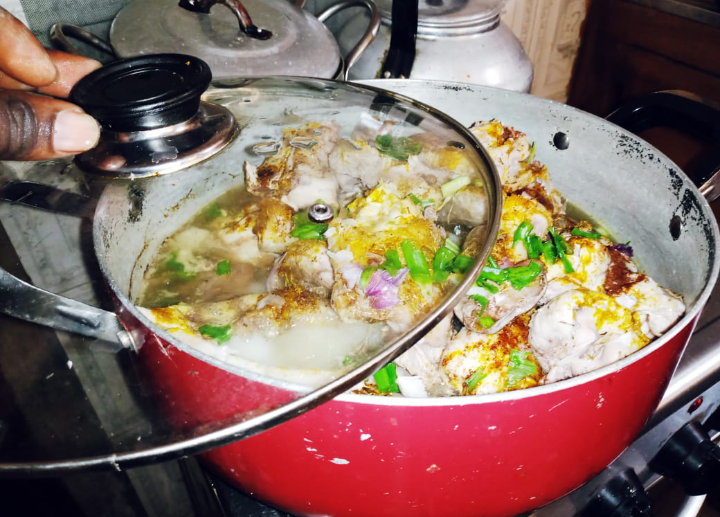 After putting it on the fire for 15 minutes, I checked it out and it was fully done. I know for the my chicken preparation to the oven grill.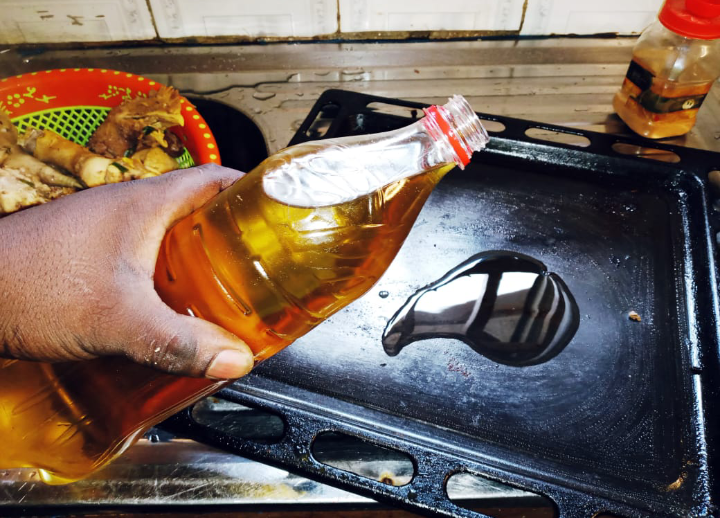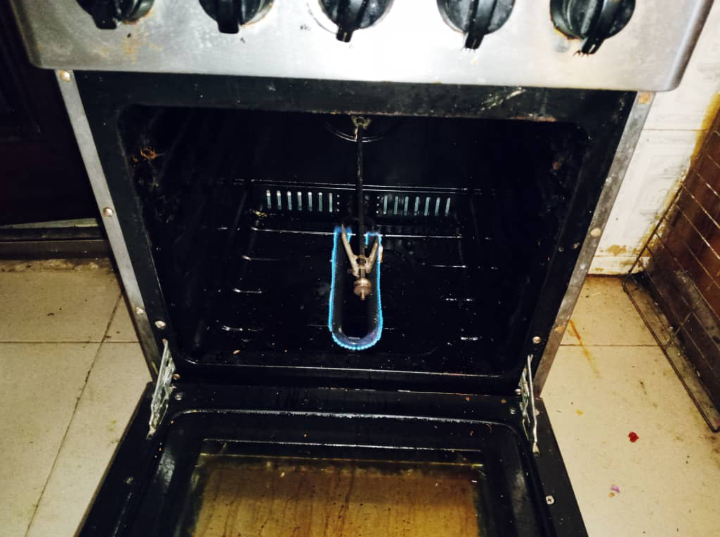 After adding a little bit of vegetable oil in order not to make the chicken stick so there oven tray I had to rub it more to make it looks more oily then I added my chicken then cover it in the oven for 50 minutes again.Italic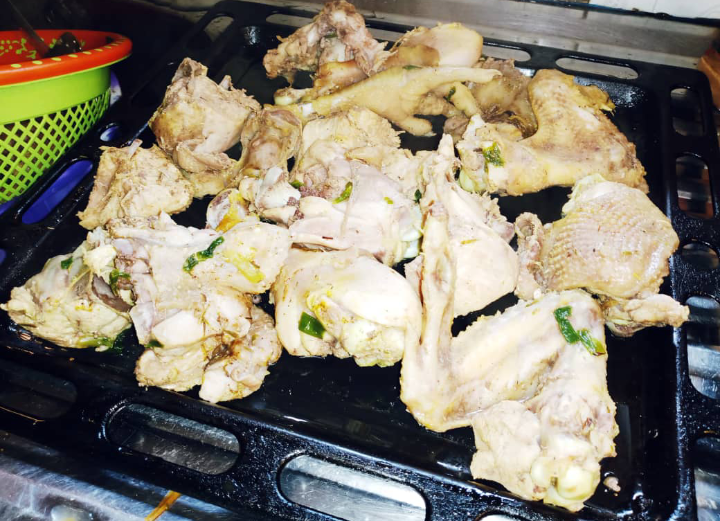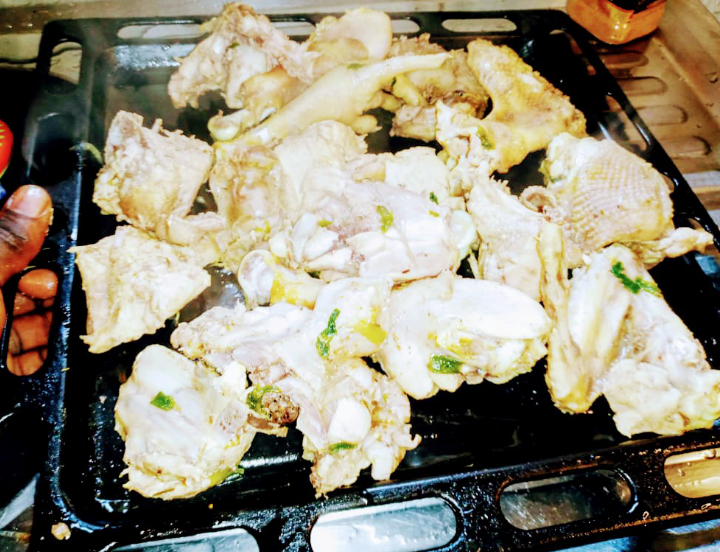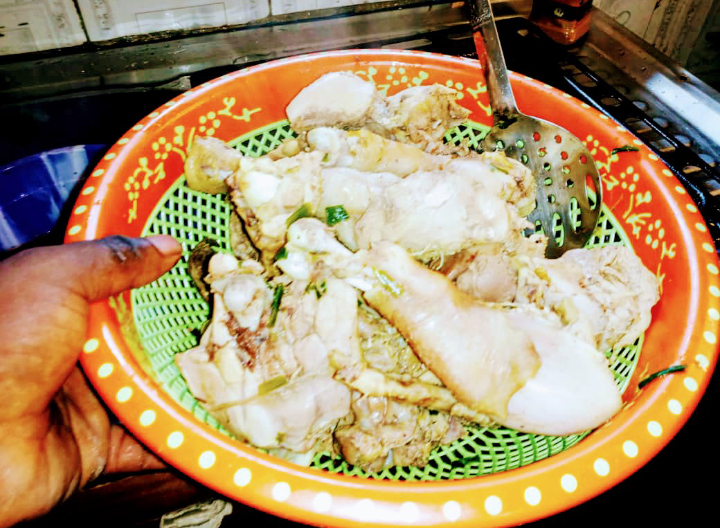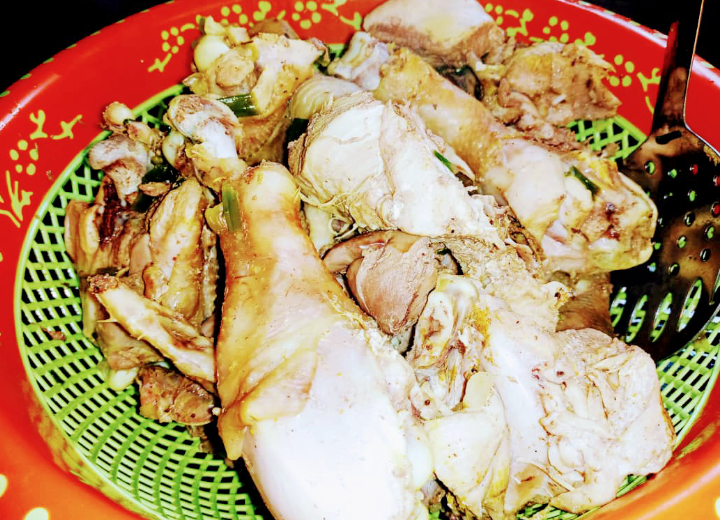 Thanks For Reading My Article And Giving me a very great privilege to be here again after some weeks of having break. I am back fully.