Hello everyone ,
How are you all ? I hope everyone is fine and doing great in their life.
I recently purchased some dtube and sended it to my dtube account. I am generating a good amount of voting power daily and i publishing my first video.
So this is a game that i use to dream of playing when i was young. When i was a kid there was a game called dungeon hunter and it is one of successful Android games.
It became so successful that further four more parts were developed. I once downloaded that game in my father's mobile but it didn't worked.
Today i installed the latest version of that game in my iPad and it ran very smoothly. Here is a small gameplay that I am sharing with all of you.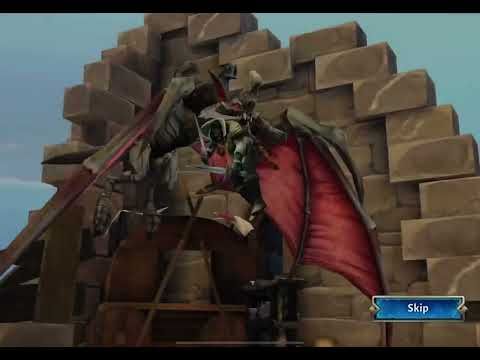 ---
I had a great interest for action rpg games from the very beginning. I want to play god of war latest version now and i will do that very soon.
I hope you all also liked the gameplay.
Thank you