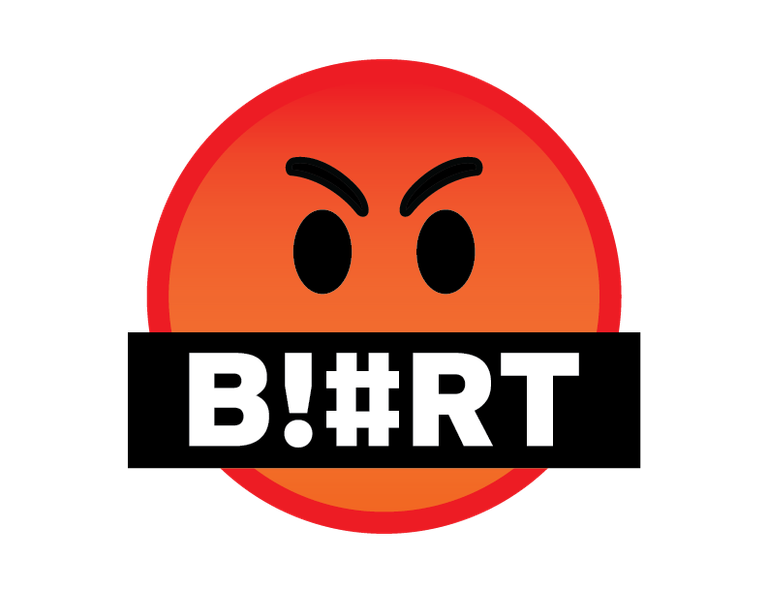 source
Hello blurtians,
These are the two new members I Registered today with their Introduction post.
Join me to welcome them!!!
I really appreciate those who did not hesitate to join this great community. Together we move. To the newly registered members do well to set up your profile, keep posting quality content and also keep promoting blurt!!!.
Special Regards to;
@helloblurt
@blurtpromo
@jacobgadikian
@megadrive
@saboin
@leifasaur
@blurtmob
@double-u
@rycharde
@blurtyield
@yehey
@sct.blurt
@tomoyan
---
Blurt to the world💪👍