100 Days Posting Challenge Announcement!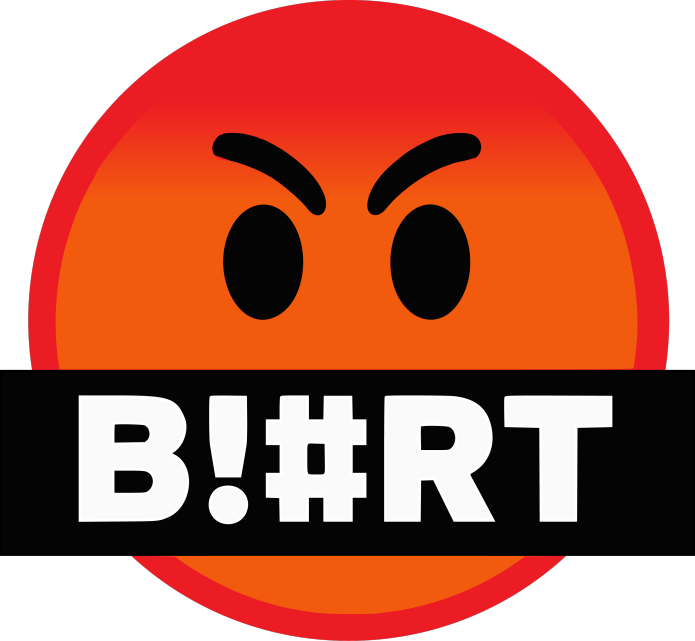 Well, let's do it.
Let's make the best of the last 100 days of 2020.
Introducing the 100 Days Posting Challenge!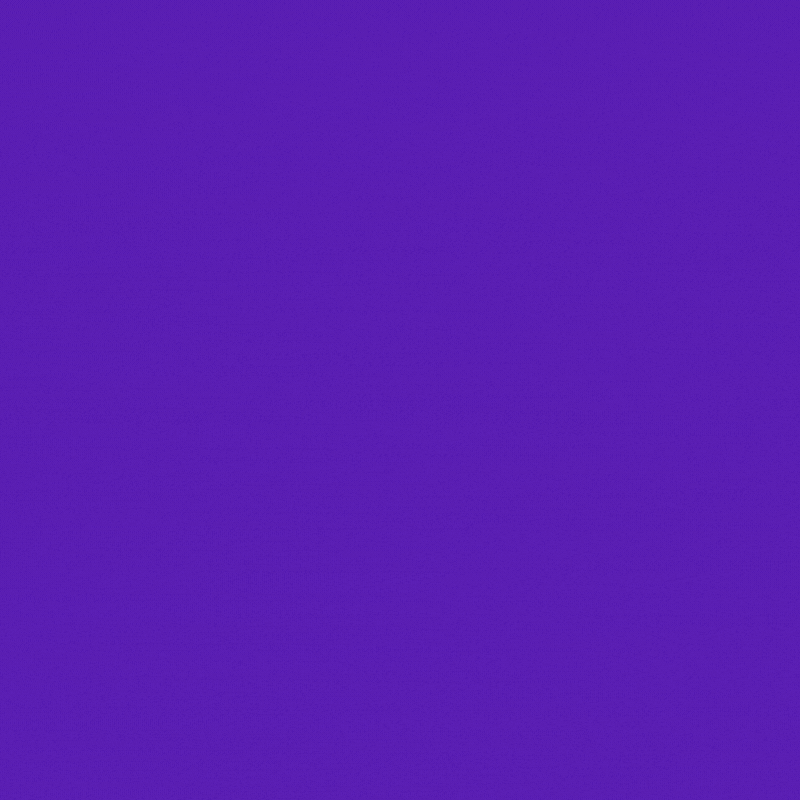 2020 has been a tough year for everyone so far. We all have had losses and stuck at home for months. I think we can make something good out of this year by participating in a posting challenge.
I have tried to keep the rules simple so that everyone can participate in it. I have requested all the Curators to help and support the #HappyEnding tag. They have promised to vote every post with this tag.
Rules for the 100 Days Challenge!
To participate in this challenge you must comment below and the last date for entering your name is 23rd September 2020.
Your post must have at least 200 original words
Your post must be original and must be written by you.
If you use a photograph then you must give credit to the source.
Write one post each day.
You must mention the day number in the post ex. Day 1, Day 2 up until Day 100.
You must use the #HappyEnding tag.
You can use any hashtag related to your post but you must also use the #HappyEnding tag.
Important Points to remember:
Write 1 post each day starting from 22nd September till 31st of December.
The people who write 100 posts in 100 days will get the reward of 10,000 Delegated Blurt Power.
On 31st on December 2020 we will announce the winners of this challenge and they will get the prize delegated of 10,000 Blurt Power from our beloved @MegaDrive!
If you have any doubts then feel free to ask them below.
There will be 3 winners. Winners have to complete 100 days and must write quality content.
Special thanks
Special thanks to @megadrive for accepting my proposal to host this challenge.
Thanks to the awesome curation team who helped me with ideas and suggestions.
@Blurt420
@Blurtafrica
@Blurtart
@Blurtchef
@Blurtcontests
@Blurtgaming
@Blurthealth
@Blurtimals
@Blurtlife
@Blurtmob
@Blurtmusic
@Blurtopian
@Blurtrides
@Blurtsport
@Blurttech
@Blurtulogs
@Blurtwomen
@Ecoblurt
@Helloblurt
Until next time,
Imran Soudagar
Join Boom Live on Discord to get news about this contest. https://discord.gg/yxaHjG3