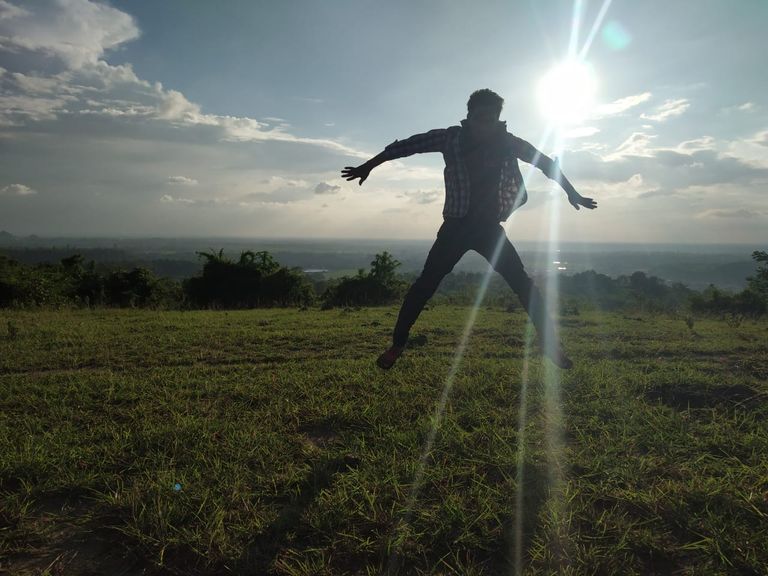 photo clicked by @abfarhan
well..
To make this post i wanna introduce you about a awesome challenge or competition. By this challenge we may make happy ending of this year. so you can this is my entry post. There is no requirement for making entry post, i just want to spread it. Also i wanna see a good numbers of participants.
About the challenge..
well, the challenge is very simple , 100 days posting challenge means you have to post 100 posts each days about any topic in at least 200 your own words with #HappyEnding tag. The challenge intention is be active in blurt, so try to be active as much you can. if you want to enter or know more about this contest you should visit this post.
Thanks to special.
first thanks a lot to @MegaDrive to make this challenge possible and thanks for your donation too.
Thanks a lot @imransoudagar to host this challenge.
Thanks to all supporter.