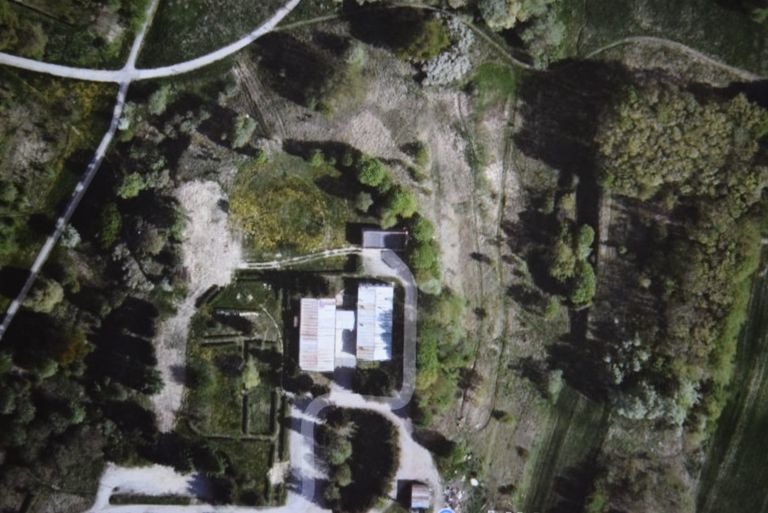 I met with the mayor today.
I have been given the green light for two areas of town (Leczna - Lubelski). 1 part as in the picture above, is for my motorcross and trials bike club. We are negotiating now for a clubhouse and garage for youngsters to have a place to hang out and repair bikes I am donating, plus ride them on the tracks I am building.
There was a motorcross track there before, sponsored by the local football team, Gornik Leczna who we are now in talks with next week to see if they would be interested in doing it again.
We are also at said meeting - inviting another interested party in Motor Lublin, they do speedway but want to have a motorcross track to use for events too.
So that is that sorted, the local children will have something to do, and I will teach them mechanics and how to ride a motorbike.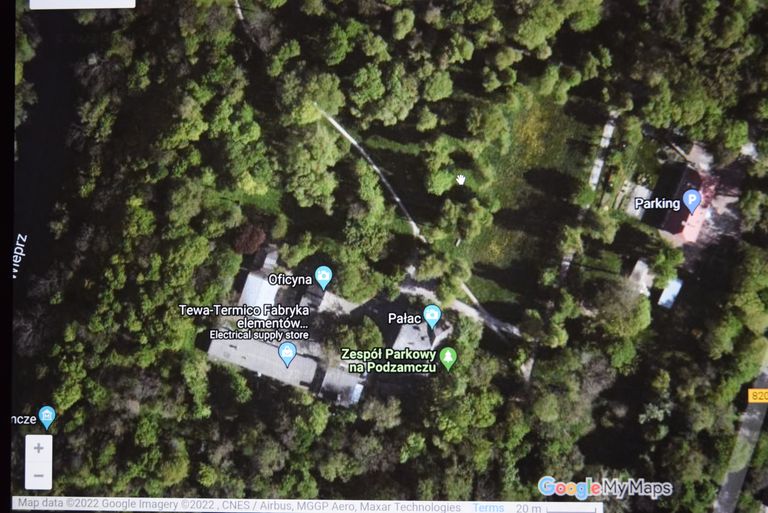 The day got even better.
That above photo is a park, it hardly gets used as it is out of town, we have been there a few times and there is never anyone else there even though it has a new, free outdoor gym.
Well as nobody uses it I have been given permission to put events on every weekend, as many as I want to do.
The Mayor's staff will do the advertising, I will decide what events and when.
Here are just a few we will be putting on there.
Classic car show
Classic motorbike show
4 children's adventure weekends
Food from around the world
Concerts with food and drinks
A weekend celebrating local culture
Blood donation (the local motorbike club do that yearly)
A fun weekend with funfare style events
And oh so many more, any ideas leave them in the comments below.
The local football team had a motorcross track in the dark green area in the photo below up until 4 years ago..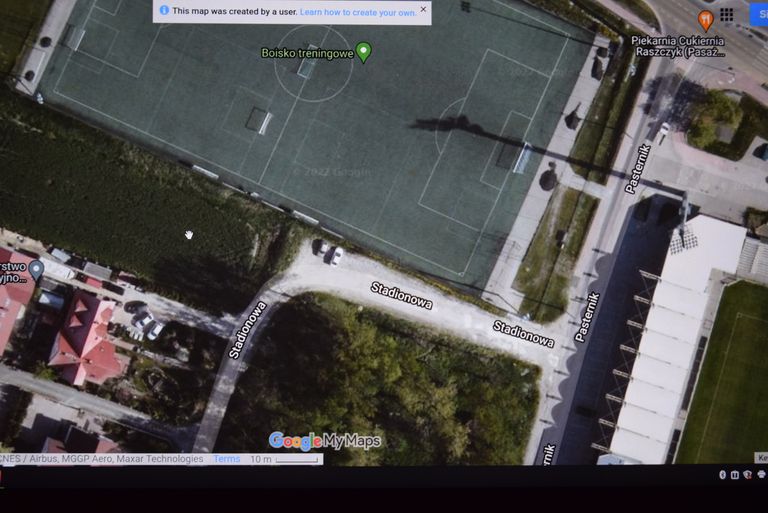 So I see no reason why they would not be interested again.
Below are the two locations on google maps.
So a good news day it is indeed, and time to put this old town on the map as the place to be every weekend forever more, well - until I pop my clogs that is :-)
Have a superb day, hope yours goes as well as mine.
Park = https://www.google.com/maps/d/viewer?mid=1OMh9Fli0_-tP0bAy_c4PoWGtdXM&ll=51.31012197231644%2C22.884281634317144&z=18
Motorcross - Trials - https://www.google.com/maps/d/viewer?mid=1OMh9Fli0_-tP0bAy_c4PoWGtdXM&ll=51.30180337973965%2C22.900933437816064&z=18