Since me and my soul sister, whos on the other side of the world (@riverflows) has been tagging each other back and forth and showing off our greenery, I'll do one more for 'green thursday'. (mostly greens, and some other colours)
Check out her houseplants, just as beautiful as she is 😍
Thursday Green Houseplants! 🪴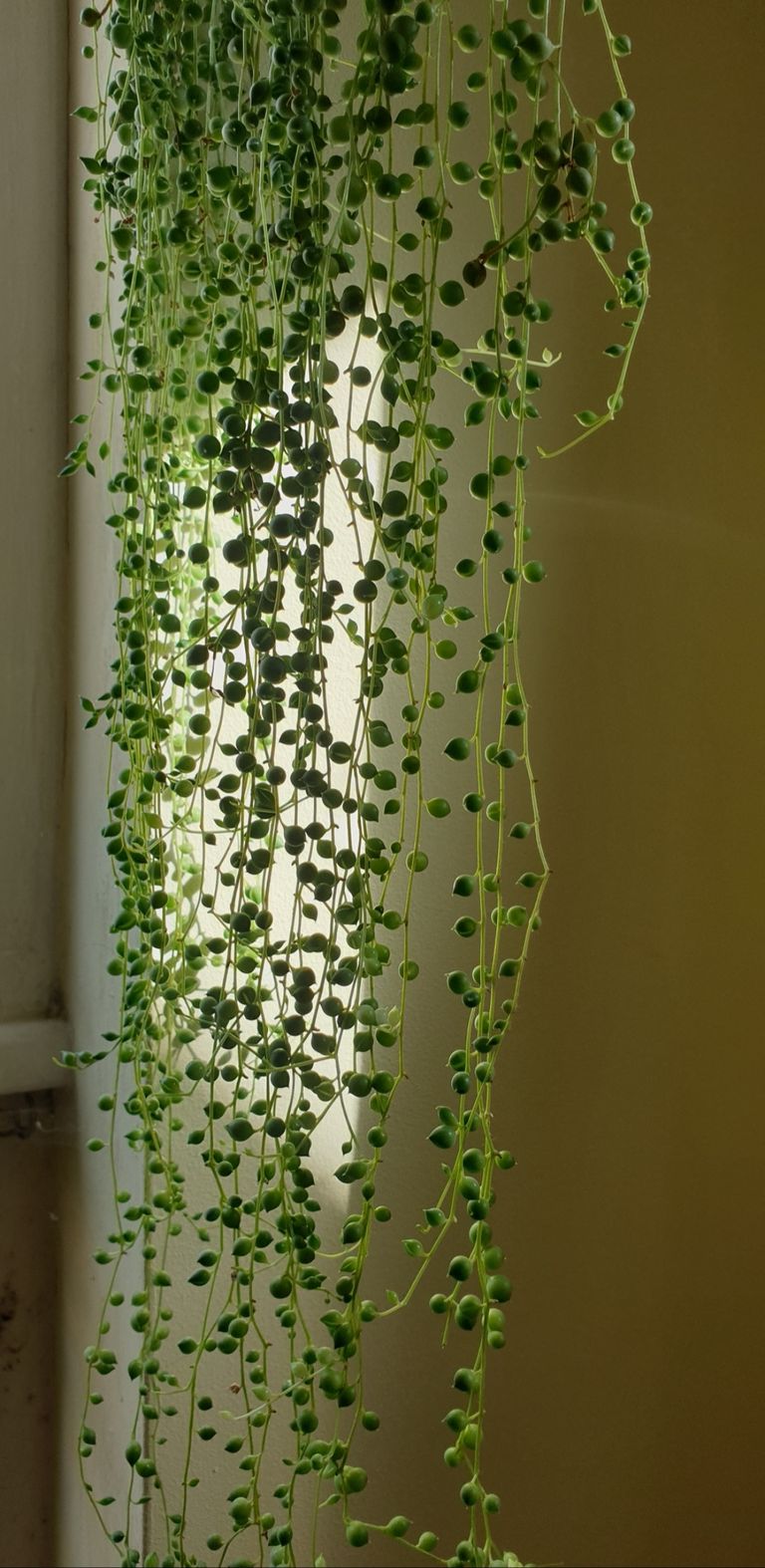 This was my string of pearls, which now resting in peace 😭 She didn't like my very humid flat, and decided it was time to die. . .
My favourite spot in my home, is this corner, specificly at about 8-9am, when the sun comes right in.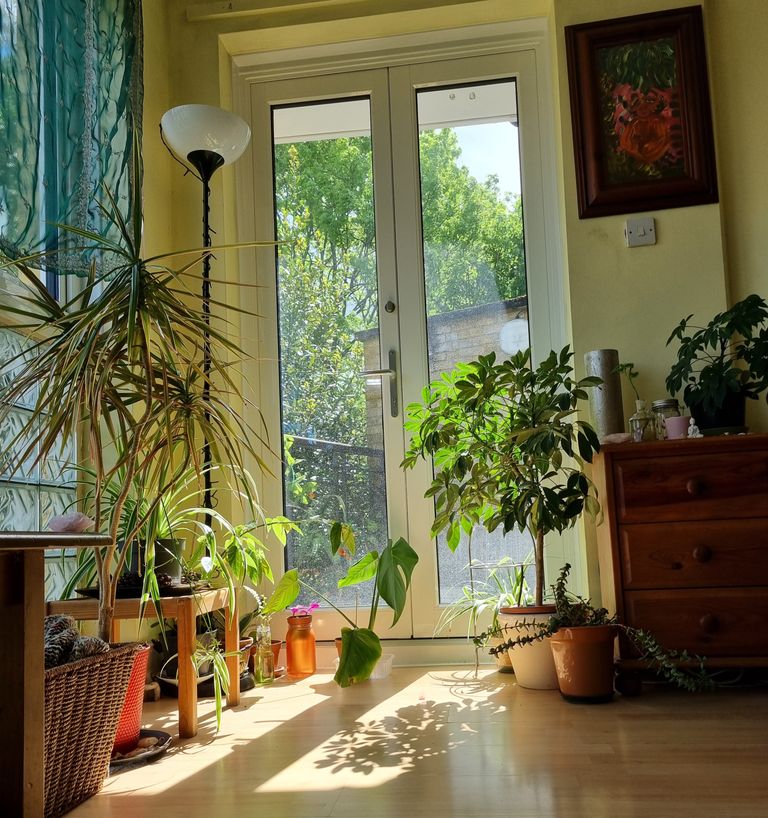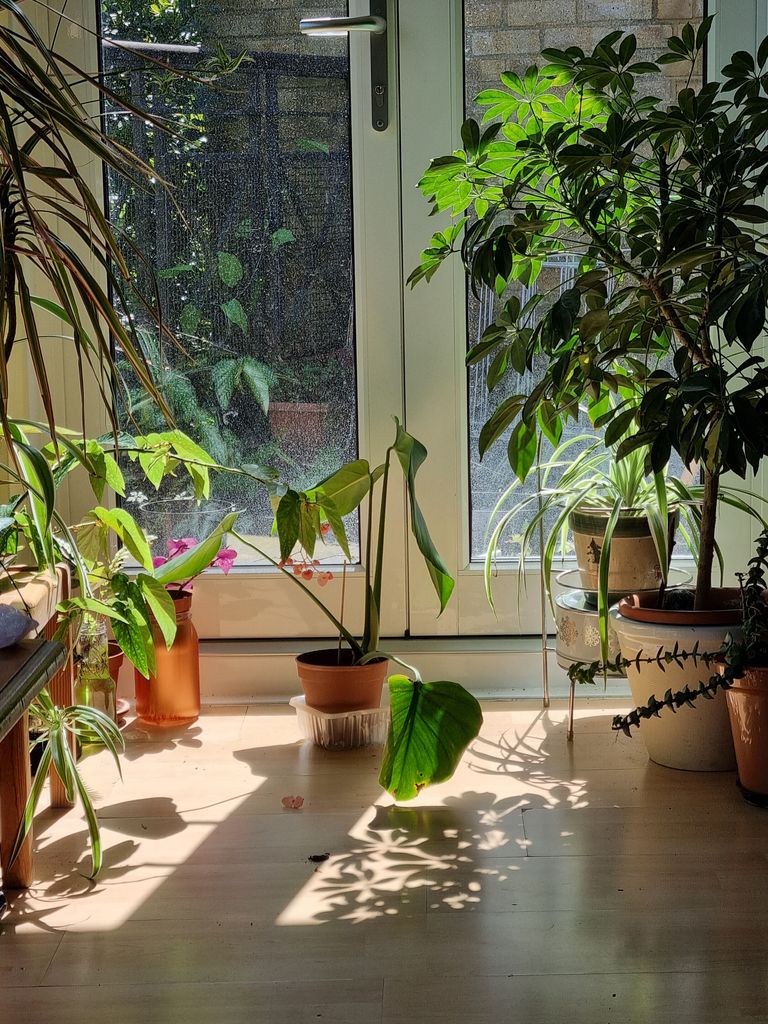 I like creating little areas of jungles here and there in the flat.
(Some of these are still in recovery after the winter.)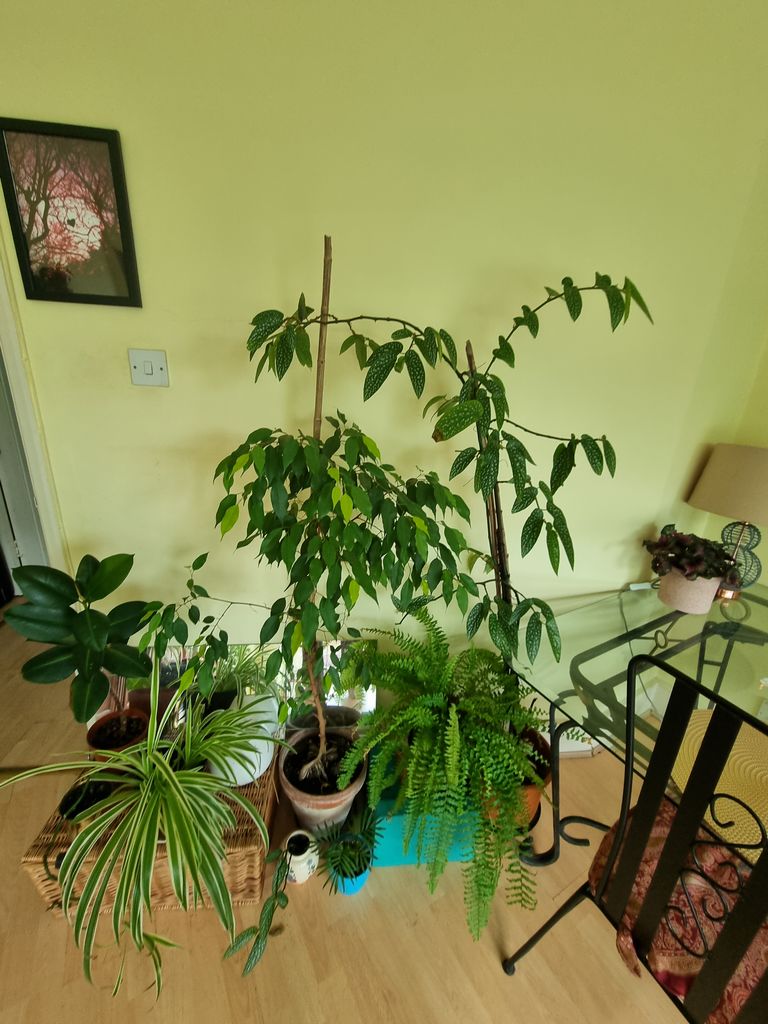 My umbrella plant has been in my life for about 12 years, and last year I did a cutting, so now its little baby sitting right next to it, and is bringing many new leaves at the moment.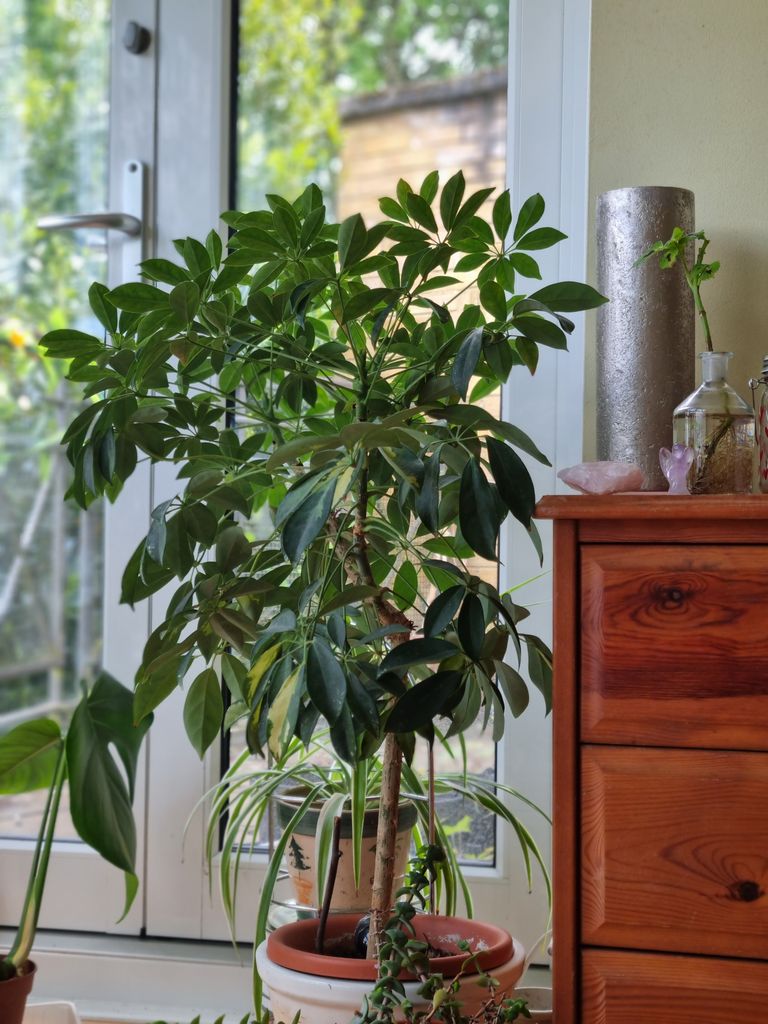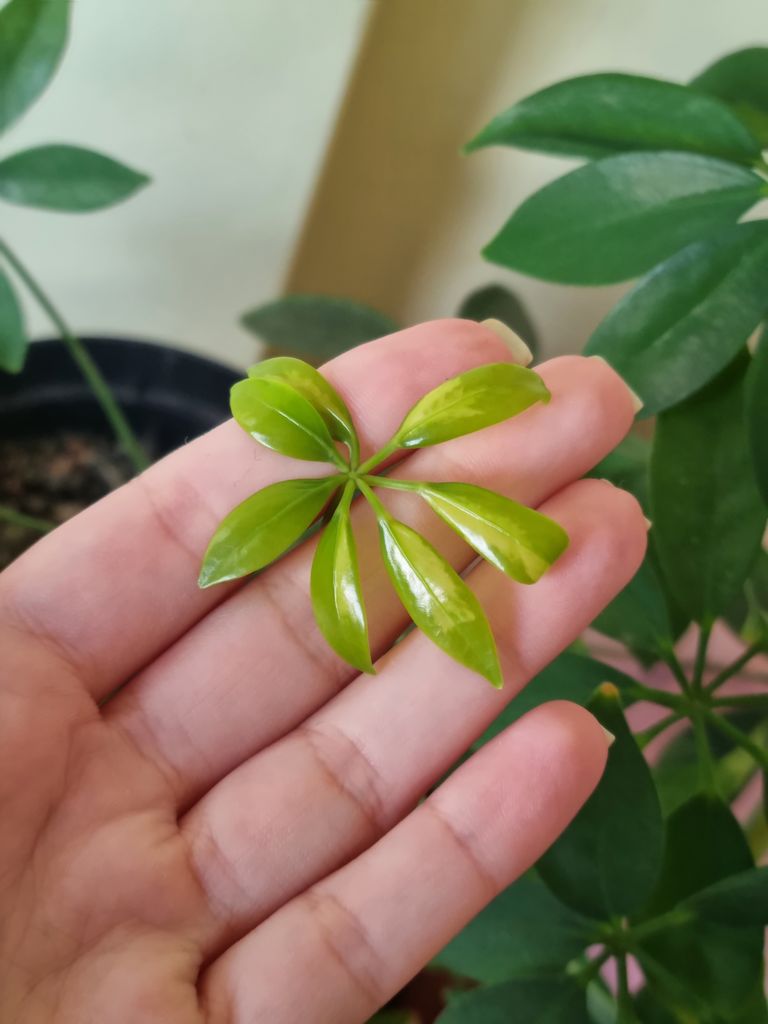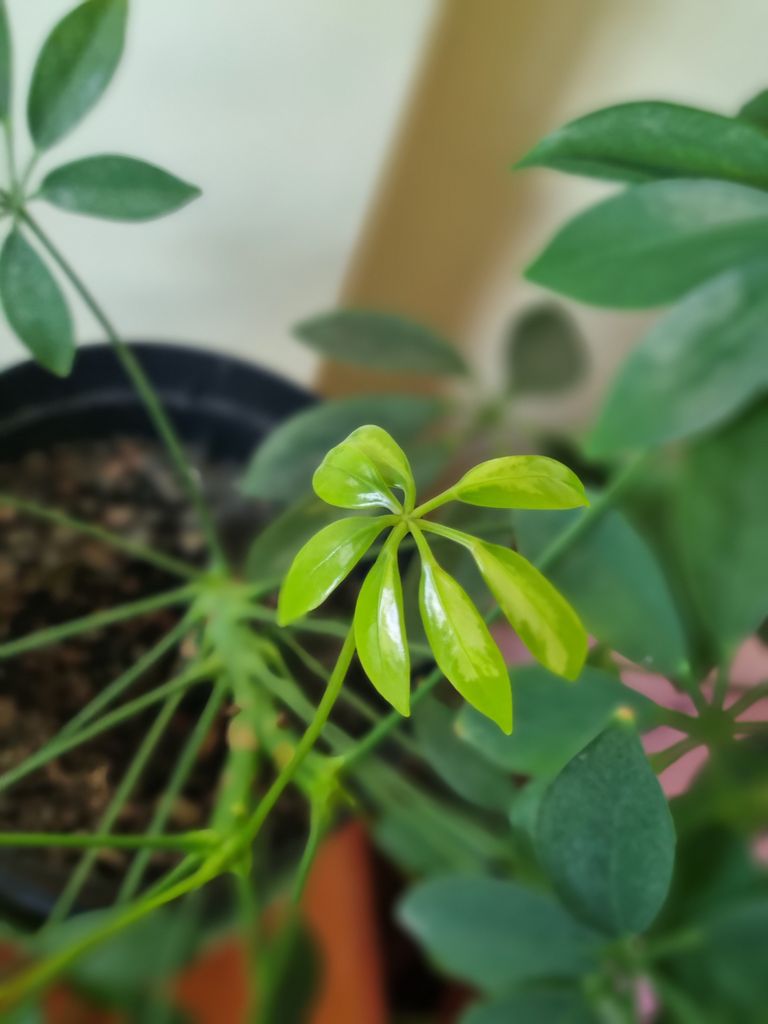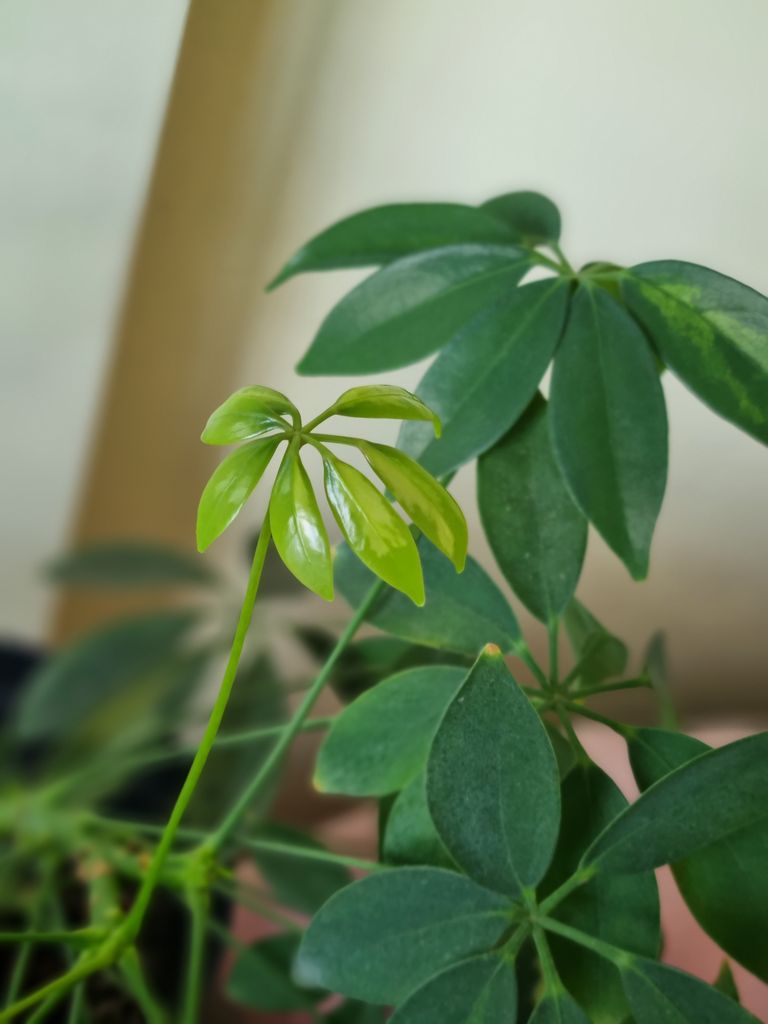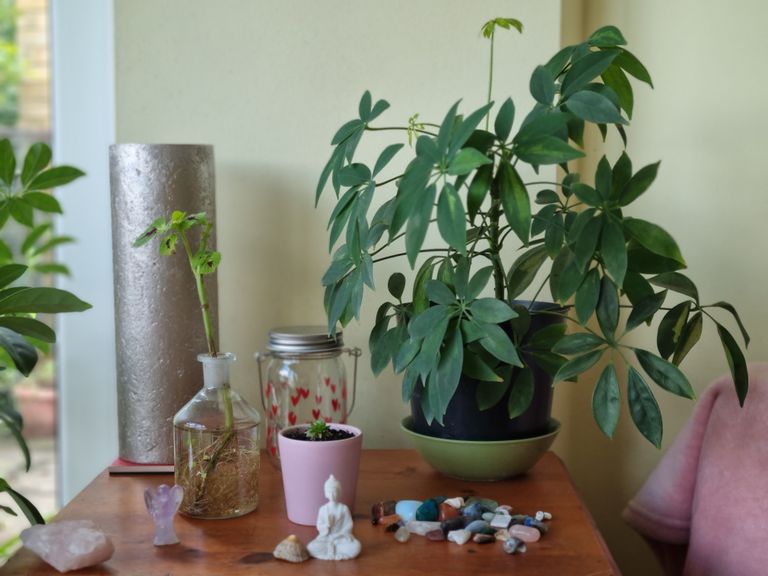 I love these little pink flowers, so delicate, i am totally obsessed with them.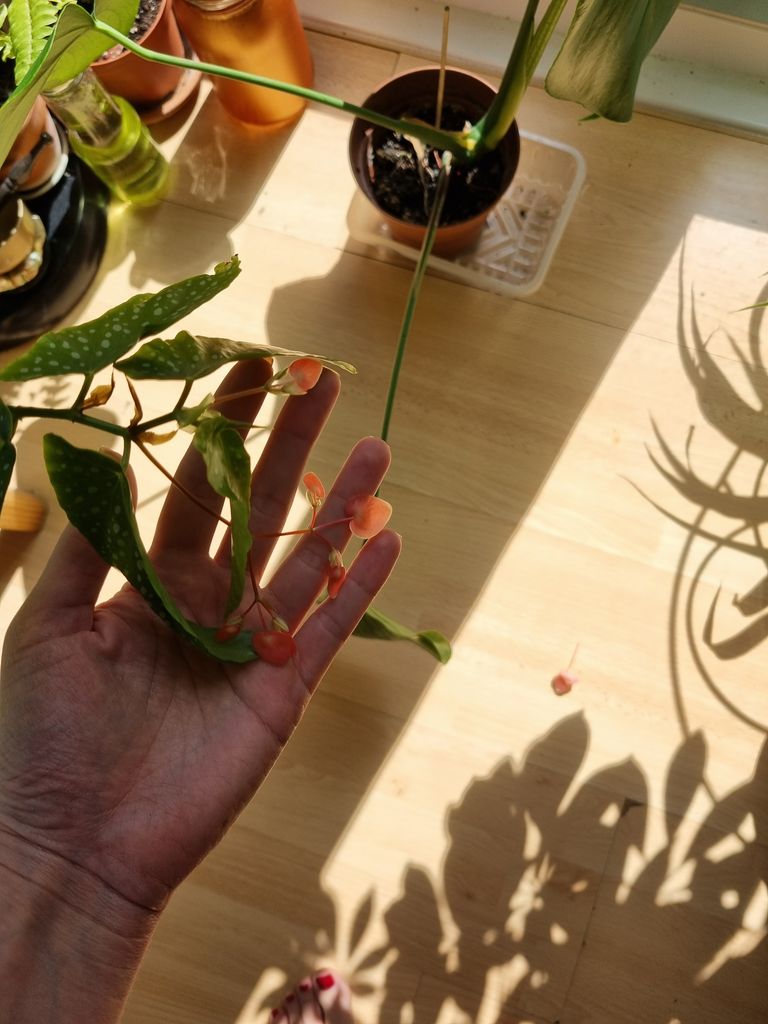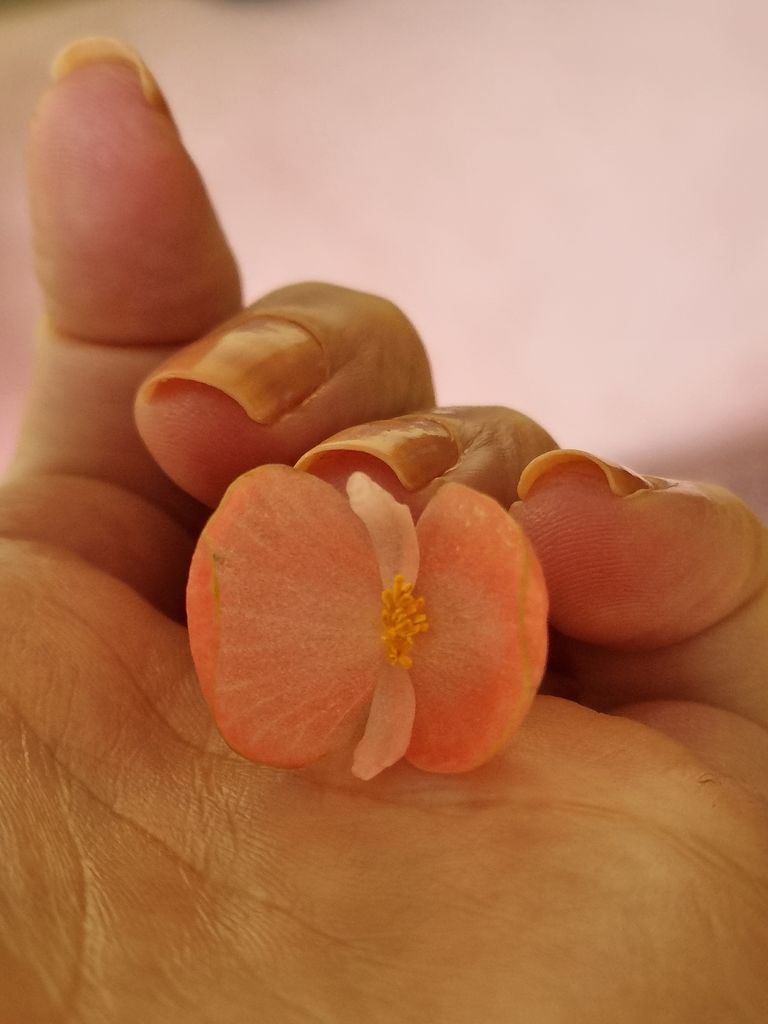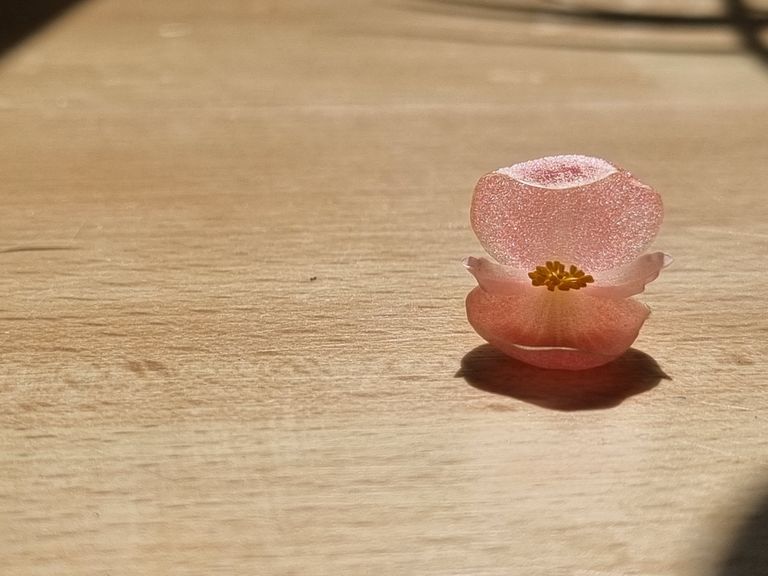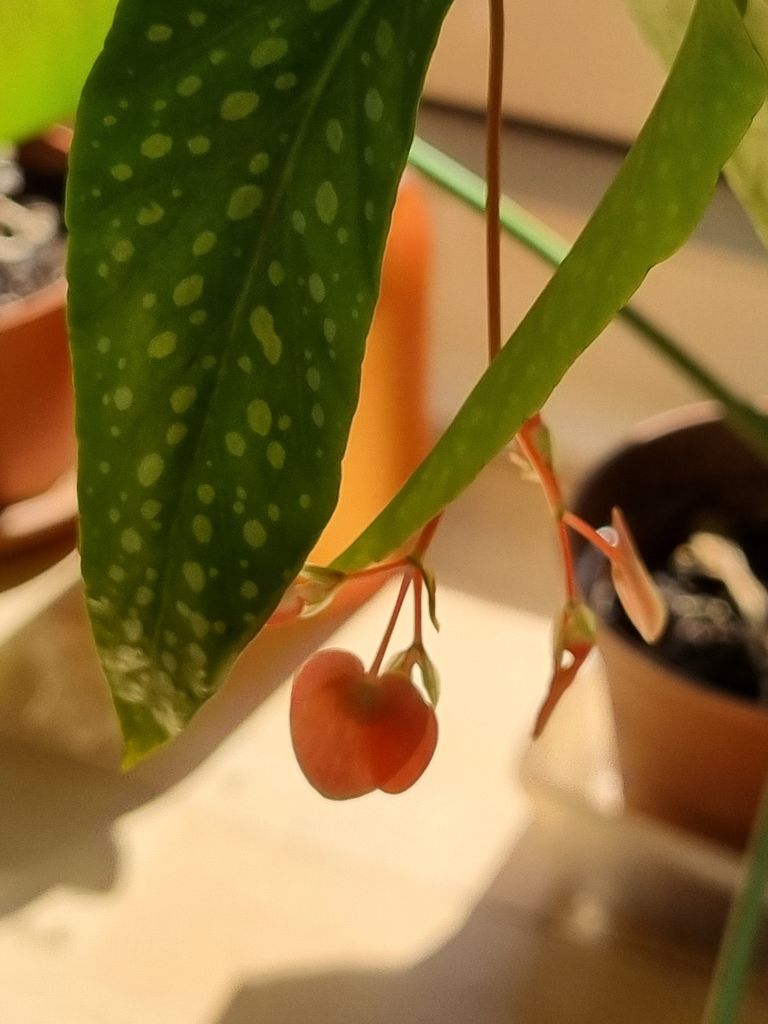 Some random love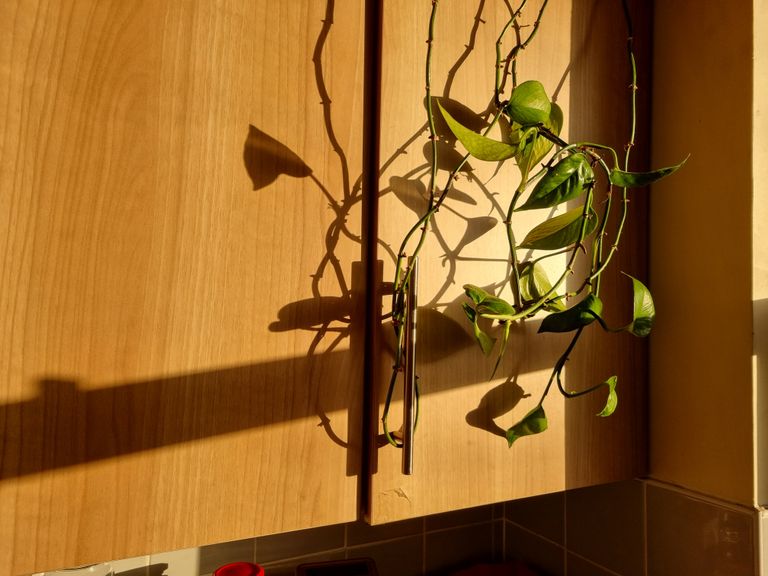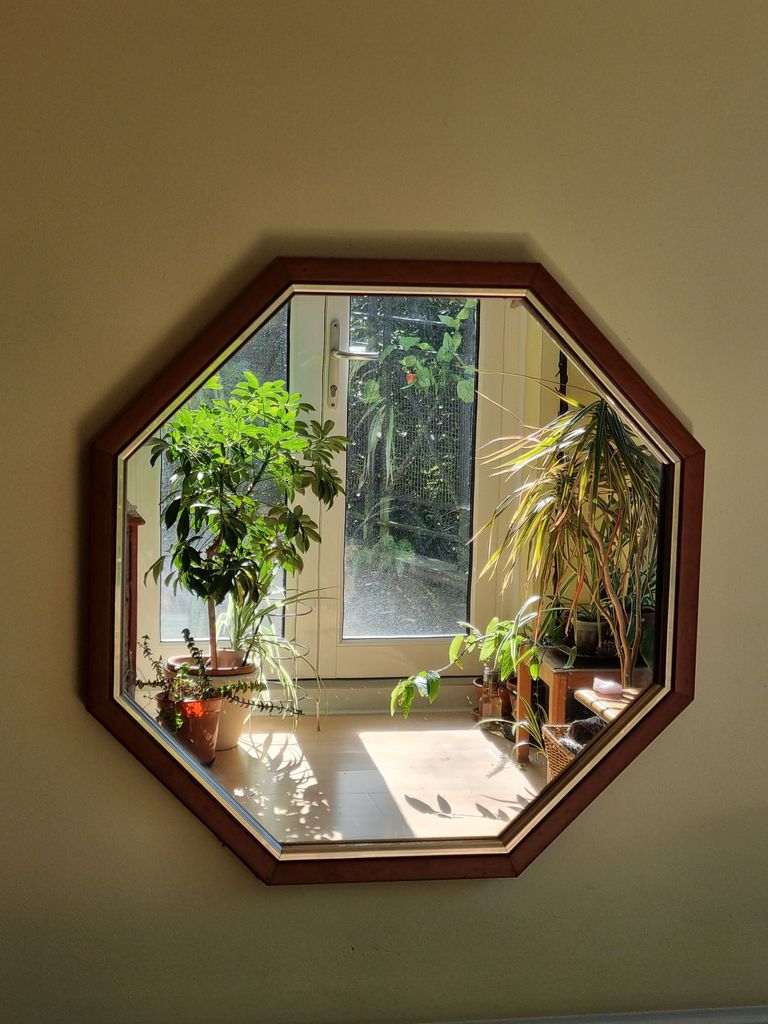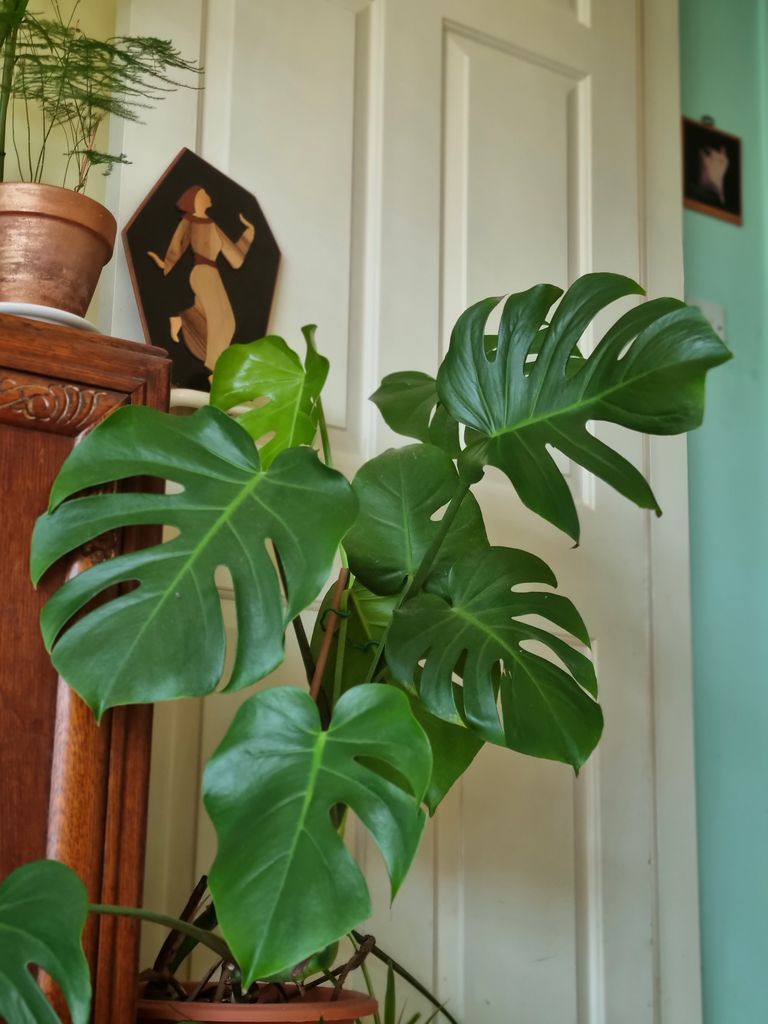 I didn't take pictures of all my plants, frankly, cause I couldn't be bothered. (And some are camera shy 😅)
They mostly in my sitting room, cause the bedroom is way too dark for them, only one is in there now.
There some more in the kitchen, maybe next time they will be featured too.
Check out @gardendiary's posts, and tag your green babies.
Garden Diary Curation Post #2: Monstera Deliciousa, Much Weeding, Peas, Birthdays and More Gardening Things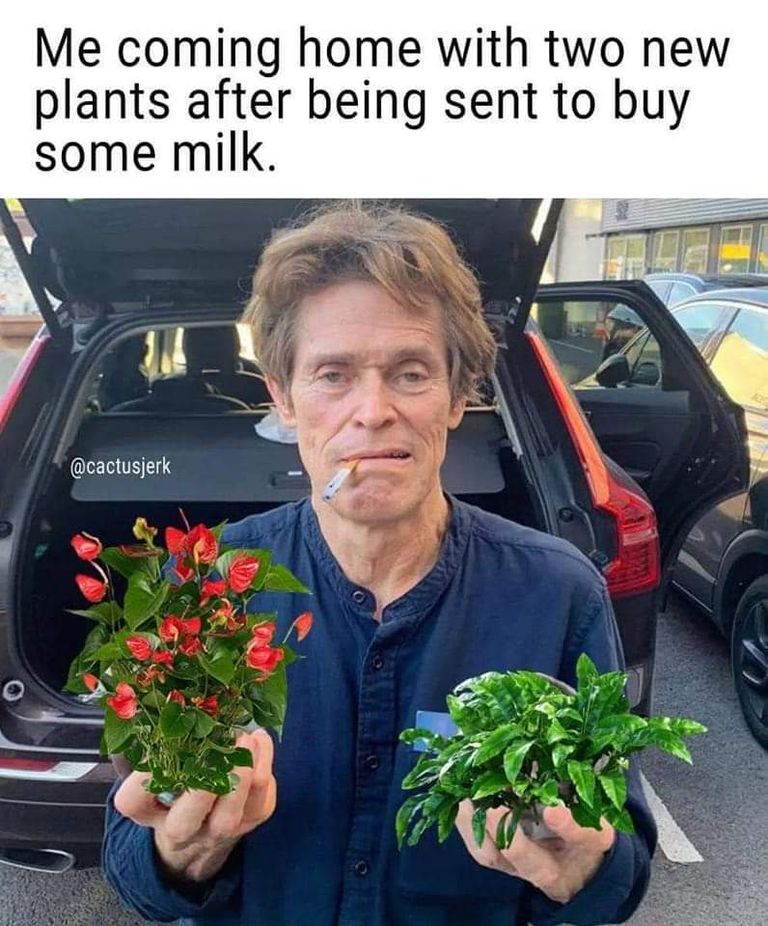 💜