Welcome to the weekly 'mini' challenges, where Blurtians have 5 days (til Friday) to write a comment (or a post - drop your link below as a comment) to win BLURT. It's okay to get in late, and we will more likely than not include it, but this covers our bases if we get too busy on the weekend!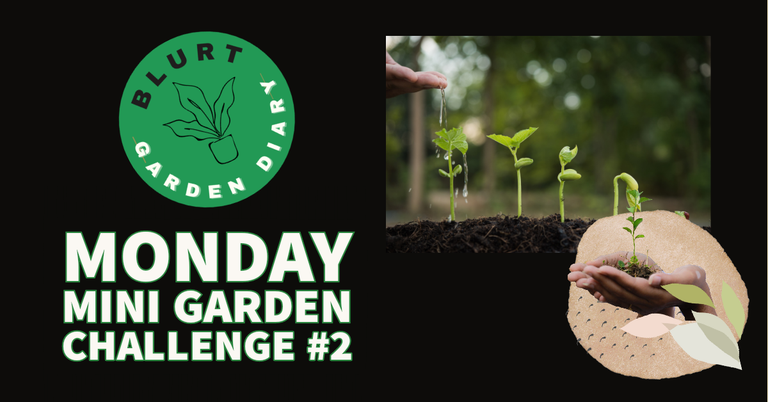 Last week's winner was @petrapurple for her detailed and passionate post where she talked lovingly about her three FAVOURITE plants. On of these was elder, which she made some a lovely summery elderflower drink from. She wins 20 Blurt. We will be increasing our prize pool as we grow! 🪴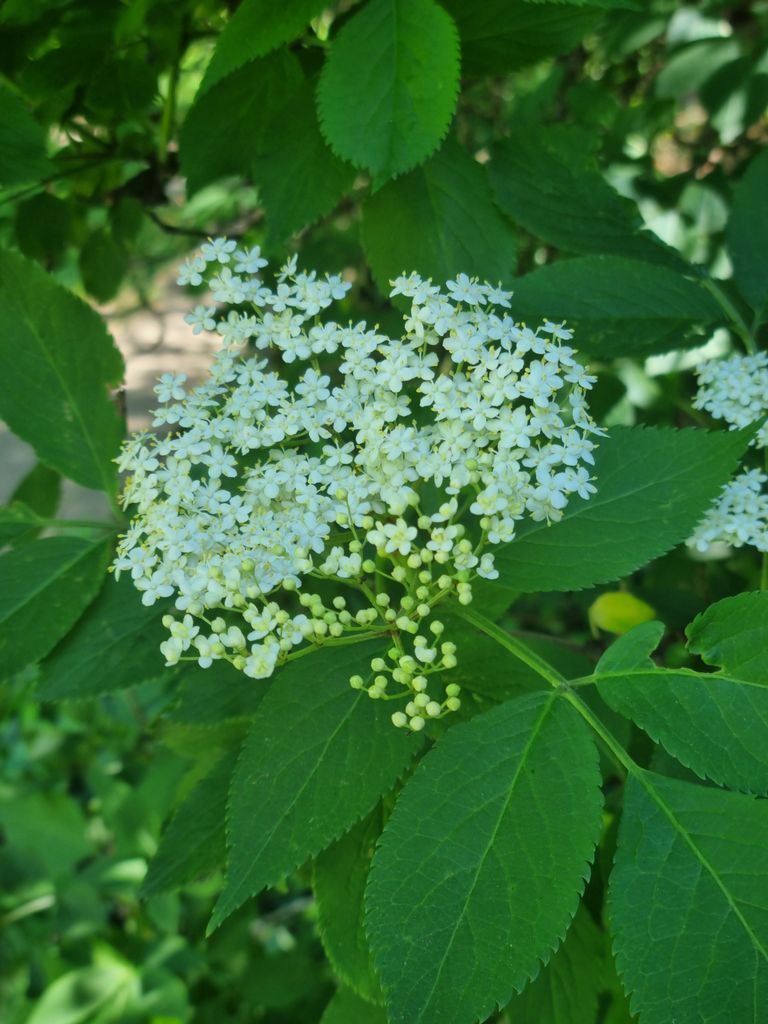 The challenge will always be around a particular question, a word, or a theme.
The aim of these mini-challenges is to increase engagement on Blurt and provide a space for garden and nature lovers to talk about what they are doing, their passions, struggles and dreams. Whether you are growing a plant on your small verandah, admiring a maple tree in your local botanical gardens, growing mushrooms, cannabis or succulents, you're all welcome to join in!
@Gardendiary plans to publish these every Monday, and the winner/s will be announced on the following Monday.
This Week's Theme: 'GARDEN FOOD'
---
What plant/s are used to eat or drink?
For example, these could be vegetables or something you forage or isn't as commonly known to everyone for eating, like violas for salads or lilacs for scones. It might be a medicinal plant. Try to choose something that you think other Blurtians might be fascinated by.
Do include original photos where you can and a recipe of the prepared garden produce if you are able. Neither is 100 percent necessary as long as it's a thoughtful, quality post.
And if you don't have a garden it could be something you forage, such as what @petrapurple does with her favourite elderflower! It could be even something your grandmother used to grow and make for you. A tea, a casserole, even just munching on raw peas in the garden are all good ways to get posting!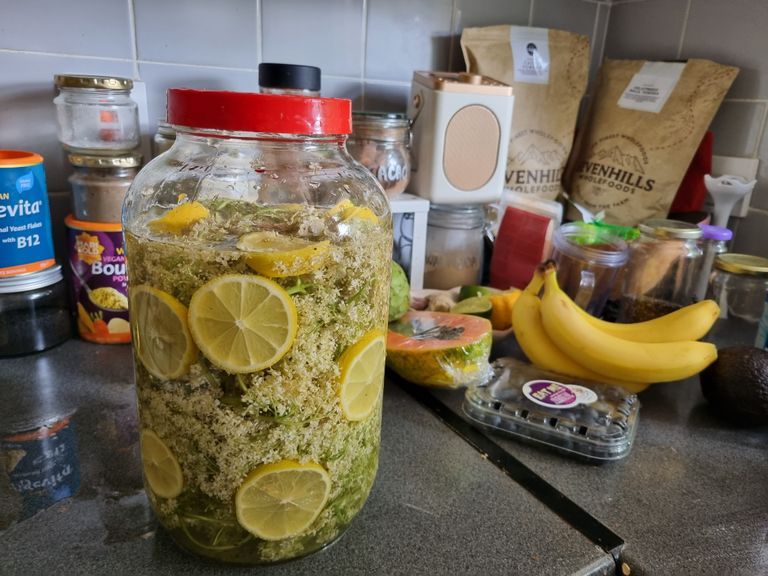 Don't forget to reblurt this post and tell your Blurtmates, and use #gardendiary as your first tag!
Shamelessly tagging those who have joined in previous challenges, posted #gardening related posts or have expressed interest in the @gardendiary project. If you'd like to be added or removed from the list please let us know. @owasco @northern-tracey @petrapurple @offgridlife @drrutter @medikatie @leifasaur @adetorrent @gabrieldefazio @vesytz @clixmoney @ultravioletmag @ycgg @sirenahippie @actioncats

Happy Gardening, Blurtfolk!

#gardendiary
#blurtgardens
#gardening