Your Blurt avatars work seamlessly with Gamestate!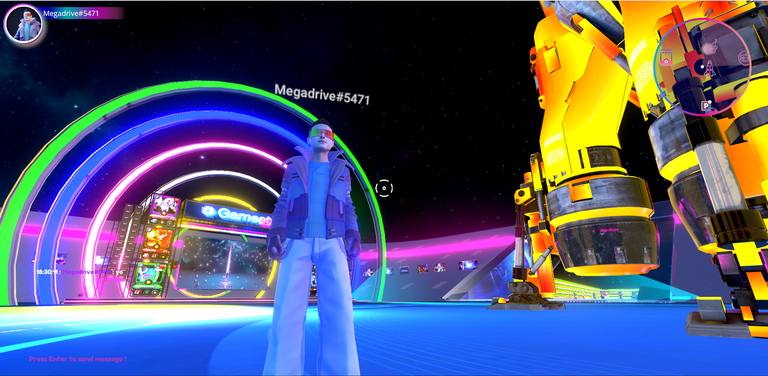 Versus Decentraland, which looks cooler? No Contest!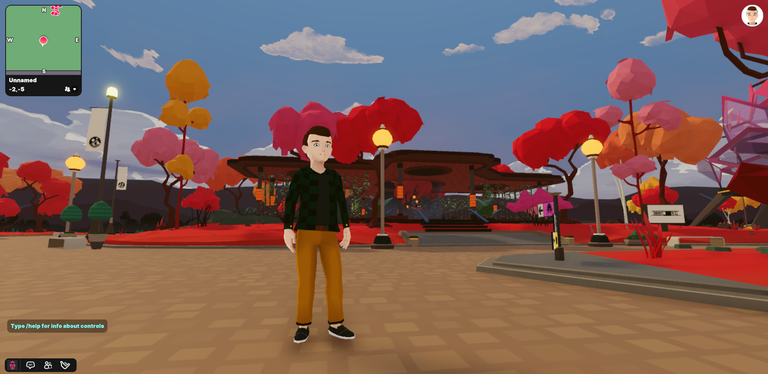 ---
Here are some tips on preparing your machine for optimal WebGL hardware-accelerated performance ahead of the launch.
Ensure Google Chrome is using Hardware GPU
This is what you want to see, if you have a hybrid gaming laptop you want to ensure that the hardware GPU is being used rather than shared memory graphics.
Step 1: Ensure you have the latest graphics drivers for your machine, download them from Nvidia.com or your manufacturer's website. Also, ensure you have the latest windows updates and are using the latest version of Chrome.
Check your Chrome version here chrome://settings/help
Step 2: Right Click on your Desktop and click on NVIDIA Control Panel.
Click on Manage 3D Settings and choose High-performance NVIDIA processor on the Global Settings tab.
Then Click the Program Settings Tab and do the same for the Chrome.exe app
Step 3: Enable the below Flags on Google Chrome
Direct links to each (paste into chrome browser)
update to the instructions:
chrome://flags/#enable-webgl-developer-extensions
chrome://flags/#enable-webgl-draft-extensions
chrome://flags/#use-angle
chrome://flags/#enable-drdc

Use this flag as a last resort as it may prevent your webcam from working with Chrome
chrome://flags/#ignore-gpu-blocklist



Step 4: Go to chrome://settings/system and ensure Hardware Acceleration is enabled.
Step 5: Windows 10/11 overrides the Nvidia Control panel at times so do the following:
Press the Windows button and search for graphics settings

Usually, Google Chrome doesn't show in the app list so you have to add it, click Browse and paste this local url C:\Program Files (x86)\Google\Chrome\Application
Click on Chrome.exe and add it to apps list
Click on the Google Chrome app and click the Options button.
Select High performance and save.
Step 6: Very important - Restart your machine so settings can take effect!!!
---
See you in the Gamestate Metaverse soon! Follow me and @gamestate for up to date announcements.